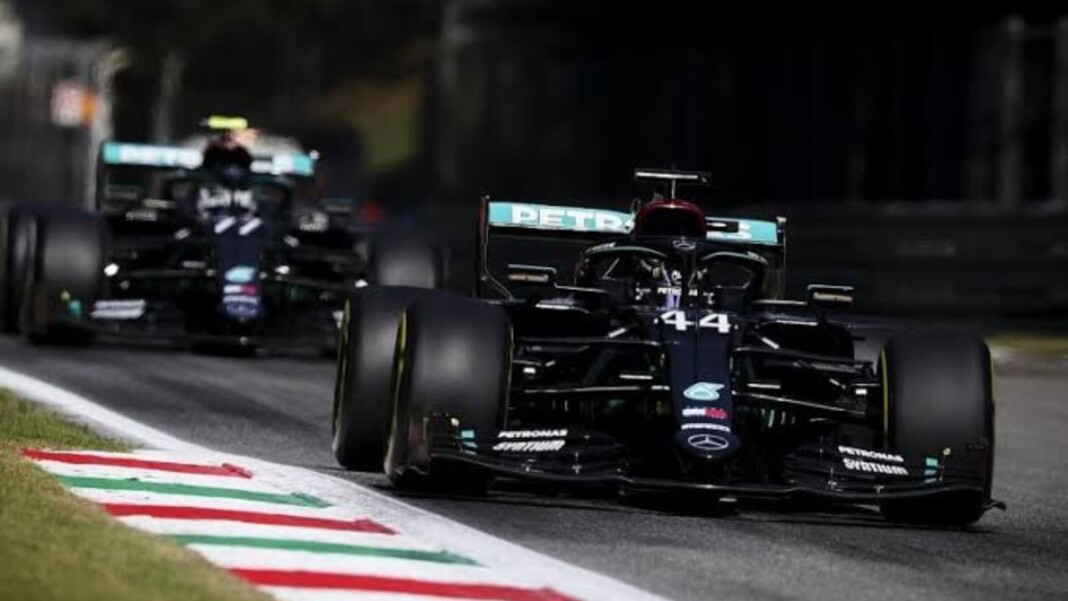 Mercedes only has a point's lead in the Constructor's Standings against arch rivals Red Bull with the Brazilian GP next. However ahead of back-to-back races, the Brackley based team accused Max Verstappen was 'hoping for the best and guessing' with the way he tackled Turn 1 move in Mexico GP. Starting from P3, the ace Dutchman managed to ace the race as he took the top honors, followed by his teammate in P3.
Talking about cleverly Max Verstappen got past Valtteri Bottas on Turn 1 and never looked back in the entire race in Mexico, despite there being little margin for error, the Dutchman made the move stick and in taking the lead. However, after the race, Red Bull's team boss Christian Horner said the particular move had been pre-planned and even "rehearsed" by Verstappen during his installation lap on the way to the grid. 
What was opinionated by Mercedes on Max Verstappen?
"If you saw Verstappen's comments afterwards it is quite clear he was going in there guessing and hoping for the best and it worked out for him," said Mercedes strategy director James Vowles. "Max Verstappen's start being good meant he was alongside Valtteri very, very quickly. The result of that is they ended up three wide incredibly quickly and early on during the run down to Turn 1. 
"Now it was just a question of braking. Valtteri wasn't on the optimal line, nor was Lewis.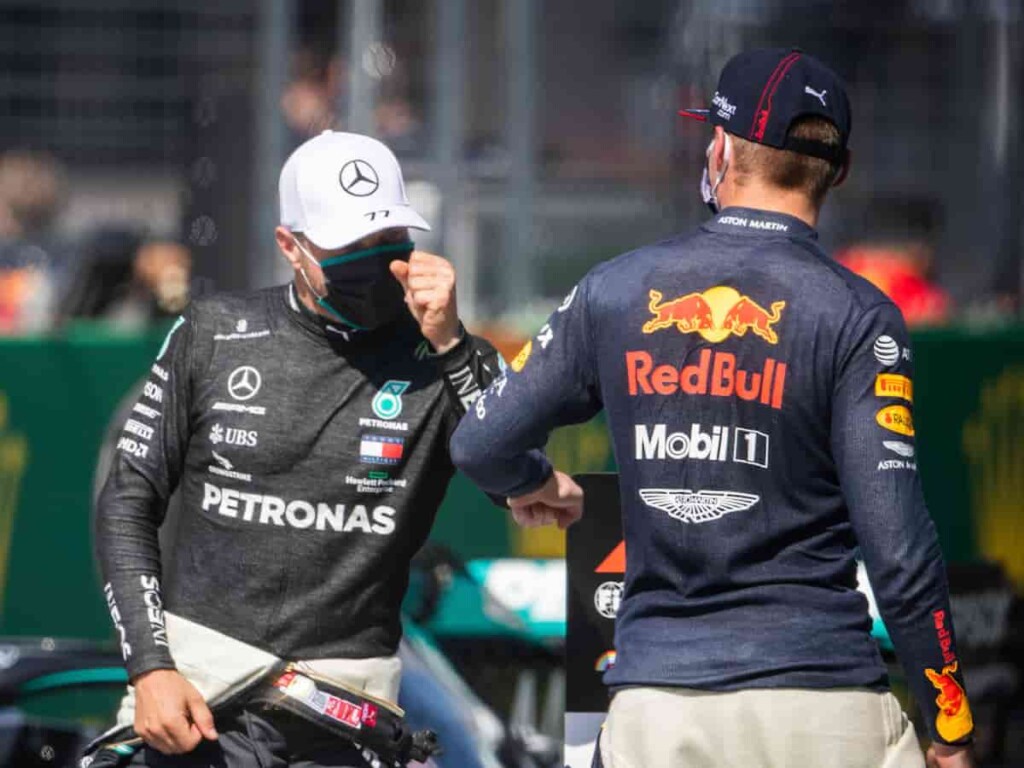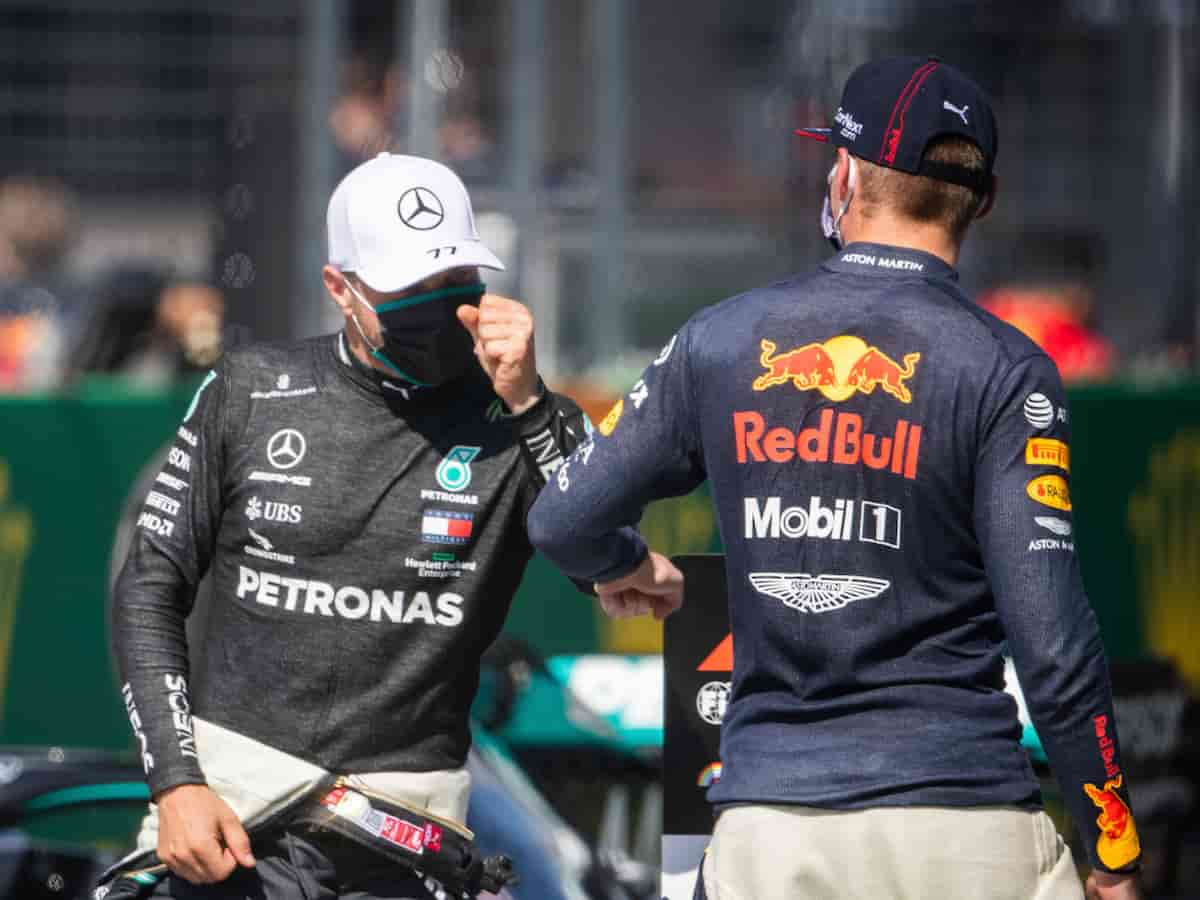 "The grip on the right-hand side of the circuit is slightly worse than where Verstappen was on the racing line. Even so, the differences in braking should have been a few metres, not perhaps the difference that you saw ultimately the drivers braked where they thought they could."
Also Read: "There is no reason to give up this fight": McLaren confident…
Also Read: Brazilian GP: Mercedes agrees with Max Verstappen ahead of mouth-watering showdown