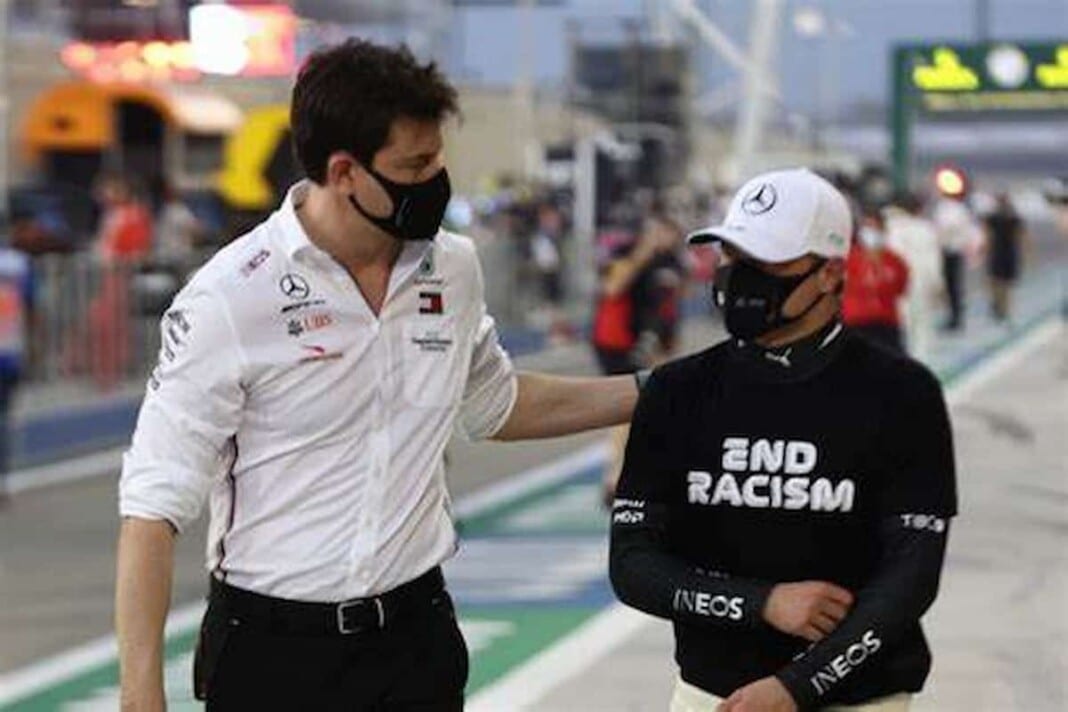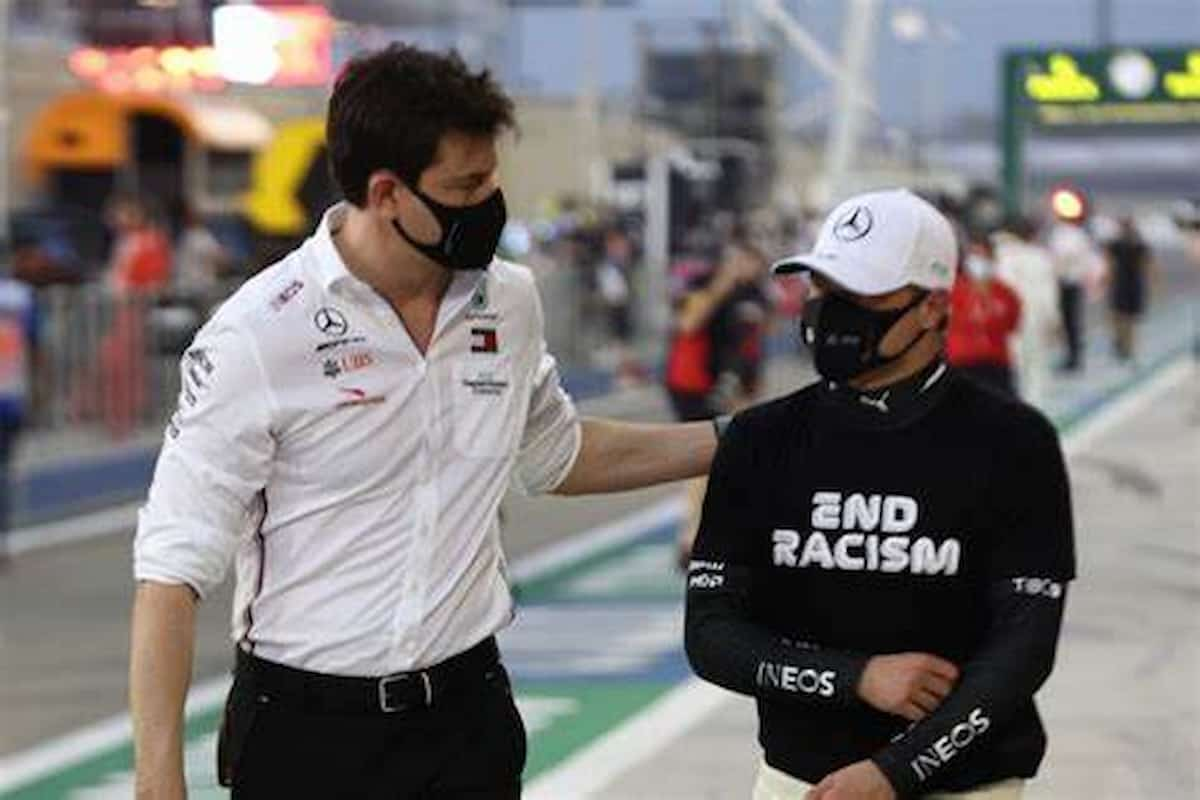 After not being able to win any fo the last five Grand Prix, Mercedes suffered their latest defeat via the hands of Red Bull at the Austria Grand Prix, wherein Max Verstappen completed his hattrick of wins and more importantly won both the races in front of his home fans. What even worse, Lewis Hamilton has gone down by 32 points in the Driver's Standings. Now will they be able to pick themselves up in just over 10 days' time?
Mercedes certainly feels so! Not only that the Silver Arrows are aiming to finally reign as the most supreme team on the grid at Silverstone. But Red Bull are now 44 ahead in the Constructors' standings, with Mercedes having fallen off the pace and neither Austrian Grand Prix runner-up Valtteri Bottas nor Lewis Hamilton, who started and finished fourth, had any answer to another majestic Verstappen performance. 
Mercedes Hoping to Back at Their Supreme Best at Silverstone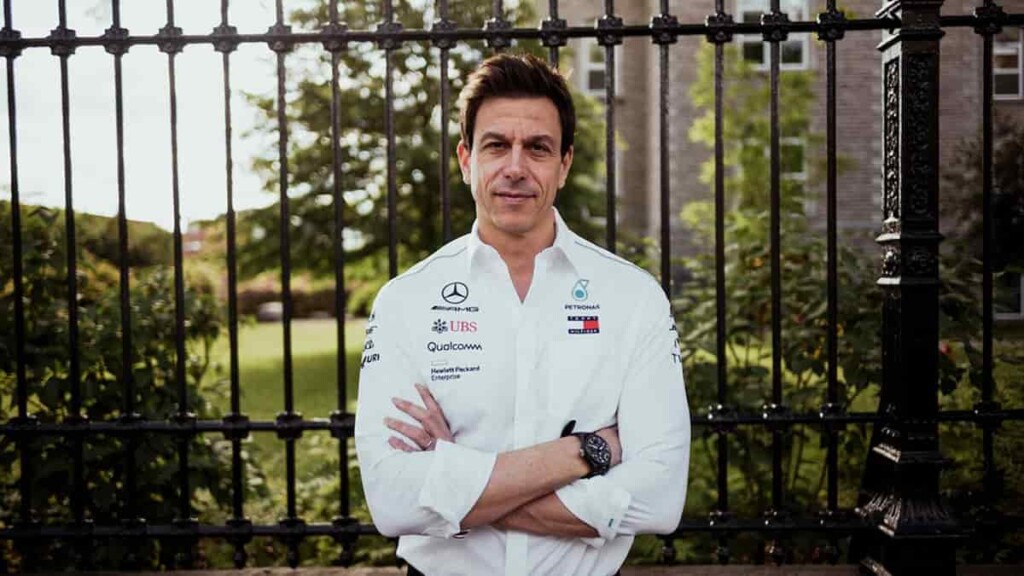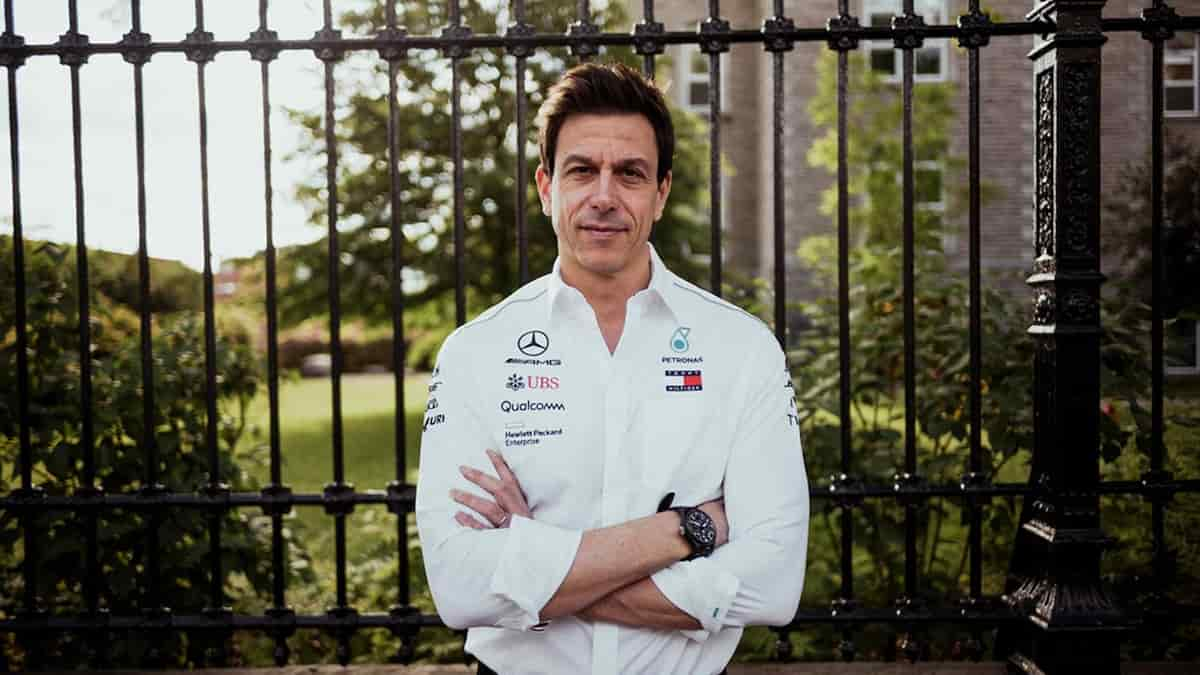 "The result looks, I think, worse in terms of pace than we were," Wolff told Sky F1, putting a brave face on a race in which Hamilton, who suffered damage to his car caused by running over kerbs, was denied a podium placing by McLaren's Lando Norris. 
"We were stuck behind the McLaren and I think in pace we probably could have been there – maybe not enough to win the race but right there, which is a step forward. Overall, I think damage limitation maybe. I think we will go to Silverstone and blow everybody away, finish one and two, 30 seconds in advance of everybody else."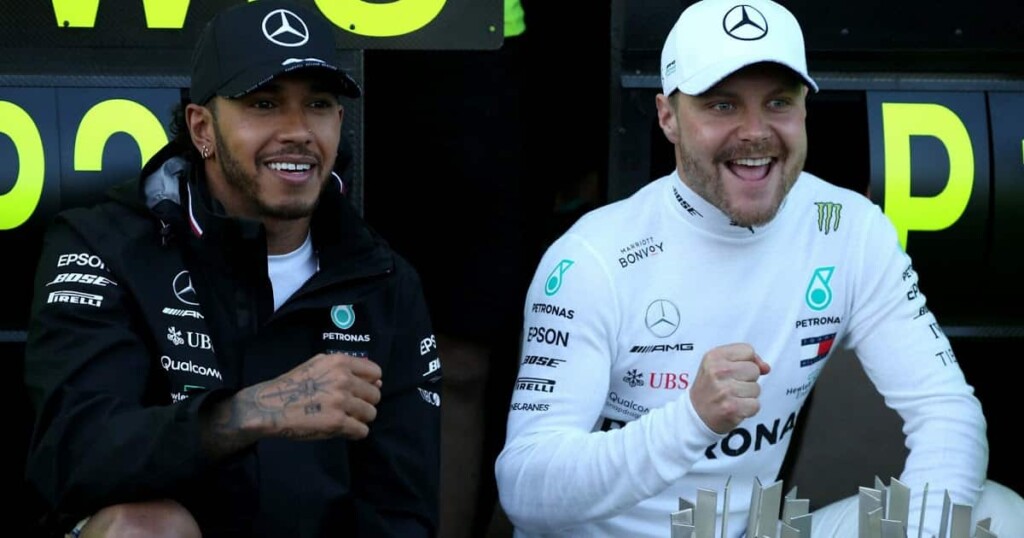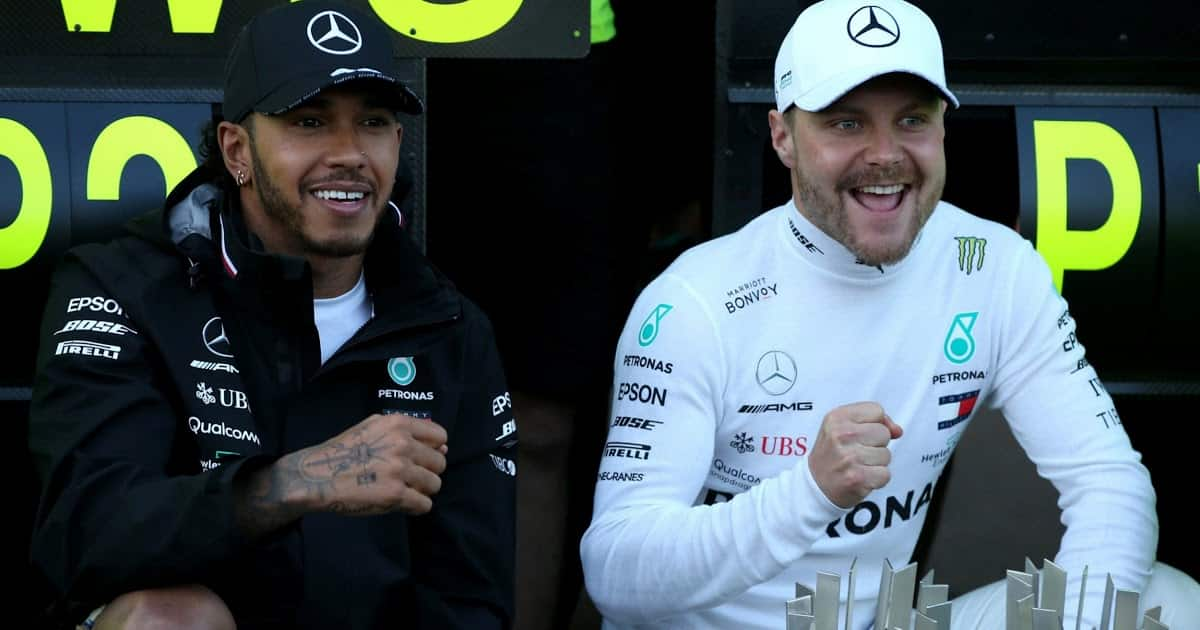 The last comment was obviously tongue-in-cheek and Wolff is fully aware results like that do not just happen by magic, knowing plenty of work will be needed to turn things around from a lap-time deficit of around 0.25sec per lap to Red Bull in Austria.
"Here is quite a short lap, so two-and-a-half tenths makes a lot of difference," added the 49-year-old. "Silverstone is maybe a bit different. It's a little step and every little step count, so we need to make that work. We could see that the improvement from last week to here in terms of race pace was actually understanding the car a little bit more. There are more clues we have unearthed and I think we will progress and eventually be in the race again."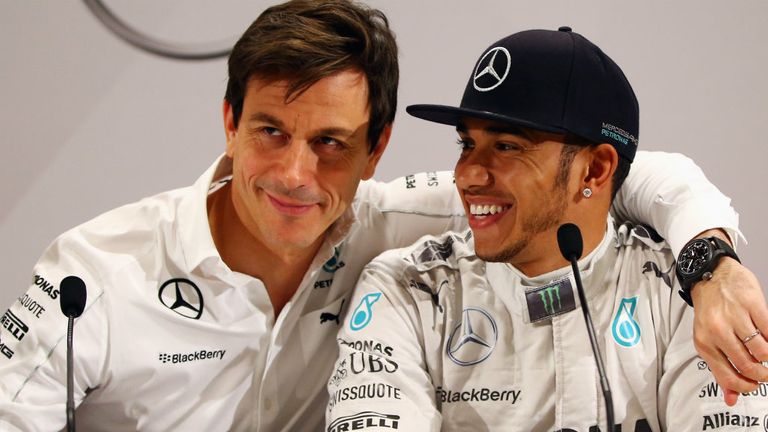 Wolff concluded, "I'm always a sceptical person and half empty than half full, but if you see it from the half-full perspective to build ourselves up, we are one DNF away from being right there in the Constructors' and the Drivers' Championships, so this is far from over. 
"Morale is good, but we have to be working on these feelings actively because if you come from a run of seven World Championship titles, everything looks like a defeat whatever result you have. We finished second and fourth, it's not the end of the world."
Also Read: Lewis Hamilton on his war of words with Nico Rosberg: "Can't…
Also Read: Austrian Grand Prix: Max Verstappen Continues his Winning Streak; Valtteri Bottas…