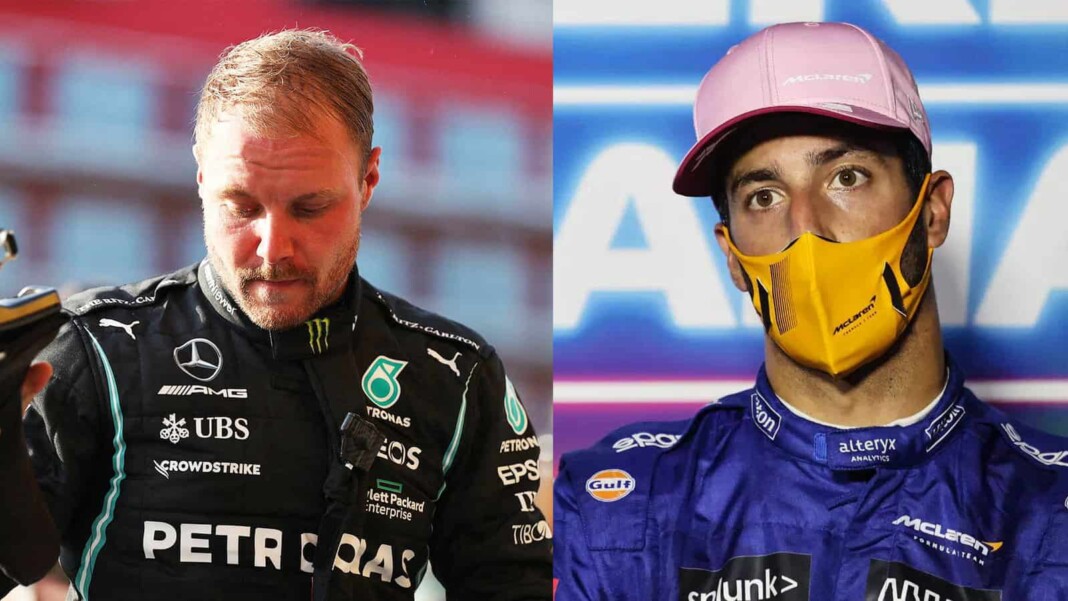 After starting from pole position in the Mexican Grand Prix, Valtteri Bottas' race got disrupted as soon as he cruised his way through the first corner of the Autódromo Hermanos Rodríguez. The incident took place with McLaren's Daniel Ricciardo as both the drivers collided on turn 1 which resulted in both of them tumbling down the order as they had a terrible unwanted start to the race.
Daniel Ricciardo found a good slipstream at the beginning but made a mistake in the first corner as he braked very late. The Australian started from P7 and ended up finishing P12 in the race while Valtteri Bottas started from pole position and finished P15, 14 places below from where he initially started in the Mexican Grand Prix.
Who was at fault in the incident which involved Valtteri Bottas and Daniel Ricciardo?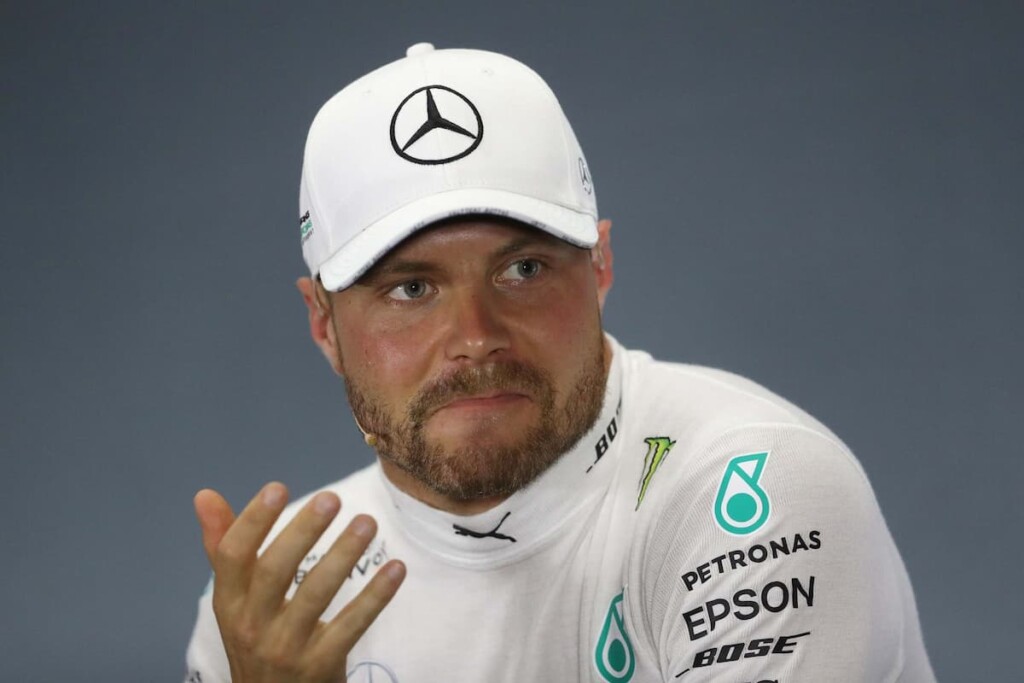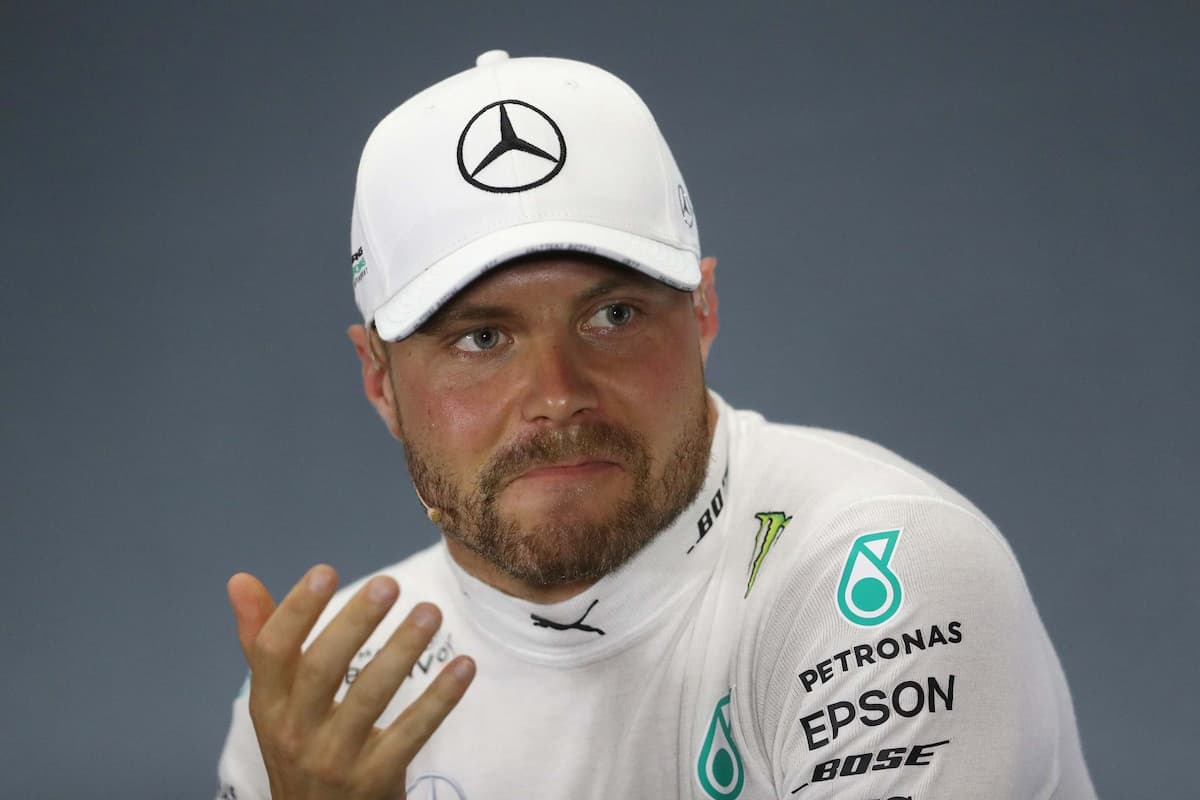 In conversation with sport.de, Daniel Ricciardo opened up about the incident and commented "It seems like I block all my wheels on the straight, but then immediately have control again before entering the corner. However, it looks like there was no room. Valtteri came in thinking there was space, but Perez and I were sitting there. I'm not accusing Valtteri of anything though, it's just a racing incident," 
On the other hand, Mercedes and Toto Wolff blame the FIA and the stewards for not looking into this incident which cost Valtteri Bottas a lot of points and places in the race," The stewards should have looked at this. At that moment it was already over. We could have scored some more points, but that's not our goal," said Toto Wolff.
Which team is Valtteri Bottas joining next season?
After 4 long years at Mercedes, Valtteri Bottas is all set to join team Alfa Romeo next season as the Finnish replaces the departing Kimi Raikkonen at Alfa Romeo. Meanwhile, Mercedes have found a prodigy in George Russell to replace Bottas next season.
Also Read: "A lot can still happen in the battle between Red Bull…
Also Read: Brazilian GP: Mercedes agrees with Max Verstappen ahead of mouth-watering showdown