Valtteri Bottas caused a lot of problems in the first corner of the Hungarian Grand Prix. With one mistake he immediately eliminated Red Bull's Sergio Perez and McLaren's Lando Norris, but Max Verstappen also lost a lot of his car. After the race, some people wondered if this was intentional, but Ralf Schumacher put down that rumour.
Safe to say, for Bottas it was a Grand Prix to forget. The Finn had qualified in second place, but in the rain, he made an error of judgement in the first corner. He braked and thus eliminated a lot of competitors. Schumacher does not believe this was done on purpose to harm Red Bull. 
Is it the End for Valtteri Bottas at Mercedes After Hungarian GP Slip?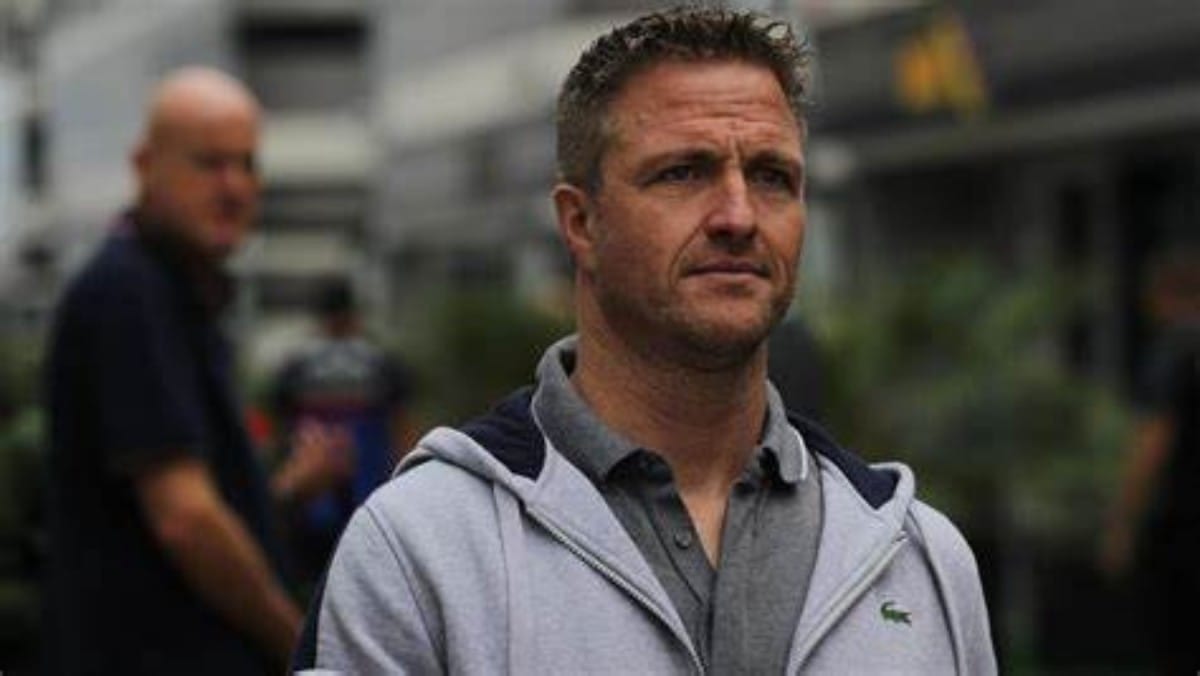 "I completely rule out that Bottas caused the crash on purpose. He is currently fighting for a cockpit in Formula One and was totally dejected himself. I think the Mercedes chapter is over for him and I imagine he is currently negotiating with Williams or Alfa," Schumacher said in his column for Sky Germany. 
Bottas was out after just one lap and had caused a lot of damage to competitors Sergio Perez and Max Verstappen. But Mercedes was unable to take full advantage of this opportunity. They were the only ones who chose to leave Lewis Hamilton out on intermediates at the restart, while the rest of the field dived in.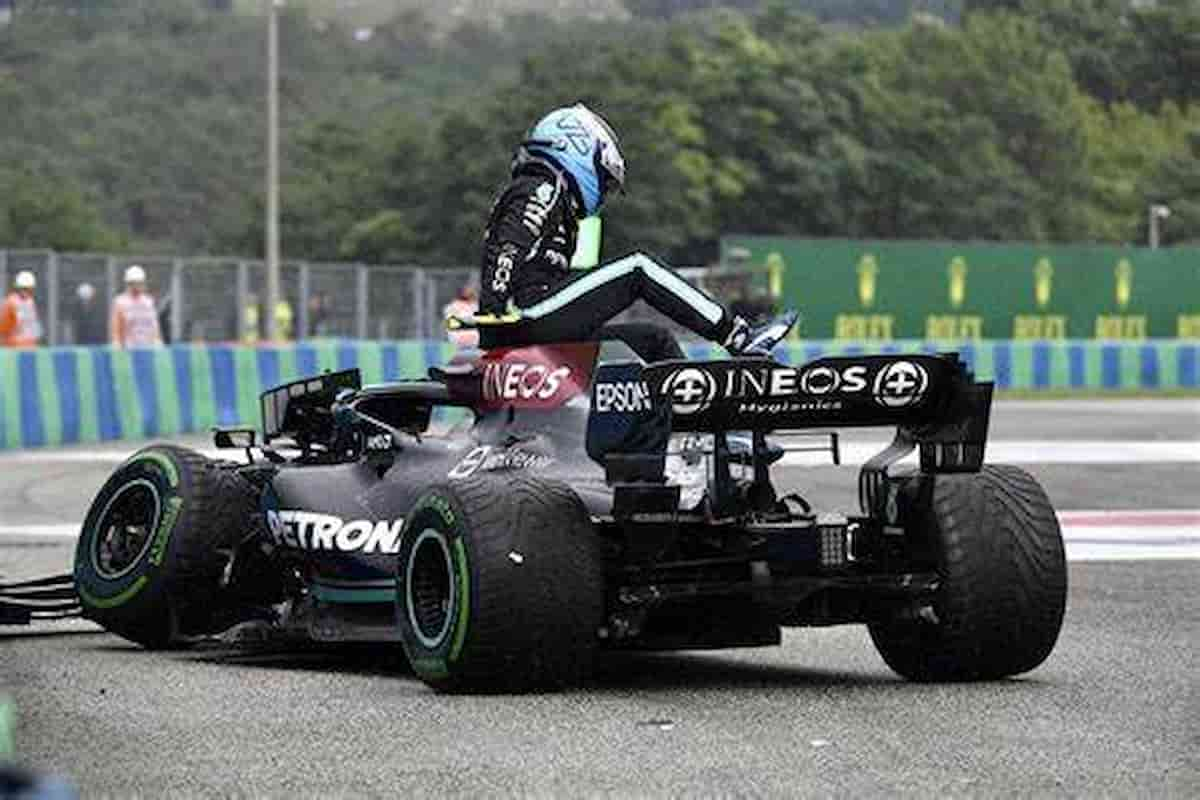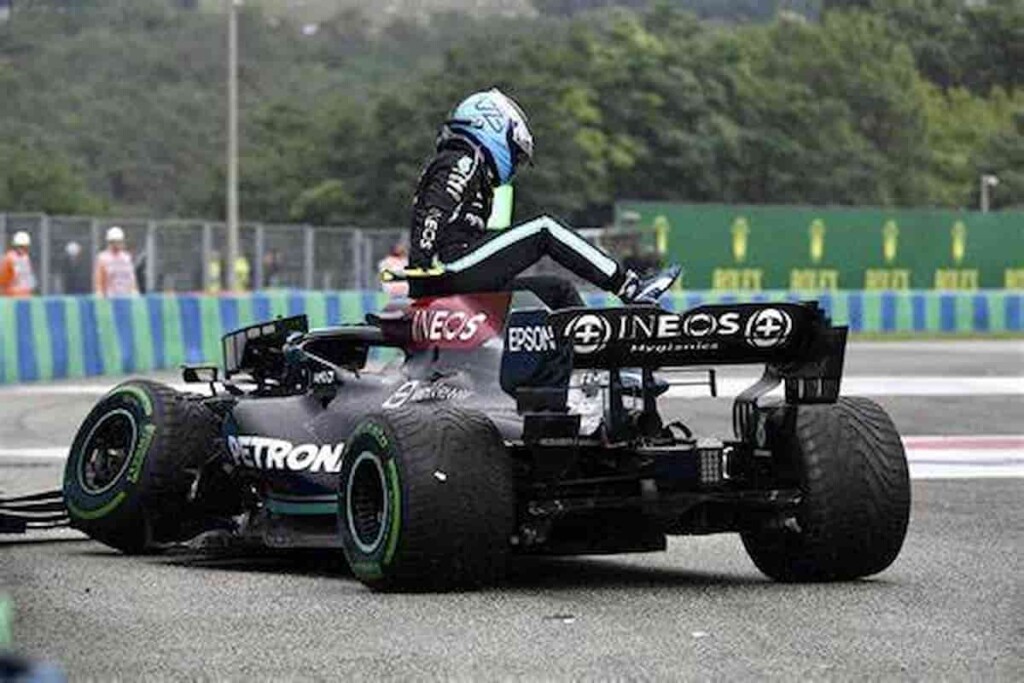 "Such a fatal mistake doesn't help at all – and he knows that. It doesn't help Bottas at all if Lewis Hamilton becomes world champion again. Besides, you can't calculate that you're pushing another car in front of you. Anyone who suspects a conspiracy should think about that."
"Lewis Hamilton and Mercedes gave away the win when Hamilton was the only one who didn't go into the pits before the restart and didn't change the tyres. Toto Wolff said he remains behind the action, but he has been around long enough and knows it was a mistake. But you also have to hold Lewis responsible. He should have said to his team: 'I have to come in, the track is too dry," the German concluded.
Also Read: "The Aggressive Approach is Out": Max Verstappen
Also Read: Fernando Alonso: Lewis Hamilton Came into F1 Like a 'Tsunami'