To those who missed the first day action of the race in Istanbul, the seven time world champion, Lewis Hamilton is all set to take a 10-place grid penalty. After the Brackley based team fitted his W12 out with a fresh Internal Combustion Engine. Unlike the majority of engine changes, Mercedes didn't introduce new ancillaries such as the MGU-H, MGU-K or Turbocharger,
The simple replacement of the ICE element of the power unit means that Hamilton only takes a 10-place grid drop, rather than starting from the very back. Speaking after the first practice session in Turkey, Mercedes' Head of Trackside Engineering, Andrew Shovlin, explained why the team had made that call. 
Andrew Shovlin on Lewis Hamilton's Power Unit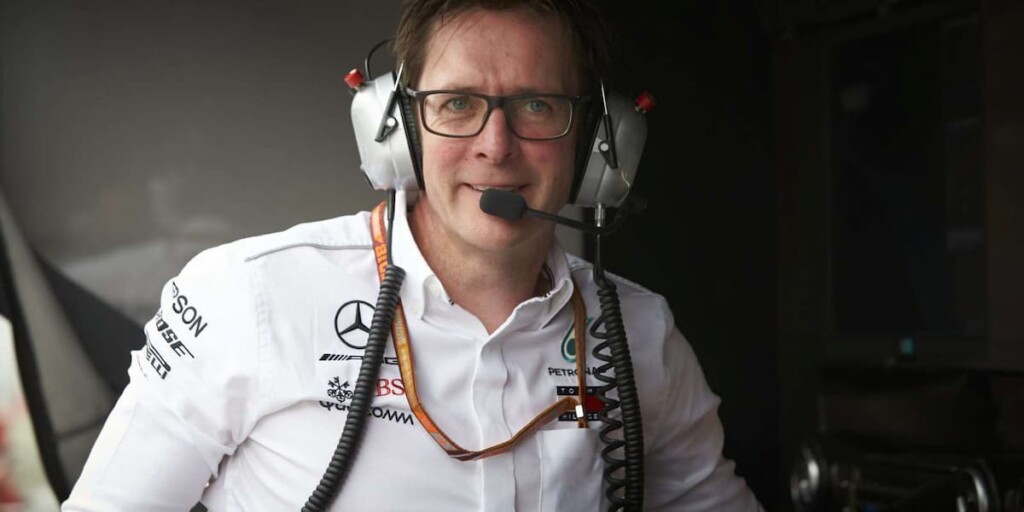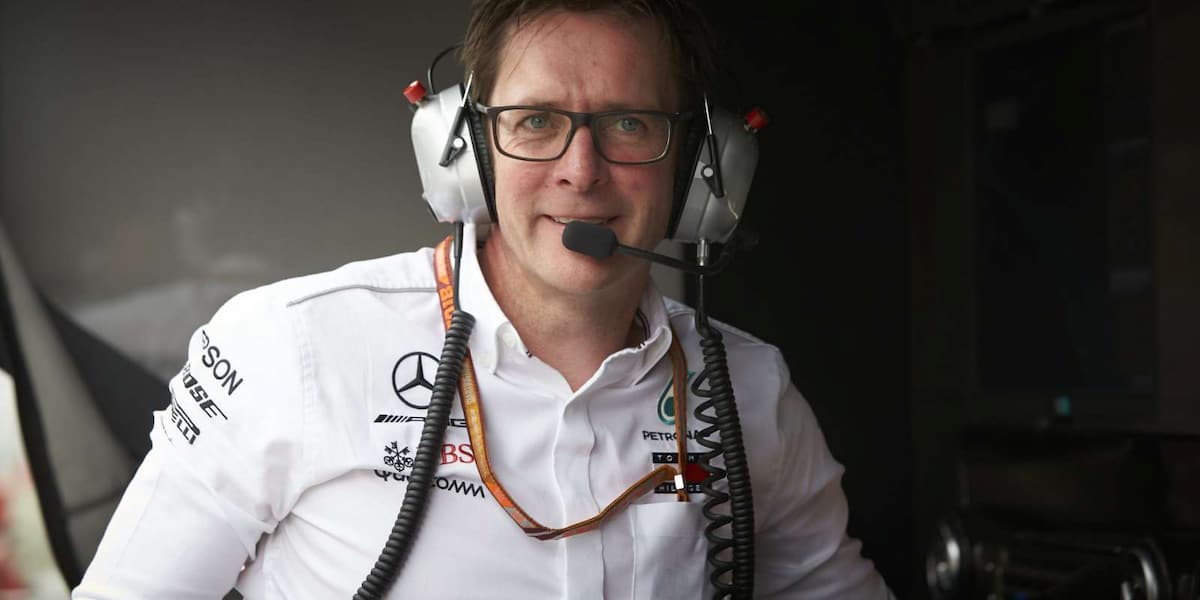 "We're simulating all the races to the end of the year and there's a balance of the risk of a reliability issue," Andrew Shovlin told Sky Sports F1. "Obviously, the thing that you definitely don't want to do is fail during a race, and then have to take a penalty anyway. Then there's also a performance element because the power units do lose a bit of horsepower over their life.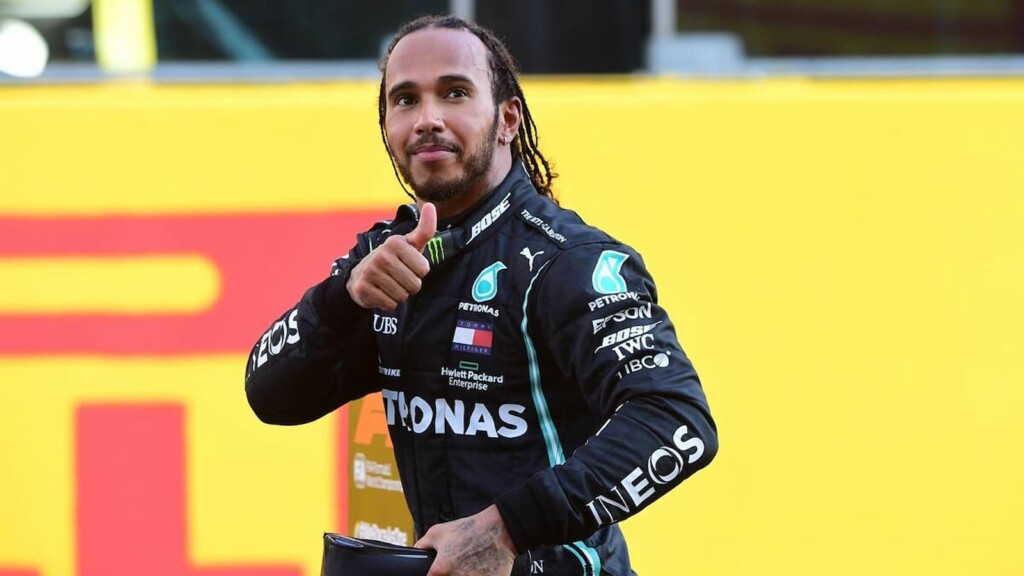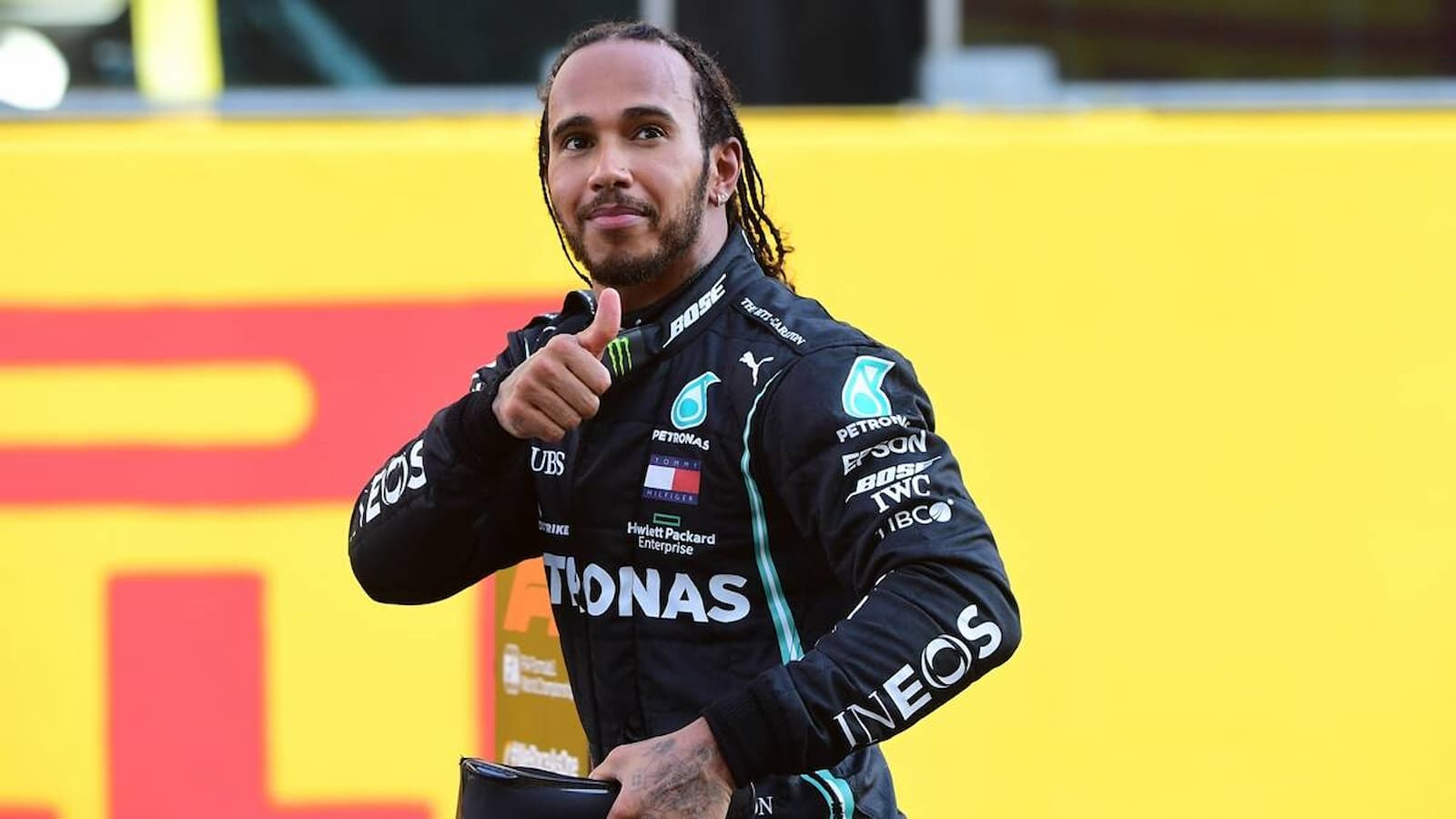 "Now, the 10-place penalty is the bit that most contributes to that reliability element, and the performance is the ICE itself. It's better to take 10 places than start from the back."
However qualifying goes, Shovlin said that it's very unlikely Mercedes will change any additional power unit parts this weekend. 
"Unlikely, really, [because] it's a lot of fairly intrusive work when you start changing some of those elements during the race weekend," he explained. "So we're pretty happy with the decision that we've taken so far, and they'll be likely what we'll stick with."
Also read: Turkish GP Live Stream: When, Where, And How To Watch Race…
Also read: Turkish GP: Lewis Hamilton Provides Update About Mercedes Engine Situation