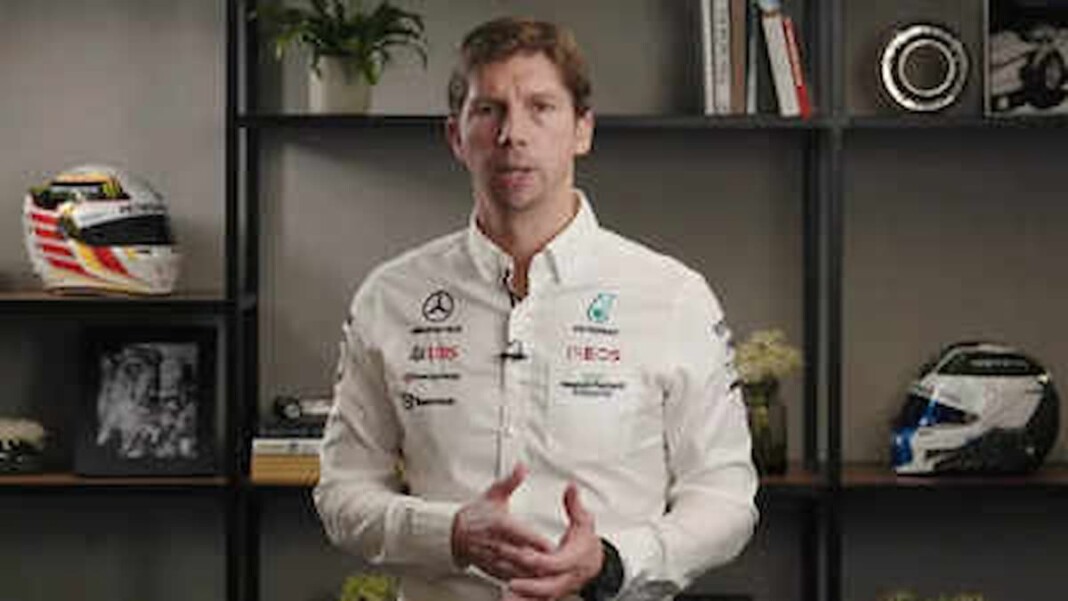 Safe to say, Mercedes is left with everything do in order to extend their lead in the Constructor's standings in the remaining five races. With Red bull driving his on confidence and momentum at the moment, giving no reason why they cannot close the gap. In the 2021 season, the seven-time Formula 1 champions have taken the most grid penalties. Quite often, which have hampered their progress.
Safe to say these grid penalties have tied one hand of both Valtteri Bottas and Lewis Hamilton at the back, while fighting against the resilient arch rival duo. Now with Max Verstappen leading the Driver's Standings by 12-points, Hamilton needs to act sooner rather than later, if he wants to break Michael Schumacher's record. 
What was opinionated by Mercedes' Chief Strategist James Vowles?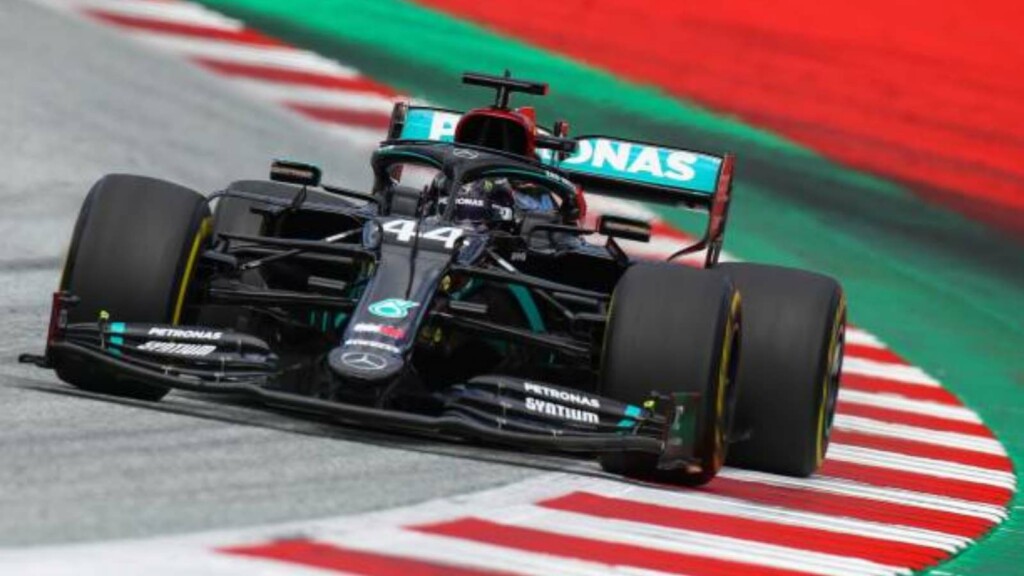 "The reason is that we are balancing performance versus reliability to the end of the season," said Mercedes' chief strategist James Vowles, explaining Bottas' three penalties in just four races. 
Vowles added, "One failure to finish a race, be it because of a chassis or Power Unit fault, would be catastrophic for the championship and as a result of that, we are managing that in the best way possible to the end of the year.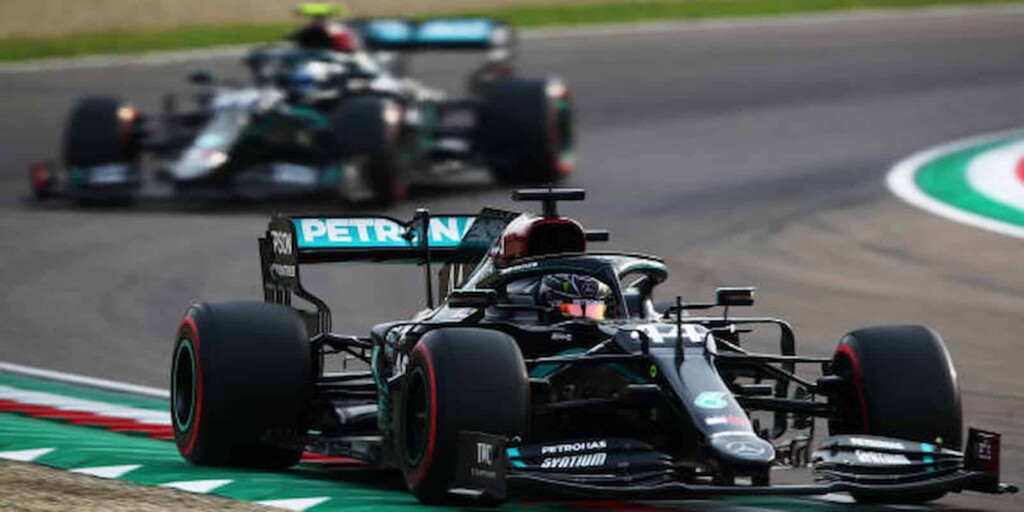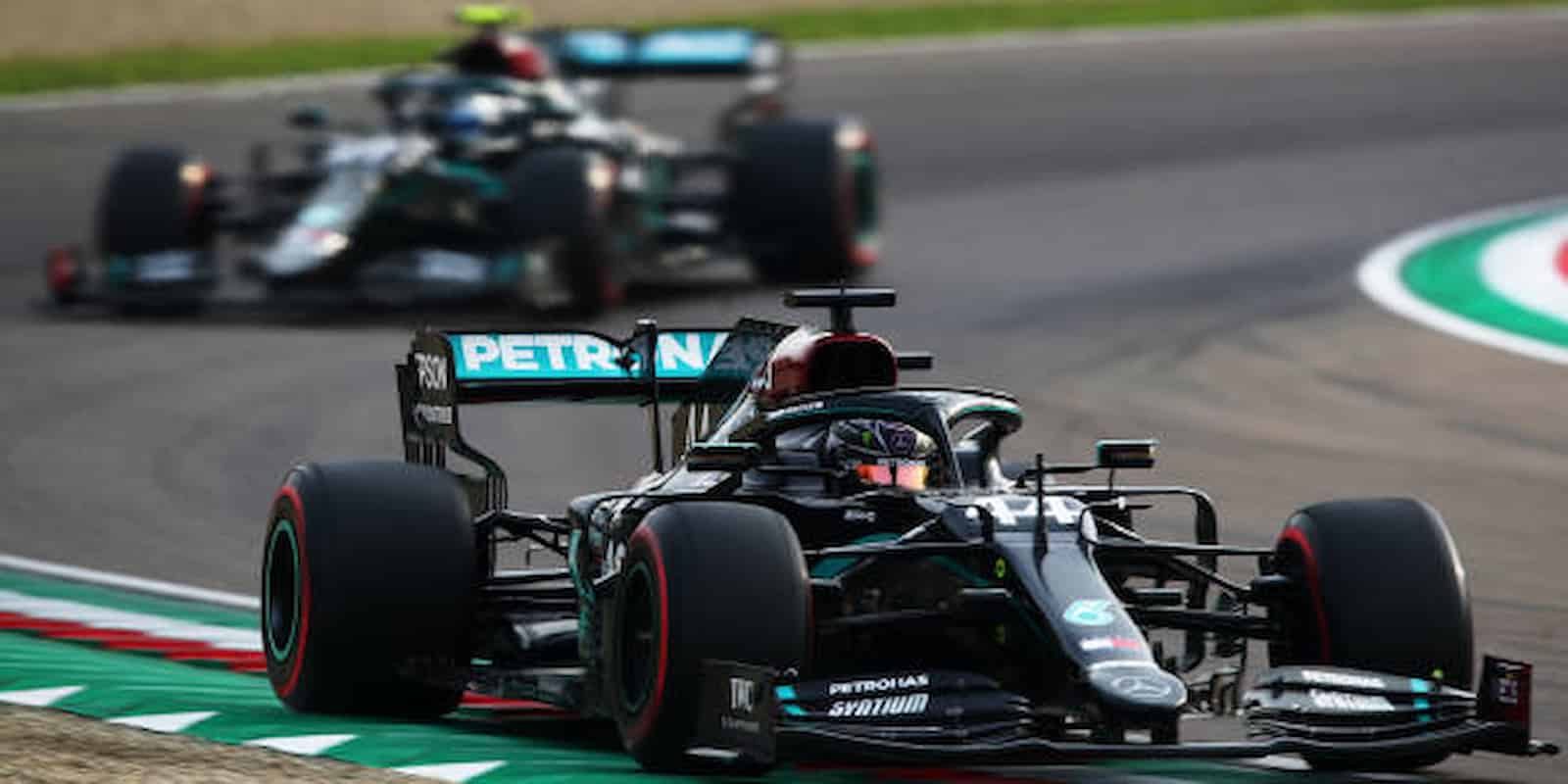 "In the case of Valtteri, that meant taking one further ICE to make sure we had absolutely the best compromise. As to whether it improved [Bottas'] performance, yes, a small amount but it's more about the balance across the remainder of the season rather than one event.
"So, this change, as painful as it was during the Austin Grand Prix, will actually pay dividends across the next few races."
Also read: Million-Dollar Takeover Of Alfa Romeo Scrapped As Negotiations Fall Off
Also read: Nico Rosberg chooses Lewis Hamilton to win Formula 1 title over…