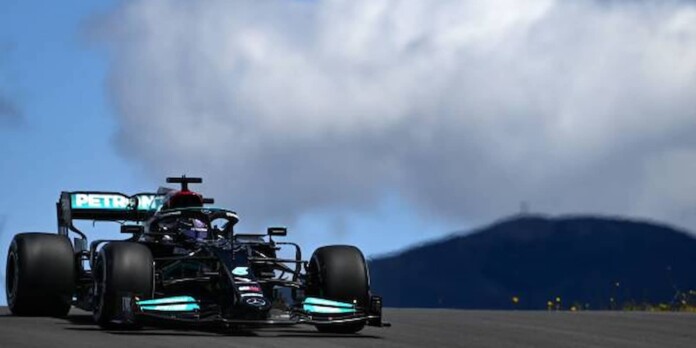 Although Mercedes defended their Constructors Titles with some margin to spare in the recently concluded 2021 season yet one of the surprises was that they did not end up spending any development tokens on its constructors' championship-winning car. Which in turn ended up shocking some race fans but Mercedes recently just why they did not end up doing so as the build to the 2022 season starts.
To those who are not aware not aware after the pandemic majorly interrupted the 2022 season, teams were allowed to carry on their chassis into the next season. Each team was allowed to make limited upgrades, which were restricted to the spending of two tokens that were weighted depending on how significant a part of the car was involved. 
What was opinionated by Mercedes' James Allison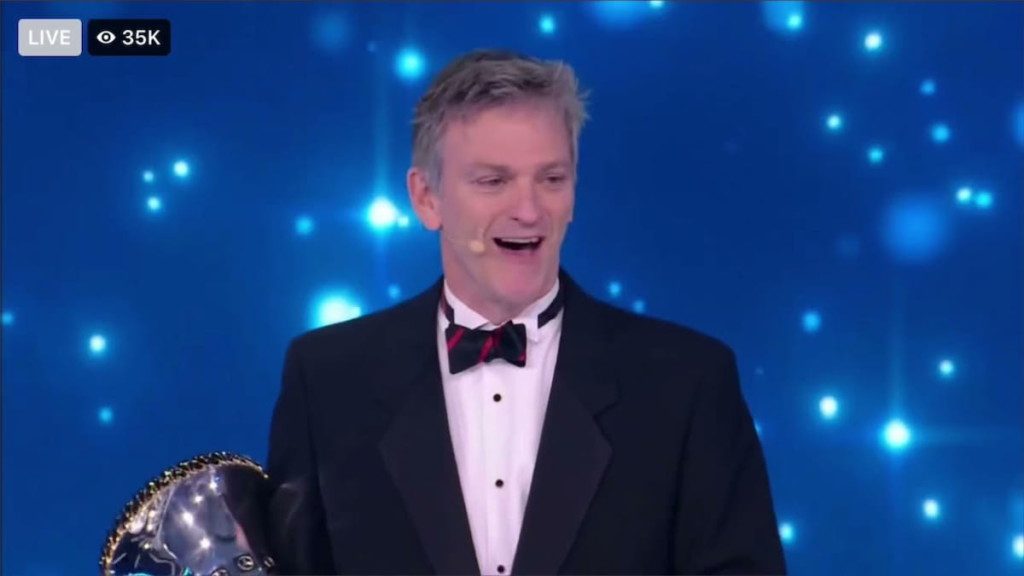 "There are some parts of the car that you can change token-free, for example the power unit, the cooling systems, the suspension and of course all of the aerodynamic surfaces," said James Allison as per Motorsport. "We have spent our tokens, but we won't reveal how we used them just yet. That'll become clear in good time." 
But with the team having secured the constructors' championship, it has now emerged that Mercedes never did actually get around to spending its tokens officially.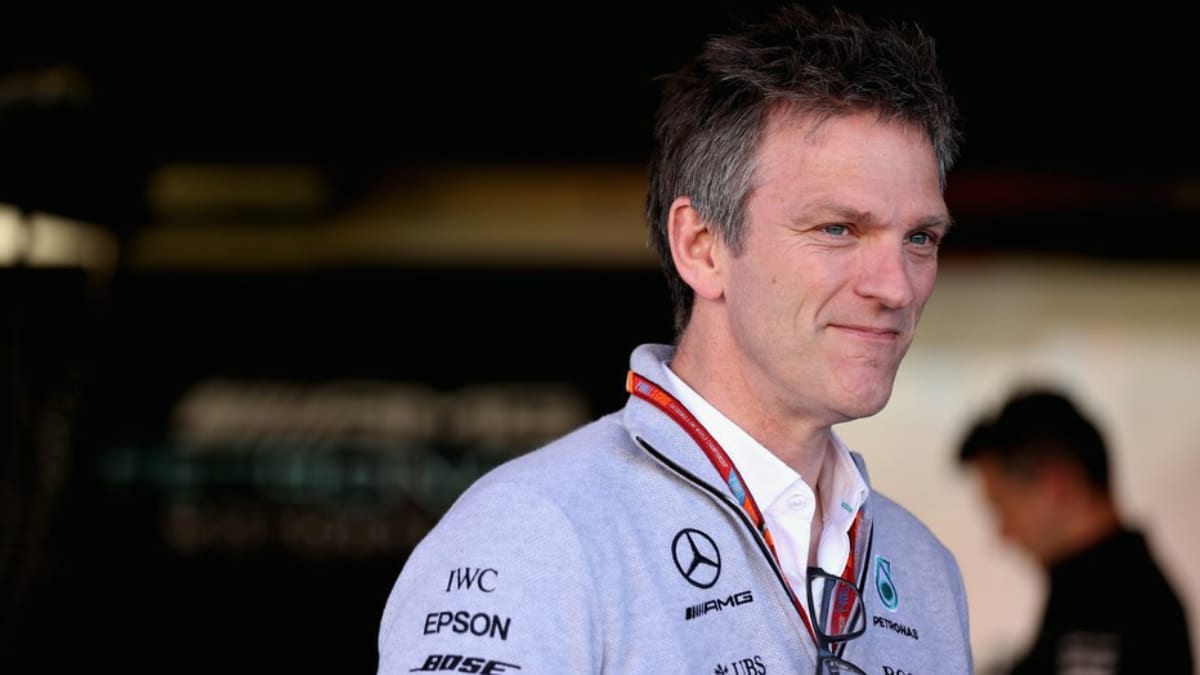 Mercedes technical director Mike Elliott has confirmed, "For us, I don't think we actually ended up spending the tokens. We had ideas of things we wanted to do around the front of the car. The reality was we had ideas of stuff we wanted to do, but they didn't come to fruition in the end." 
Also Read: Carlos Sainz was shocked to see 'crazy-quick' Charles Leclerc in winter…
Also Read: The Max Verstappen and Lewis Hamilton moment missed by the camera…