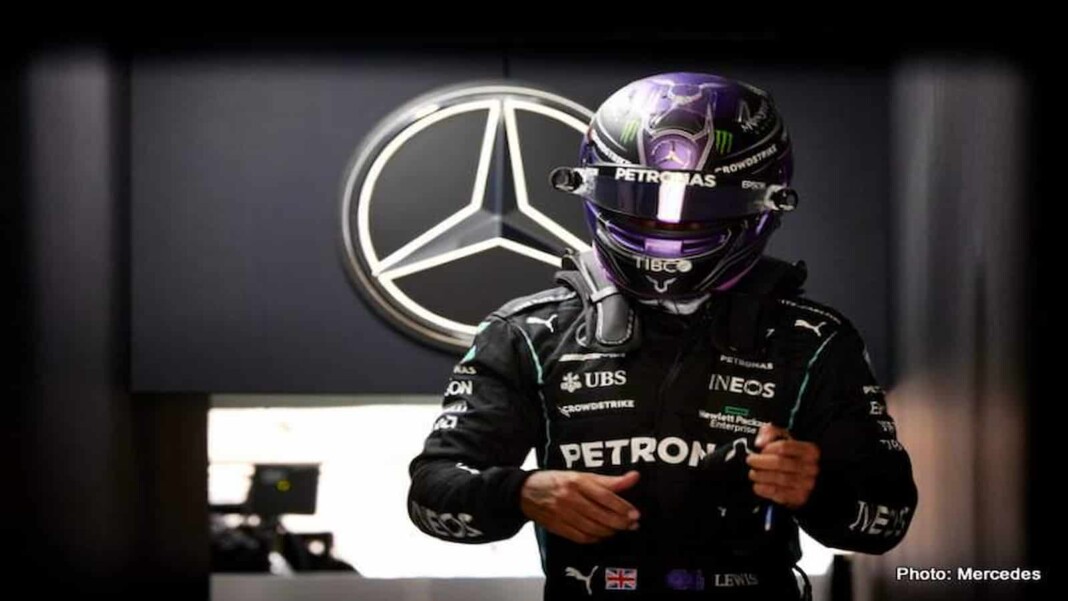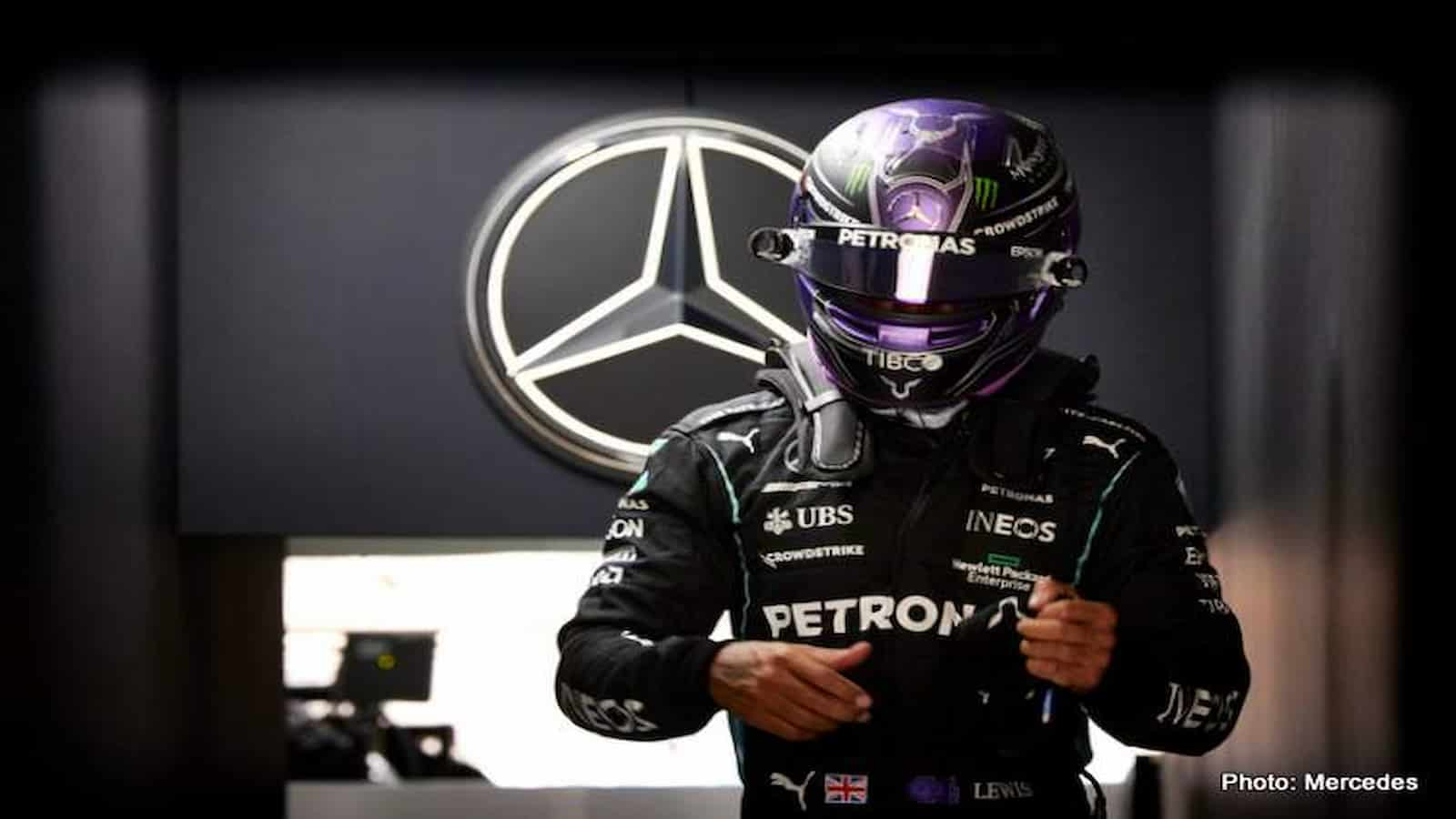 Day 1 of the US Grand Prix proved to a fairly decent one for the Brackley based team as their duo of Valtteri Bottas and Lewis Hamilton were able to rank 1-2 in the first practice session. Yet as the day went along, the same form could be not replicated by the ace Mercedes' duo finish in P3 and P4, making the reigning champion feel that his team has lost ground to everyone and work needs to be done 'overnight.'
Moreover, the track temperatures hit as much as 40 degrees celsius during the second practice session. Yet Lewis Hamilton says the track surface was more of an issue. Mercedes and their ace Brit driver have already highlighted the importance of winning US Grand Prix as the going might get tougher as the season reaches its end. However, with qualifying to take place tomorrow, Hamilton knows it won't be an easy ride. 
What was opinionated by Lewis Hamilton?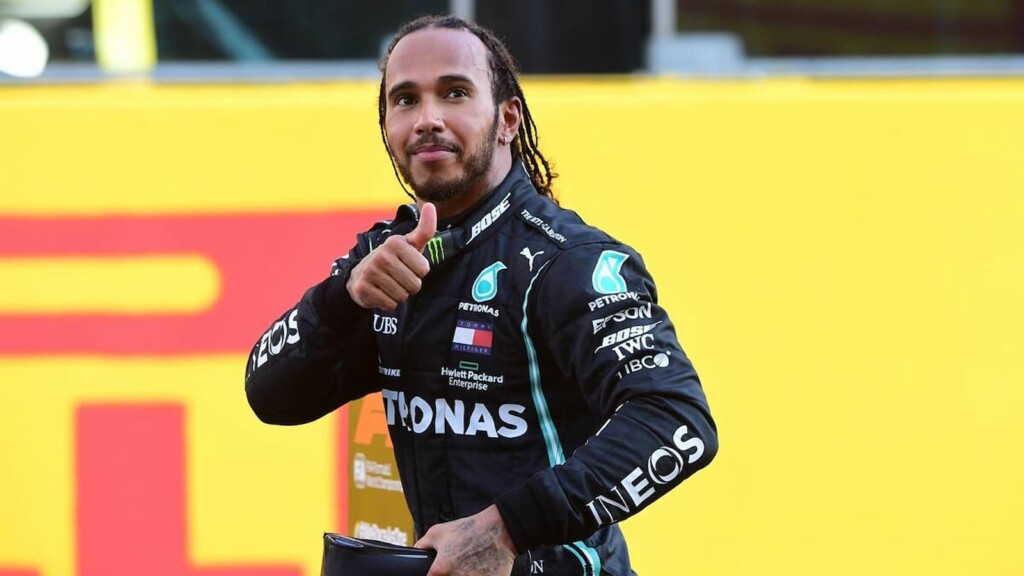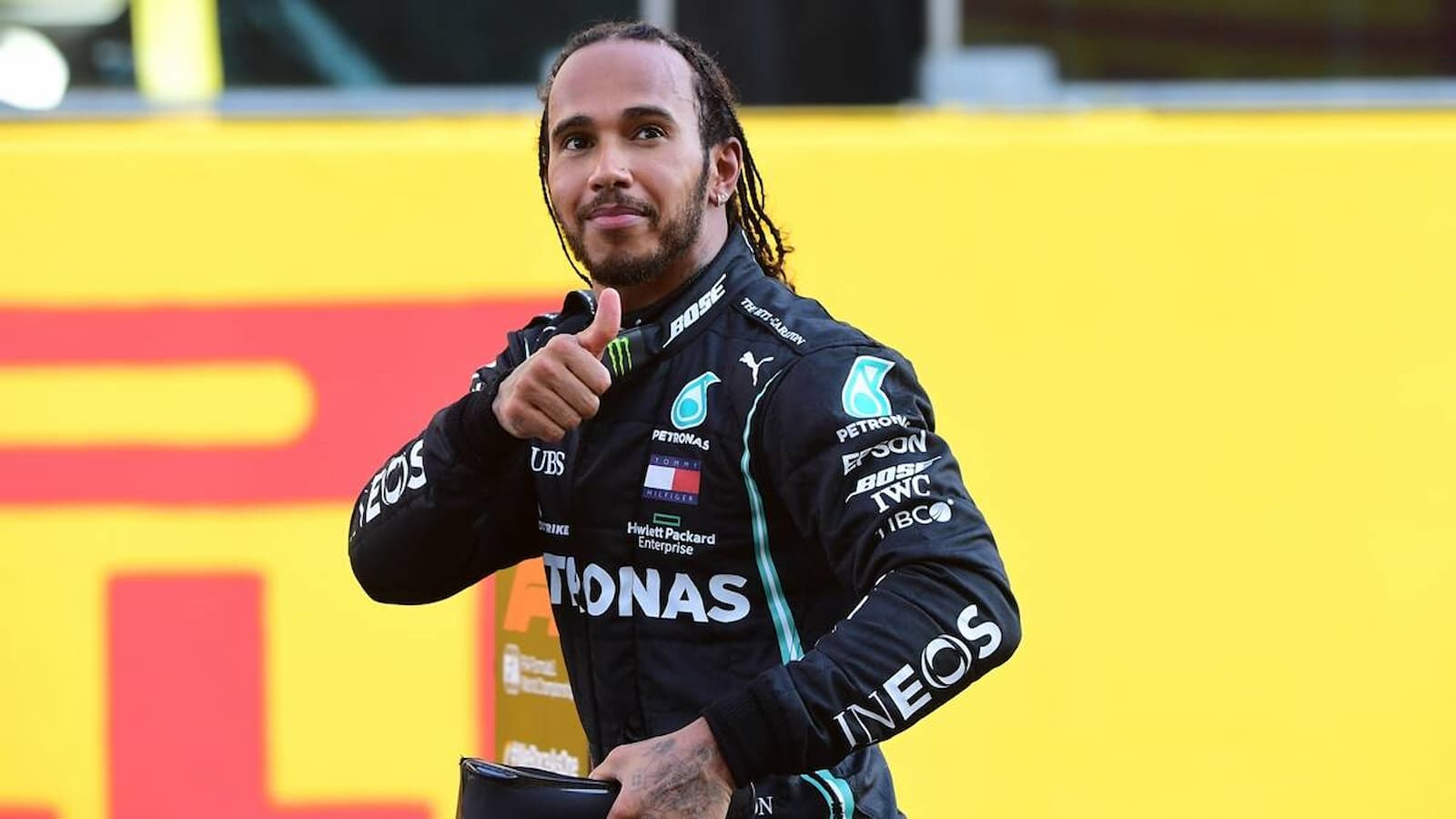 "Generally, it's been a good day, but [there's] still work to do," Lewis Hamilton said after Friday's second session as quoted by RacingNews365. "It's the way it is. FP1 was a really good session, we made some changes, and I wasn't happy in FP2. Still, not such bad pace, but I think we lost some ground to everyone, or they gained ground. So we have some work to do tonight, as always."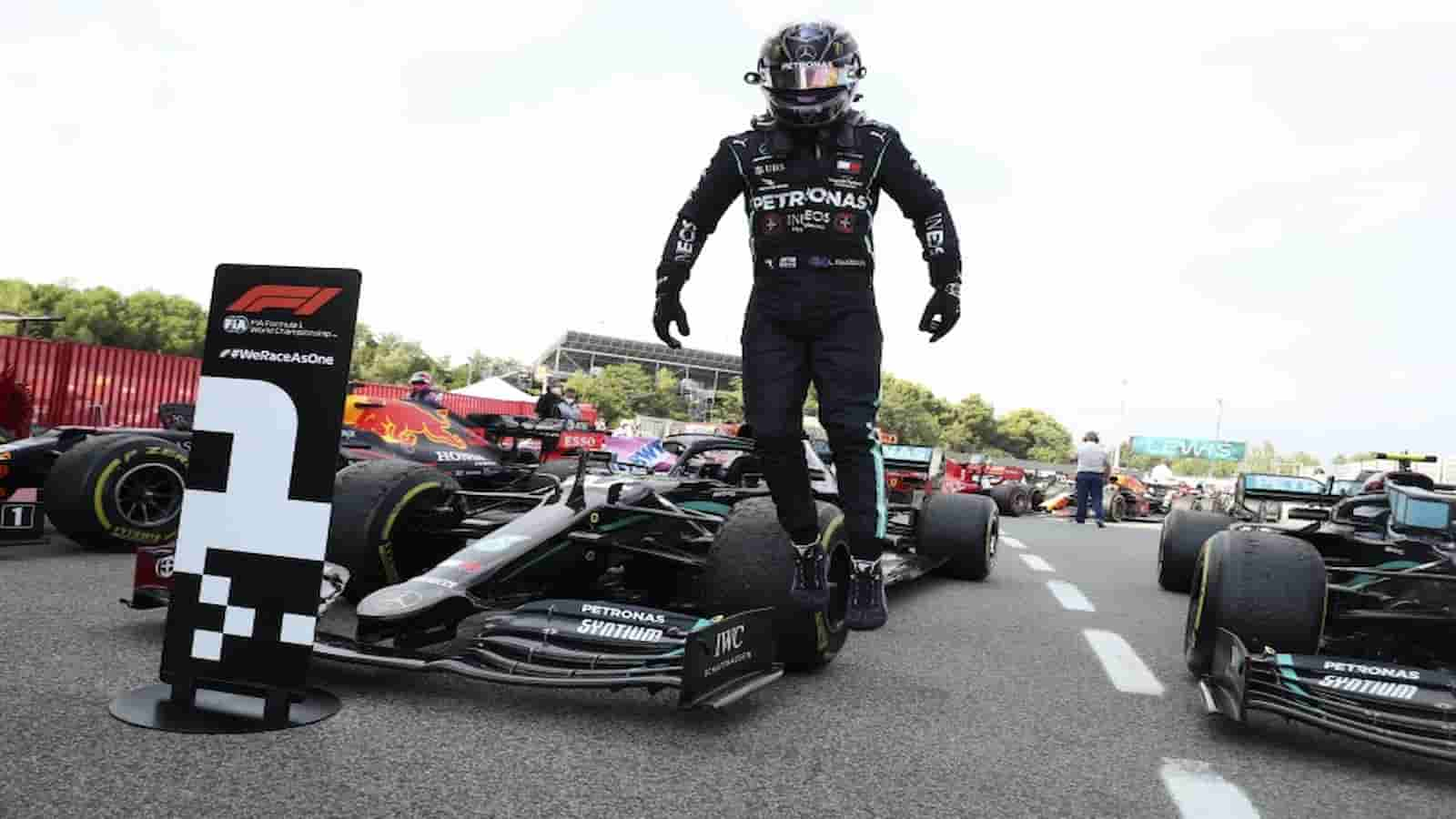 The seven-time world champion concluded, "I don't think it's the heat, necessarily. I think it's literally just the track surface is rougher than before, and it's a struggle to keep the temperature out of the tyres – it's impossible, pretty much. So, there's more degradation than we've probably experienced before. It's difficult, because you're obviously trying to get a qualifying setup, and also a setup that will work on [the] long run, so it's not easy.
"It's not an easy car to set up in general, but I think there was plenty of findings from today we should be able to navigate."
Also Read: US Grand Prix Live Stream: When, Where, And How To Watch…
Also Read: Formula 1: Red Bull has found the 'antidote' to Mercedes' speed