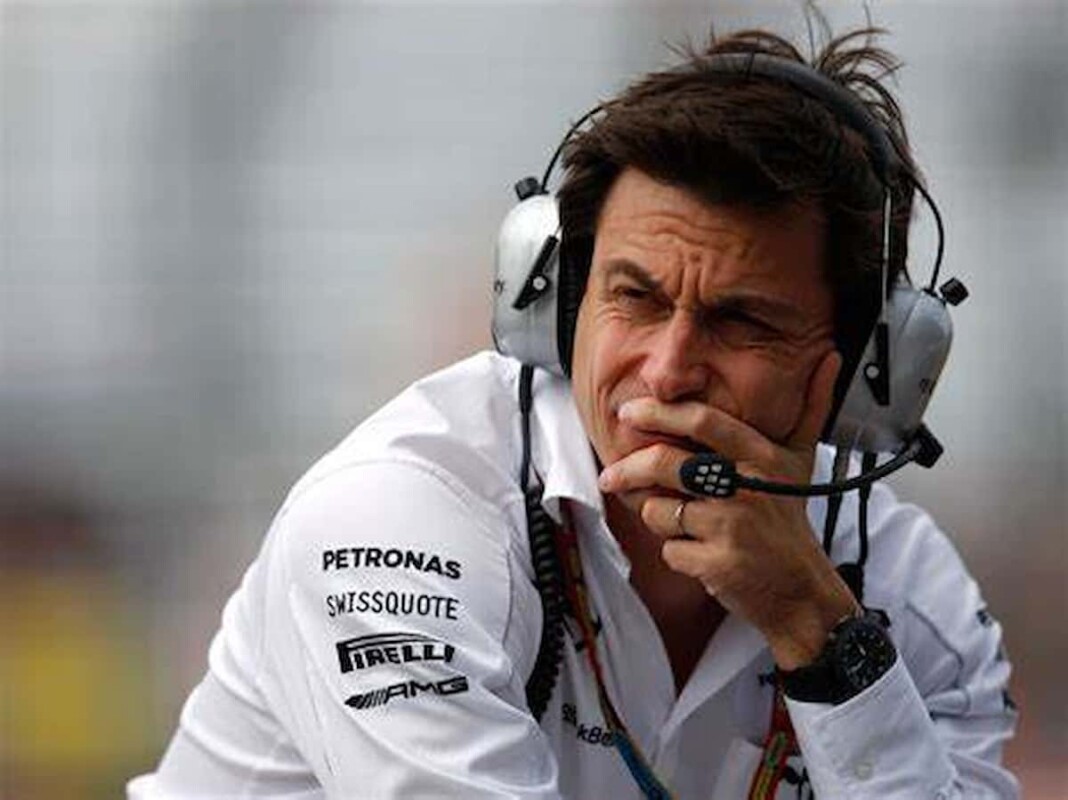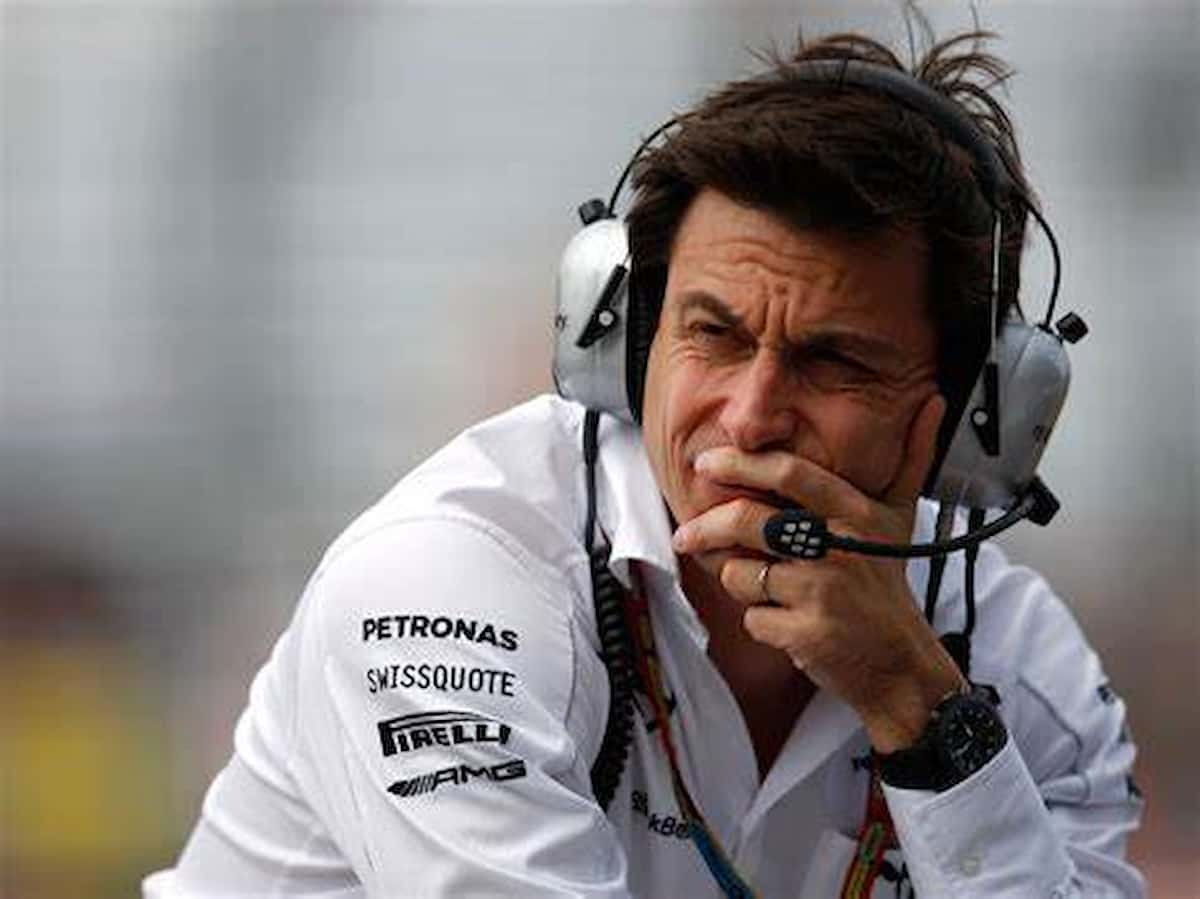 The boss of the Brackley based team, Toto Wolff has warned his Mercedes against swinging between mania and depression as it attempts to understand the vagaries in the performance of its W12. After a frustrated US Grand Prix, the reigning world champions will be itching to make an impact in the Mexican GP as the battle with Red Bull gets tougher.
While the latter team is oozing with confidence after fetching a miraculous result, Mercedes have been haunted by the grid penalties, they have been enduring over the past couple of races. Toto Wolff too knows, that Red Bull might be trailing by 23 points, yet their confidence is sparkling and any slip-up could see Mercedes and Lewis Hamilton both fall behind in respective rankings. 
What was opinionated by Toto Wolff?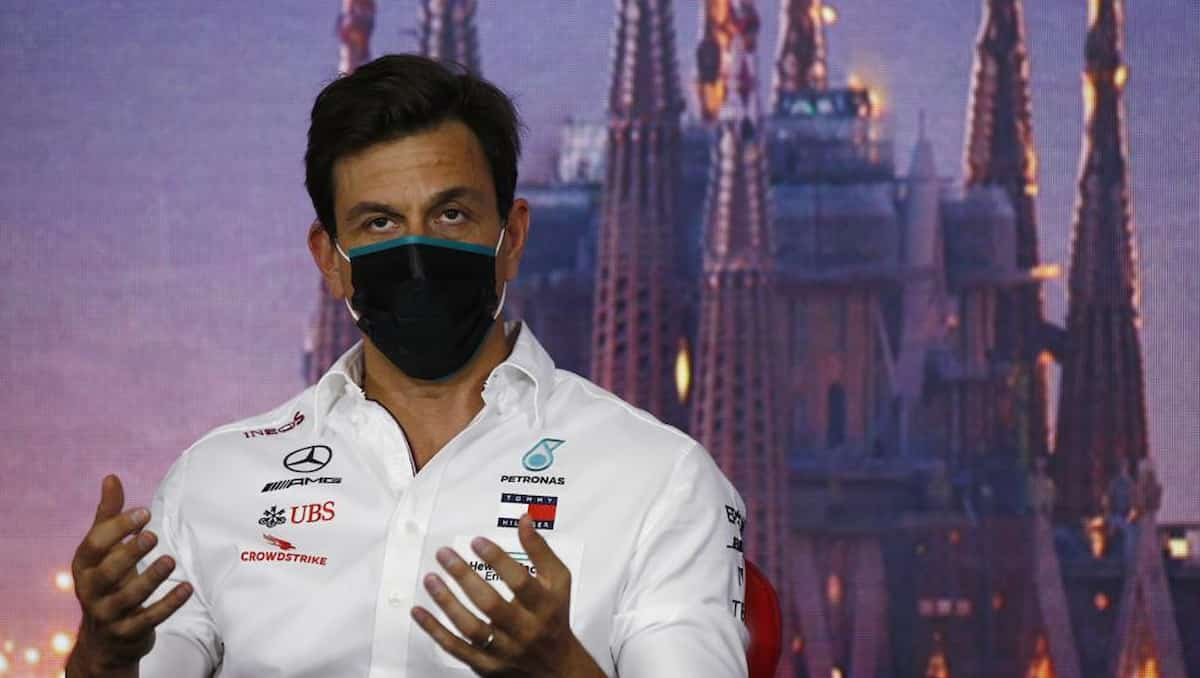 Suggested to Toto Wolff, Mercedes was now in the position it expected to be compared to Red Bull, Wolff responded as quoted by GPFans, "We need to be careful in the team that we are not swinging too much between mania and depression. We need to really eke forward with our understanding of the car. There was never a certain point where I thought 'We are not going to make this'.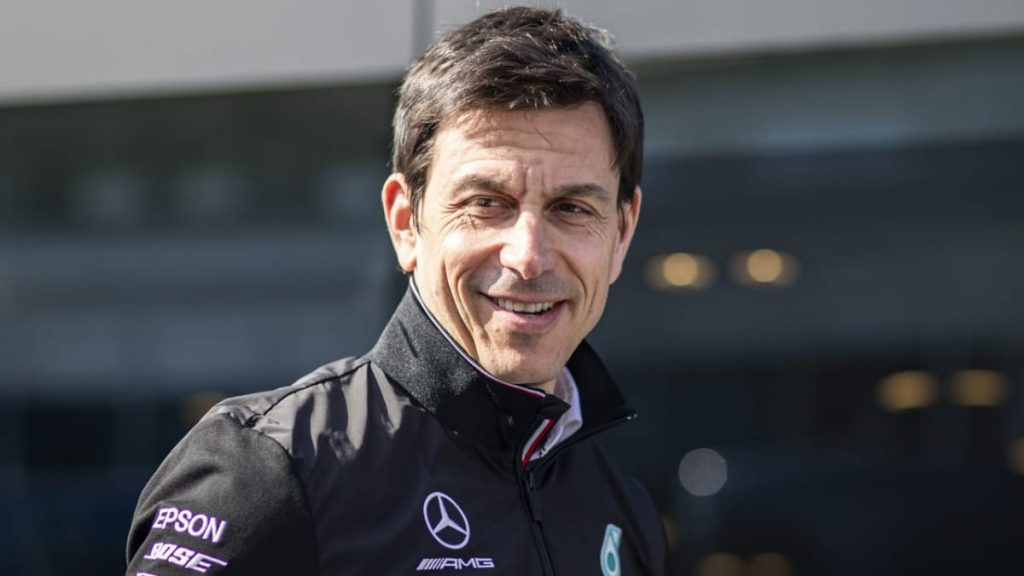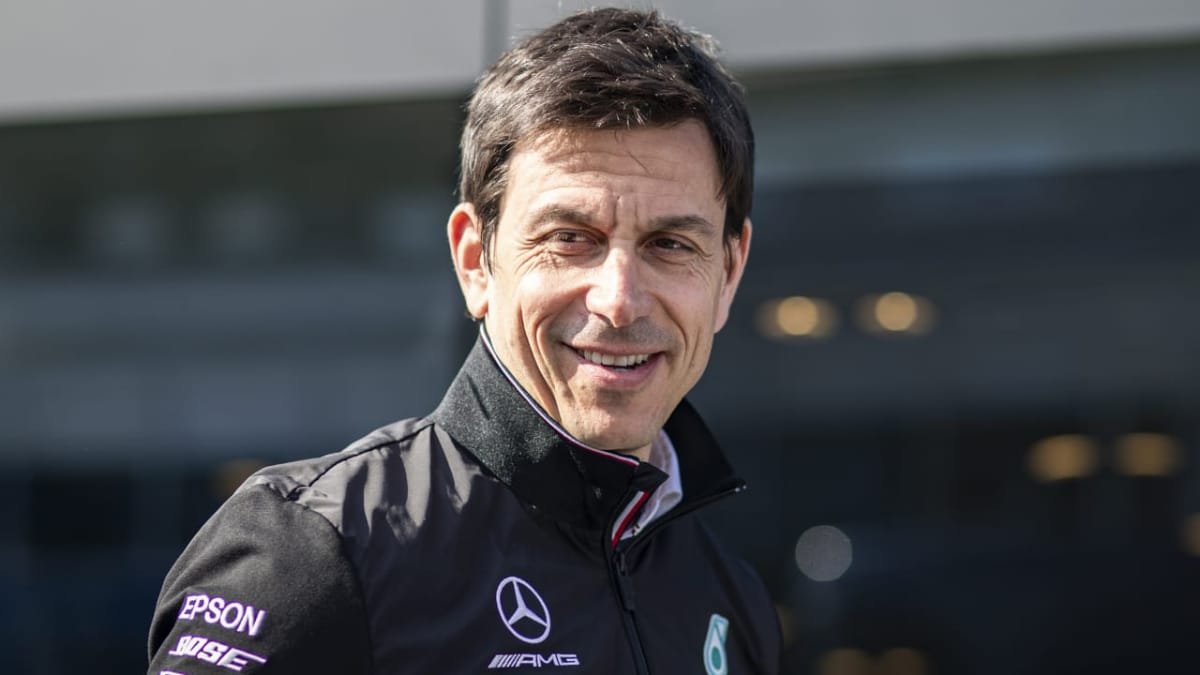 "But also, not getting ahead of ourselves after a day like Friday. The general feedback was that 'You guys are dominating now and what is Red Bull going to do about it?' Fast forward 24 hours and it had gone the opposite way. So I think it is really about exploiting the product – I call the car the product.
"How do we tune the product? How do we deliver the performance? That is what is going to make the difference between winning and losing."
Also Read: Mercedes' novel suspension will offer greater gains at some tracks: Christian…
Also Read: US Grand Prix: Max Verstappen battled against upset stomach while beating…