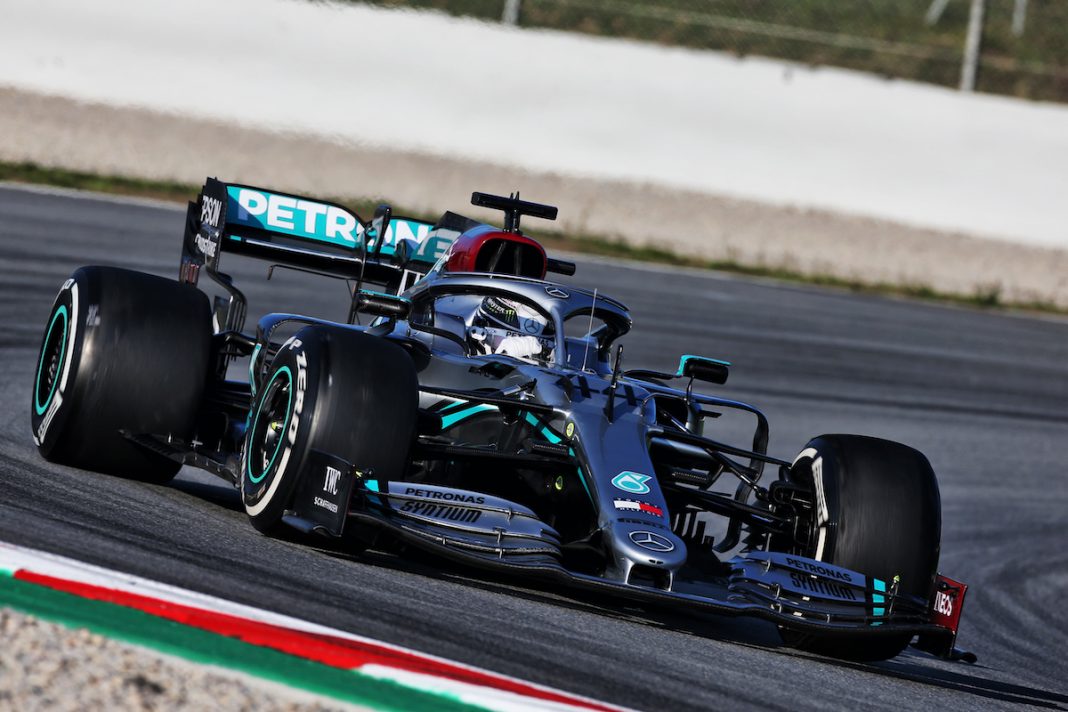 After the first couple of free practice sessions on the first day of the Hungarian Grand Prix, Red Bull Racing and Max Verstappen found their way difficult to overcome the pace of Mercedes. Much like to what the race fans have already witnessed in the beginning of the 2021 Formula 1 Season, it seems like the Silver Arrows have managed to work their way up to the top once again, making minimal changes.
Yesterday's qualifying session ensured that both the Mercedes drivers will start the race ahead of the Red Bull Racing pair. Max Verstappen in third, followed by teammate Sergio Perez. But will they be able to overcome and head into the break maintaining their lead in the constructor's standings? Remains to be seen. 
Have Mercedes Gained Extra Pace Recently? Adrian Newey Opinionated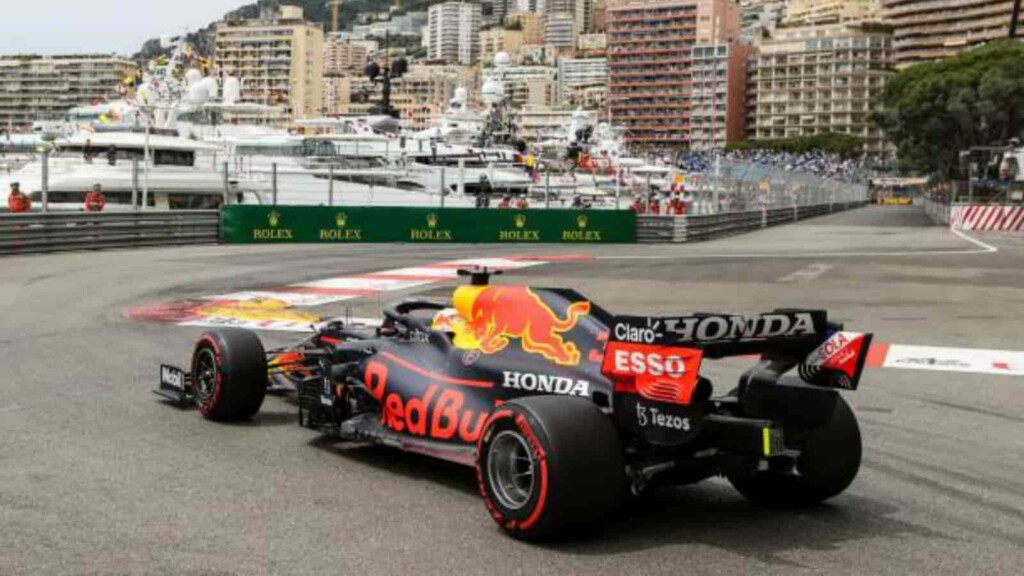 After having the faster car for several races in a row, Red Bull lost out to Mercedes on Friday and Saturday. On Friday, the team lost three mph to the German stable on the straights, reports Auto, Motor und Sport. Verstappen also faced understeer problems. 
When Red Bull started to get out of reach for Mercedes, the latter started to complain about advantages their rivals had. First it was the rear wing, on which the FIA introduced new tests. Then Toto Wolff and Lewis Hamilton complained about the power Red Bull supposedly suddenly gained. Now it seems to be Mercedes that has more power, but according to Adrian Newey Red Bull has not turned the engines down. "We are running with the same amount of power as before. Mercedes must have found some extra kilowatts recently," explains the CTO of Red Bull Racing.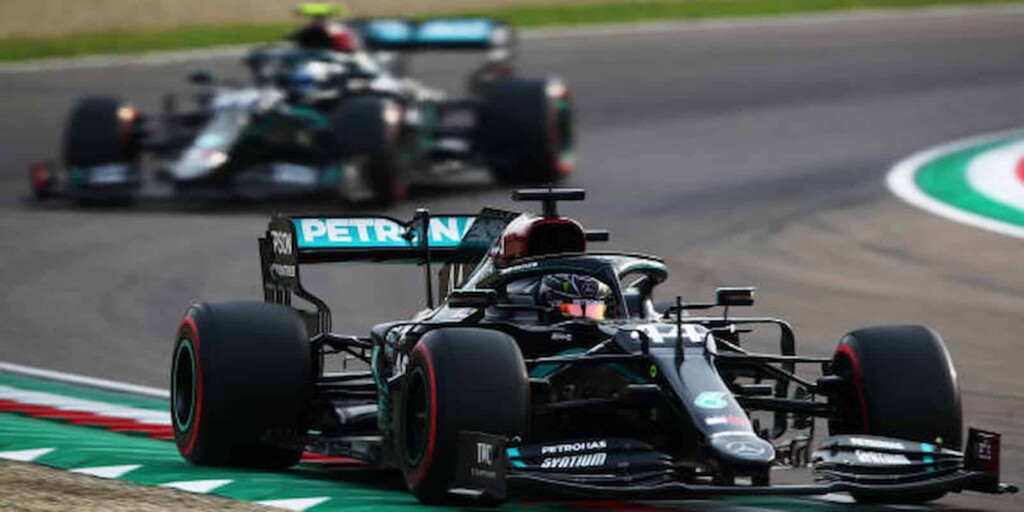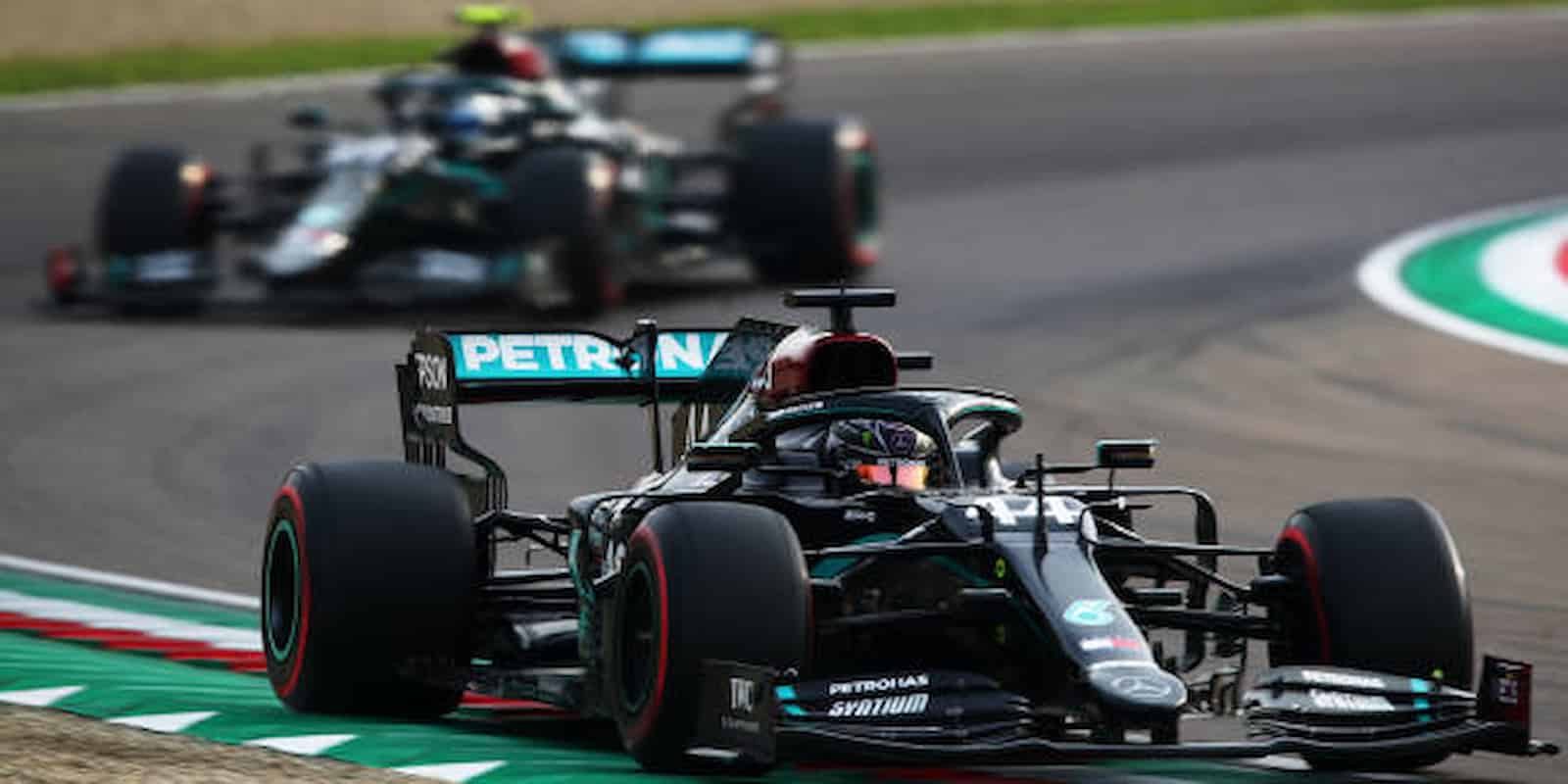 Having said that, on paper, Mercedes holds the best cards for the Hungarian Grand Prix. Not only are Hamilton and Bottas on the front row of the grid, but they will also start on the medium tyre, giving them the luxury of going for a one-stop strategy. Red Bull, whose drivers will both start on softs, will probably have to opt for a two-stopper due to the expected heat.
Also Read: Christian Horner: "I Understand 85% Netherlands Has Turned off Their TVs"
Also Read: Formula 1: Audi Entry Rumors Gather Pace