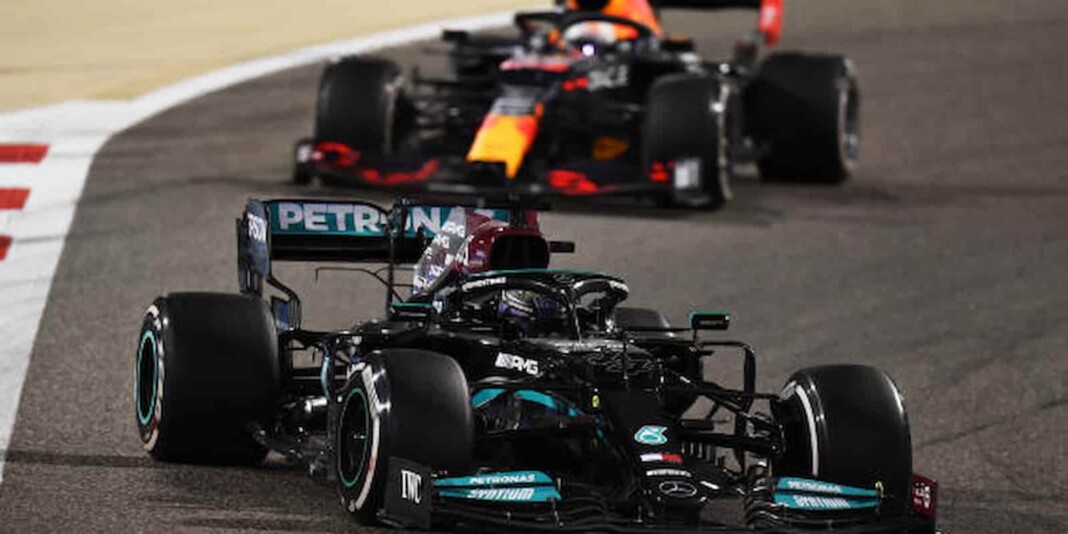 Race fans will be aware that Mercedes was deemed as the favorites heading into the race in Austin. However, after the first day Christian Horner's team kept on making improvements and strengthening their position. As a result, Max Verstappen and Sergio Perez clinched 1-3 positions in order to close the gap with Mercedes to only 23 points in the Constructor's Standings. Now to those who are not aware, Footage of the W12 lowering itself on the straights during the Turkish GP prompted speculation the team has perfected a means of stalling its diffuser to boost its straight-line speed when needed. 
The Brackley-based team's strong showing in Turkey suggested the device had allowed them to gain the upper hand in their rivals. Now when the Red Bull boss was asked upon the same Christian Horner believes its influence on the car's performance varies from track to track.
What was opinionated by Christian Horner?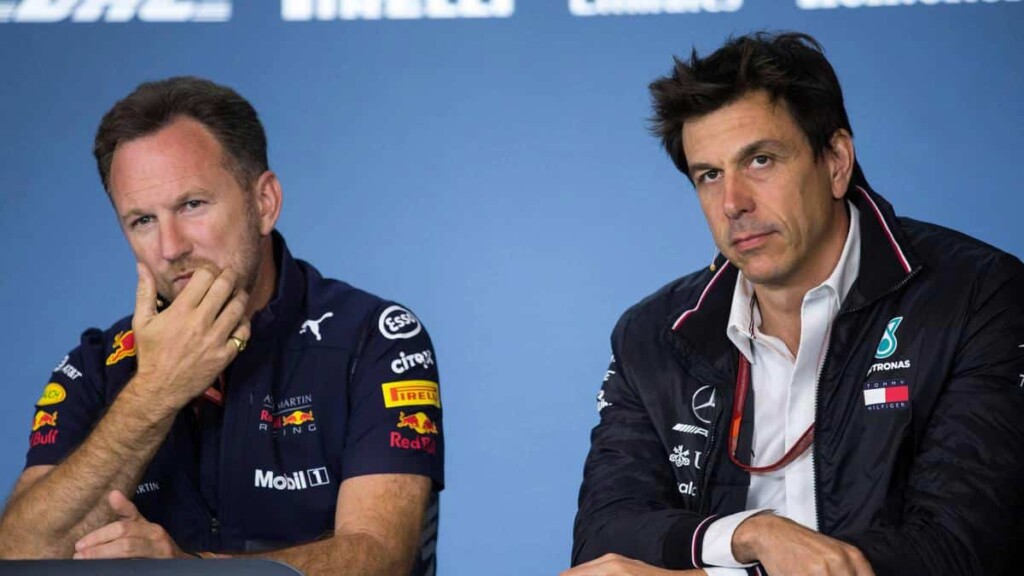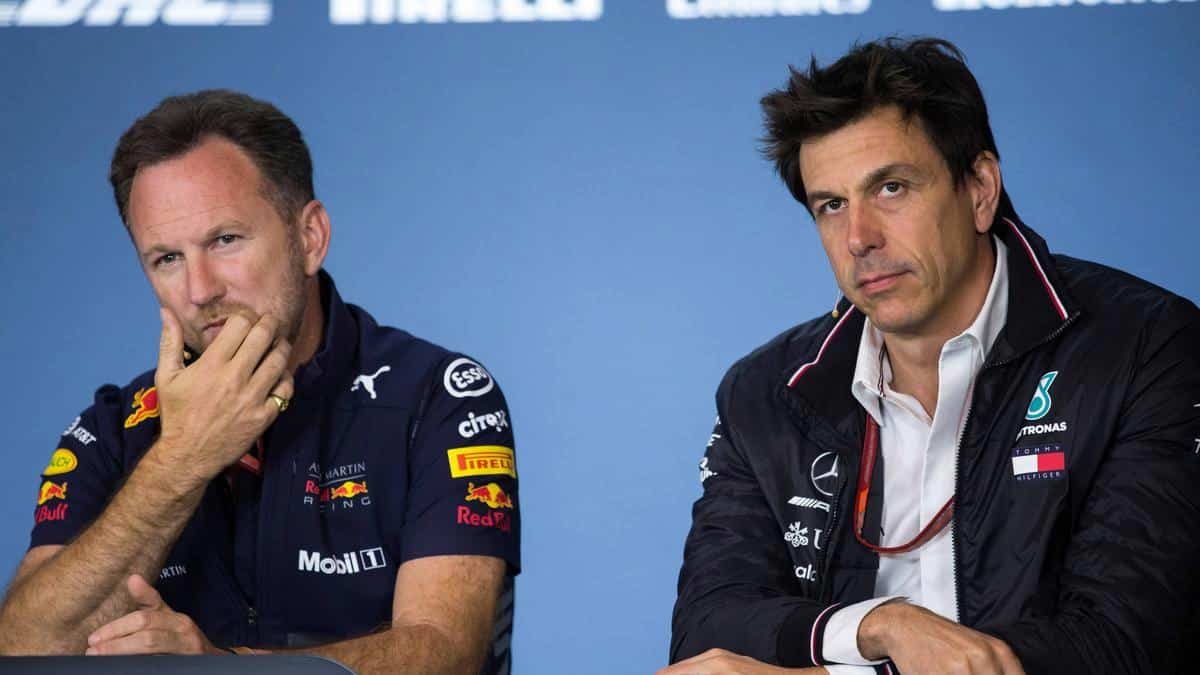 "What we saw in Turkey was quite an extreme version of it which that circuit seemed to allow," Horner said in response to a question from RaceFans.
"We don't feel that it is illegal," Christian Horner added. "It's something that has been used historically, we've seen it with them in the past. It will have a greater influence at some tracks than others," he said. "It was a reduced effect here but somewhere like Jeddah, for example, it could be quite powerful."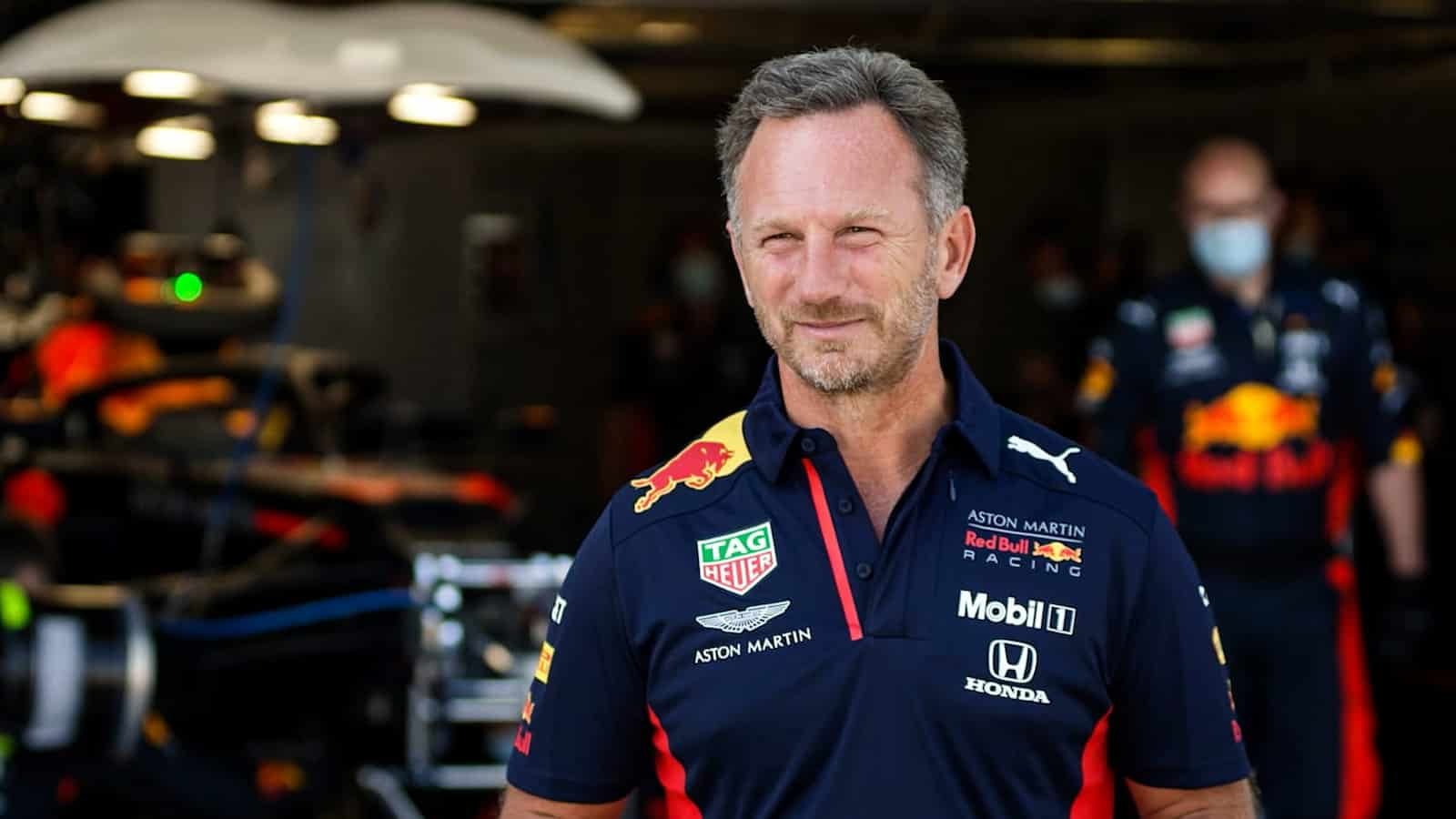 Ferrari team principal Mattia Binotto also said he had no concerns over the legality of Mercedes' suspension.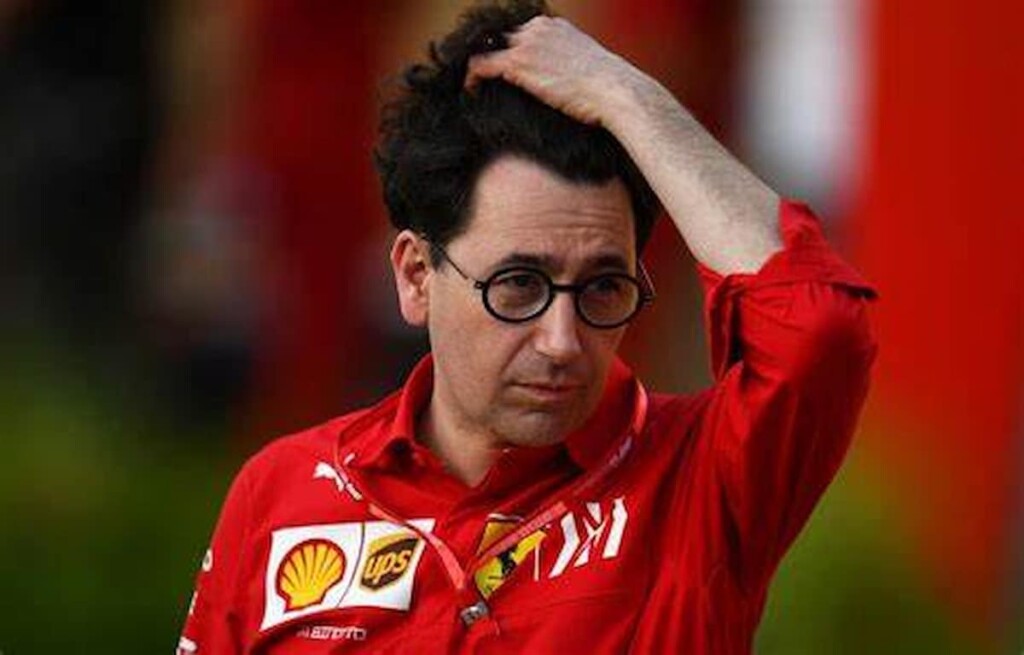 "Honestly, I'm not too interested in those discussions," he said. "We are not really following them. I heard about it, I do not see anything wrong or illegal in that and I think even not surprising the way it's behaving."
Also read: Lewis Hamilton Responds To Max Verstappen's 12-Point Lead Heading Into Mexican…
Also read: "It's a double fault, it's a double fault," Serena Williams avoids…