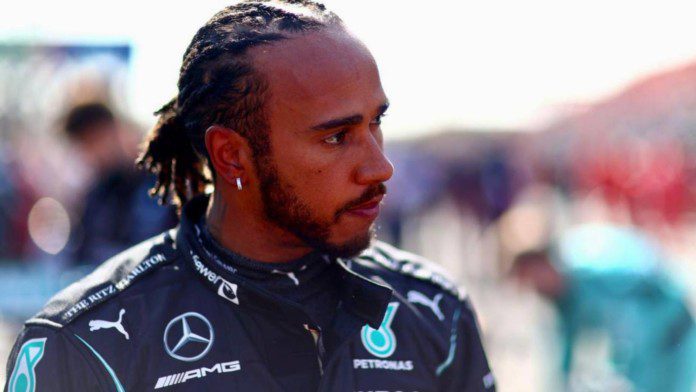 The 2021 Formula 1 season has been an intense one to say the least, as one of the greatest rivalries between Lewis Hamilton and Max Verstappen went down in history. As Verstappen reigned supreme, it was not an easy fight with the title being decided at the very last race. The year also had its fair share of drama, and it was of course fitting that the very last race would have some too.
As the very last lap of the Abu Dhabi Grand Prix took off under lifted yellow flag conditions, there was a fair amount of confusion as lapped cars went ahead to unlap themselves. Amidst this, Max Verstappen came out on soft fresh tyres and easily caught up and won against Lewis Hamilton's older hard tyres. This decision did not go down well with Mercedes, who launched 2 protests which were promptly rejected.
Unfortunately, Lewis Hamilton took a big hit while losing the championship, as the 7 time world champ was heart broken on losing out on creating history. While speaking to the media, he hinted towards possibly retiring, saying that "he did not know about next year."
What Will Mercedes Do if Lewis Hamilton Does not Come Back Next Year?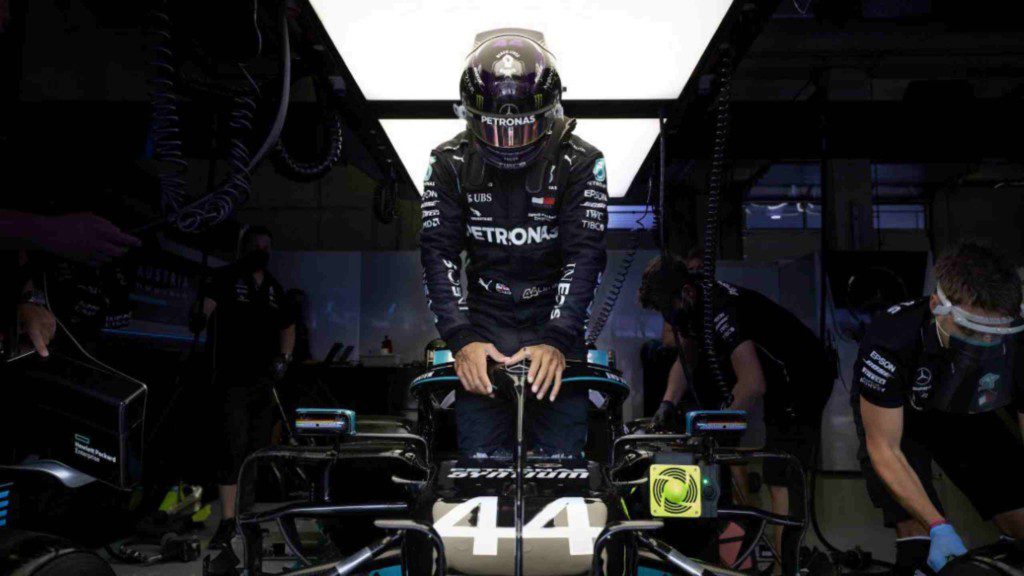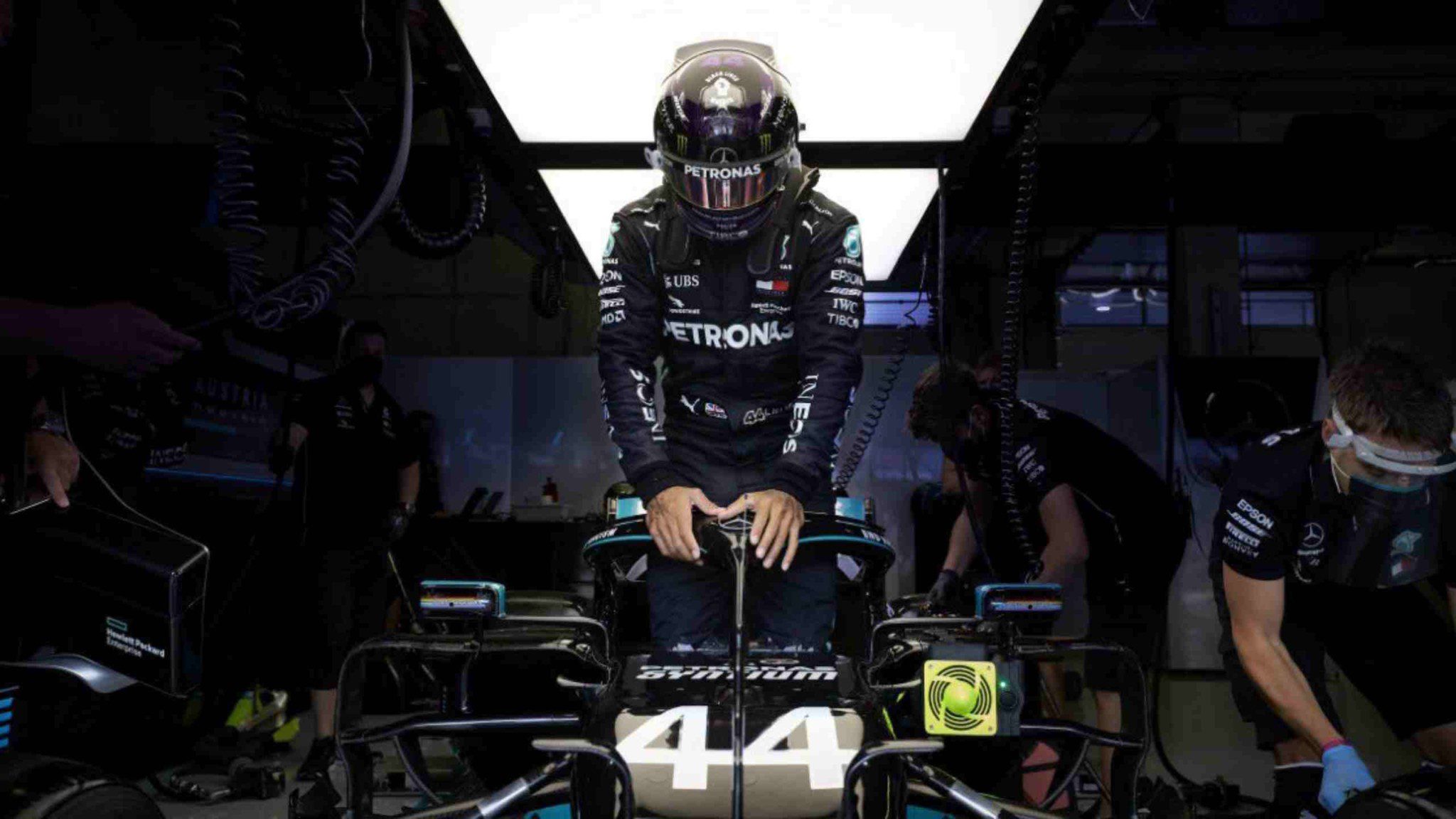 As George Russell will be racing for Mercedes for the first time next year, the team may not want to risk bringing in another new or slightly inexperienced driver alongside him. Instead, they would think of options that can be reliable and do the job while adjusting quickly.
While it was speculated that if Lewis Hamilton indeed did not come back to F1 next year, Kimi Raikkonen could be a possible option. But seeing as though the veteran just retired from the sport, it seems like a highly unlikely choice. However, driver Nico Hülkenberg certainly seems to be a reliable option that the team could fall back upon.
In the current Formula 1 grid there seem to be two clear options. The first one of it is Esteban Ocon, who would move out of Alpine and become a young Mercedes driver. The youngster had an incredible F2 year, and had quite a strong run in 2021 as well. However, with teammate Fernando Alonso being a veteran, the team has heavily invested in Ocon to be their up and coming driver. Hence his chances of moving to Mercedes seem quite remote.
Another extremely quick and convenient option for Mercedes would be to bring back the man they just let go- Valtteri Bottas. The Finn has quite the experience driving for Mercedes, and would require no time to adjust back into the car. He would also perform quite well, keeping the team in for title contention. His current contract with Alfa Romeo would be easy to fill too, was several young drivers wait for their spot on the F1 grid.
Of course Hamilton has not indicated yet that he will be walking away from Mercedes, but if it were to happen the team seems well equipped to fill his spot quite comfortably.
Also read: Carlos Sainz was shocked to see 'crazy-quick' Charles Leclerc in winter testing