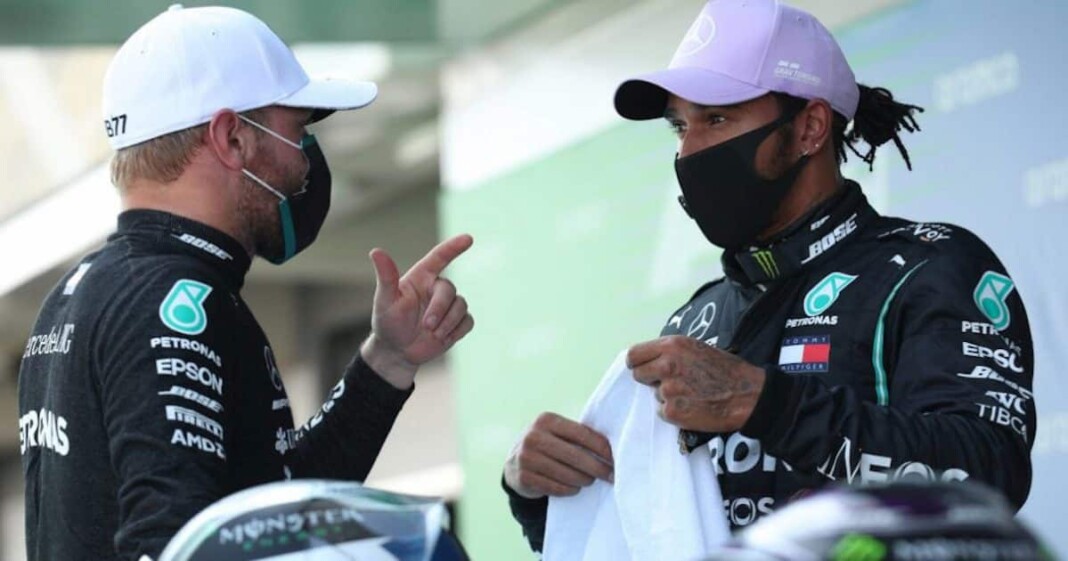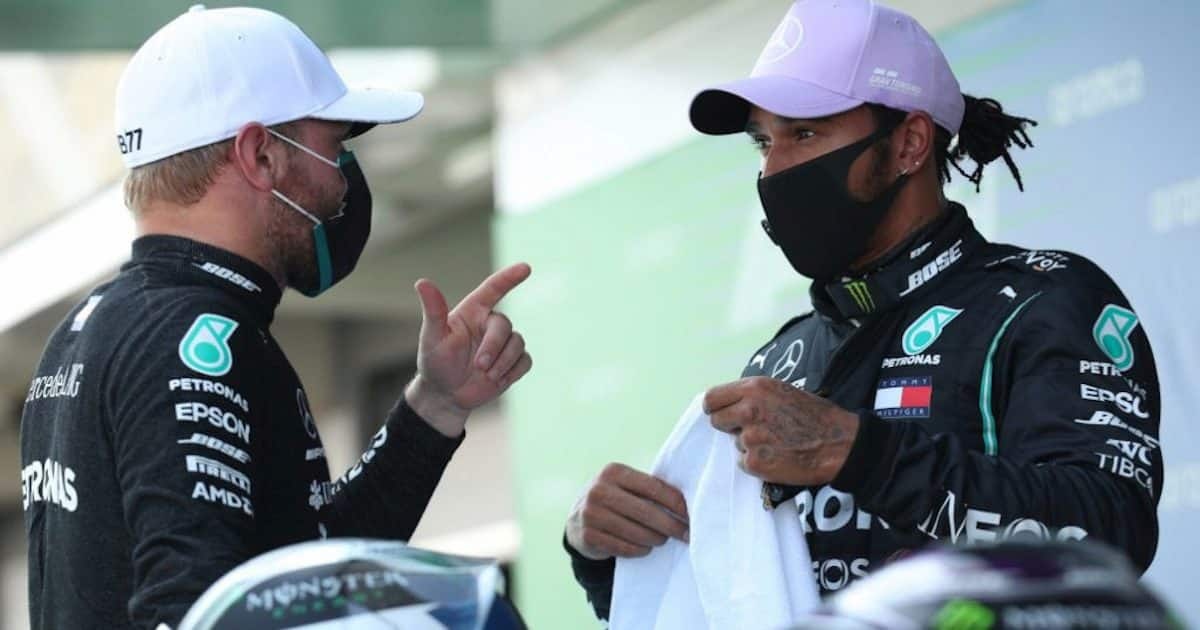 In a title race as close as the one we are witnessing in the 2021 Formula 1 season, it ahs often been season that teams use their second driver to hold off a position in order for their leading driver to claim best possible result. Although it is more practical, but many recommend it to be an unethical practice. Wolff has made it clear the the team shall not be using pole sitter Valtteri Bottas to help Lewis Hamilton stir up. 
Valtteri Bottas finished second fastest in the qualifying but due to Lewis Hamilton new combustion engine, he endured a 10-place grid penalty for Sunday. Having to start from P11, Hamilton would have to get past all of his rivals in order to challenge his rival Max Verstappen who will start from P2. 
Toto Wolff on Not Using Valtteri Bottas To Aid Lewis Hamilton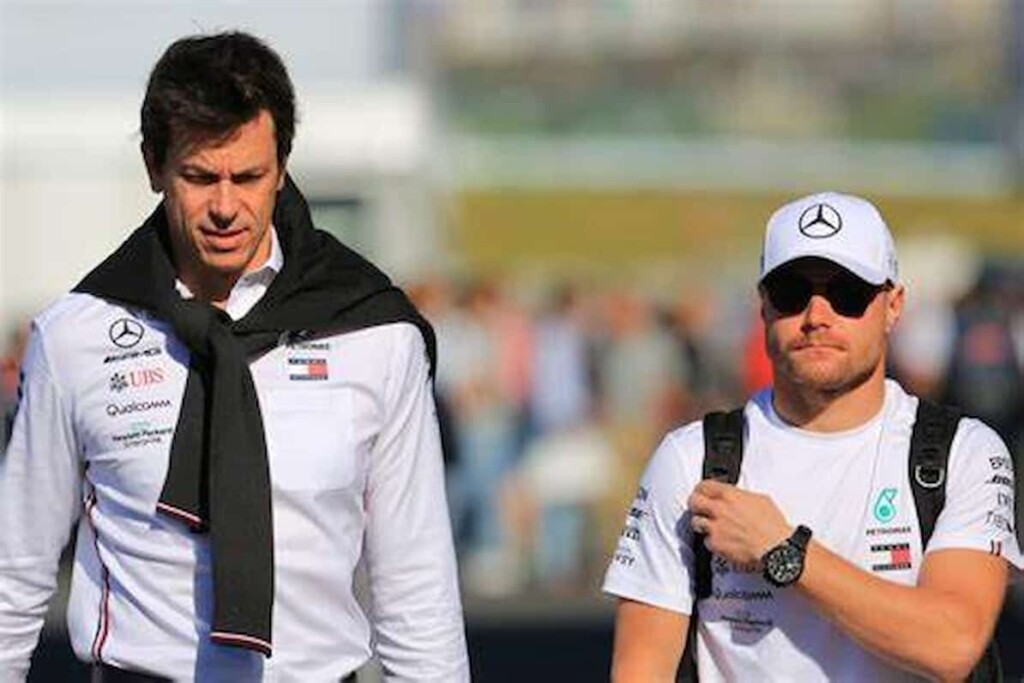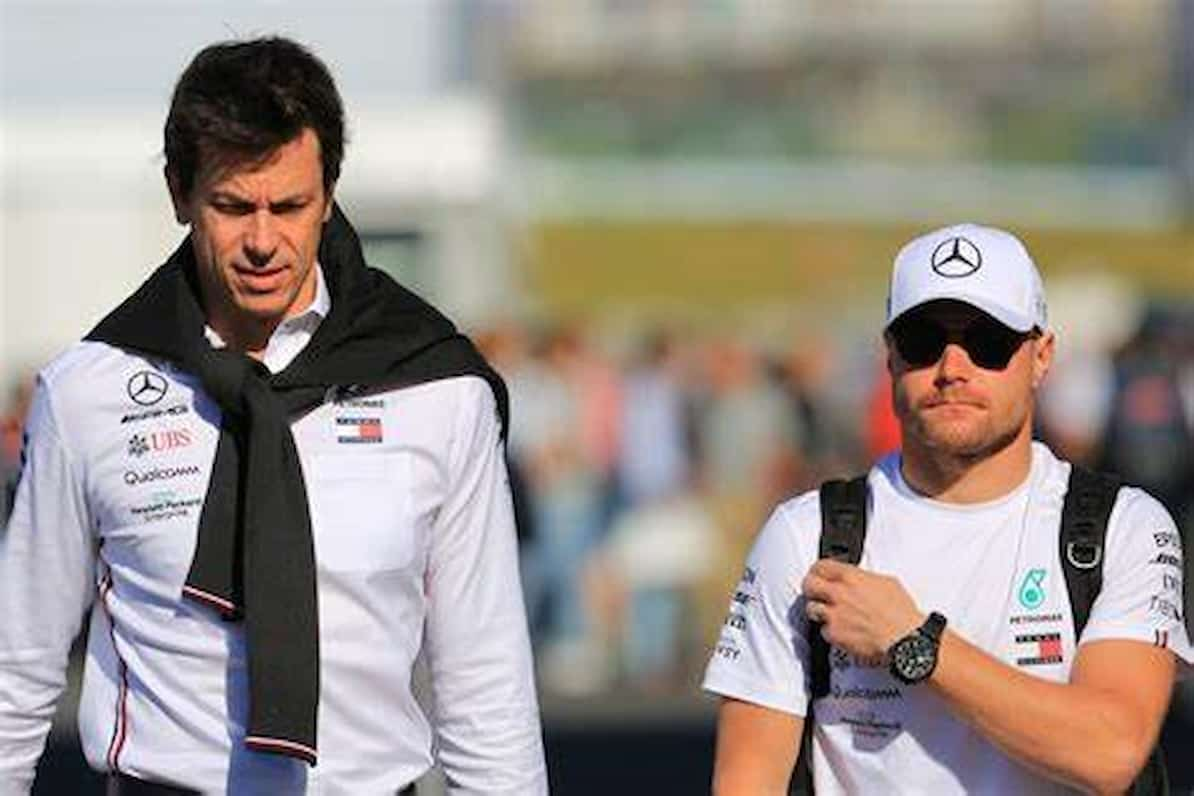 "For Valtteri, Valtteri is going to race his race," confirmed Toto Wolff as quoted by GPFans. "This is about the race win and Valtteri's win and the team's win and we are not going to do any bunching up." 
"It would have been easier if we would have had a tyre offset strategy but the hards in those conditions would have been a little bit too bold," said Wolff. "Therefore we expected that some of the other guys around us would run the soft in Q2 just to make sure they're in the top 10 and that didn't happen. So that was a little bit of a setback.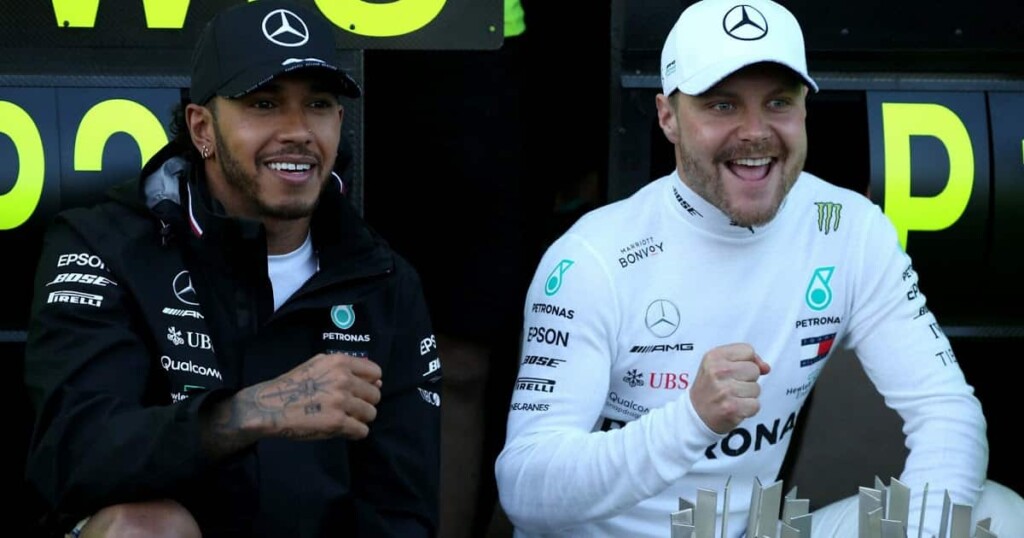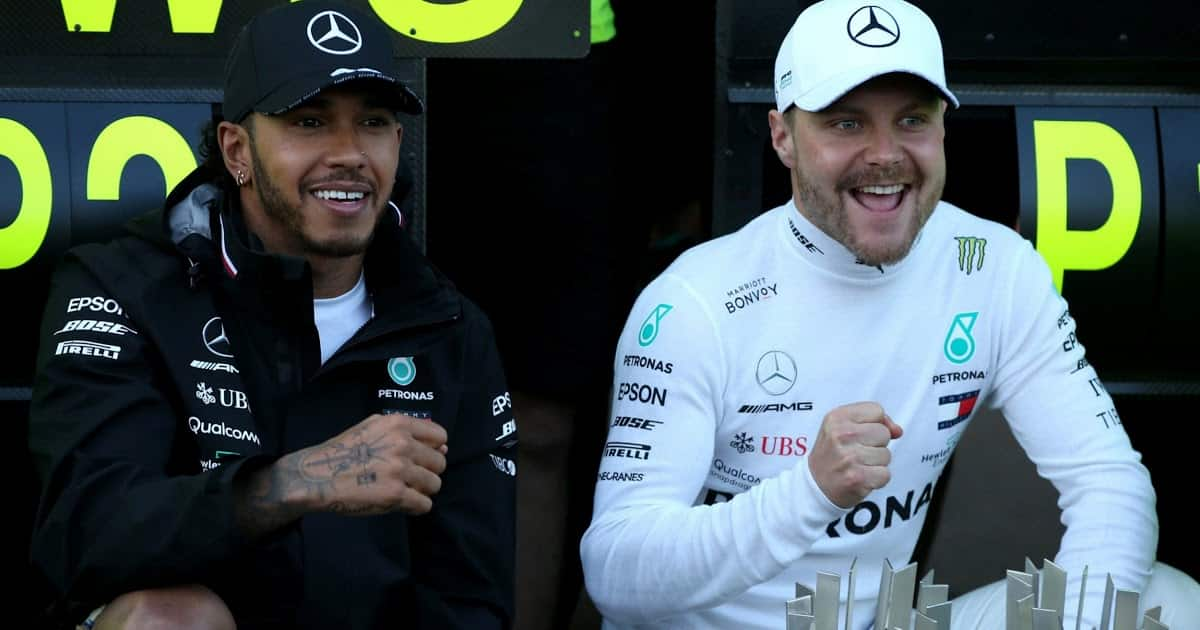 "But it is what it is. We can only try to do the utmost and I wouldn't want to have any other driver in the car when it is about overtaking and going through the field than Lewis. Having said that, on Friday we simulated some of these situations and it is very difficult to follow in traffic.
"It's a phenomenon that we have seen all year but it could be something we need to fight so there will be not many options left than to try with the strategy and obviously, I hope that the front train is not disappearing in the distance."
Also Read: Turkish Grand Prix Qualifying: Lewis Hamilton Quickest But Valtteri Bottas Takes…
Also Read: "Lewis Hamilton Will be Past Me in a Couple of Laps":…