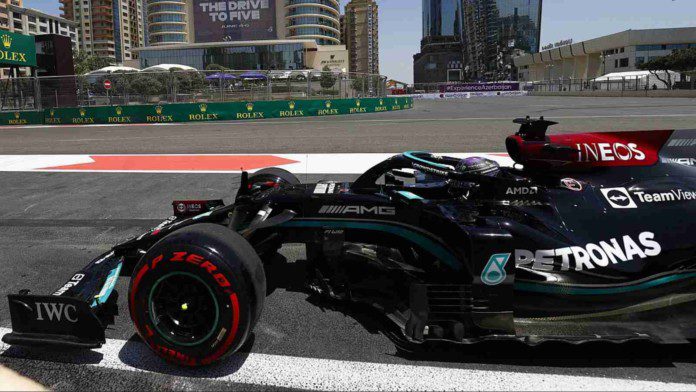 Even after winning the Constructors titles in 2021 season, the Brackley based team will looking to seek revenge with all guns blazing against other teams in the upcoming 2022 season. However, with the new year and build up to the season starting, it seems like Mercedes will not have their long-term associates with them. With Bose, being of the main team to yet confirm their partnership in 2022, Epson has decided to part ways.
To those who are now aware, Epson is a Japanese electronics and printer company, who have evidently decided will not continue their sponsorship of Mercedes into 2022, calling time on their deal after seven seasons together. Which was one of the longest between two partners in the turbo hybrid era.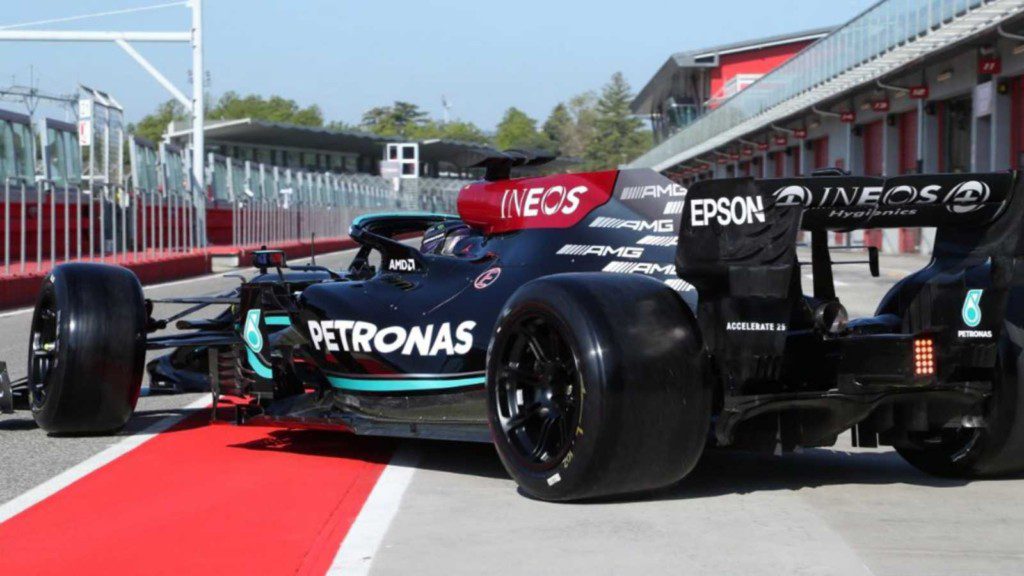 Will Mercedes be able to solidify their position in 2022 season?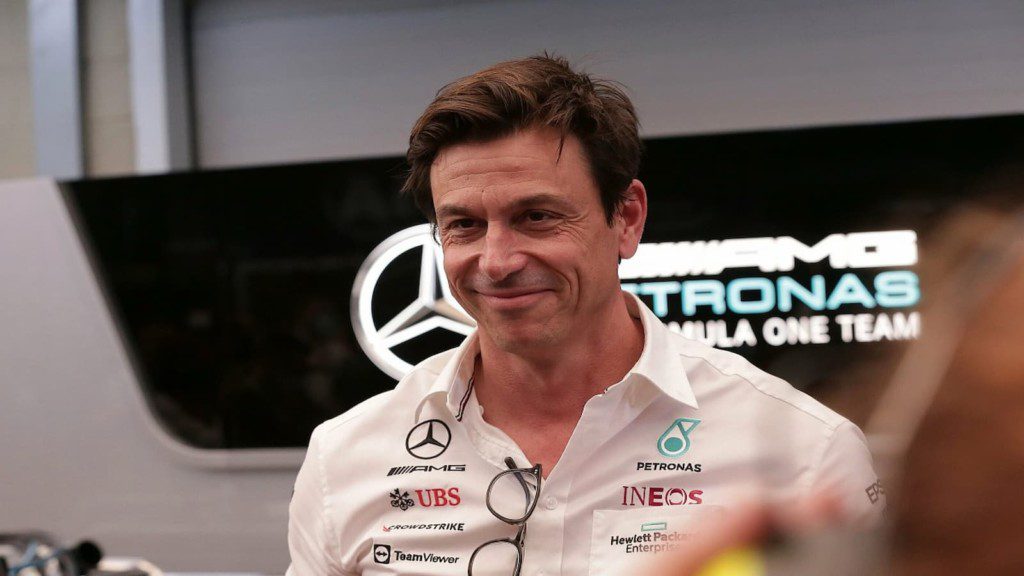 While the loss of Epson is obviously something of a blow for Mercedes, the team are understood to be in a very strong position commercially and are confident of being able to find a sponsor to fill the gap left by Epson's departure. 
Now with Epson going, the importance of Bose becomes more important as Mercedes will surely not want to lose anymore sponsors. With the negotiations still in process, it is safe to say that the team benefitted from various sponsorship uplifts throughout 2021 that outweigh any departures. 
Also Read: Sergio Perez urges time will make him 'stronger' at RedBull
Also Read: Masashi Yamamoto offers a controversial assessment of Lewis Hamilton's luck