Mercedes was clearly deemed as second to none behind Red Bull before the start of the Mexican Grand Prix. Being the underdogs, Lewis Hamilton and Valtteri Bottas managed to constantly improve their performance building up to the qualifying session on Saturday wherein the Brackley-based secured their first front row lockout of the 2021 Formula 1 season, with Bottas clinching the pole.
The team boss of the Brackley based team was delighted with the recovery, with Mercedes looking to rebuild their advantage over Red Bull in the Constructors' standings, which stands at 23 points. "This sport continues to amaze me," Toto Wolff told Sky Sports F1 after qualifying. "You can see that it can change so quickly from one session to the other. In Austin, we were dominant on Friday and then we lost to performance. Here we were far behind and then suddenly in Q2, we unlocked the potential of the car and it came together." 
Toto Wolff on Mercedes' improving run in Mexican GP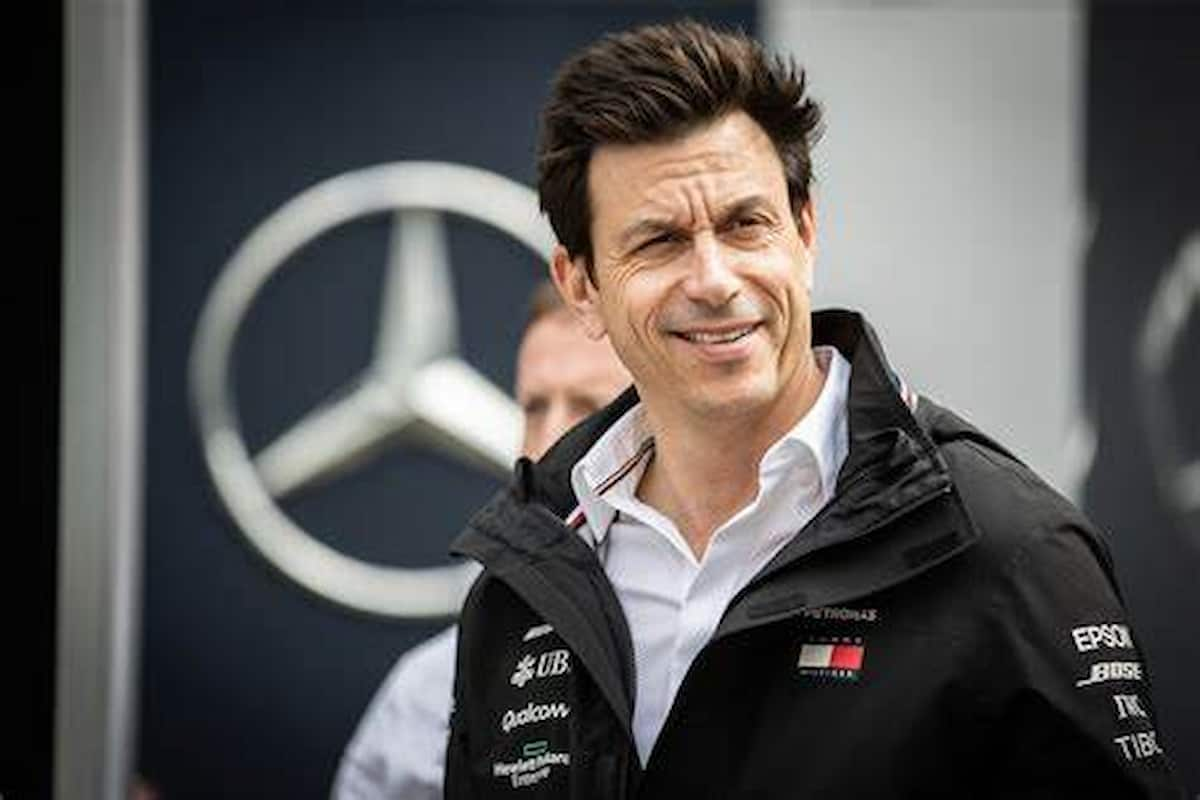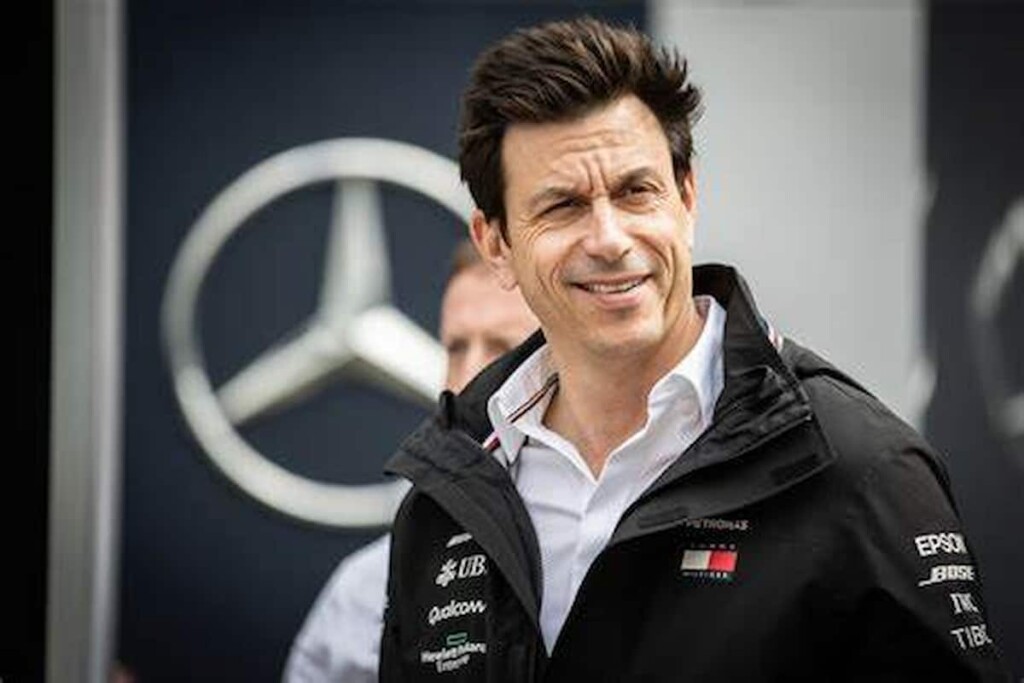 "I think we were rather thinking what are we doing if we are starting third and fourth? Can that be an advantage? And it is a little advantage," said Toto Wolff as quoted by RacingNews365. "But first of all I'm so happy that we have gained a little bit of momentum, and I hope this is going to go until the end of the season like this, the swings. It's good for you guys [the media] also, no?"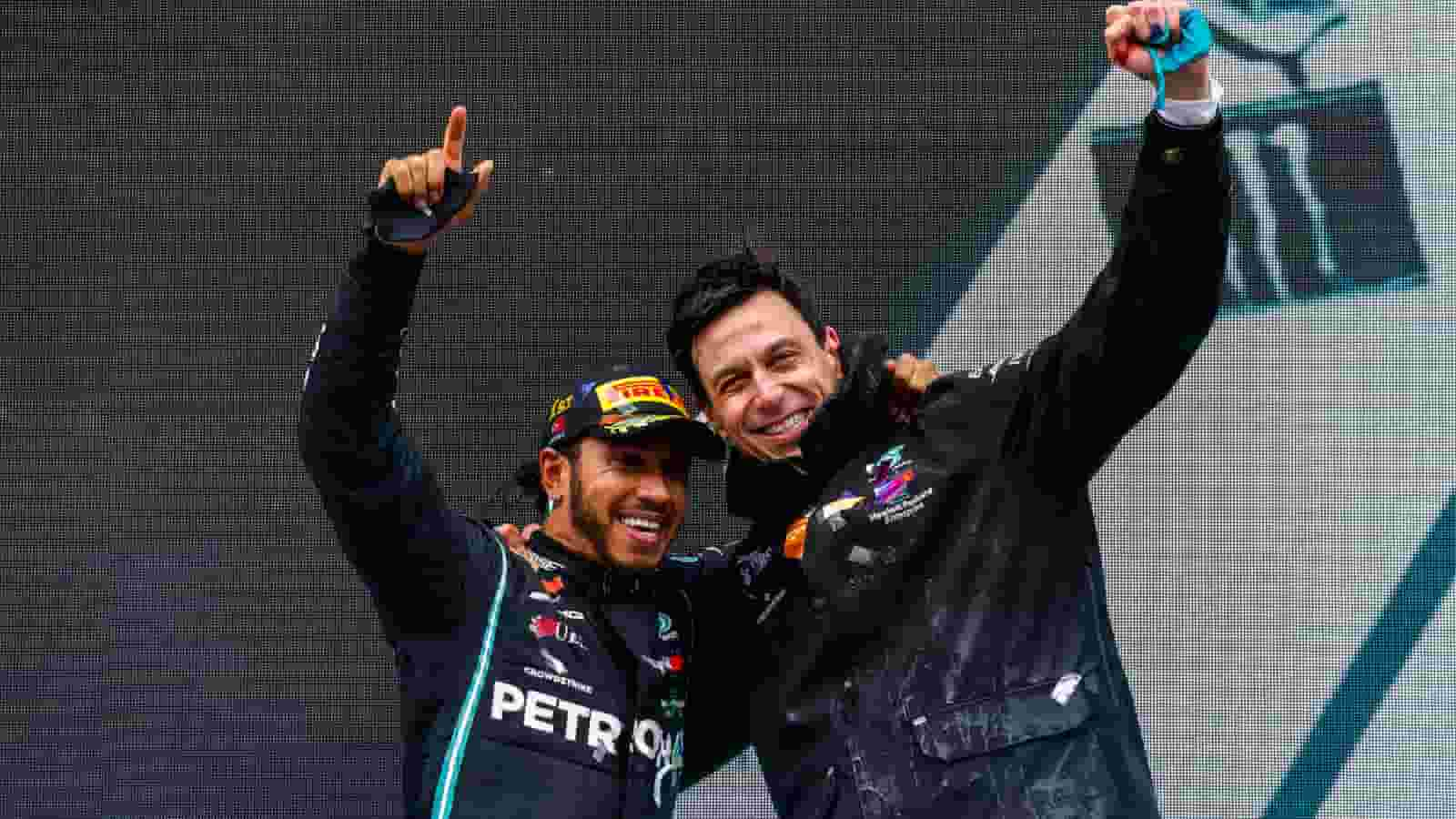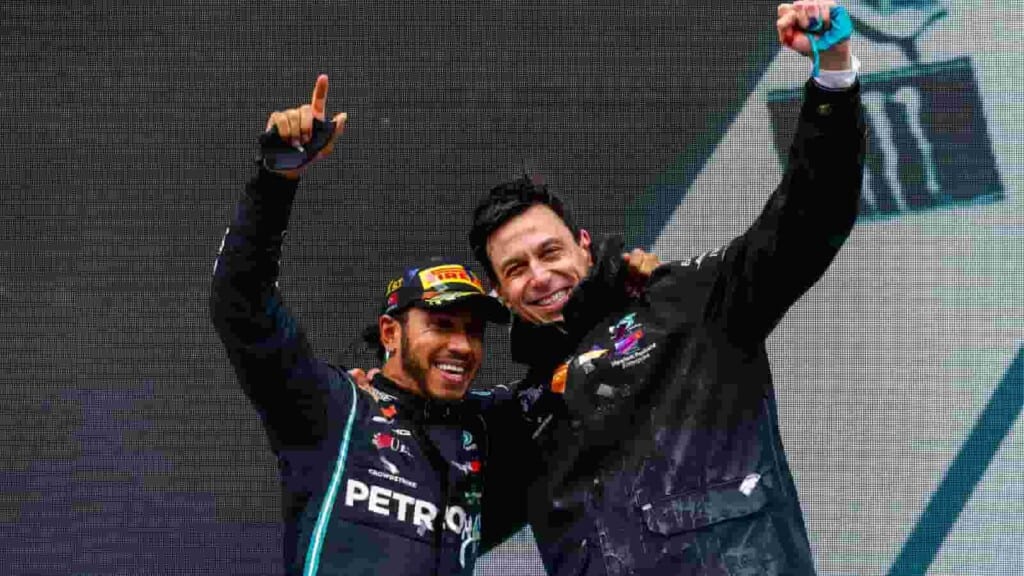 Pushed on the importance of momentum in the title fight, Wolff said, "It's a nice thing to have, but you just need to do the proper job, and that means session by session trying to understand and learn about the car.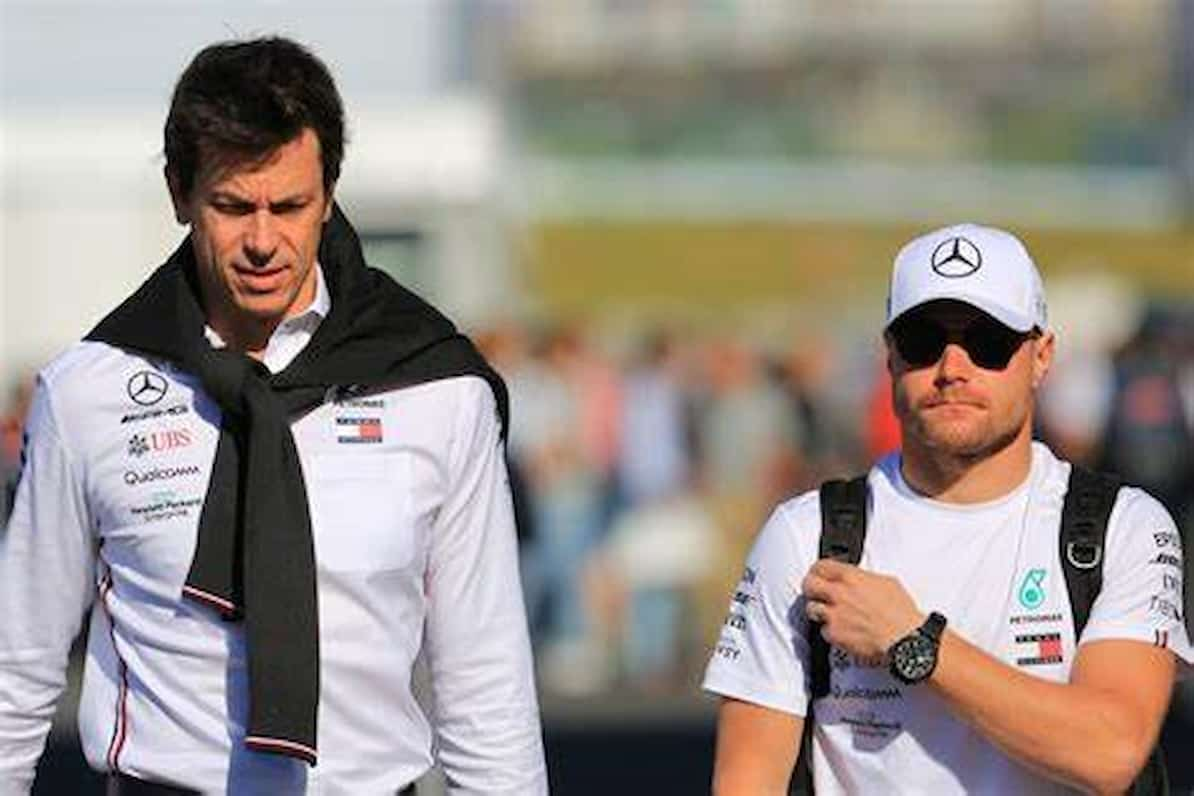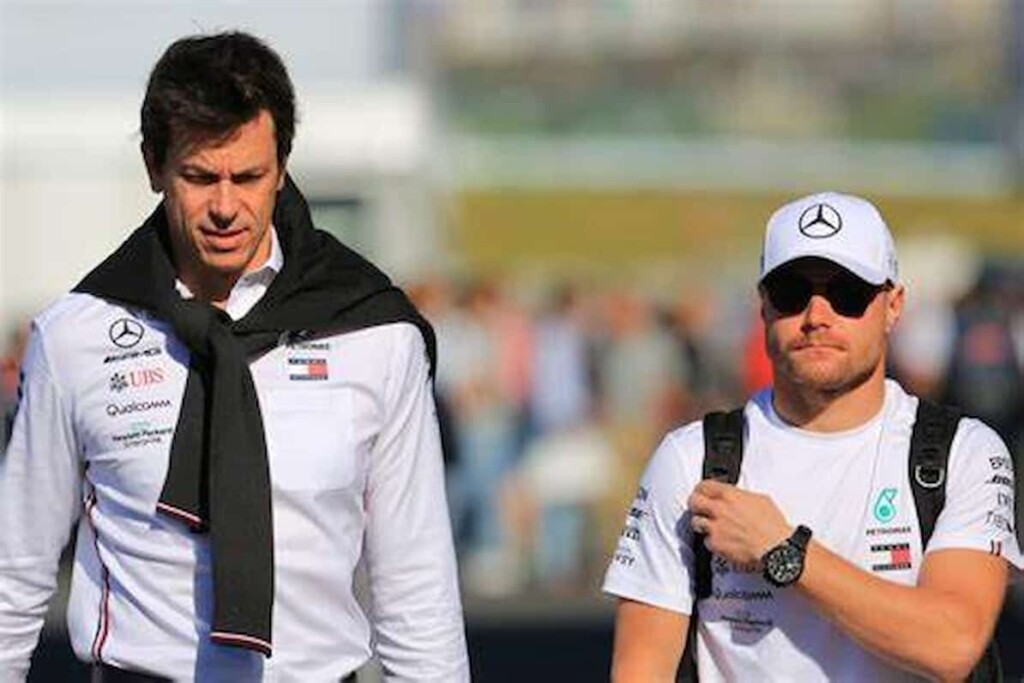 "You can see, [in] Austin, we had a good direction, and we lost the performance. Here, the opposite was the case and Red Bull didn't seem to really progress through qualifying. Q1 was still good, but then later on not. Why? I don't know and probably they don't know either."
Also Read: Christian Horner hits back at Toto Wolff as Lewis Hamilton is…
Also Read: Formula 1 signs deal to bring back cancelled Grand Prix