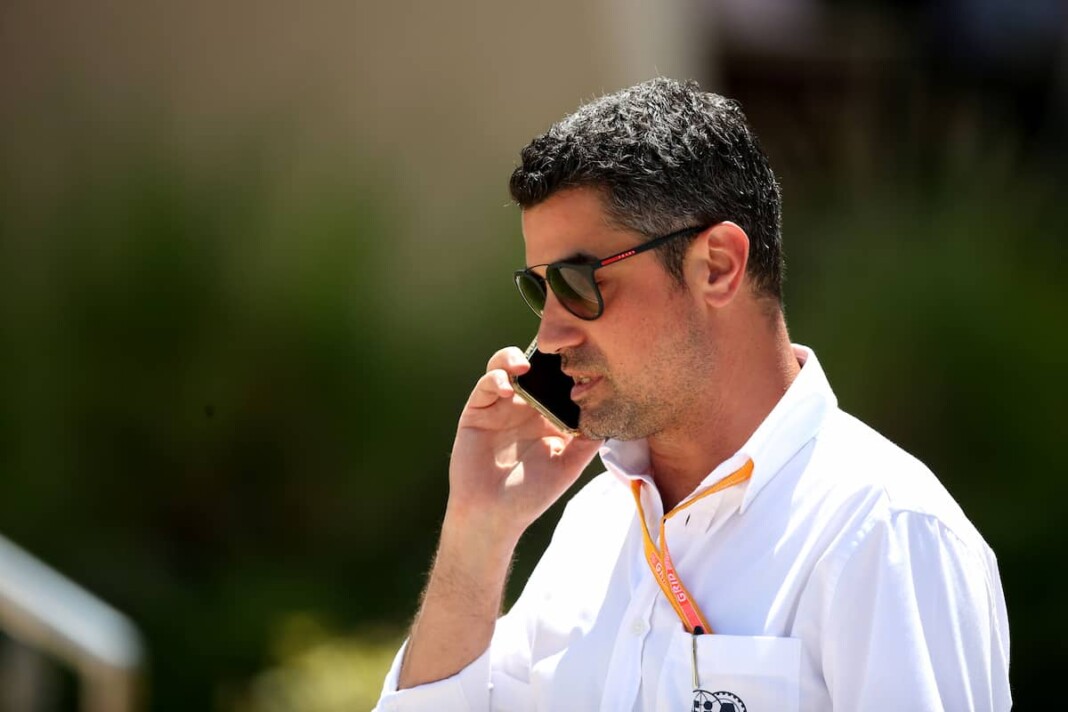 To bring race fans on the same page, a new F1 rule brought in where lap times are deleted under double yellow flag conditions will carry on in Mexico, after its introduction in the previously at Austin Grand Prix.
This rule was trialled after there was debate around whether or not a lap from Fernando Alonso in Turkey should have stood, as he was accused of not slowing down sufficiently under double waved yellow flags. As a result, any driver passing through a part of a circuit where double-yellows are out will automatically have their lap times deleted in free practice or qualifying. 
What was opinionated by Michael Masi?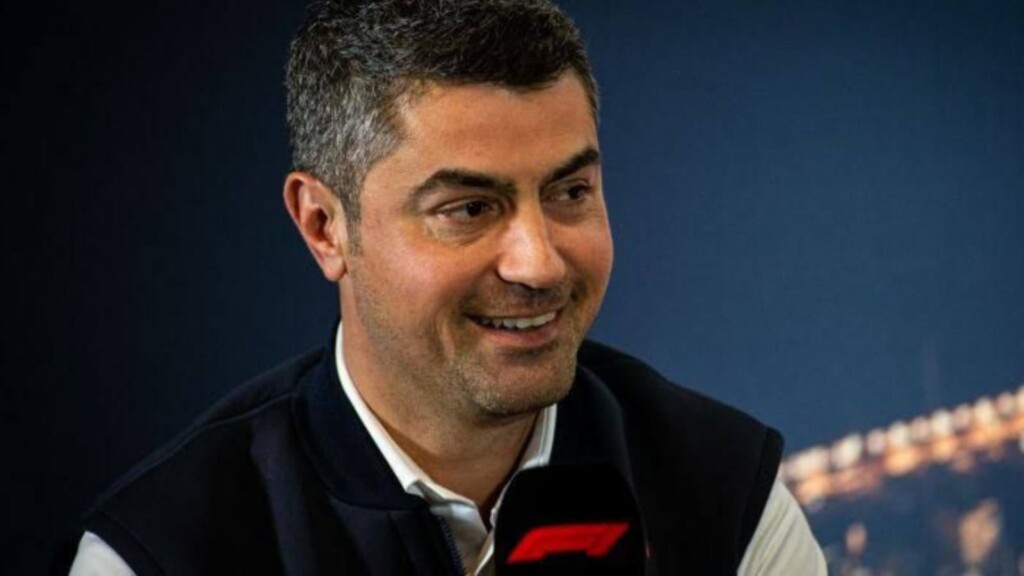 Race director Michael Masi stated as quoted by PlanetF1, "Any driver passing through a double waved yellow marshalling sector must reduce speed significantly and be prepared to change direction or stop. 
"In order for the stewards to be satisfied that any such driver has complied with these requirements it must be clear that he has not attempted to set a meaningful lap time. For practical purposes any driver in a double yellow sector will have that lap time deleted." 
"It certainly worked first time out," said the race director, quoted by Motorsport.com. "We only had one that had to be done. That was Kimi [Raikkonen] during FP3, I think. Only the one scenario.So we will continue it again in Mexico, and we've got a few back-of-house processes to try and speed up that system.
"But that seems to have ticked the box in that world, and all the drivers were quite supportive of it being very clear from that perspective, and probably from not having engineers and so forth trying to debate what is and is not meaningful."
Also Read: Toto Wolff: Formula 1 is the Champions League of Motorsports
Also Read: Formula 1: Helmut Marko Believes that Mercedes Holds One Important Advantage…