As the fifth to last races dons on the 2021 Formula 1 season, the Mexican Grand Prix is next on the list. Mercedes have won three Autodromo Hermanos Rodriguez, as compared to Red Bull's two wins in the turbo hybrid era.
The fight for the title has intensified between Max Verstappen and Lewis Hamilton, while the constructors championships could very well be up for grabs if Red Bull win in what is still considered to be in their territory. It seems that the Red Bull and Honda combination do much better in such high altitude in Mexico City conditions as compared to their rivals.
Mexican Grand Prix: Valtteri Bottas Thinks Mercedes have Learnt Well From their Past Experience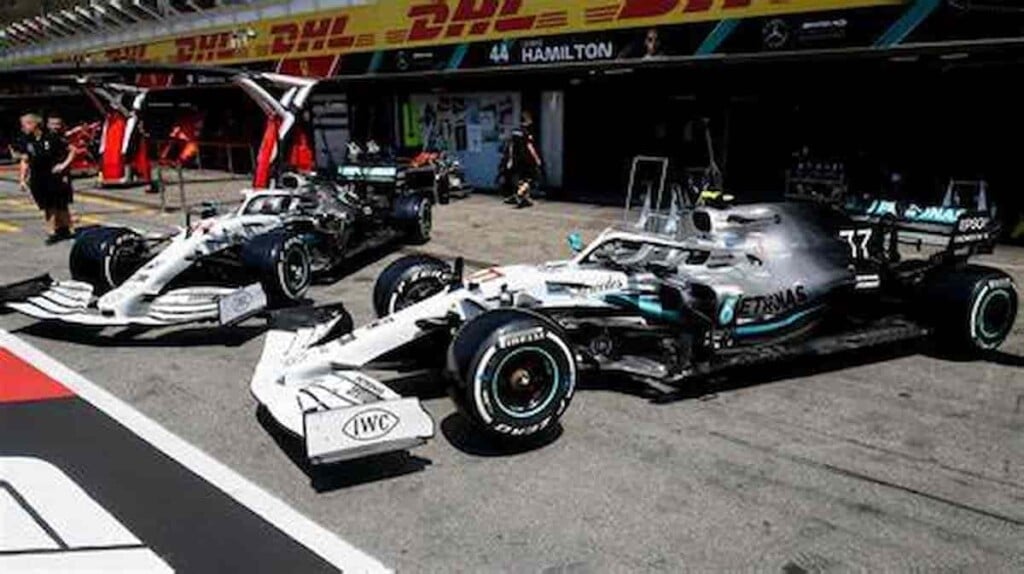 This year's Mexican Grand Prix makes it seem like Red Bull have high stakes, but Valtteri Bottas thinks that Mercedes have learnt well from their past experience at the circuit and will be arriving with an engine that is optimised to the conditions.
"For Mexico, we know it's usually been a bit of a weakness for us and it feels like quite a big chunk has been in the recent years from the power unit, with the high altitude," said Bottas according to planetf1. However, Bottas thinks that they've been able to optimise a lot more, and that they will be in a better condition that previous years.
"Still, on paper, we think they're really strong places for Red Bull and we've just really tried to do all the learnings we can from previous years and prepare the best that way," added Bottas, saying that this weekend will not be easy, as usual.
Also read: Nico Rosberg Pegs THIS Driver to be the Future Formula 1 World Champion