Michael Jordan is undoubtedly one of the biggest names in the world of sports. From iconic moves on the basketball court to signature shoes with Nike to his multi-million-dollar investment in various sector, the 58-yers-old seems to be growing financially every passing day. Michael Jordan has only gone onto showcase that he wasn't only a 'brainer' on the court but perhaps even a better thinker when referring to off-court antics.
Not many are aware, Michael Jordan has huge investments in motorsports as well. Not many are aware, Jordan along with NASCAR legend Denny Hamlin is the co-owner of the 23XI Racing Team, Michael Jordan earned his first NASCAR Cup Series victory when Bubba Wallace won Monday's rain-soaked playoff race at Talladega Superspeedway. 
Know All About Michael Jordan Investment in Motorsport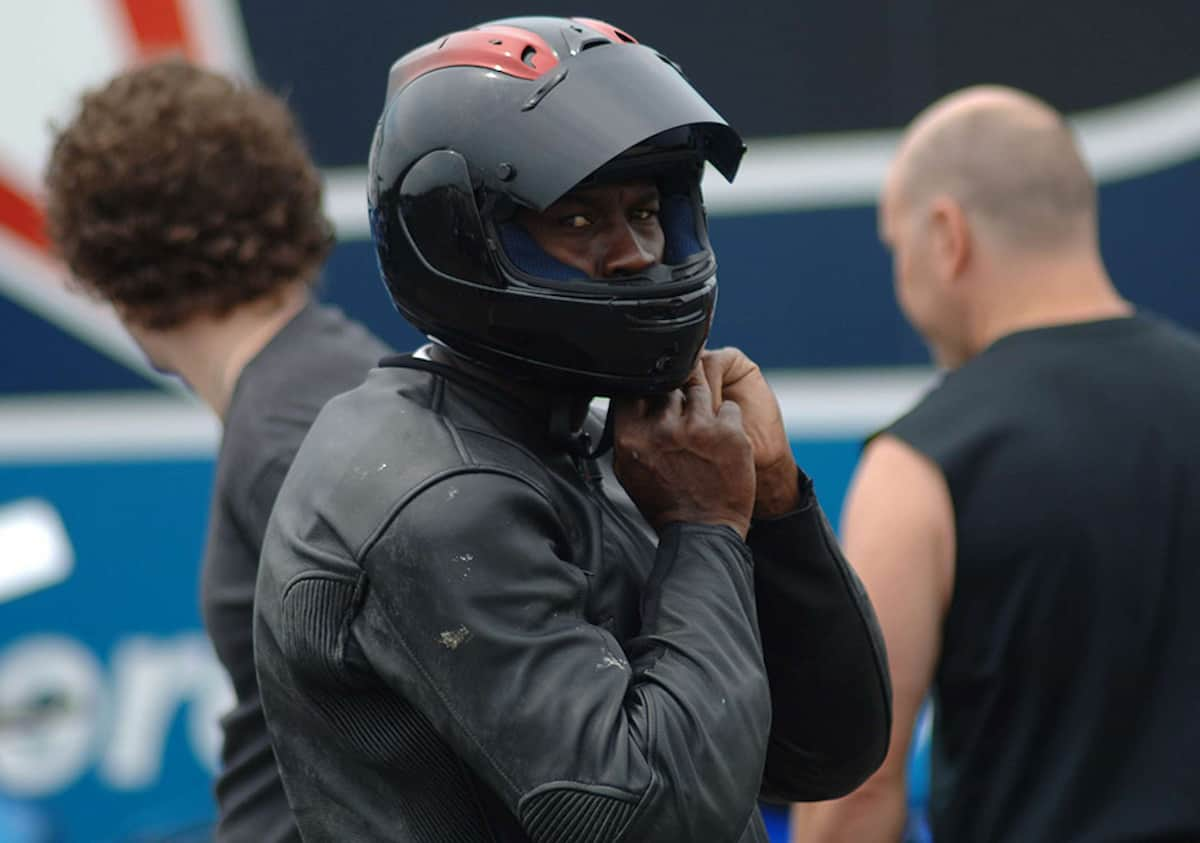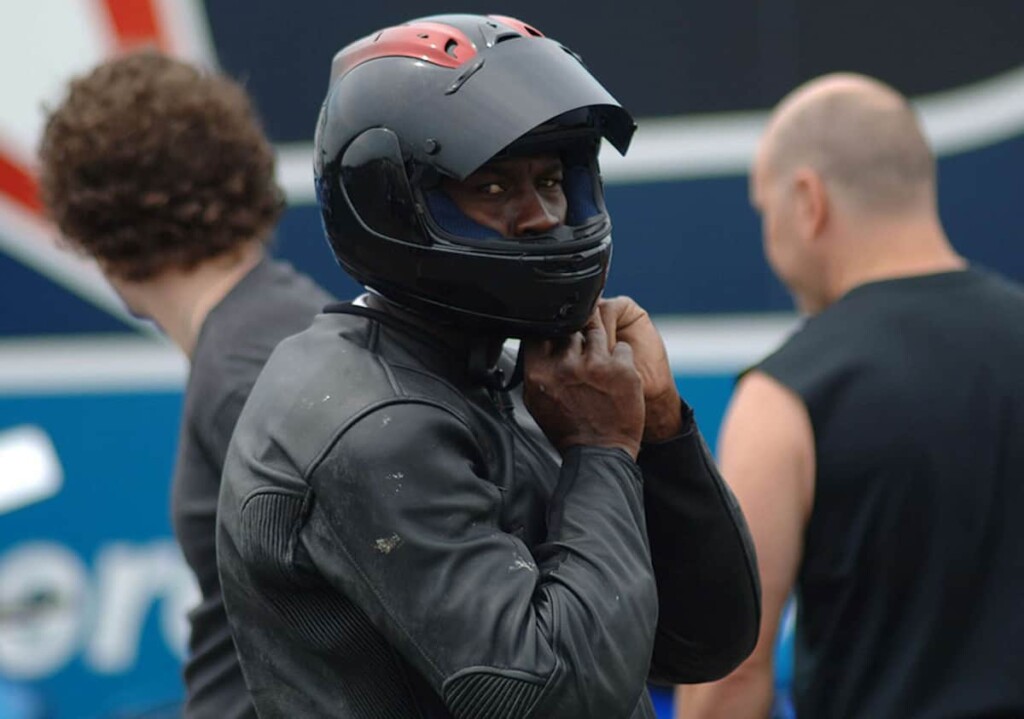 Hoop as well as race fans will be aware that Michael Jordan has always had a love for motorsports. The 58-years-old not only famously rode his Suzuki GSX-R1000 Motorcycle around Chicago while winning championships for the Bulls in the 1990s, but he also previously owned a motorcycle racing team.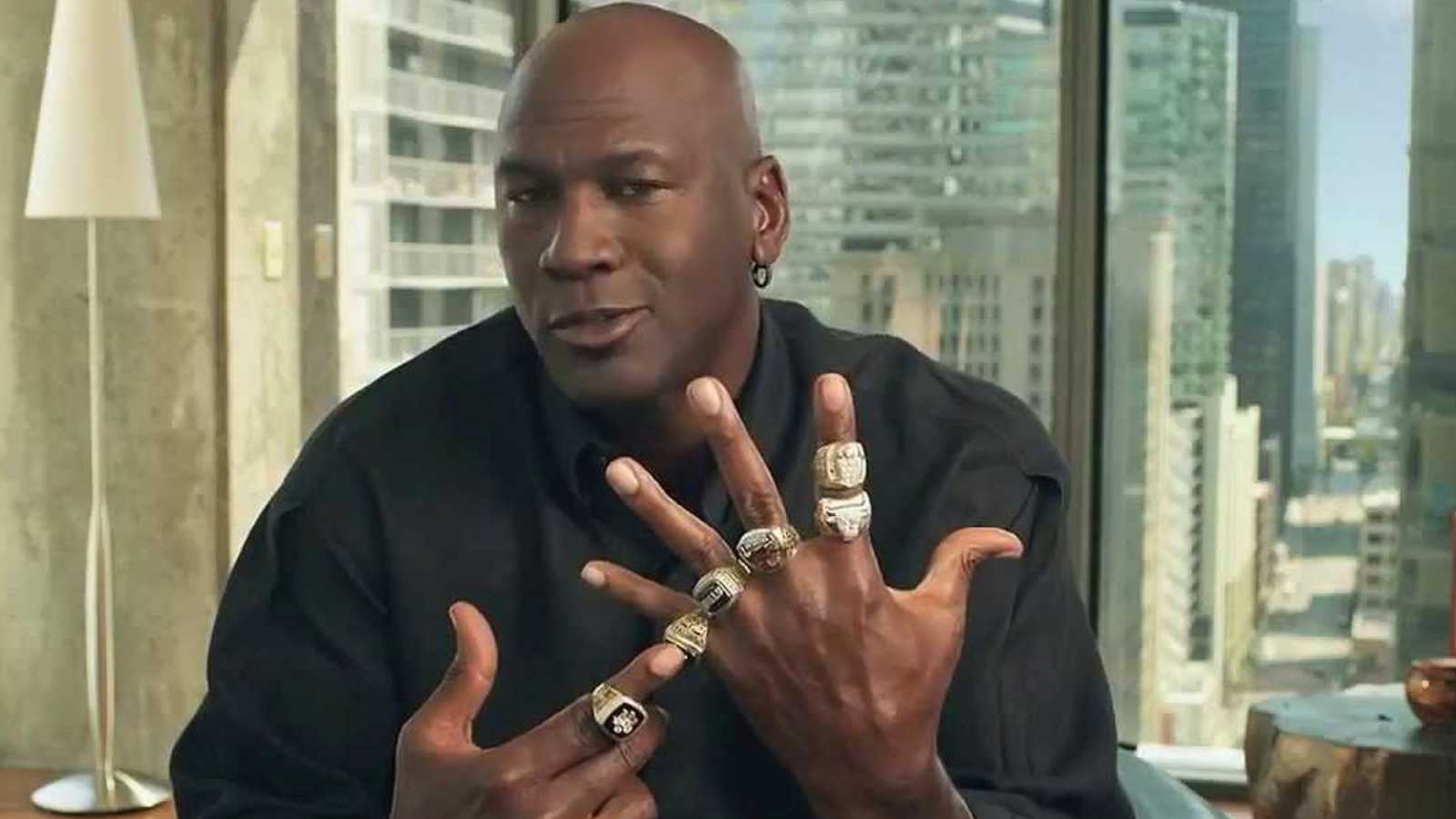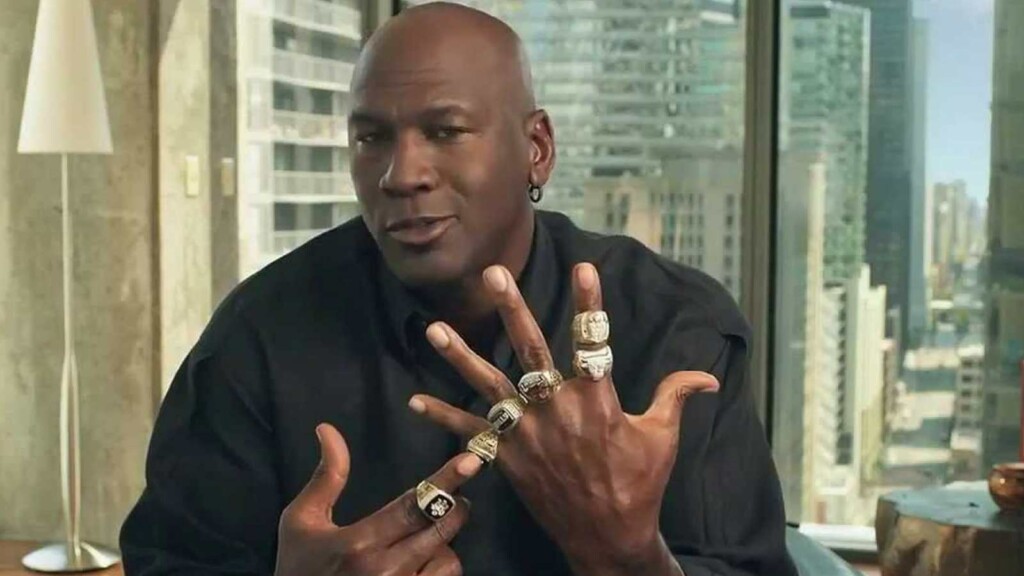 From 2004 to 2014, Air Jordan ran the "Michael Jordan Motorsports Racing Team. This team experienced both downfall and success for a decade. It finished as low as 35th one year and as high as 3rd another. However, they eventually shut down due to the mounting financial commitment. Now came in NASCAR into the picture.
Rather than taking years and millions of dollars to develop the technical expertise required to build a competitive car within NASCAR, Michael Jordan's 23XI Racing Team signed a partnership deal with Toyota & Joe Gibbs Racing, which is deemed as one of the smartest moves to enter the motorsport paddock. Now, these deals can pay anywhere from $5 million to $35 million annually and provide sponsors coverage on the car's hood, rear quarter panel, TV panel, deck lid, and roof panel.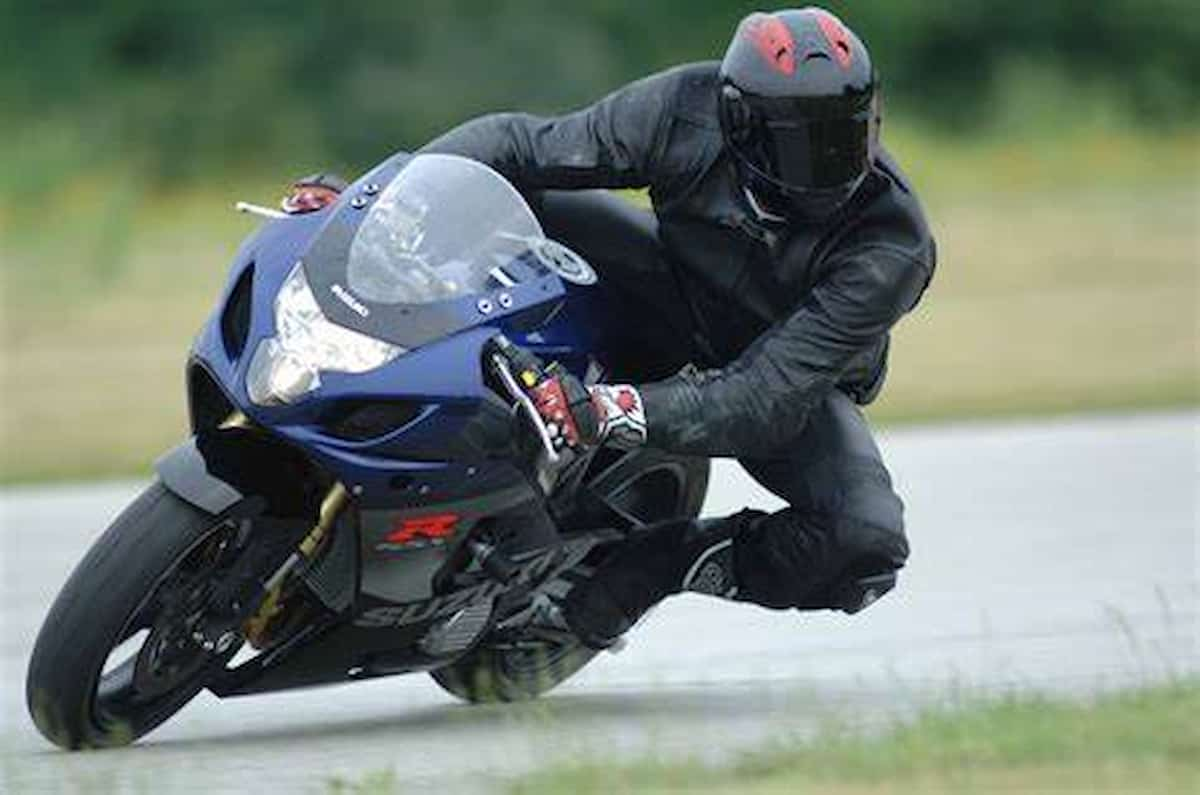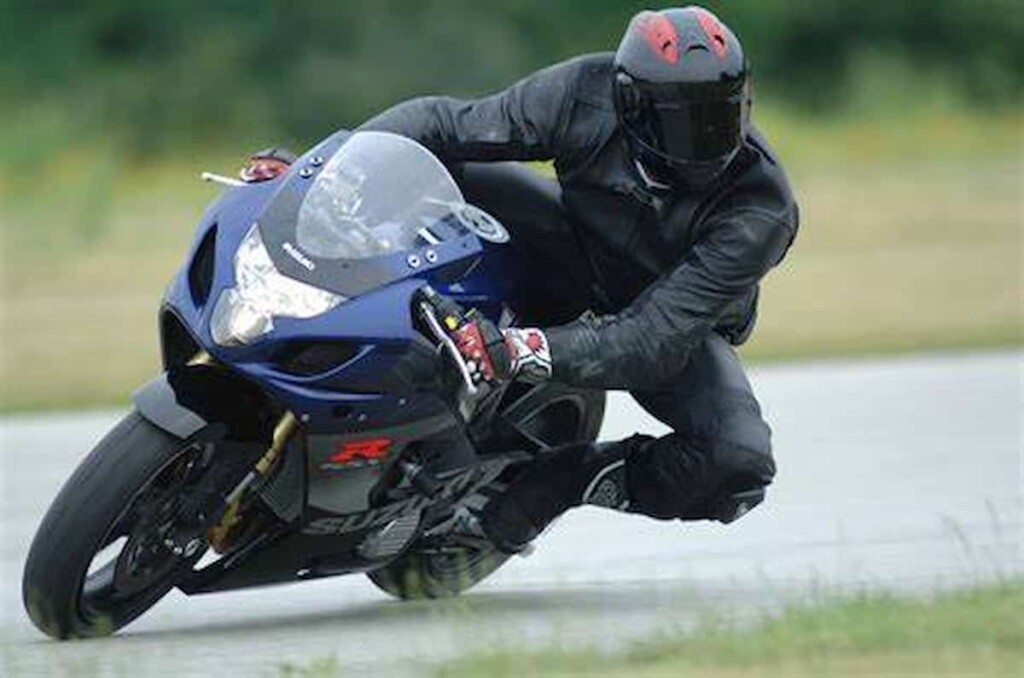 To add to it, outside of primary sponsors, 23XI Racing also has a list of associate sponsors that can pay between $250,000 to $2 million annually but receive much less exposure than their primary counterparts. That's all from Michael Jordan Investment in Motorsport.
Also Read: Turkish Grand Prix: What Will Be The Weather Forecast At Istanbul…
Also Read: Toto Wolff: Lewis Hamilton Could Take Grid Penalty in Istanbul