Almost the entire Formula 1 community was divided between the collision of Max Verstappen and Lewis Hamilton at the British Grand Prix, former driver, Mika Hakkinen could not hold backs his thoughts either. Whether or not it was Hamilton's fault or a racing incident, the f1 community had various opinions coming in, one of which is Hakkinen's as well.
Talking about the incident, Lewis Hamilton picked up a 10-second penalty for causing the crash, but managed to recover and secure victory, his eighth British Grand Prix win, while also cutting the points margin to just eight points. Hakkinen was involved in numerous close battles with Michael Schumacher during the 1990s and early 2000s and said that from experience when cars go wheel-to-wheel the chance of a collision is always there. 
Mika Hakkinen on Lewis Hamilton and Max Verstappen Collision at British GP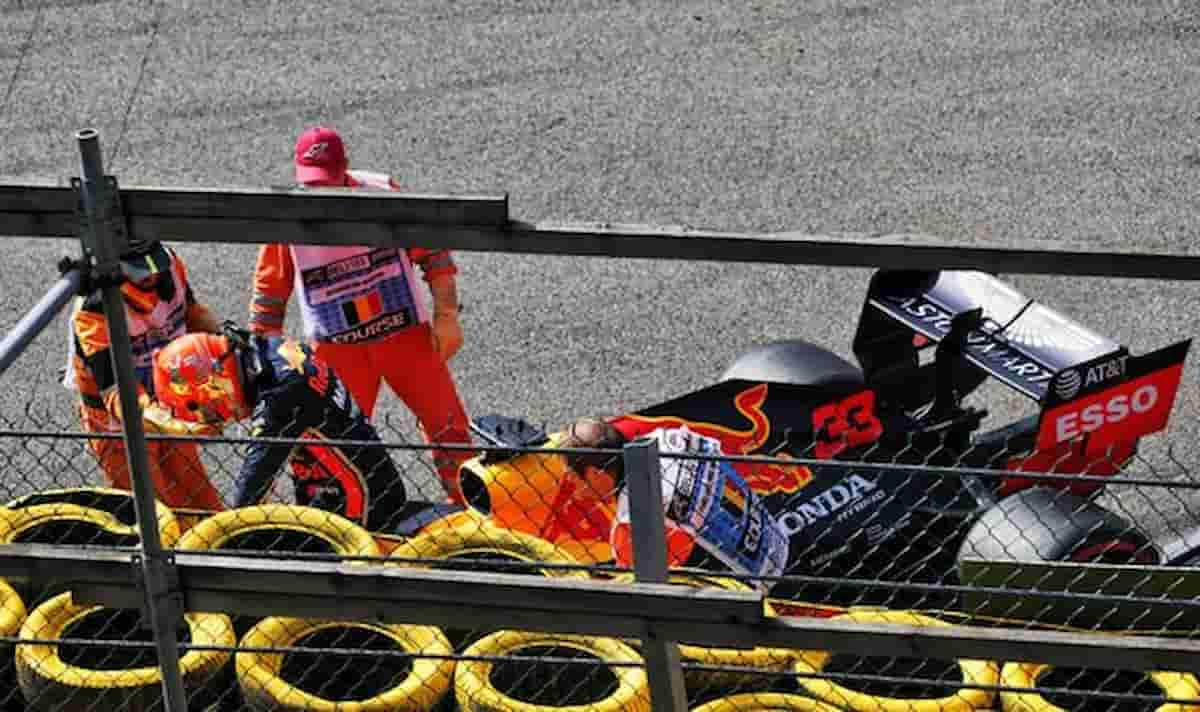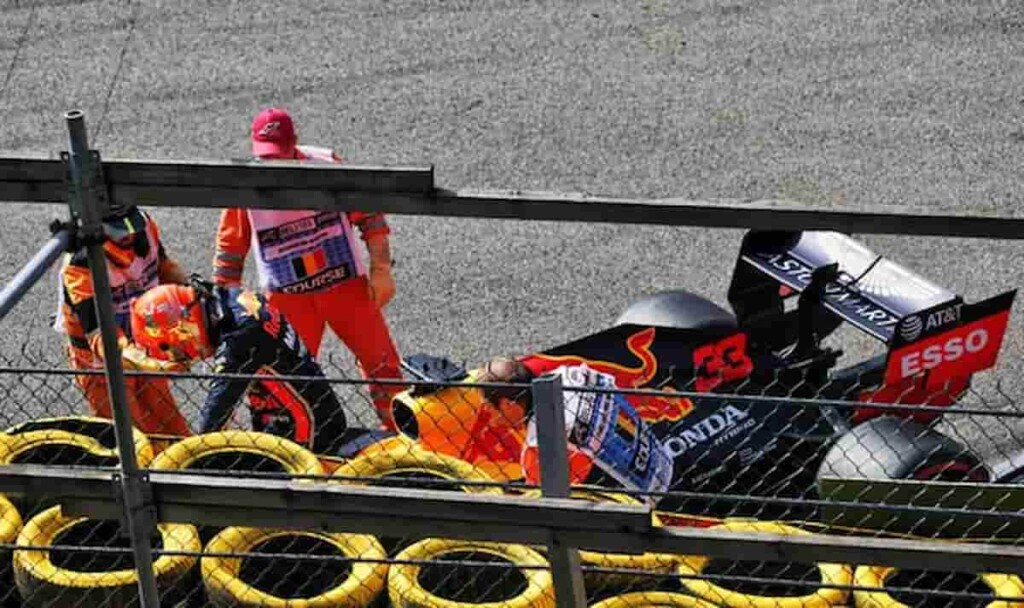 "Sunday's collision between Max Verstappen and Lewis Hamilton during the British Grand Prix was a pure racing incident," he wrote in his Unibet column. "When you are racing at those speeds and going for the win, these things can sometimes happen. 
"As a top driver, going for the World Championship, you are not there to back off. It's our job to race, and I know from my own experiences that when you are racing wheel-to-wheel there is always the possibility of the cars touching.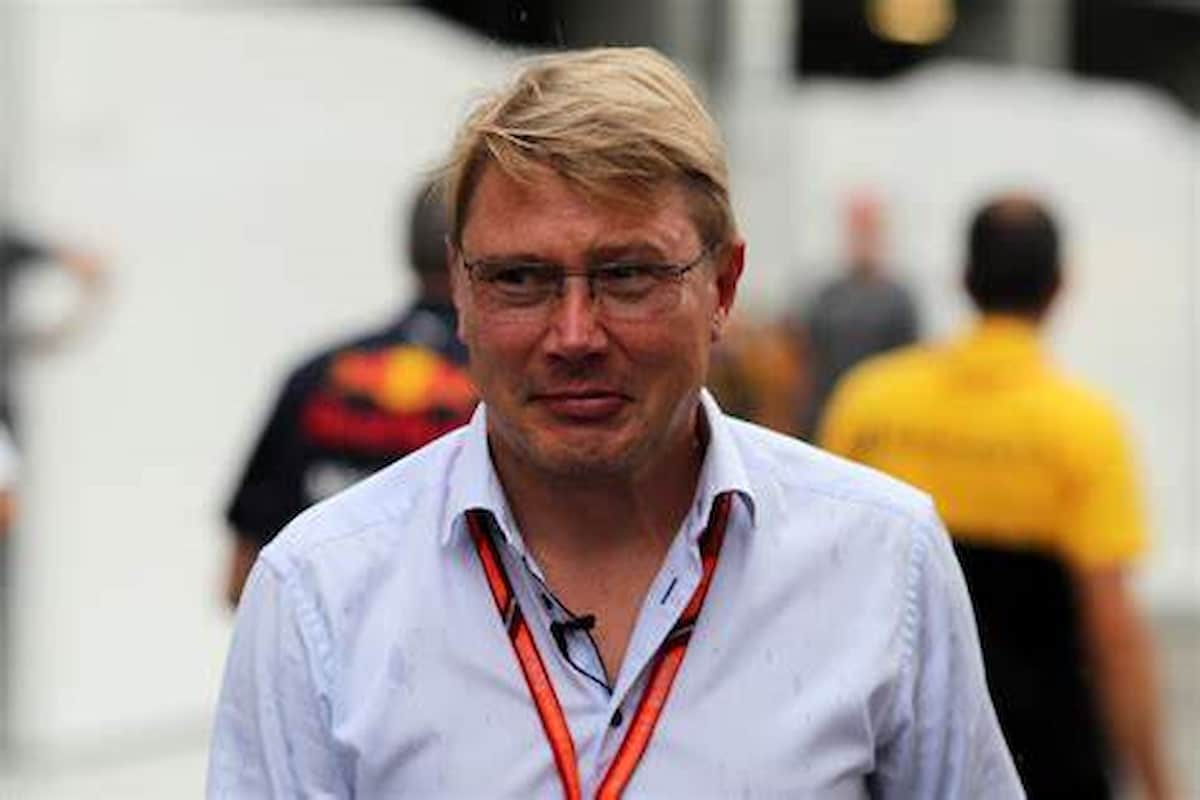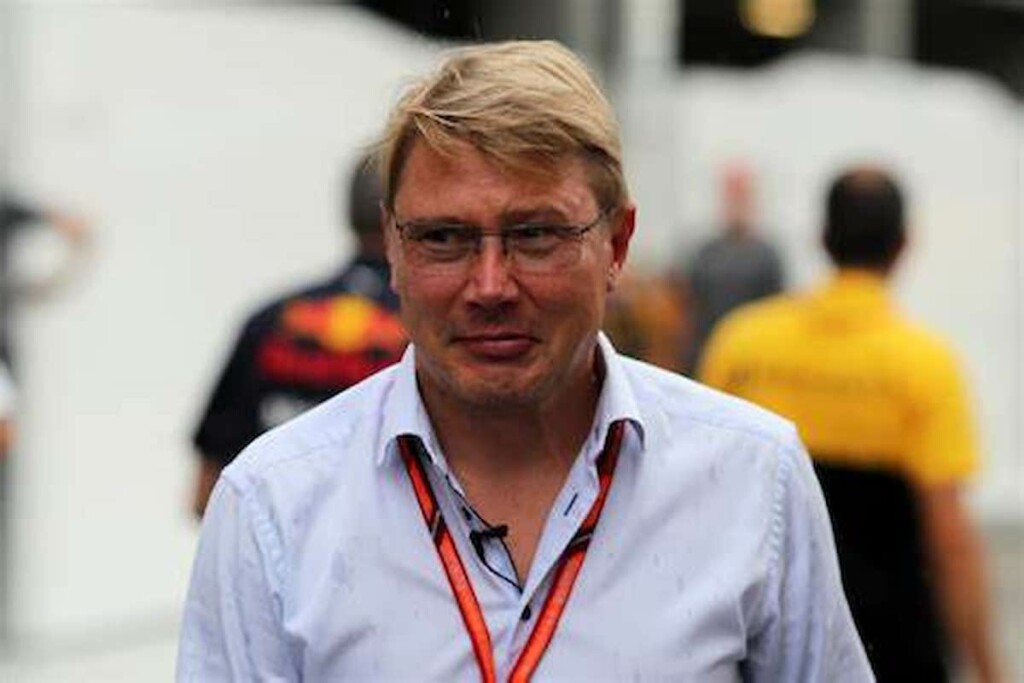 "Max is feeling very confident. He has won five Grands Prix this year and is leading the World Championship. He made such a great start, and was not going to give up the position to Lewis very easily, particularly at such a fast corner which then leads into a complex of three corners – Maggotts, Becketts and Chapel – where overtaking is not really possible. 
"Lewis is equally confident in himself and his car. He has achieved so much success, and has so much experience, which means he is very focused on the win, and to gaining track position over Max."
Also Read: "Doesn't Need to Call Anymore": Jos Verstappen Furious at Toto Wolff
Also Read: Toto Wolff heaps praise on Valtteri Bottas for his brilliant performance…