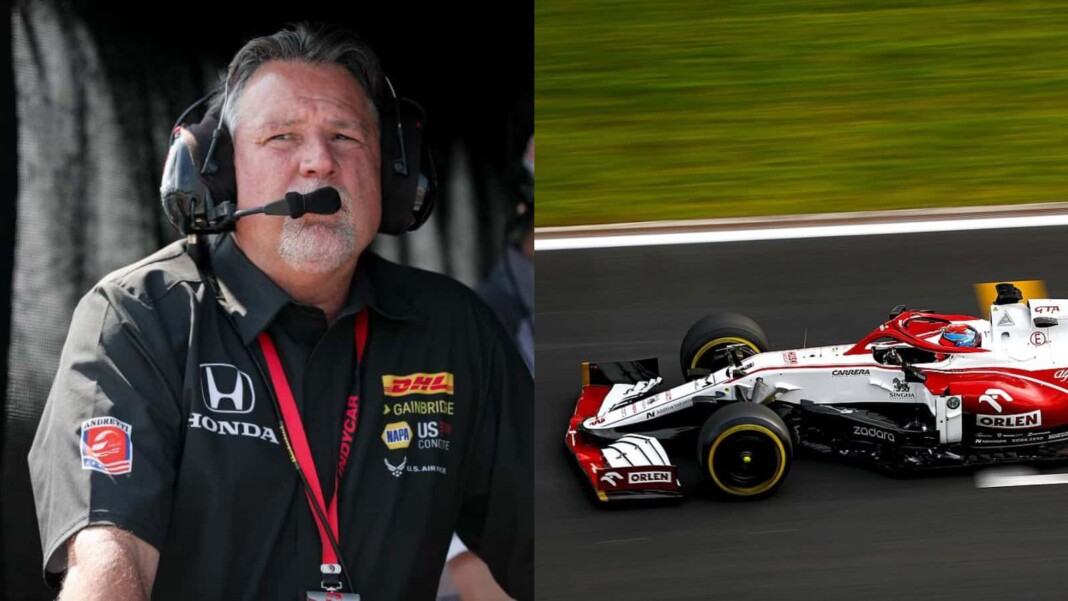 In a recent turn of events, the potential million-dollar takeover of the Formula 1 team, Alfa Romeo is scrapped off after negotiations fall off. According to the reports, the negotiations have been taking place for months now after Michael Andretti, the owner of Andretti Autosport and the son of the legendary racer, Mario Andretti openly commented about his interest in Alfa Romeo. Rumour has it that he was on the verge of acquiring a major stake in Swiss Sauber Motorsports, which the Alfa Romeo team is operated by.
Andretti was ready to buy 80 percent of the shares of Swiss Sauber Motorsports, however, the owners of the Sauber, Islero Investments, in particular, the Swedish billionaire Finn Rausing decided not to give up on their company after Michael Andretti failed to meet the certain demands which were kept on the table by Sauber. While the reason and the demands remain unknown, the deal is off for now and is unlikely to take place anytime soon.
What did Alfa Romeo and Sauber say about the potential takeover?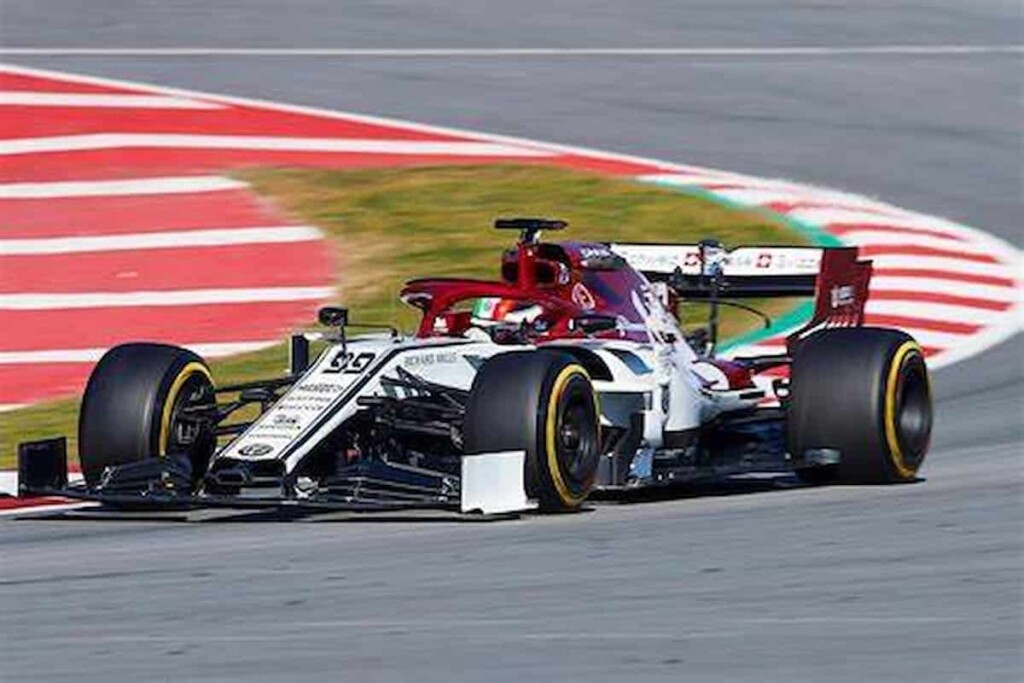 Talking about the same, a Sauber and Alfa Romeo representative neither denied nor confirmed that any negotiations took place or if a deal had been scrapped off. "We have no comment to make about these rumors. Any discussion, past, present, or future in relation to the ownership of the team is the responsibility of the shareholders and not something about which the team will offer any statement."
Alfa Romeo is currently P9 in the Constructors' standings with just 7 points to their name. The Swiss-based team will be looking to bolster their chances of having a better season next year with the addition of Valtteri Bottas as Kimi Raikkonen is set to retire after this season.
Also Read: Max Verstappen has stronger hold in F1 title: Lewis Hamilton
Also Read: Toto Wolff confident: Mercedes has the potential to win all five…