Knowing that Mercedes have endured way too many grid penalties in the 2021 formula 1 season, both their drivers surely would not want any more especially after Red Bull have picked up the much-required momentum with 4 races to go. Now there have been reports of Lewis Hamilton being forced to accept a 5-place grid penalty as Mercedes will change the combustion engine on his car in Interlagos.
Safe to say, engine penalties could very well make Lewis Hamilton's eighth world championship quest even more difficult. To those who are not aware, the Brazilian GP track is short and windy, making overtaking difficult, a ten-place grid penalty will be taxing even for a driver of Hamilton's calibre as the midfield is very compact and incident prone. 
What was opinionated by Lewis Hamilton?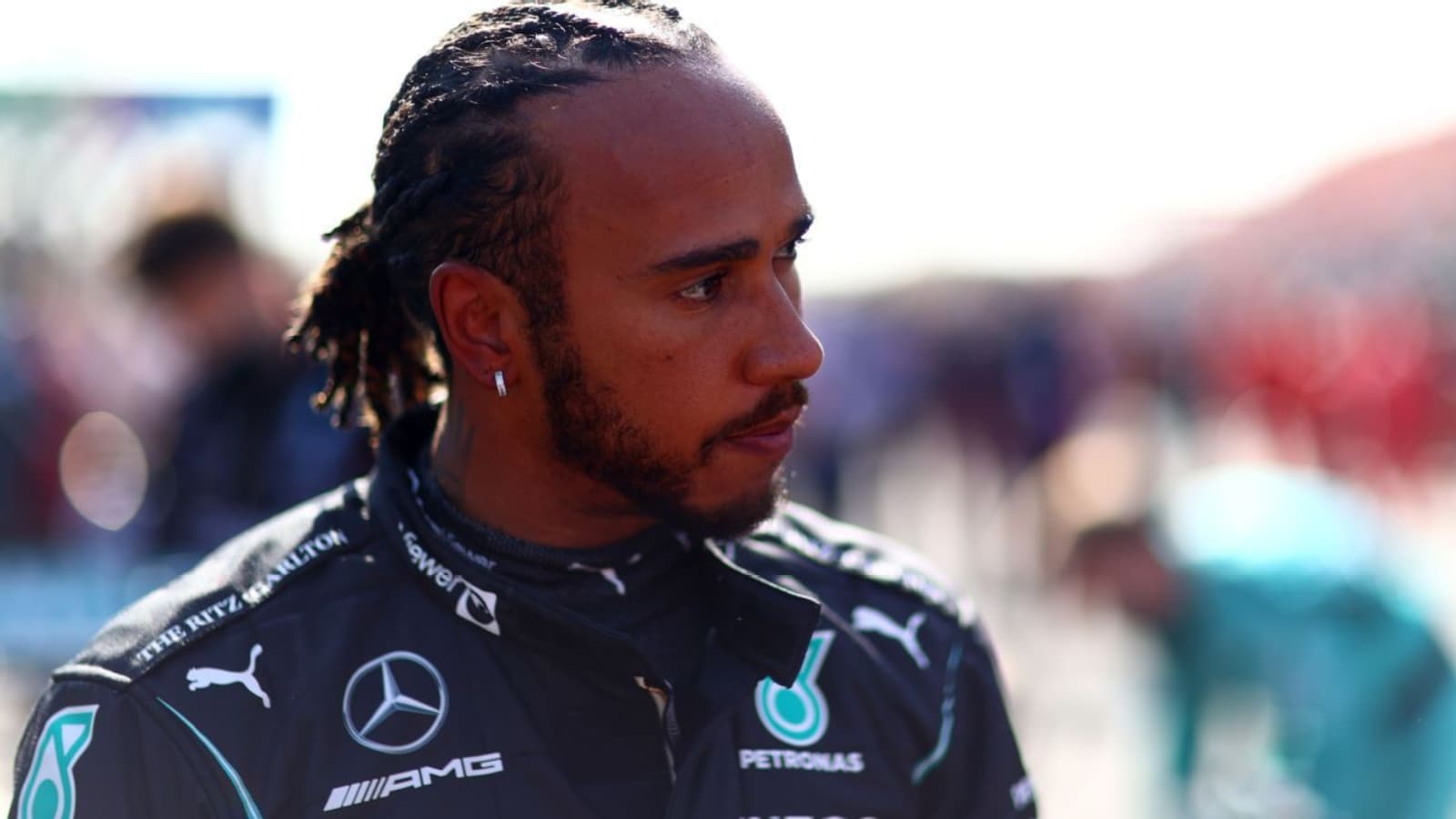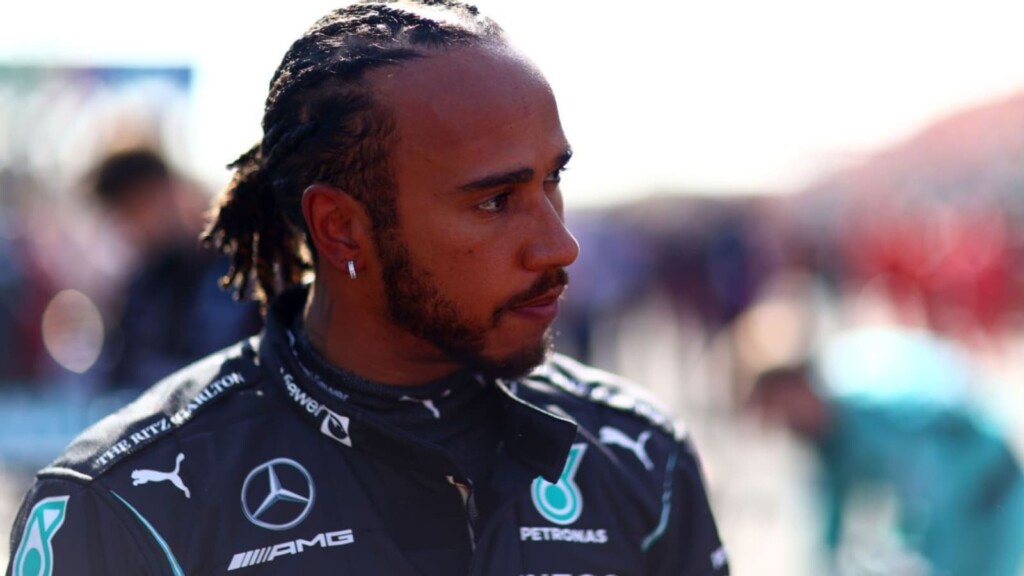 Speaking to reported in Brazil, Hamilton said as quoted by grandprix24x7, "I cannot really comment at the moment. As far as I am aware, my engines are fine, but I will find out later on. We have not even done an engineering briefing yet." 
"This is not a very good track for overtaking. You have to have a 1.1s advantage on the car ahead to have a 50 per cent chance, or something crazy like that, of making the move.
"I would imagine the challenge this weekend is as steep as it can be. Red Bull's pace was phenomenal at the last race, and they have had the strongest car this year, so we have done as well as we could.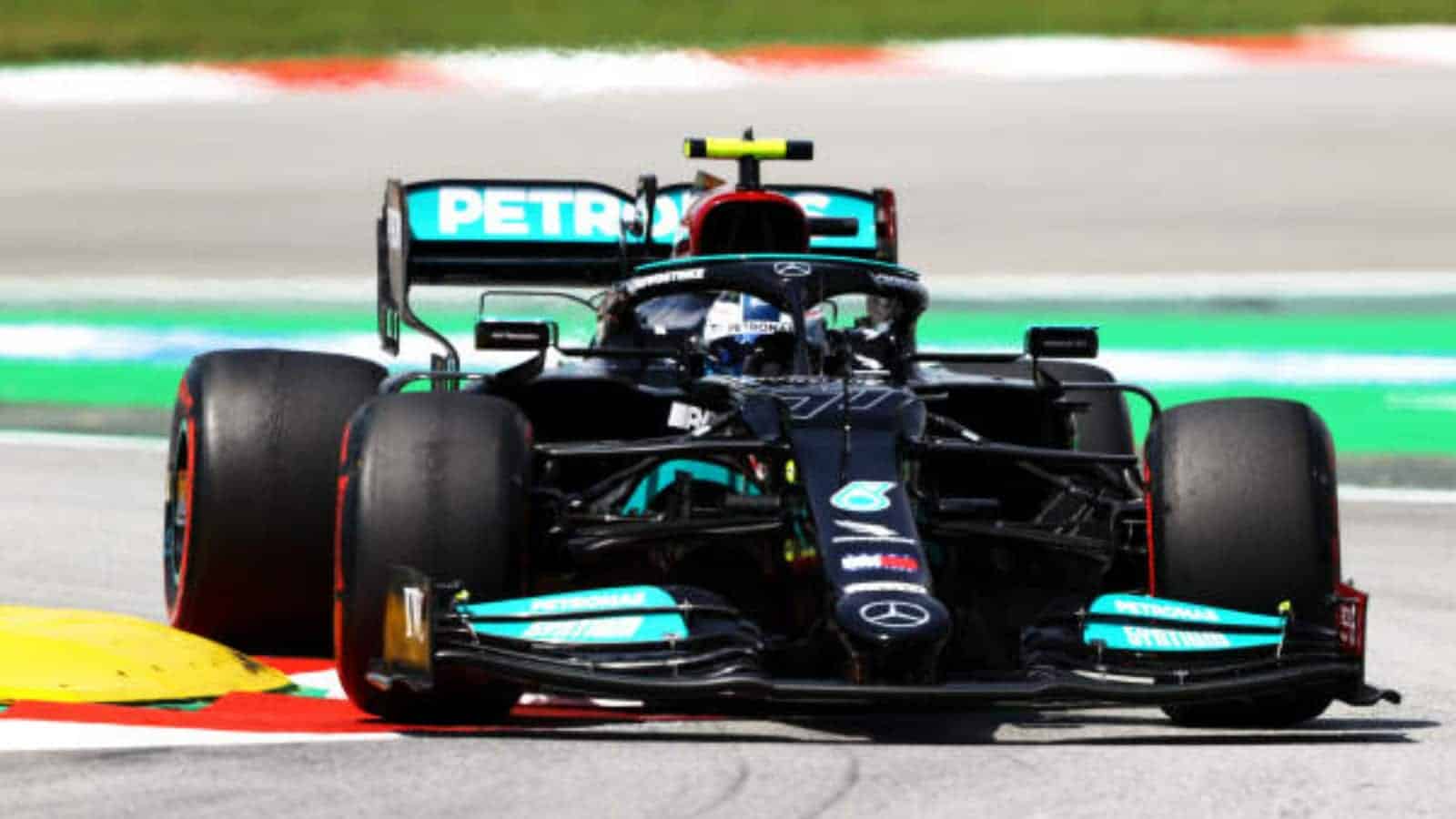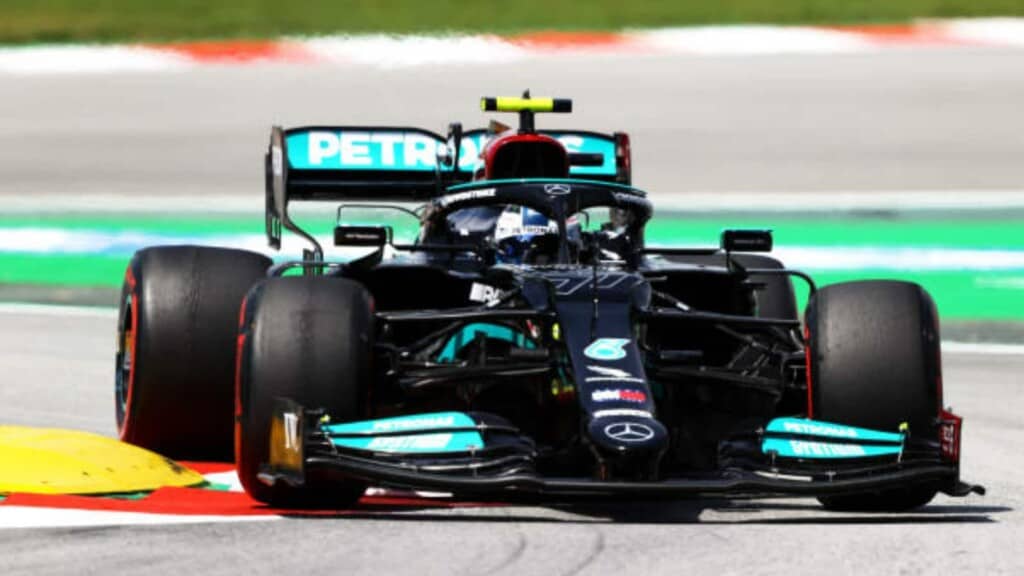 "We are going to be pushing this weekend to see if we can squeeze any more out of the car. But last time here they were incredibly strong so we anticipate they will be hard to beat."
"Every race is a must-win race and it has been that way forever – particularly since we came back from the summer break – but we have not been able to do so," added Lewis Hamilton.
Also Read: "A lot can still happen in the battle between Red Bull…
Also Read: "Max Verstappen Winning The World Championship Could Be A Good Reset…