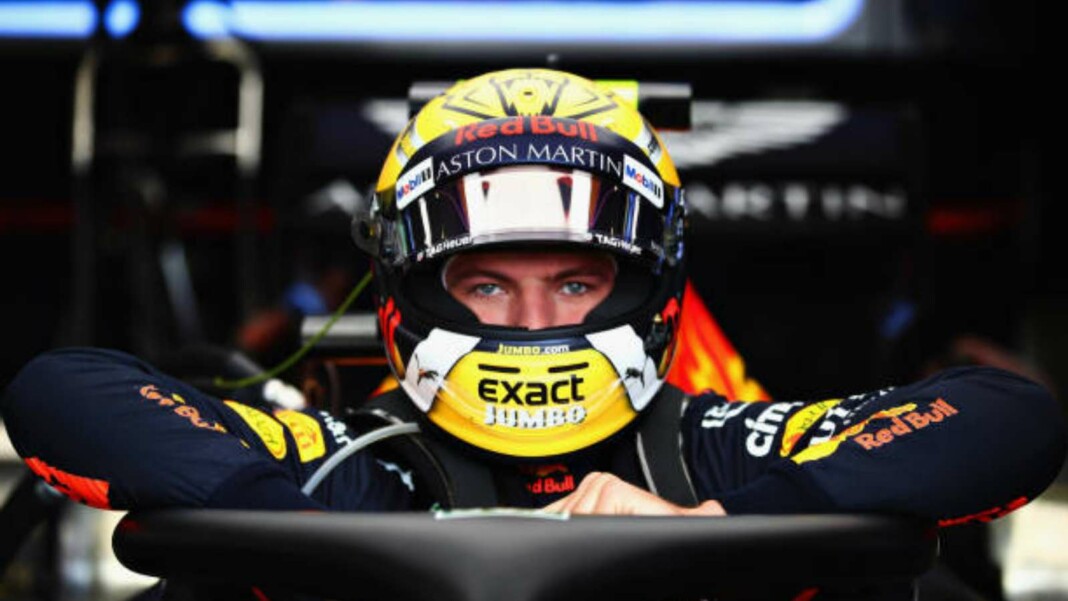 As per the original schedule Honda was to be in their home country Japan for the Japanese Grand Prix, but that wasn't to be the case. However, Red Bull still managed to deliver a special one-off livery for their engine manufacturers. However with several events being lined up for the previous grand prix, one of them was Max Verstappen and Sergio Perez' live session with the fans live on Youtube. 
What was Suggested by Max Verstappen?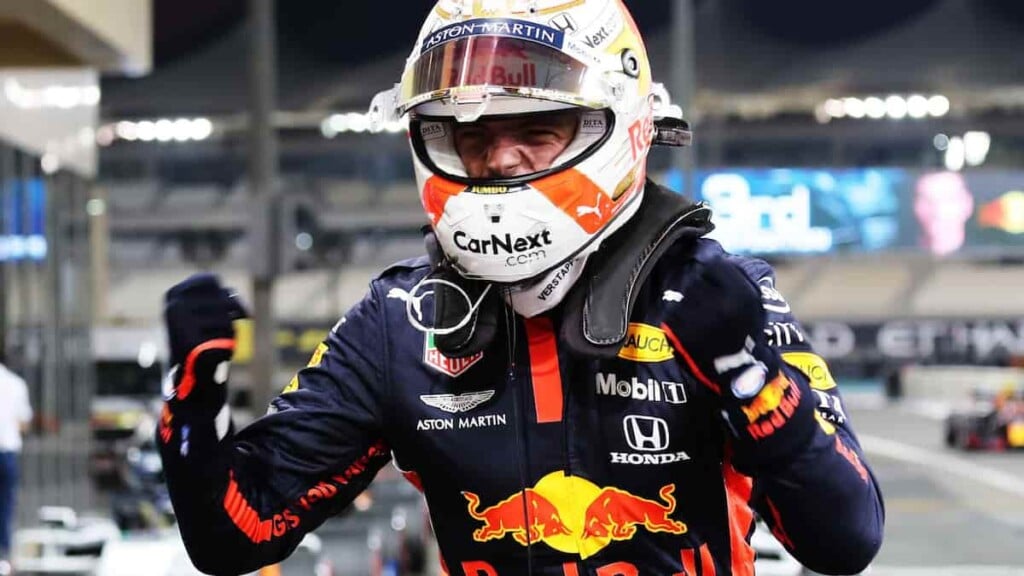 One of the questions to Verstappen reads: What is your favourite helmet design, and are there any designs from other drivers that you like? "That's a tough one," replies the Dutchman as quoted by GPBlogs. "But the helmet designs at Spa and Zandvoort this year were different and I really liked those." 
"As for other drivers, it's hard to say, because it's personal with what feeling you pick a design," continues the Red Bull driver. "That's why I never really look at other people's helmets, because it has something personal of them in it." 
Still, there are helmets where the 24-year-old Limburger has a special feeling. "My favorites are my white standard helmet for 2021 and the two special helmets from Spa and Zandvoort," Verstappen concludes. Earlier, he hinted that a special helmet design is also likely to arrive for the Brazilian Grand Prix.
Also Read: "I'll get them to you in Mexico"- Max Verstappen Responds…
Also Read: Christian Horner Disagrees with Toto Wolff: "People Have Forgotten All That…