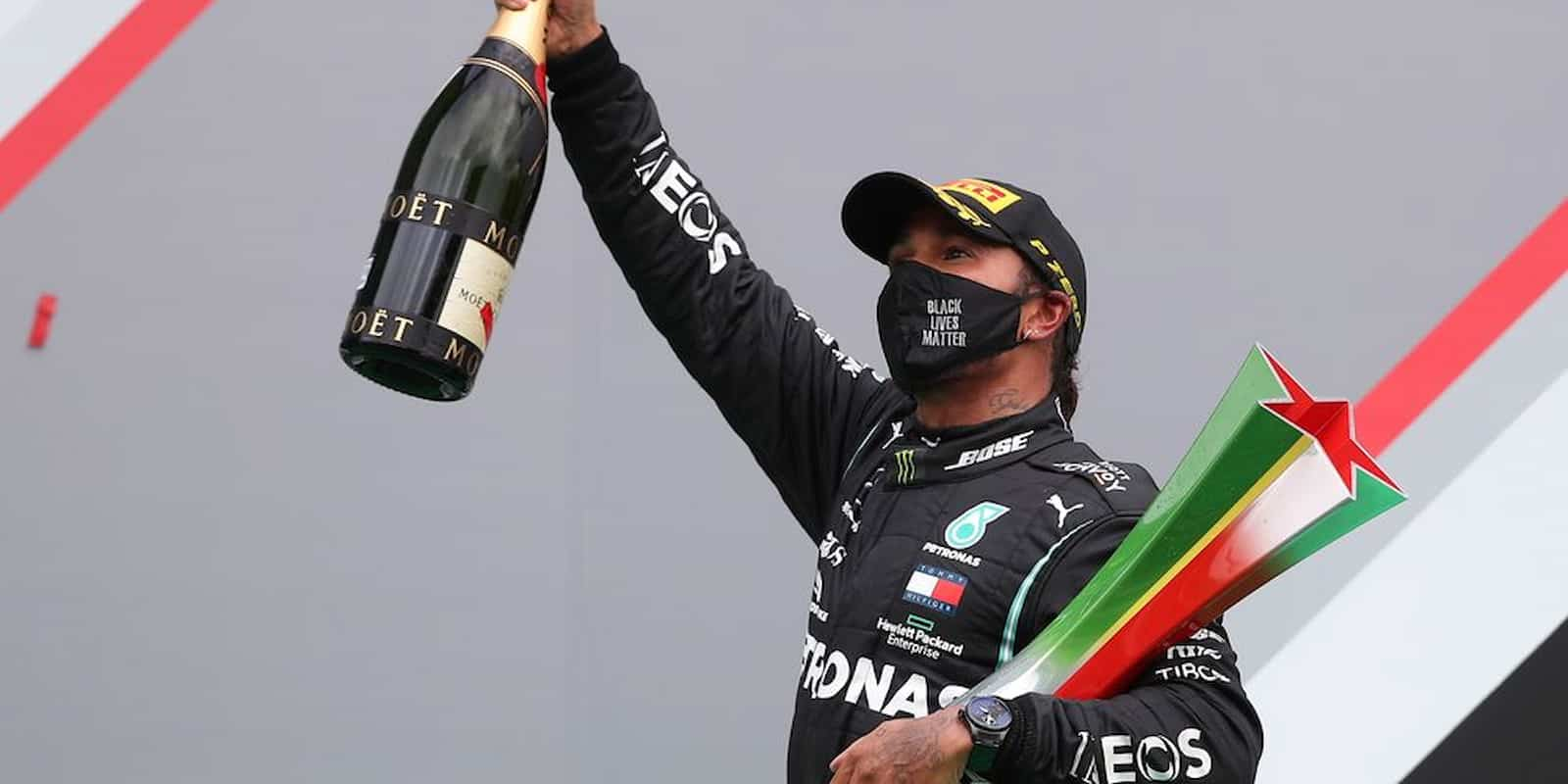 It seemed like the Championship might be eluded from Lewis Hamilton entering the Brazilian Grand Prix, but session after session the reigning world champion showed signs of improvements and courage even though he had blows on every day before the race. Starting the race on Sunday from P10, the 36-years-old Brit has managed to outrace Red Bull's Dutchman to finally win a race starting from P10, for the first time in his career.
Interestingly, no driver had ever won the Brazilian Grand Prix from P8 or below in its history, yet Hamilton has broken that very record as well. After overtaking Max Verstappen on Lap 58, the win never seemed out of sight for the seven-time world champion. Moreover, his teammate Valtteri Bottas managed to improve the team's claim in the Constructor's Championship as well (securing P3 in the race).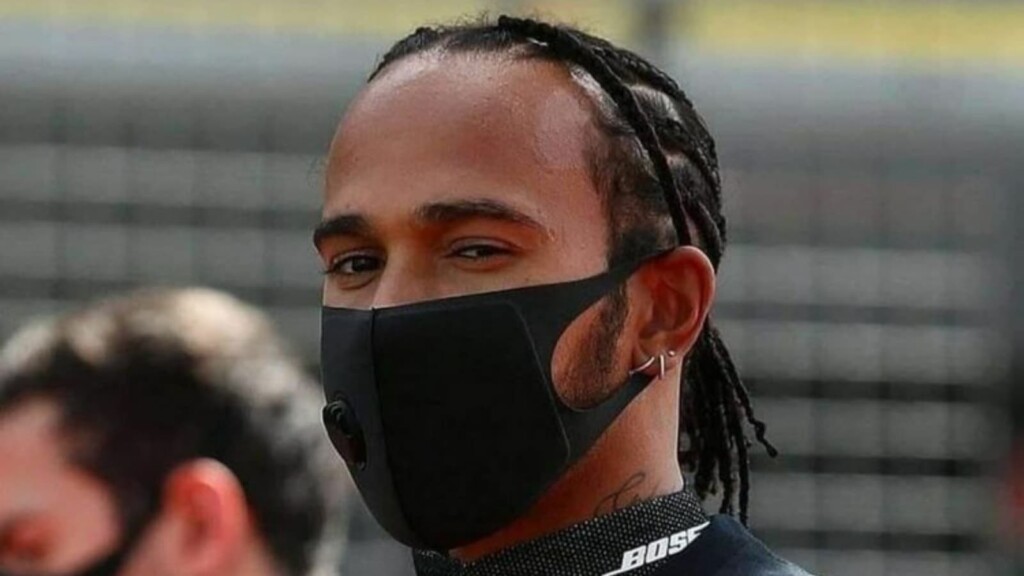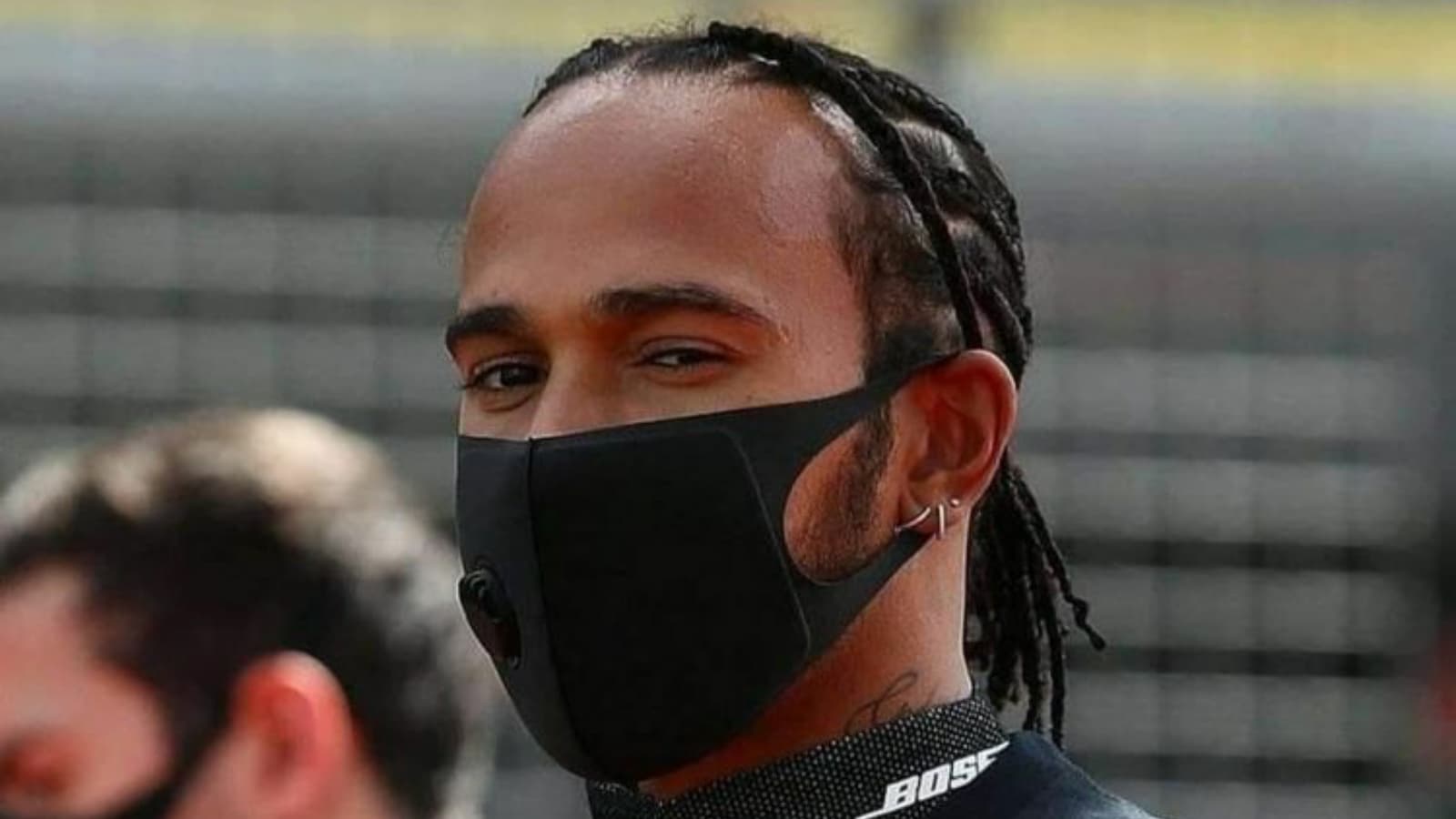 Lewis Hamilton wins Brazilian Grand Prix; Cuts down gap to 14 points against Max Verstappen 
Although Lewis Hamilton tried to overtake Max Verstappen on multiple occasions before, the Dutchman did not allow him to do so. On one particular occasion, both the drivers even went off track. But the race stewards decided to not take any action upon the same. 
Eventually third time proved to be lucky for Lewis Hamilton who wanted to dedicate this race to his idol Ayrton Senna. And what better way to do so, by claiming the podium. Having said that, take a look at how the race fans reacted on Lewis Hamilton winning Brazilian GP 2021.
Also Read: "Something is going on there": Max Verstappen suspected Mercedes infringements
Also Read: Helmut Marko under immense stress: "Mercedes overtaking on the straights is…