The 2021 Formula 1 season ended in a dip of controversy, as an intense season came to a fruitful end. Max Verstappen reigned supreme over Hamilton. The ending however was not the most ideal, as the very last lap of the race after the yellow flag changed the result dramatically. As Max Verstappen came out on a set of fresh set of soft tyres, it was evident that Lewis Hamilton's old hard tyres were no match.
While some people thought that the last minute decision by the FIA under yellow flags conditions was on the controversial side, others believed that it was Mercedes' failed strategy that landed them in hot water. The disappointment did not end there for the team, as both their protests were also rejected by the FIA.
Mercedes' two protests read, "Protest by Mercedes-AMG PETRONAS Formula One Team against Car 33, alleged breach of Article 48.8 of the 2021 FIA Formula One Sporting Regulations."
Mercedes Launch Official Complaint as Lewis Hamilton vs. Max Verstappen Controversy Heats Up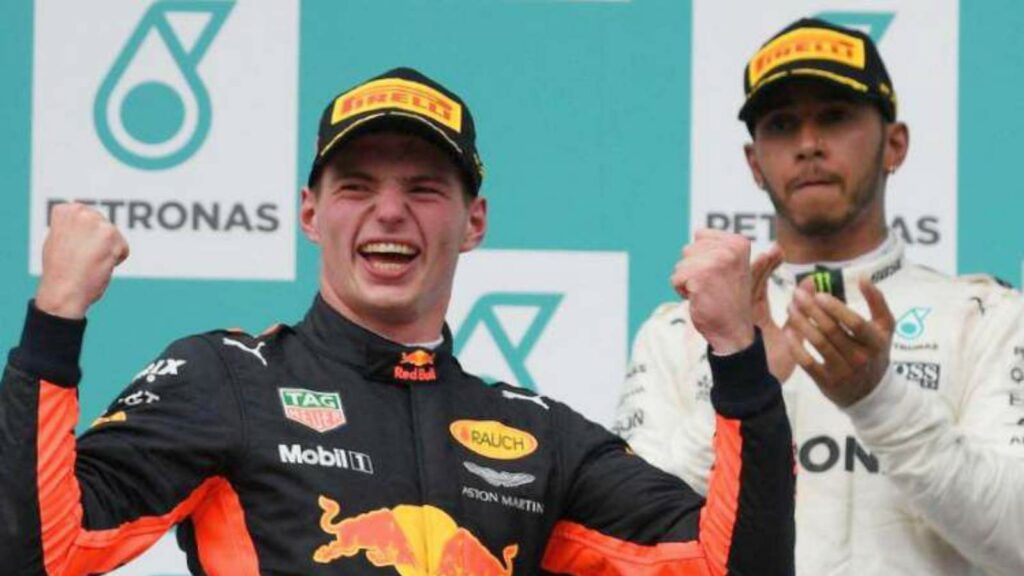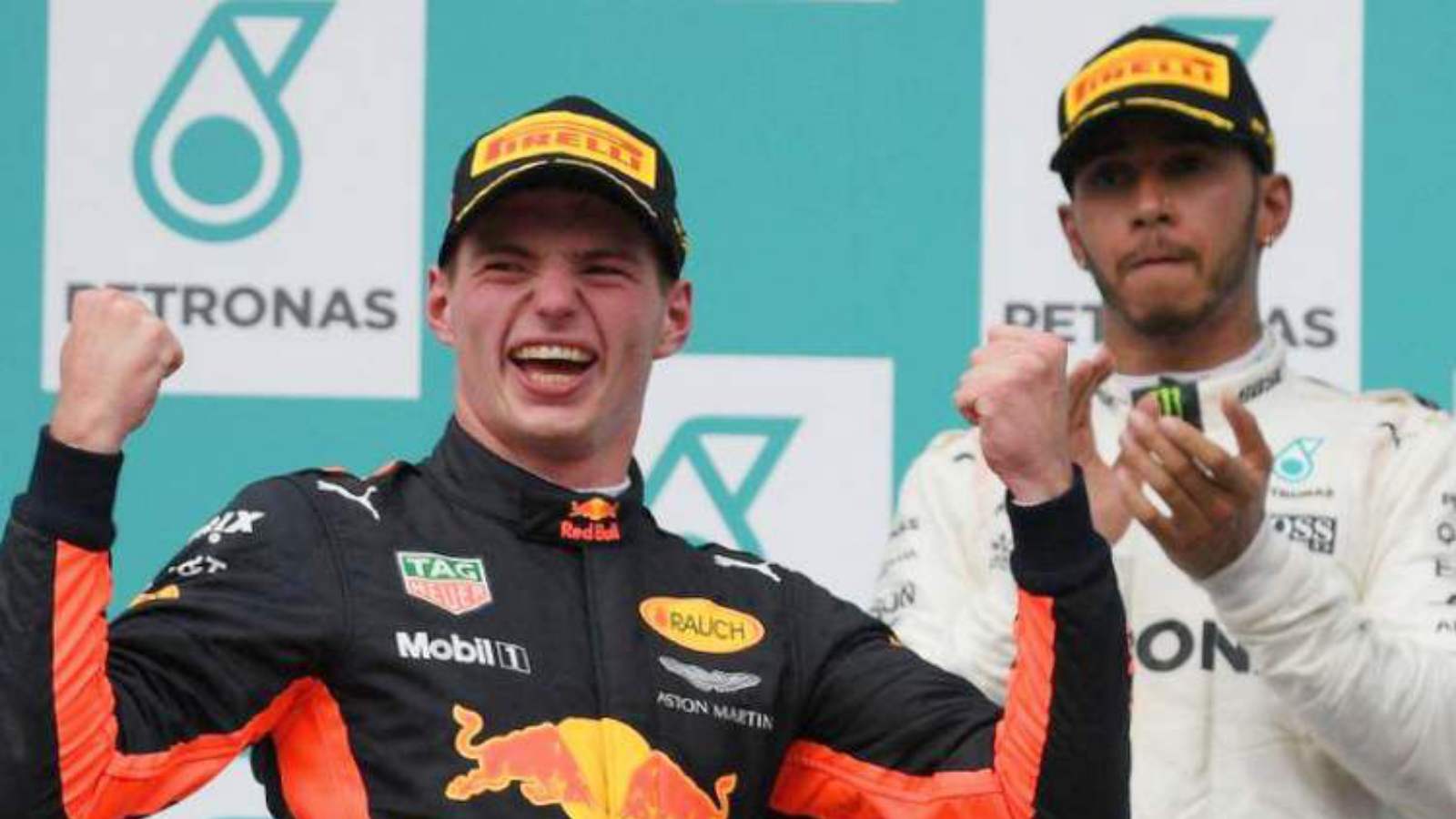 As Mercedes look to lodge an official complaint, lawyer Duncan Bagshaw seems to think that Toto Wolff, Hamilton and Mercedes have a strong case. He said that the rule seemed to be inconsistent with the plain language of the regulation.
"It also directly contradicts Michael Masi's approach in similar circumstances at the 2020 Eifel Grand Prix where he stated 'There is a requirement in the sporting regulations to wave all the lapped cars past' before the safety car returns to the pit lane and the race recommences, 'therefore the safety car period was a bit longer than what we would have normally wanted'," he said according to express.co.uk.
Bagshaw said that if taken to the International Court of Appeal hearing, the FIA could have a hard time defending themselves. However, amidst the rising tension, David Croft advised Mercedes to back off, so as to not damage their reputation.
Also read: World Champion Max Verstappen gets a 'hero' welcome at Red Bull factory in England