As the Japanese manufacturer Honda are all set to retire from Formula 1 after the 2021 season, Red Bull have decided to bow them out by giving them a special livery. Originally Honda would be at Japan on this weekend, but the plan had to be changed appropriately. However, with the Red Bull challenger being completely white with red decent trends on media, how can arch rivals Mercedes not join the occasion?
To those who are not aware Mercedes drove a special livery themselves when to mark the 125th anniversary of the sport. As a result, in 2019 at the Hockenheim circuit, the Silver Arrows were dressed in classic attire and coloured the car white. As a reaction to Red Bull's new livery Mercedes is now making fun of itself and the race in Germany where it drove with the special livery.
Mercedes Warns Red Bull about One-off Livery
In a very wet, spectacular race, the team piled error upon error in the pit lane and both Valtteri Bottas and the normally unapproachable in the rain Lewis Hamilton collided with the wall.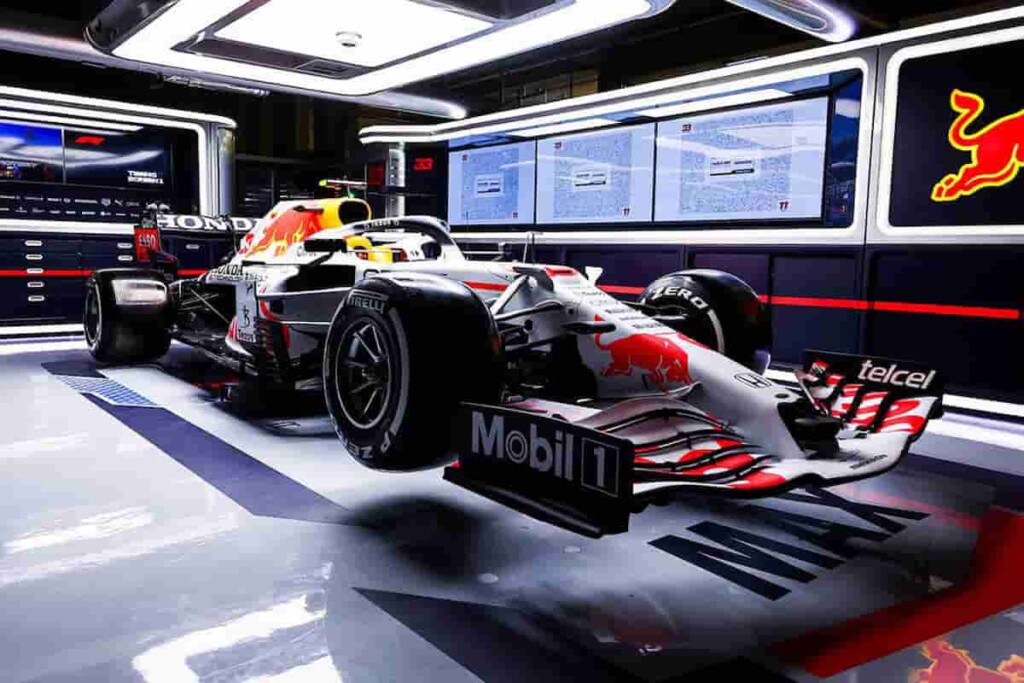 Having said that both Max Verstappen and Sergio Perez have acknowledged the special tribute Red Bull is willing to pay to their engine manufacturers. What drama unfolds in Istanbul remains to be seen? Will it be Max Verstappen or Lewis Hamilton taking the honors home? Or are we in to witness something even more spectacular?
Also read: Marc Surer Bashes Lewis Hamilton And Sebastian Vettel Over The Addition…
Also read: Christian Horner Replies Back To Stewart Who Criticised Max Verstappen