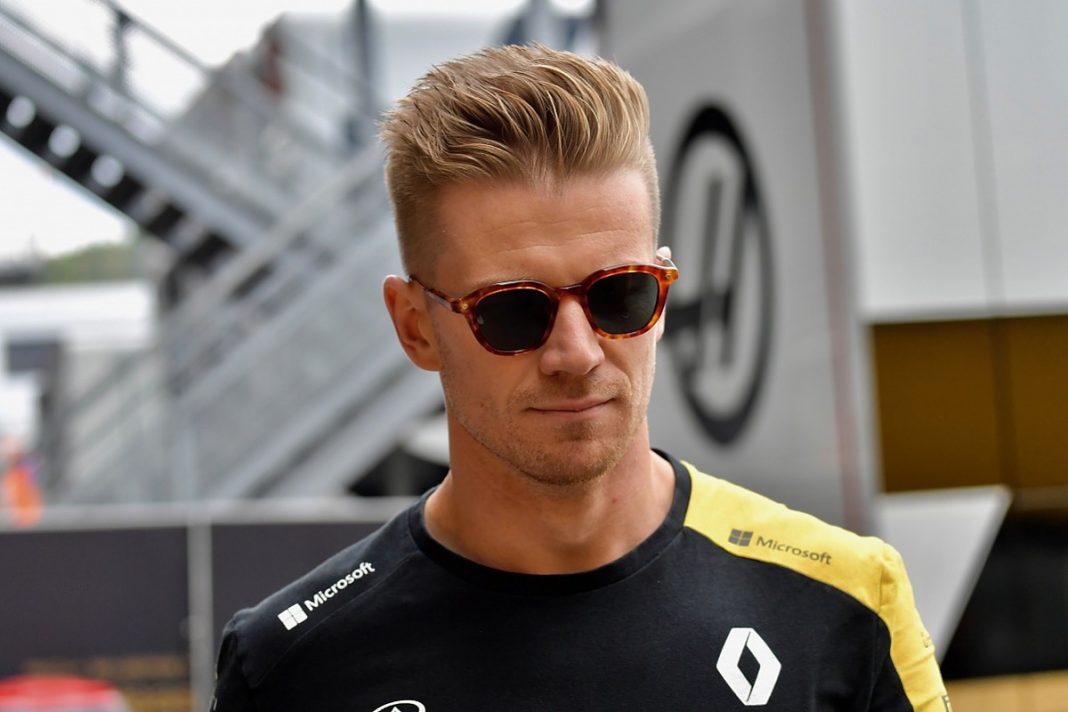 Former F1 driver, Nico Hulkenberg has recently commented that Formula 1 teams have "questionable" taste in drivers as the bottom half of the sport isn't high quality. The German holds an unwanted record of the most Formula One career starts without a podium finish, as his career in the sport didn't live up to the hype that was promised initially. For the past two seasons, Hulkenberg has been a reserve driver for Aston Martin, despite being impressive when he has got the chance to prove himself, he has still remained on the sidelines.
He is now on the verge of leaving Formula 1 altogether and is ready to start a new beginning in IndyCar racing after he was left disappointed as no team recruited him. While he is leaving Formula 1, he has shared his opinions on the quality and the "questionable" taste that teams have in the sport.
What did Nico Hulkenberg have to say about this?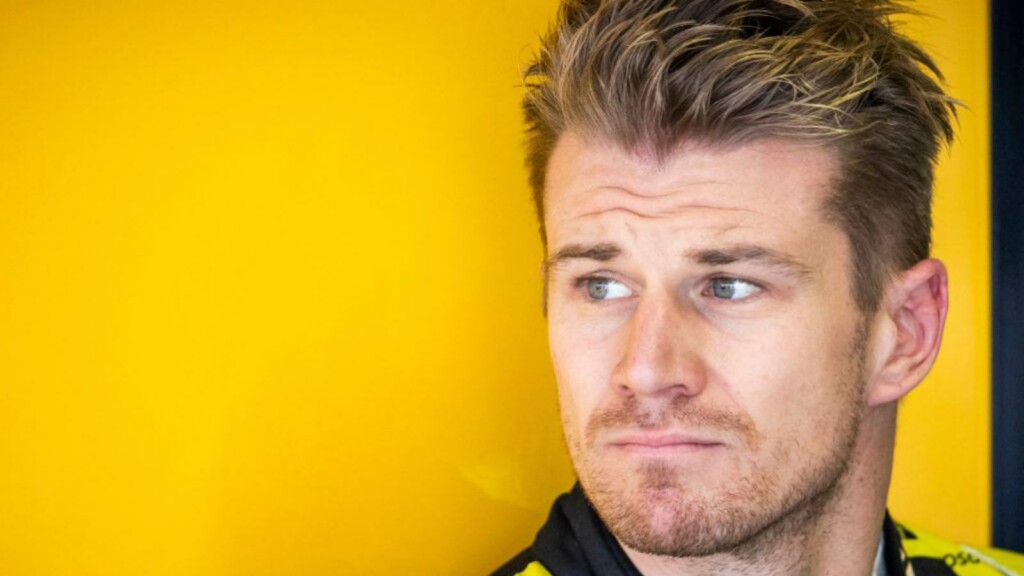 In conversation with motorsport.com, Hulkenberg commented "Yeah, definitely. I've got to be realistic there, that this train [to be an F1 starter again] probably has left, especially, given today's current situation. It is what it is. Obviously, as a driver, you're part of the process of the decision, but the teams ultimately take the decisions, and some teams have some questionable taste or decision-making!
Talking about the quality of the drivers in the bottom half of the grid, Nico Hulkenberg went on to say that "And yeah, it's a bit of an interesting situation in F1 in general at the moment. I feel like the top 10 drivers, maybe 12, they're really high quality and real top-notch drivers. And then the bottom half, the quality is not as high as it used to be. And there is a lot of other factors in there. So obviously, from my point of view, it's a little sad and disappointing to see that, but that's just the way it is."
This comes in contrast with some of the drivers being chosen on account of their sponsorships and deals and the connections they bring rather than picking drivers on the basis of their ability and quality.
Also Read: Mercedes' novel suspension will offer greater gains at some tracks: Christian…
Also Read: US Grand Prix: Max Verstappen battled against upset stomach while beating…