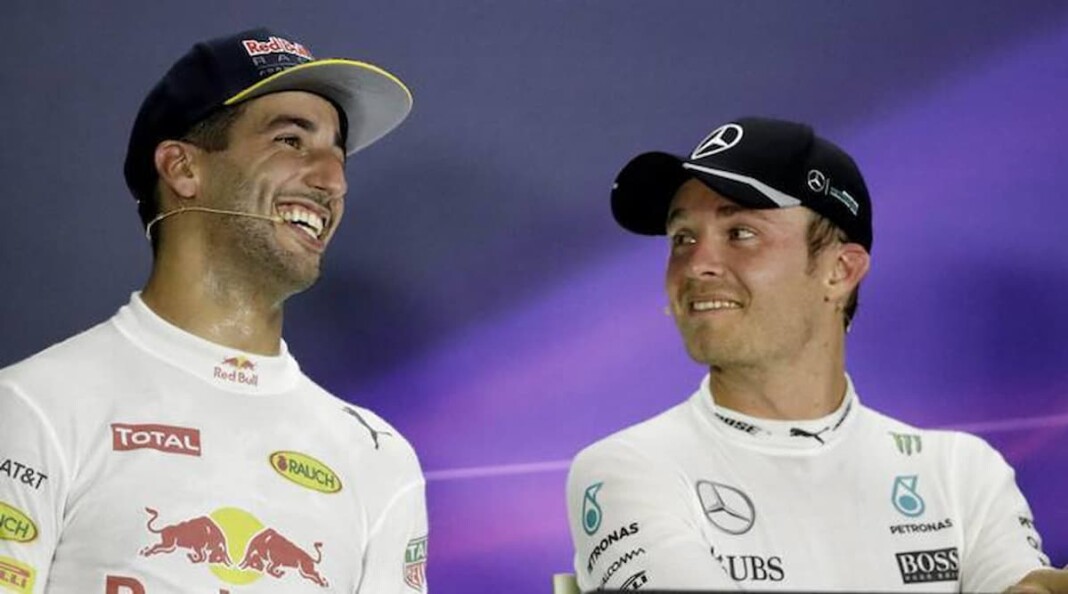 It hasn't been one of the most perfect changes for the Australian Honey Badger in 2021. It is not unknown affair to any racing fanatic that Daniel Ricciardo has not been at his supreme best at McLaren. Having registered his third P6 finish of the season after replicating the same in French Grand Prix, former World Champion Nico Rosberg feels Ricciardo can still find his feet at McLaren.
The Australian driver has been out0performed by his British teammate, Lando Norris. Who is interestingly, the only driver to have scored points in all seven rounds of the 2021 season so far and already has six top-five finishes to his name, including two podium visits.
What did Nico Rosberg Opinionate Upon Daniel Ricciardo?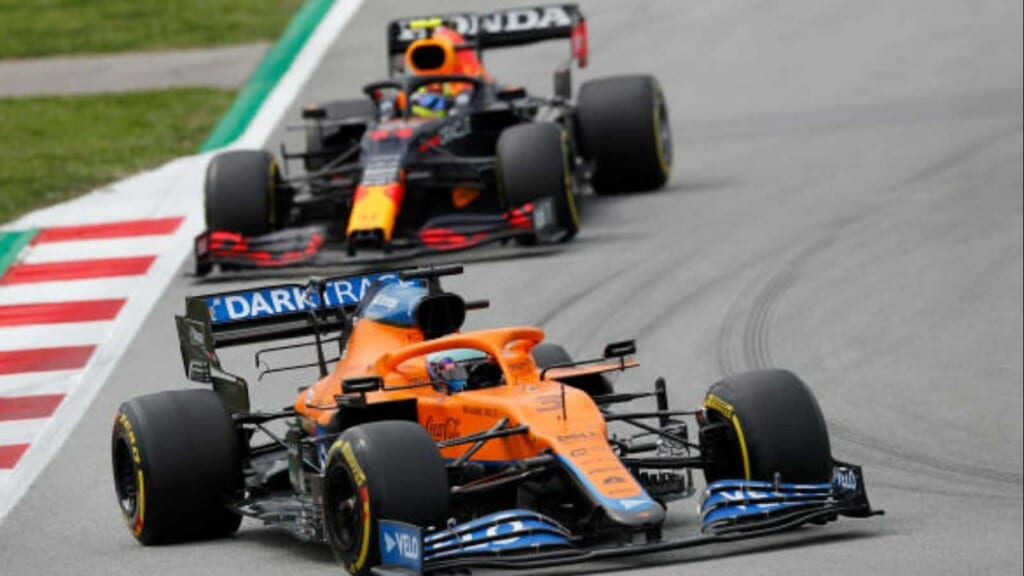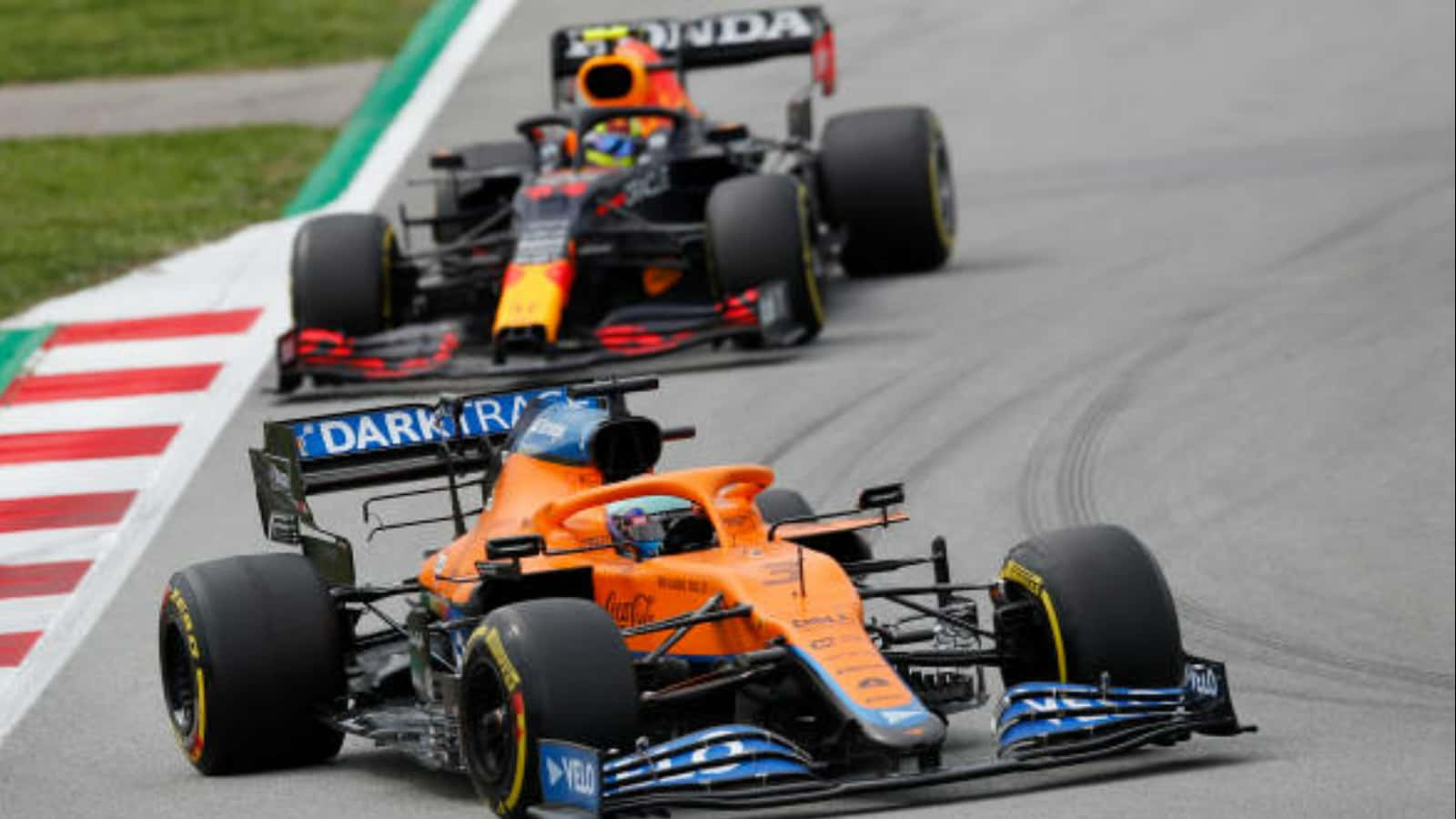 "Daniel has been struggling a lot," Rosberg said in his assessment of Ricciardo's start to the 2021 campaign at McLaren, via Sky F1. 
"This weekend [in France] he has been coming a bit closer but he's still not at his best yet, still having to get used to the car. It's a very unusual situation for Daniel because he's been really dominant in his team in all the last years, but he's just struggling to get to grips with the car. It's so horrible when sometimes you just don't feel the car under you in the way you like, so you just don't have the confidence.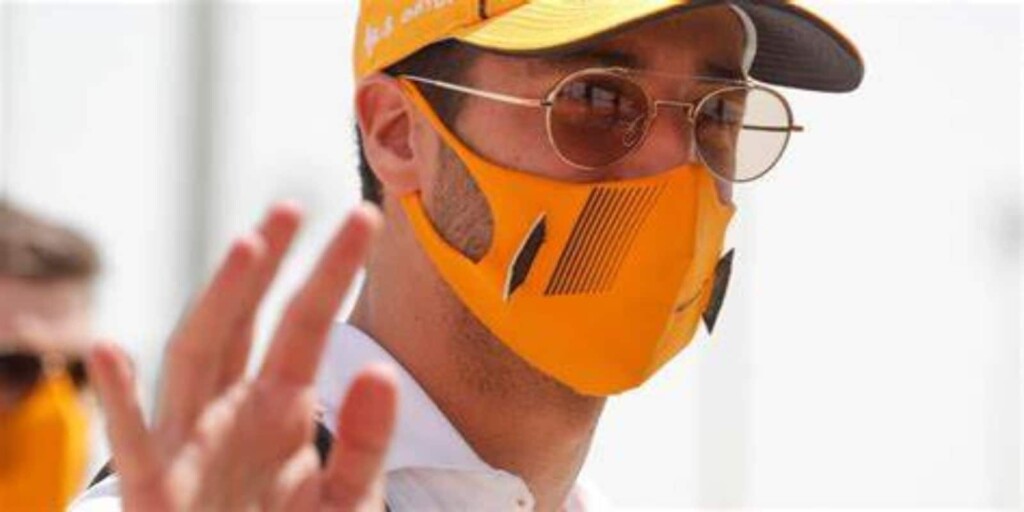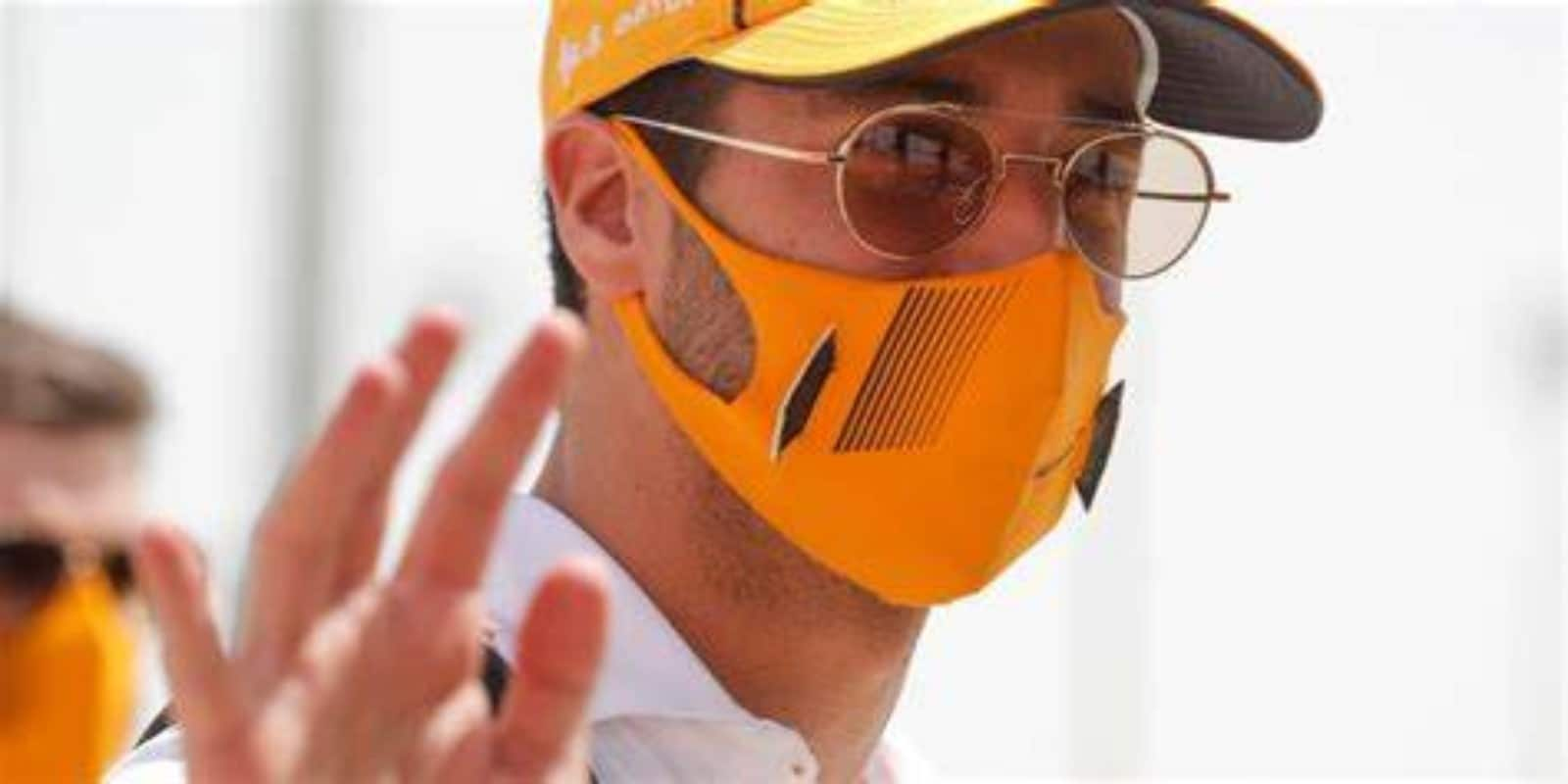 Nico Rosberg concluded, "At other times, even worse, Daniel is out there thinking 'wow, that was an awesome lap', like in Monaco, and then looks at the lap time and is eight tenths away from Lando. That's when it gets really difficult for you mentally as a driver and really not nice. I hope Daniel can find his feet."
Meanwhile, Ricciardo is well aware of how good Lando Norris has been during his time at McLaren and is enjoying the challenge of being pushed hard by him.
Also Read: "Too much tension," Jean Todt believes that Mercedes-Red Bull rivalry involves…
Also Read: "If we are it at our best, we can defeat Red…