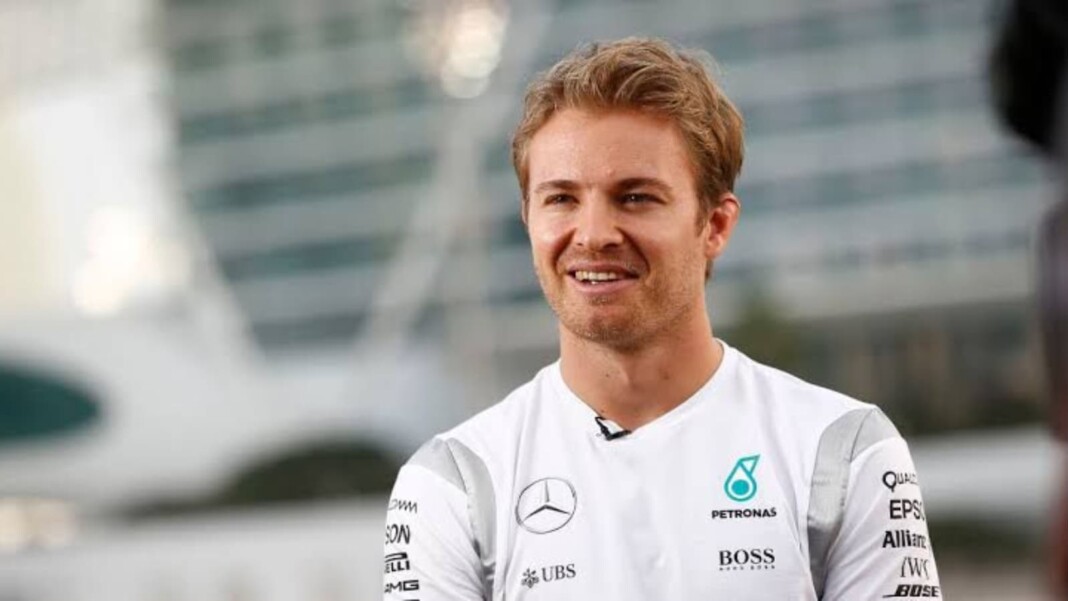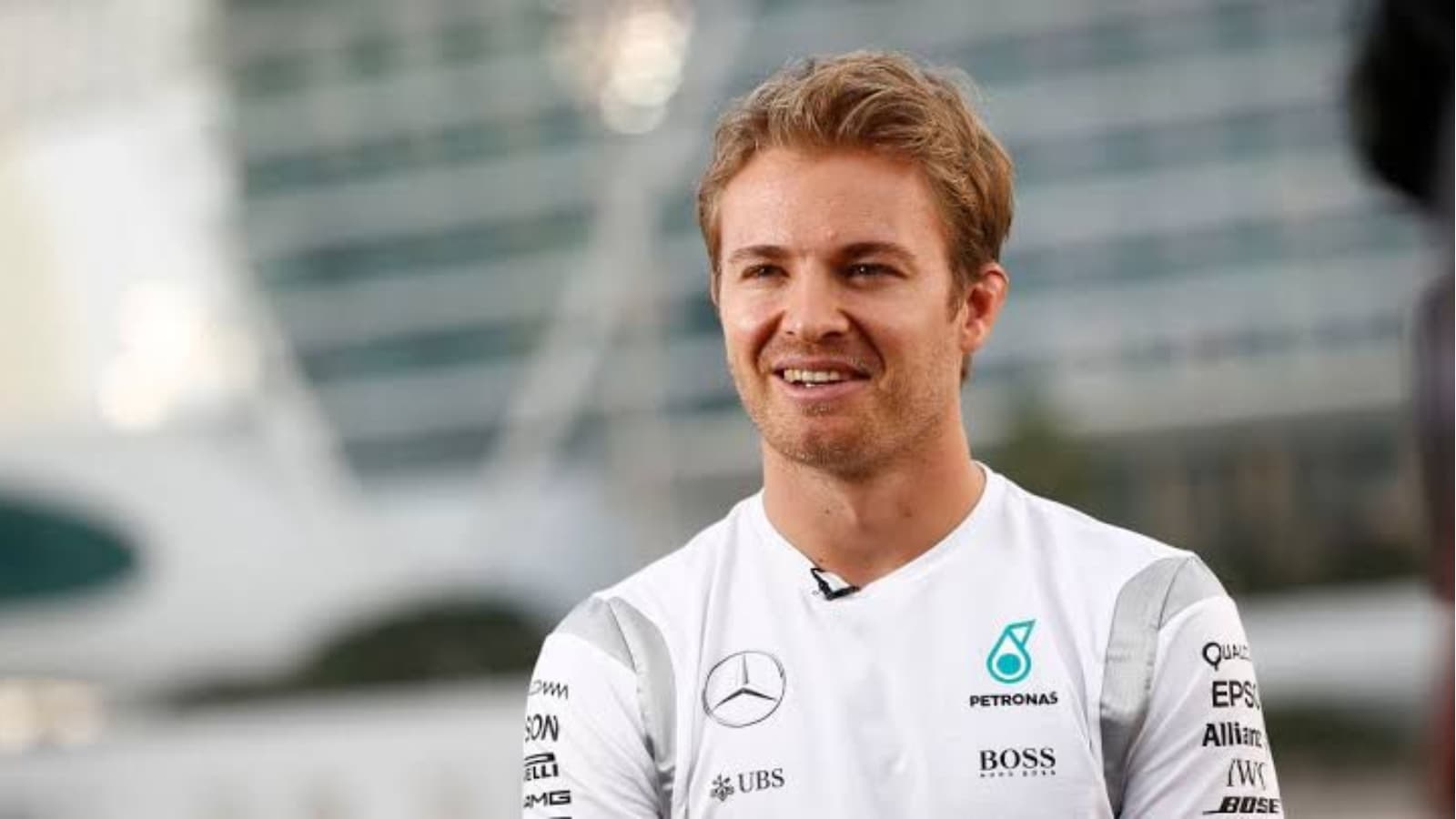 The 2016 Formula 1 World Champion Nico Rosberg believes that young driver Lando Norris of McLaren will be the future world Champion. He will be another driver along the lines of Max Verstappen, Charles Leclerc and George Russell to shape the future of Formula 1 on the grid soon.
Signed as a Junior Driver for McLaren in 2017, Norris joined the team in 2019 alongside then teammate Carlos Sainz Jr. Norris has a fantastic year, finishing the season in 11th place with 49 points, all while signing a long term contract with McLaren till 2022. In 2020, Norris bettered his place, finishing ninth with a total of 97 points. Currently the 21 year old driver is in fifth place with 149 points, and is having a fantastic season.
"He is doing such a phenomenal job," Nico Rosberg on Lando Norris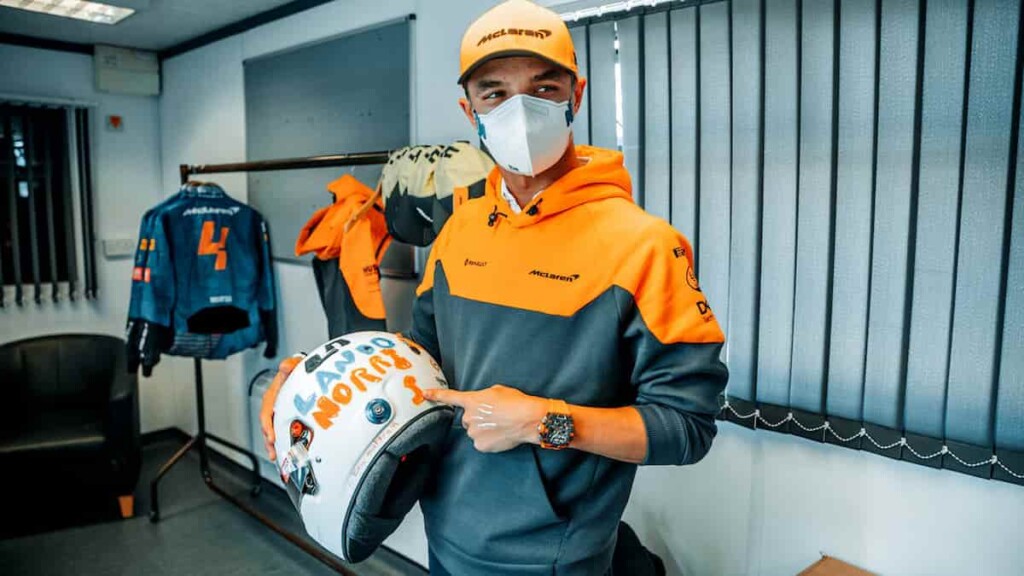 Keeping this is mind, Rosberg mentioned on his YouTube channel according to givemesport.com that Norris is looking strong in the coming years. "I mean he is doing such a phenomenal job, so he shouldn't really worry. He is going to have a great career, future world champion potential you know, and his win will come."
Norris came close to his very first Grand Prix victory in Sochi this year, but a scuffle in the rain put his dreams to a halt. He, however, did finish second behind his teammate and winner Daniel Ricciardo at Monza during the Italian Grand Prix. The team is also currently in an exciting fight for third place in the constructors championship with Ferrari.
Also read: Toto Wolff warns George Russell ahead of joining Lewis Hamilton at Mercedes