Nico Rosberg the former Formula1 2016 champion has recently on his youtube channel has rated the 2021 season of the Formula1 drivers and has picked out the best drivers of the 2021 Formula1 season.
It has been stated in racingnews that Nico Rosberg, who is a pundit and sports broadcaster and who is also a team boss in Extreme E, has recently taken to his youtube channel to discuss the Formula1 2021 season. He has used his social media presence to rate the best drivers of the 2021 season in his own bold fashion.
Nico Rosberg's top five performers of the 2021 season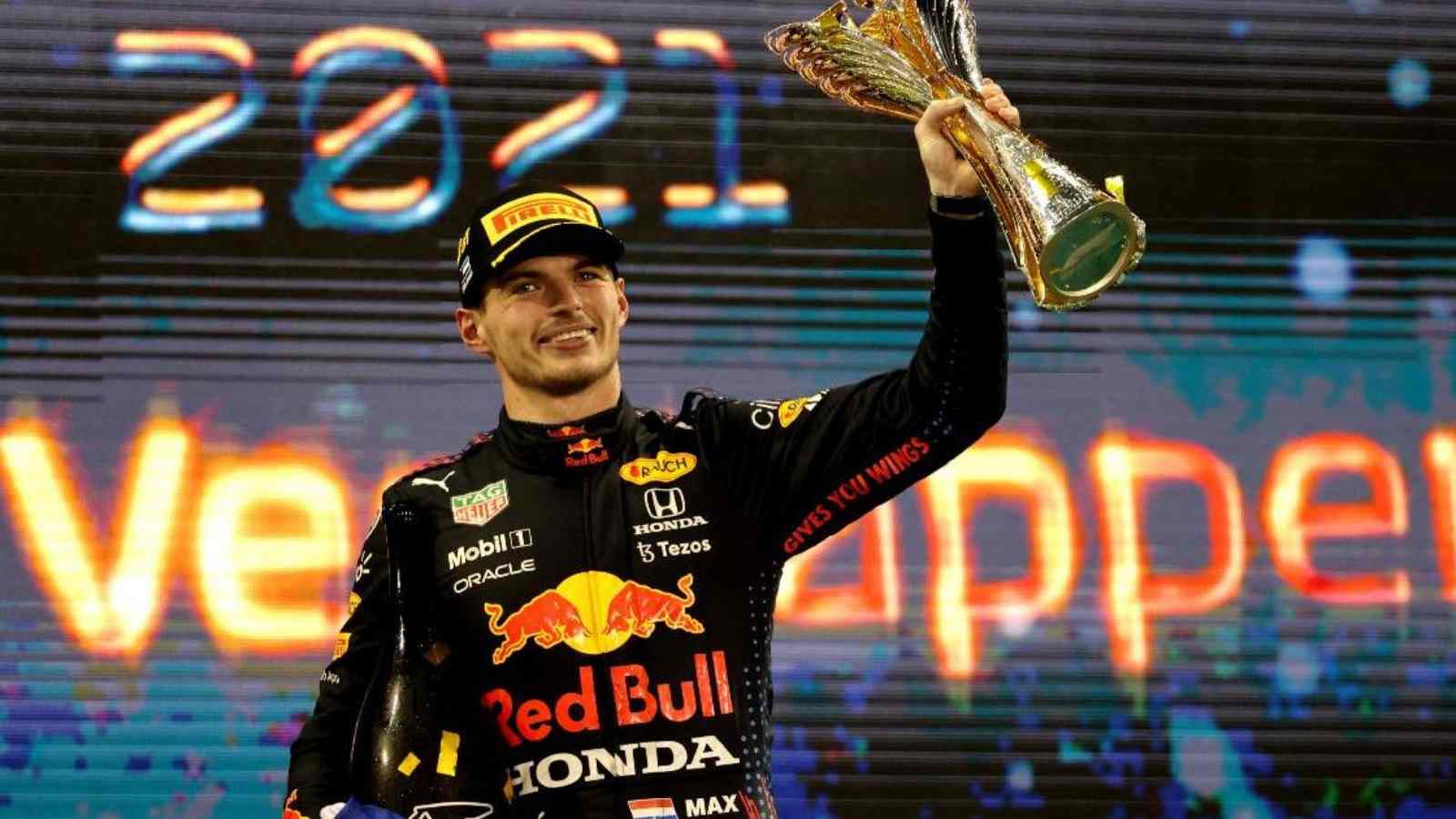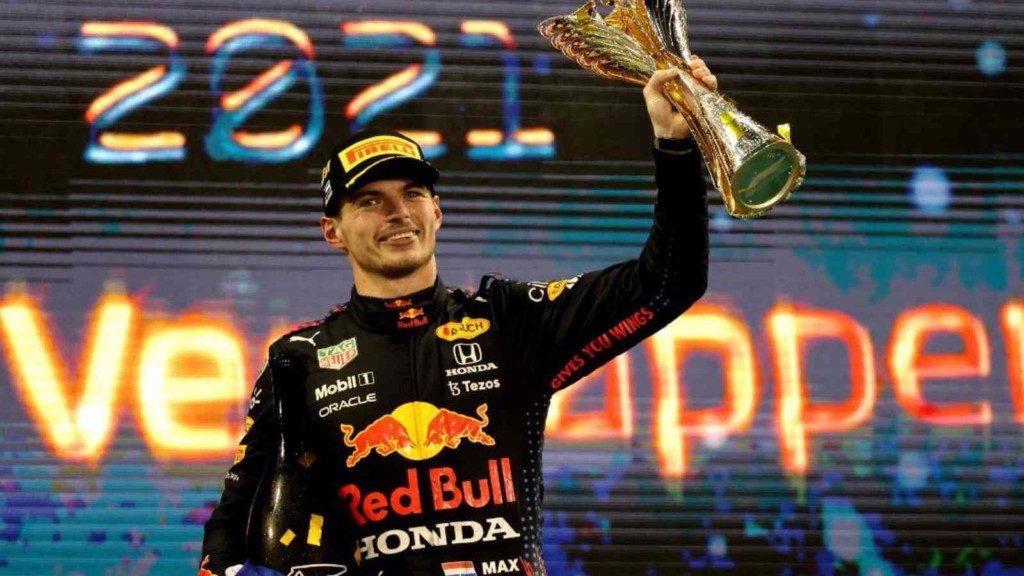 The first on the list is none other than the Formula1 2021 champion Max Verstappen. Like most other pundits of the sport, Nico Rosberg has also gone for Max Verstappen as his number 1 driver. To back his claim Nico pointed out a few key things about the 2021 Formula1 season.
While praising Max, Nico Rosberg said that he was consistent throughout the year in terms of his qualifying performances and was able to push Lewis Hamilton. He also added that Lewis is the best when it comes to the wheel-to-wheel action but stated during the 2021 season Max was even better than Lewis in his racecraft.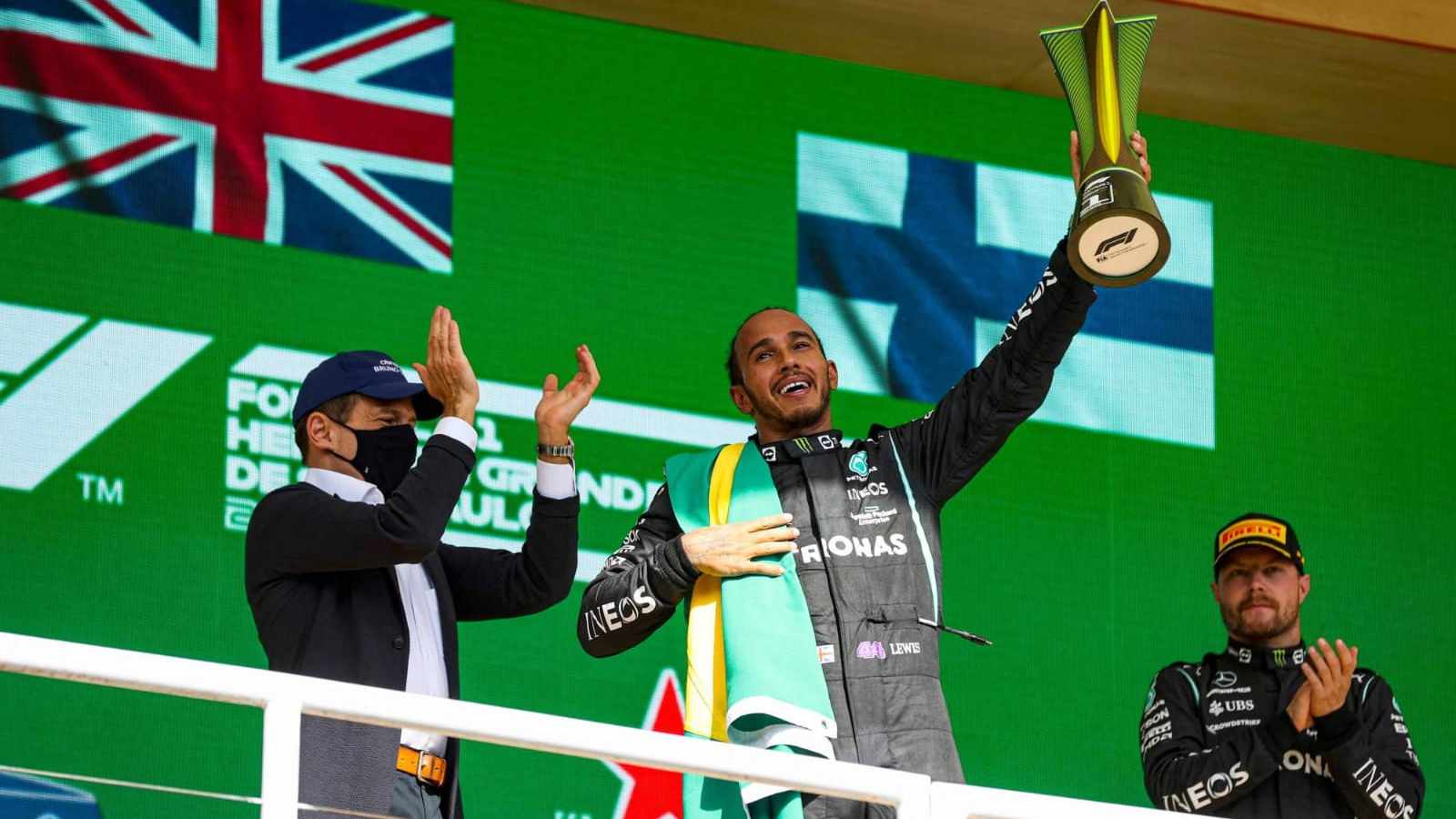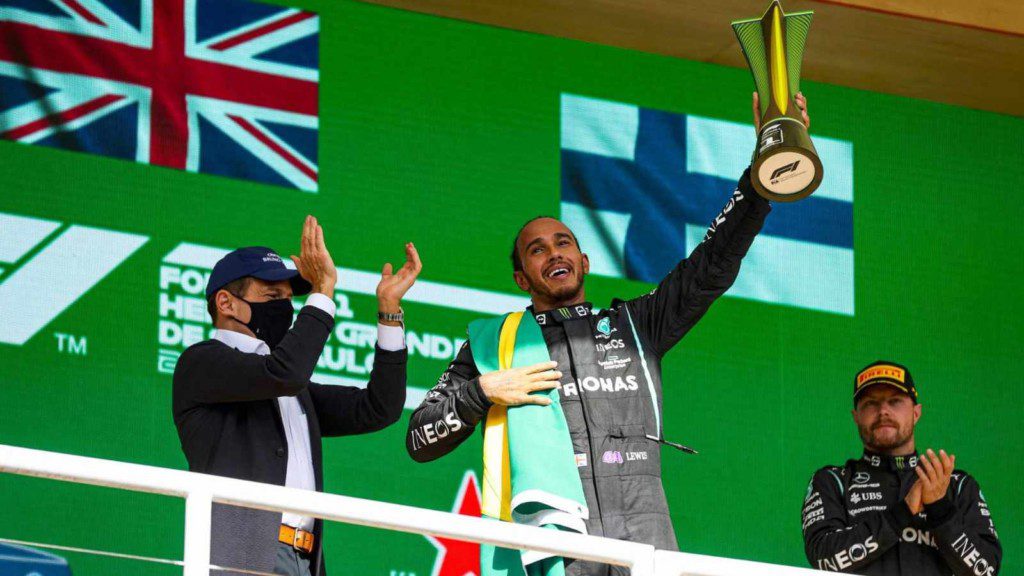 He praised the dutchman by saying that when the pressure is on most drivers get bogged down by it but in Max Verstappen's case it is the opposite, Max thrives under pressure. He compared his driving with Max and said that "I got like three-tenths slower when the pressure was high, he gets like two-tenths faster! It's crazy! I don't know how he does it."
He gave first to Max and put Lewis Hamilton in second place as in his opinion Valtteri Bottas was able to outqualify Lewis in a few races and this certainly led to him putting Lewis in second place.
After the top two drivers, Nico Rosberg put the duo of Lando Norris and Carlos Sainz. He gave third to Lando but admitted that in his opinion they both deserved third place in his ranking.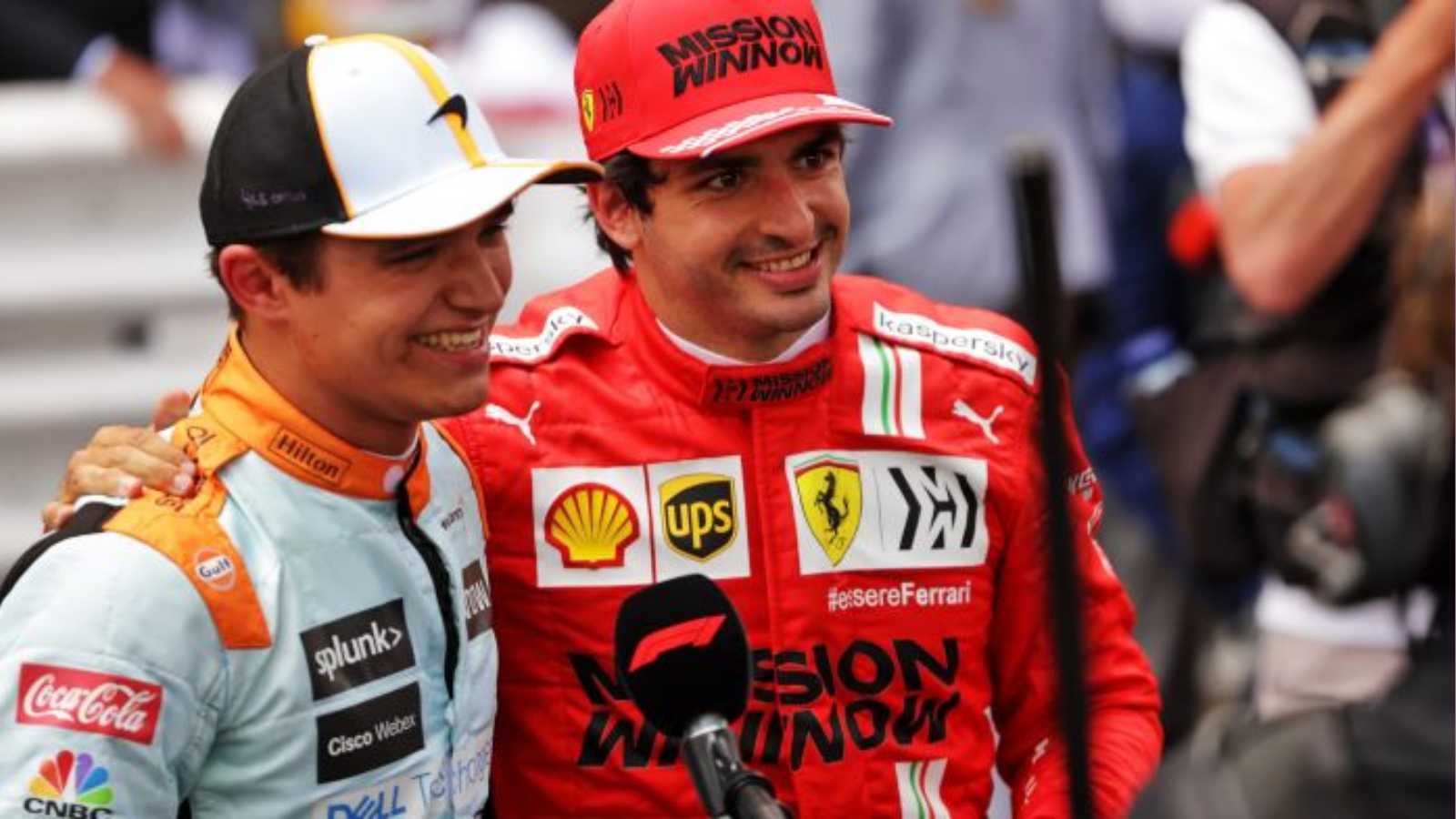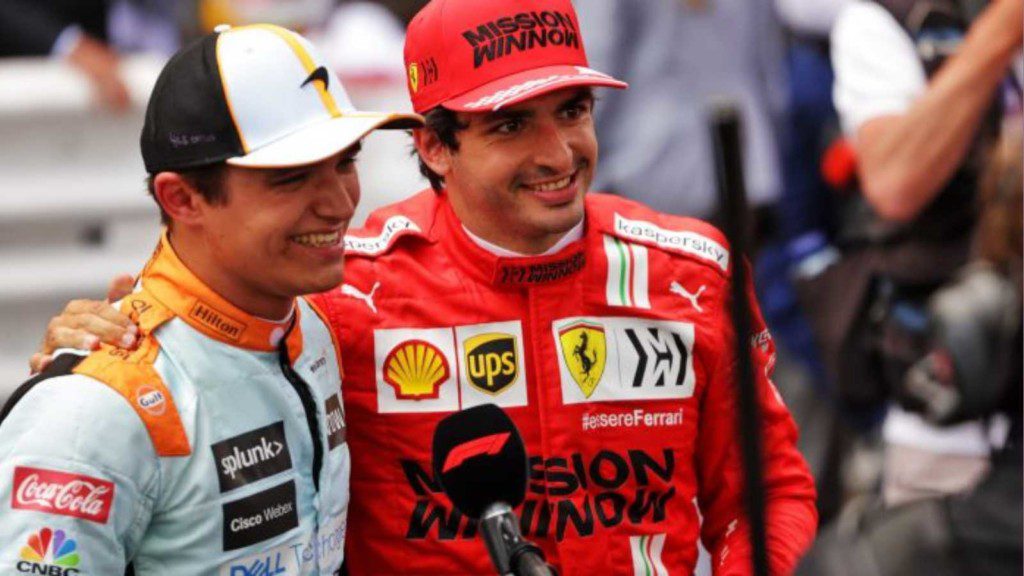 He applauded both Lando and Carlos for doing an amazing season for their respective teams and gave a special mention to Carlos and quoted "You have to look at a whole season and Carlos, over a whole season, really did such a great job." He was very impressed with Carlos as he was able to beat Charles Leclerc in his rookie season for Ferrari.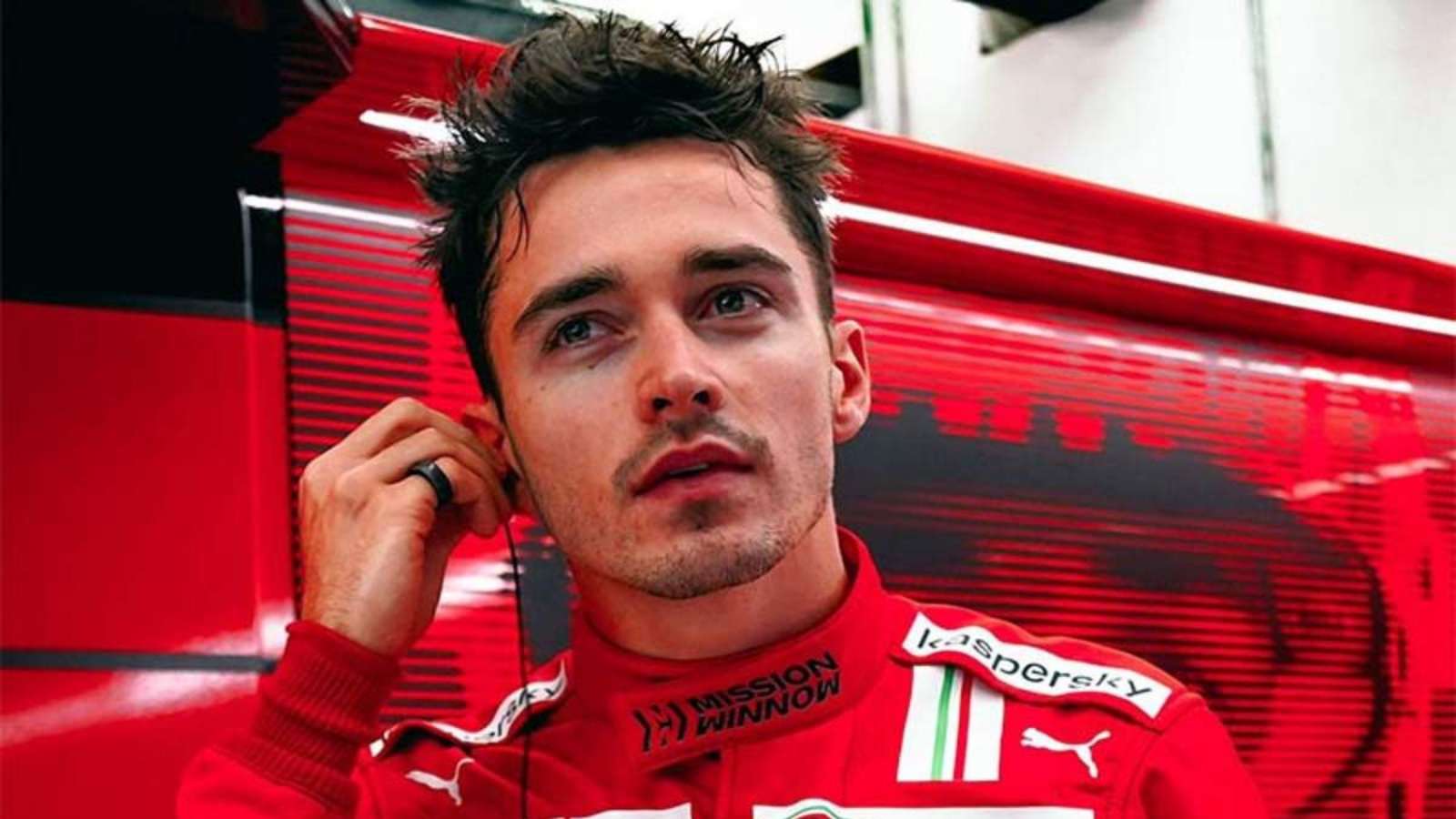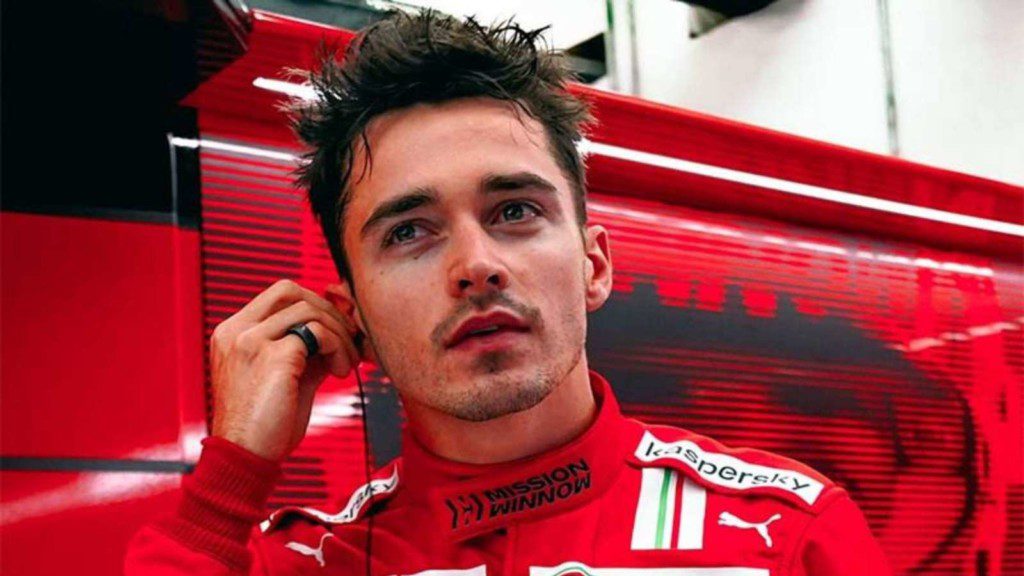 He rounded off his top five by including Charles in fifth and said we know how good he is. Even after finishing behind Carlos, Charles had a very decent season for Ferrari and was only 5.5 points short of his teammate.