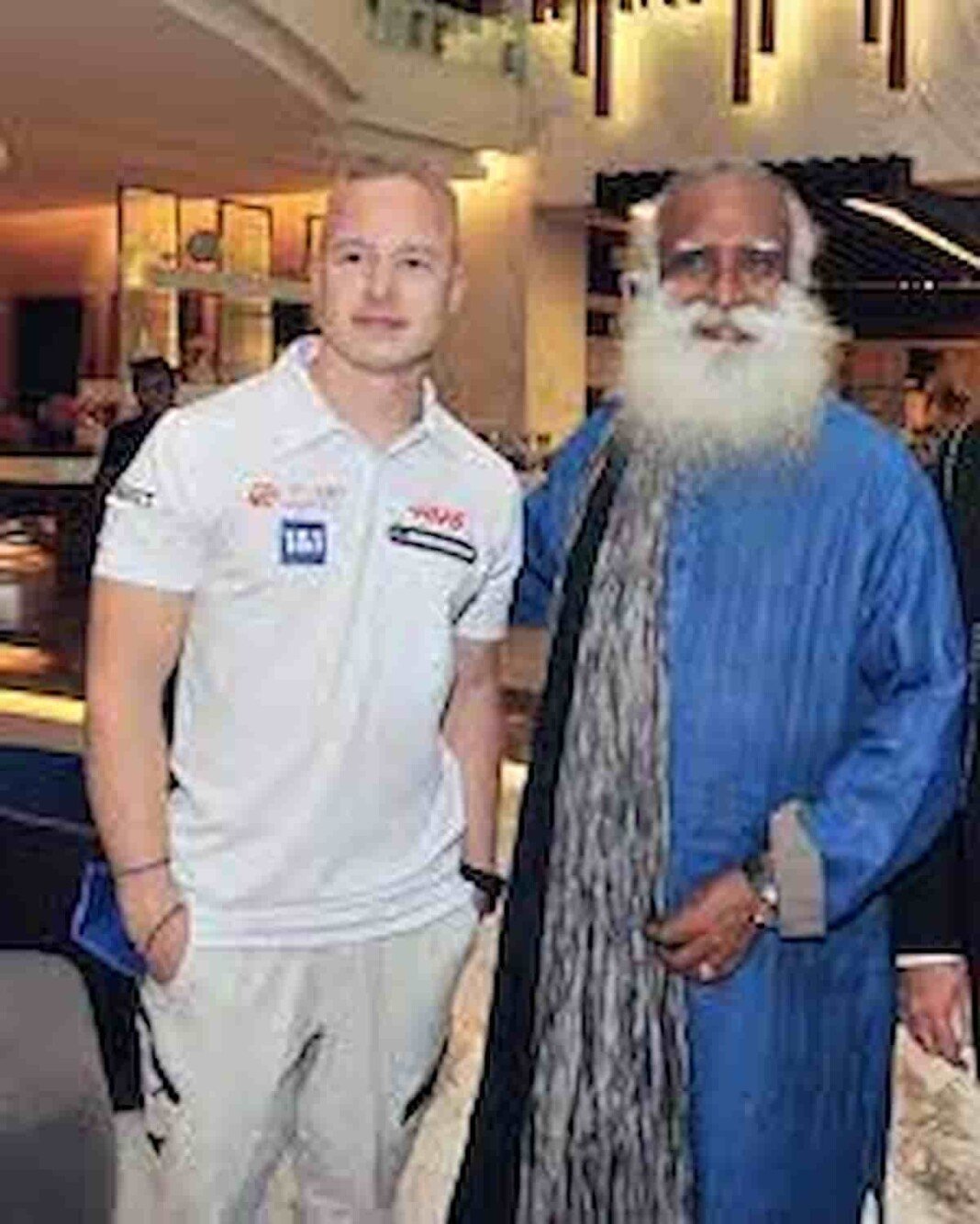 The famous Indian Yogi, Jagadish Vasudev, who is famously regarded as Sadhguru has always had profound love for Formula 1 and other racing series as well. The 63-years-old Indian Yogi runs a non-profit organization in India by the name of Isha Foundation. Yet has managed to always have a keen eye for meeting Formula 1 drivers. The latest to meet with Sadhguru was Haas F1 rookie driver, Nikita Mazepin.
The Russian driver took to social media to reveal his meet-up with one of the most influential people around India and several other countries. Ever since Nikita Mazepin posted a picture with Sadhguru on the internet, the F1 fanatics have been left wondering why did the two meet and is Mazepin seeking some remedy after his horrid F1 debut season?
Nikita Mazepin News: Why Did The Russian driver Meet Sadhguru in Azerbaijan GP?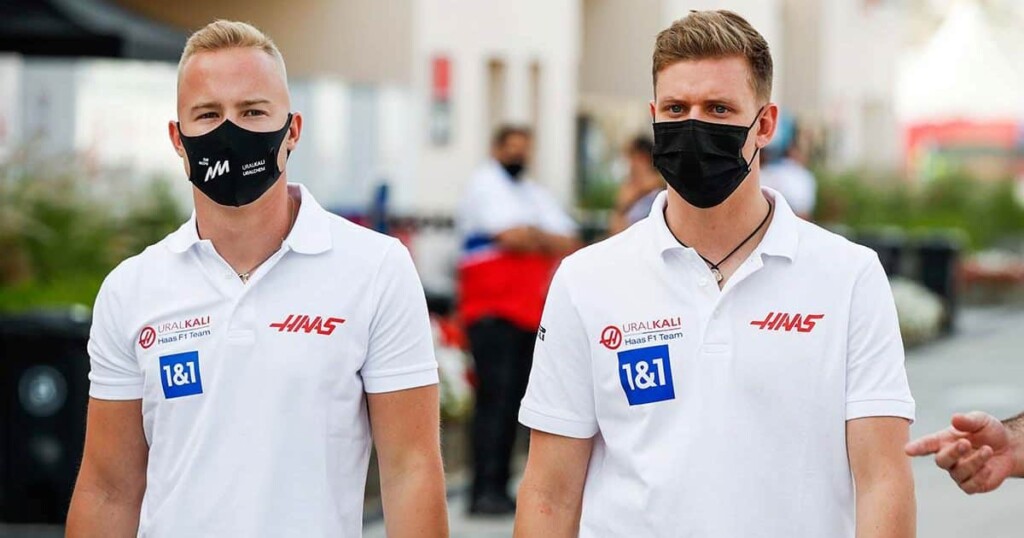 Who knows for sure? But yet it remains to be seen whether Nikita Mazepin surely could find his form improving in the remainder of the 17 races in this weekend.
It was yet another weekend of disappointment for Haas and their struggling driver, Mazepin. The Russian found himself lapping significantly slower than his teammate, Mick Schumacher.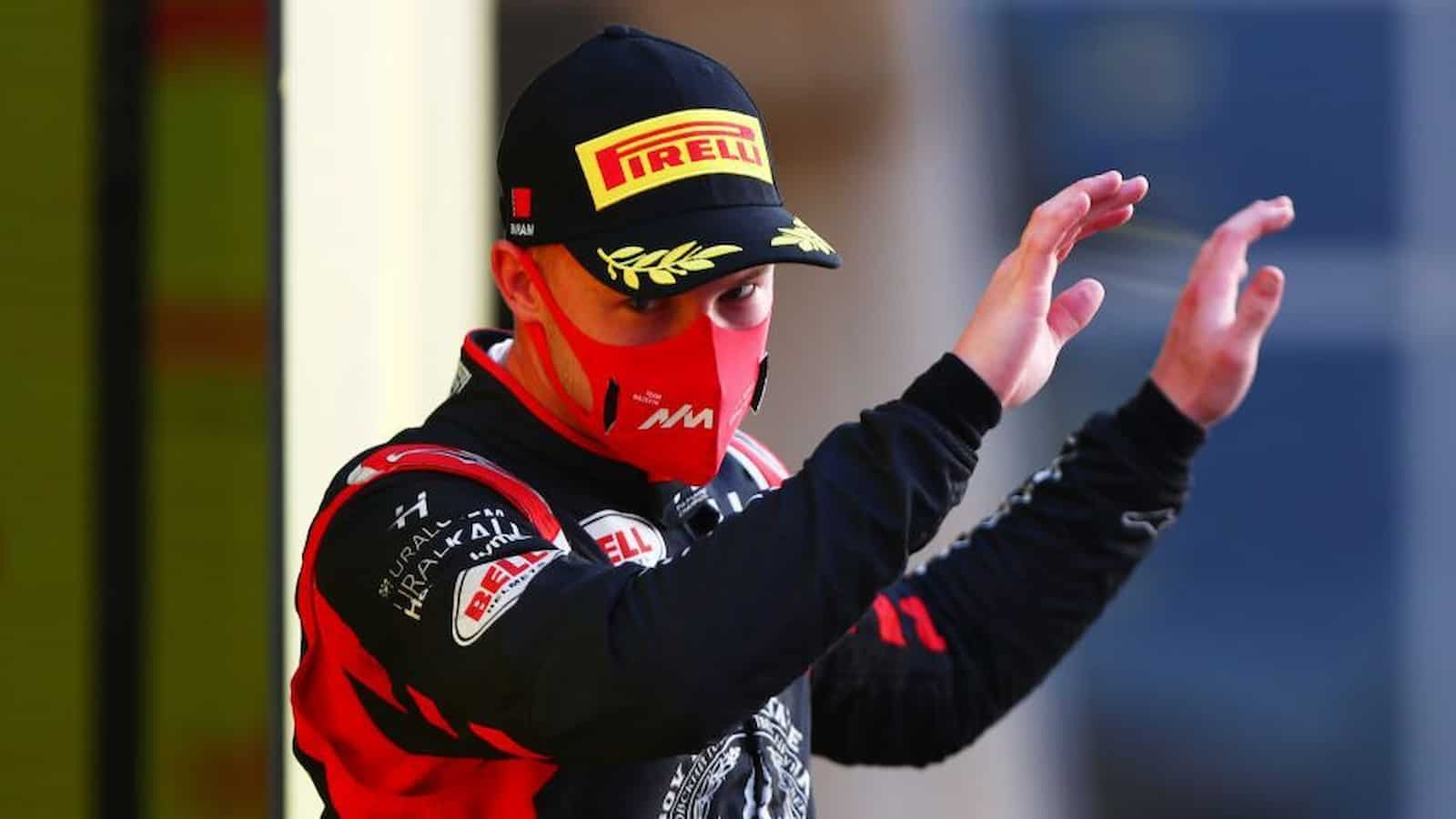 However, thanks to the timely safety car and the red flag, Mazepin was able to close down the gap to the cars ahead.
Nonetheless, the end result didn't seem that poor as Mazepin finished in P14 ahead of Williams' Nicholas Latifi and shockingly, the title contender, Lewis Hamilton, who made a massive blunder during the race restart.
This is a clear indication that Haas are desperately in need of the few extra tenths of a second to take their fight to Williams and maybe even Alfa Romeo.
Having said that with Canadian Grand Prix next, lets hope that first and foremost Mazepin is able to withstand a race without crashes and controversies and hopefully go onto finish in a much better rank.
Also Read: "Anyone Who Goes Against Him Is Going To Be Beaten By…
Also Read: Formula 1: Nikita Mazepin Hits Back Lewis Hamilton's 'Billionaire' Jibe