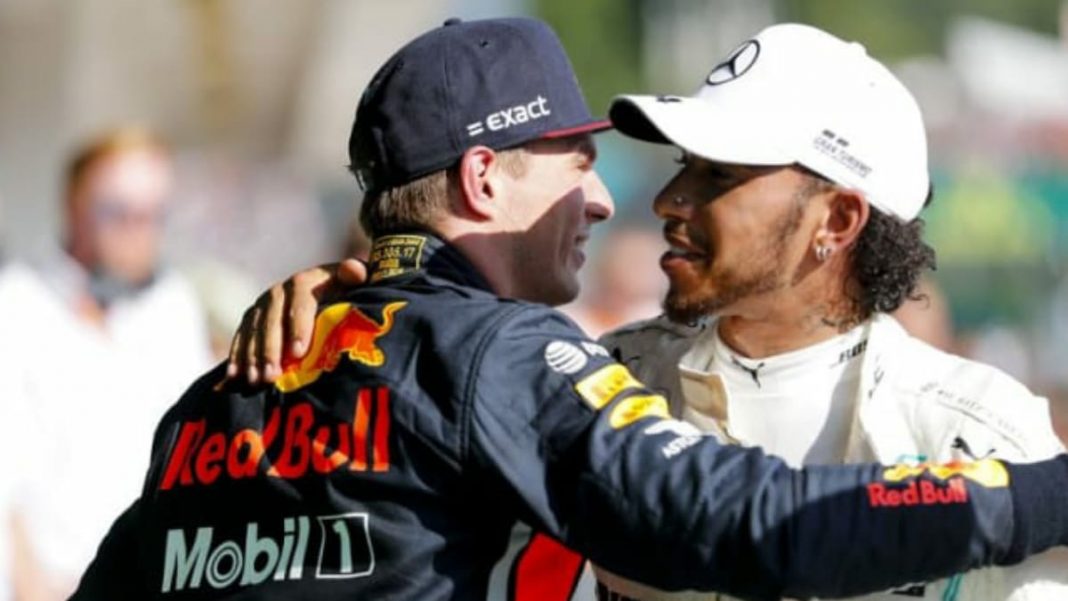 Although Max Verstappen and Lewis Hamilton have been involved in a lot of controversies over the previous grand prix. Yet it comes to be known that the two leaders of the driver's standings have not left defending one another. Recently when Lewis Hamilton clinched pole in the Hungarian GP Qualifying session, he was subjected to a lot of criticism by the fans and was constantly booed. To which now, Max Verstappen opens up saying that, it isn't right by any means.
Max Verstappen who was completely dominated by the Mercedes duo in the qualifying session, will start third for tomorrow's race. Yet it seems like amid all the agony of the British Grand Prix, the Dutchman is keen to look forward and concentrate on the race, keeping everything else aside.
Max Verstappen Defends Lewis Hamilton Against Booing in Budapest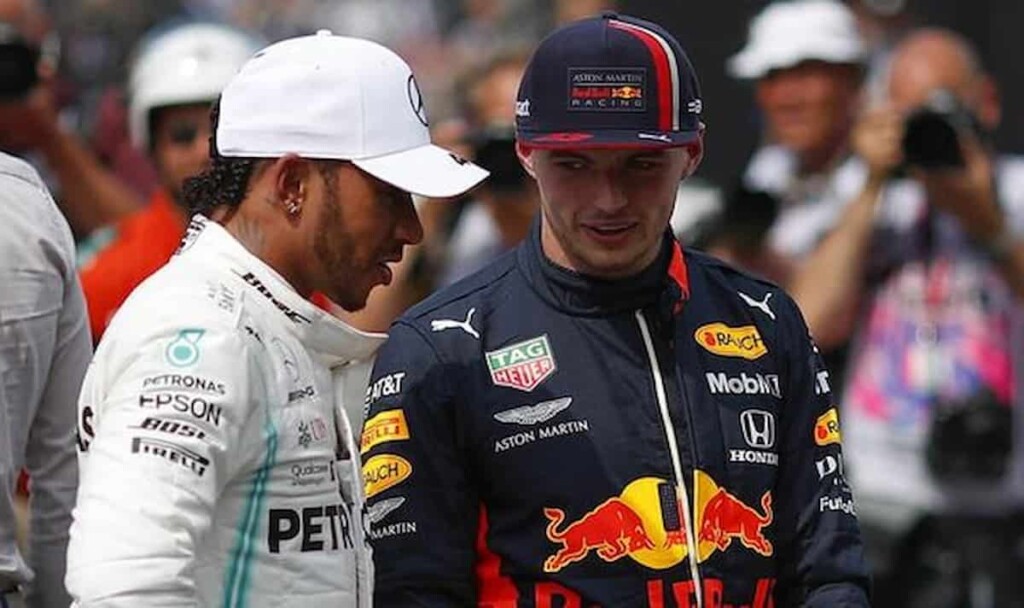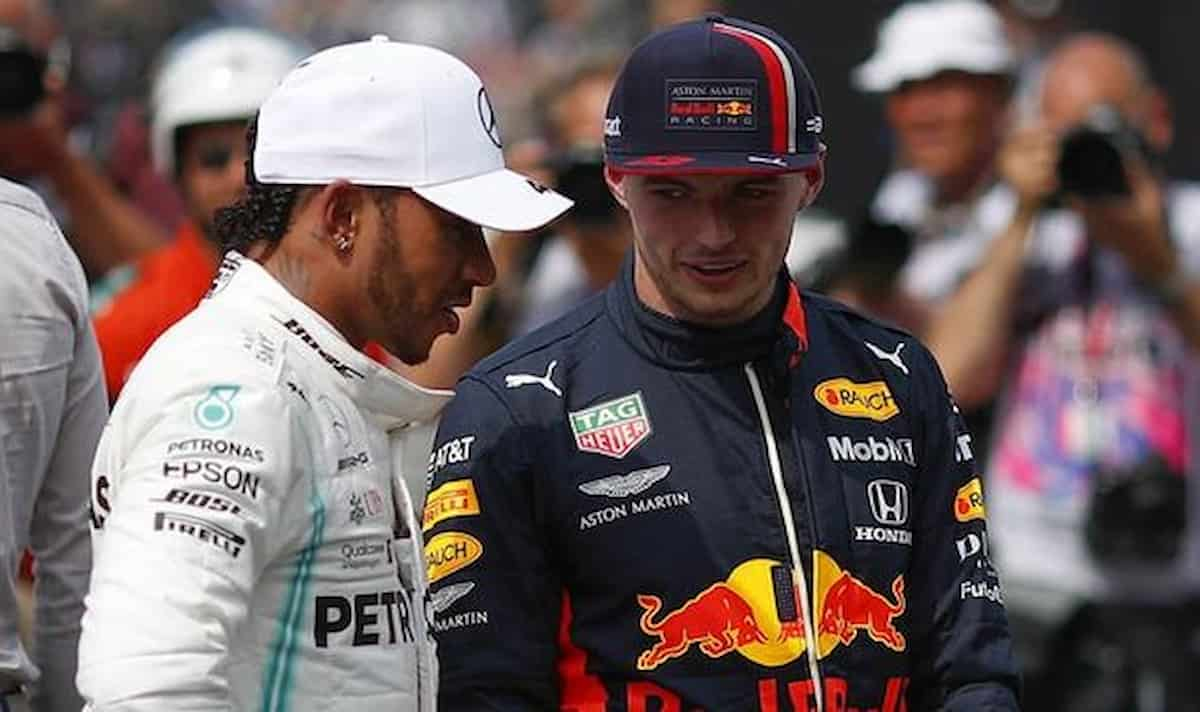 "It's not correct, of course," he said as per racefans. "But at the end of the day we are drivers, you shouldn't get disturbed by these kinds of things. You should just focus on what you have to do and that's deliver in the car. Luckily, of course, we wear helmets when you're driving, where it matters you don't hear anything. That's maybe a bit different to other sports so probably we are quite lucky with that.
"It's not nice but it shouldn't influence any of us. I think we're all very professional and know what we have to do on track anyway."
Hamilton's team mate Valtteri Bottas said those responsible for the booing should question what they are doing.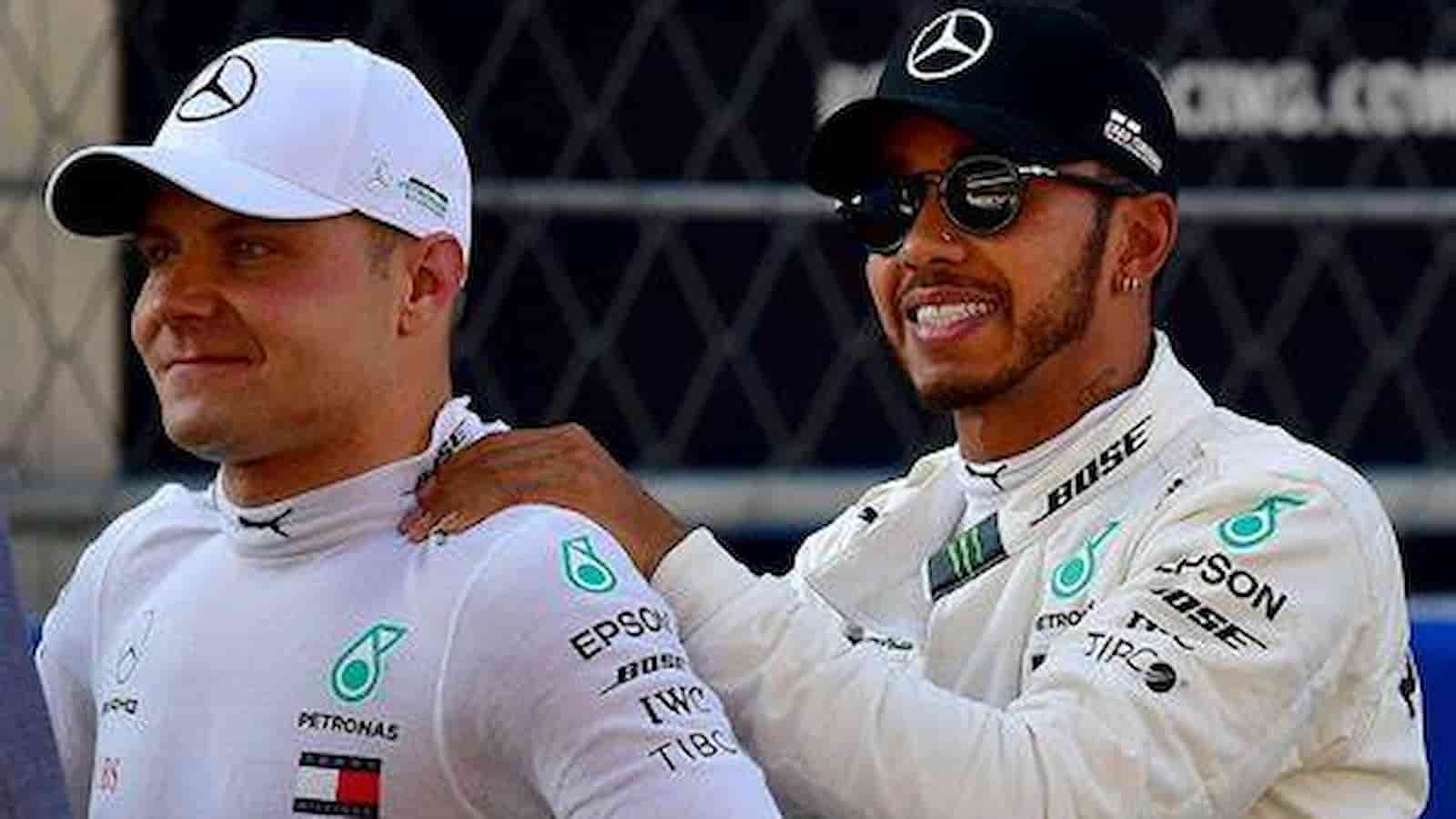 "I heard a lot of booing at the end of the qualifying and I don't understand it," he said. "I would like the people to question themselves, their behaviour, because I don't think it's fair.
"We are here as an athlete to give every single bit we have for the sport we love. And Lewis, he did an amazing lap at the end and then you get booing. So I think the people, just question yourself."
Also Read: "Don't Think Anyone Will Follow": Ralf Schumacher on Red Bull Protest
Also Read: Formula 1: Audi Entry Rumors Gather Pace