Mercedes is on the verge of enduring their worst season in the turbo hybrid era. And unlike some other team, Mercedes is not in competition of dropping from the first two places. But their first ever title drought could be on the cards as their Austrian rival is currently leading them in the constructor's standings. Courtesy to the previous five grand prix, Red Bull have stamped their authority over their competitor in each competition.
Red Bull are currently leading Mercedes by 44 points in the Constructor's standings and with the action set to unravel at Silverstone, Max Verstappen could be deemed at favorite against the homeboy, Lewis Hamilton. 
Toto Wolff on Mercedes still being in the title race against Red Bull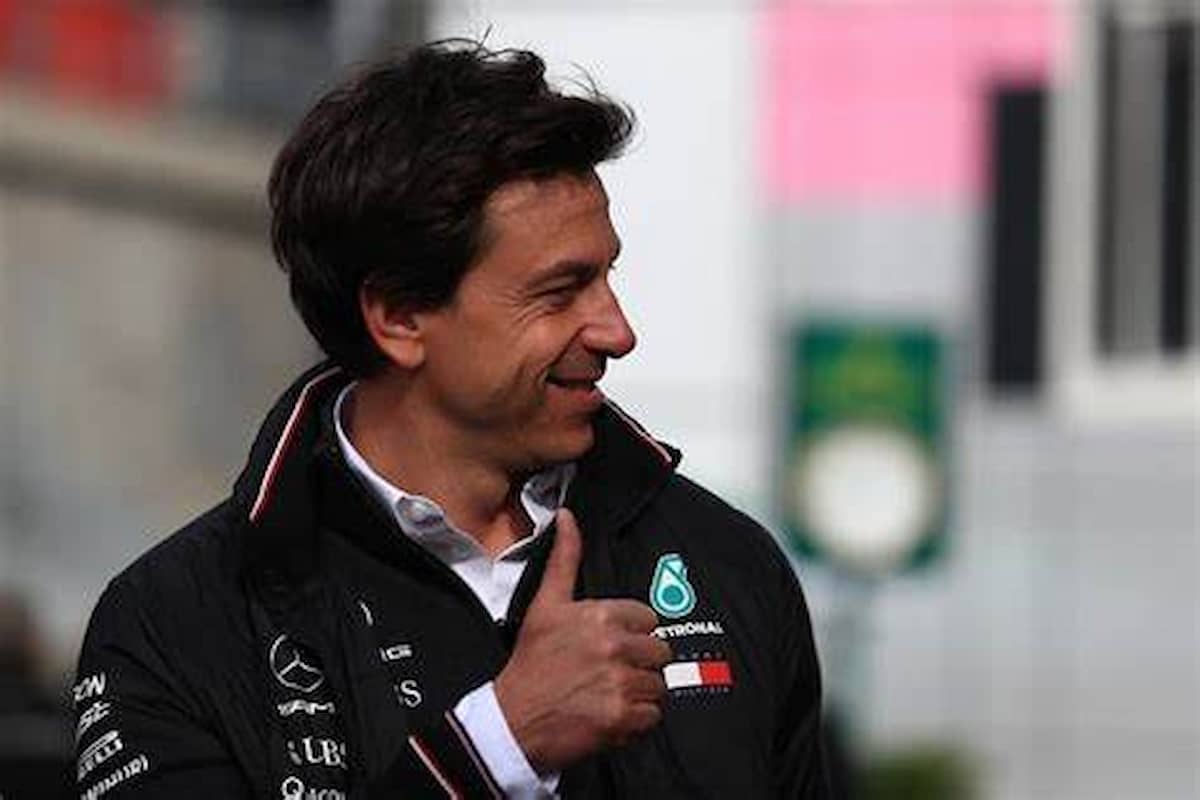 "We will never give up the fight. That's the last thing we do. If I have to give up, you will see me walking through the fire with my hand and sword up, or however you say it," Wolff clarified to Motorsport-Total.com. 
Sunday's race was not as bad as it seems at first glance. "It's a good result," the team boss believes. "If we hadn't been stuck behind the McLaren at the start, where we lost a lot of time, we could have raced against him [Verstappen]," he says convincingly.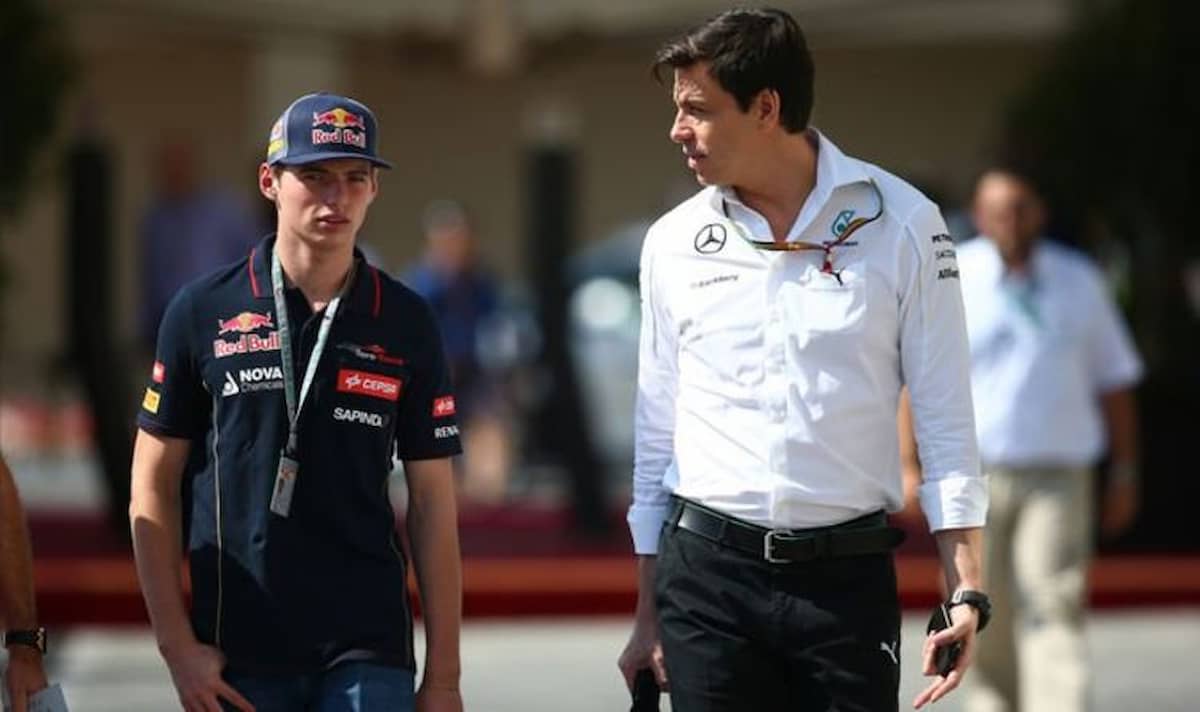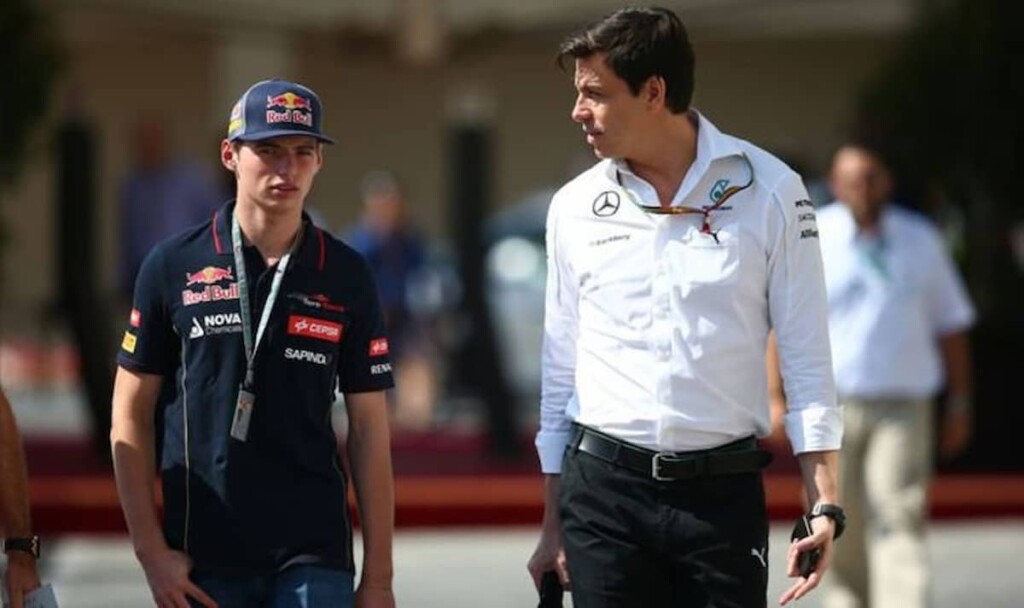 "But the race pace was there and it would have been good," Wolff continues. According to him, there was a clear improvement compared to the Styrian GP.
"We have no intention of giving up at this stage of the season. We will not give up at any stage of the season, unless it is mathematically no longer possible to win this championship," Wolff ends. With fourteen races to go, the championship is far from over.
Also Read: What's Wrong with Lewis Hamilton? How Can He Comeback in British…
Also Read: Max Verstappen is in Control: Lewis Hamilton