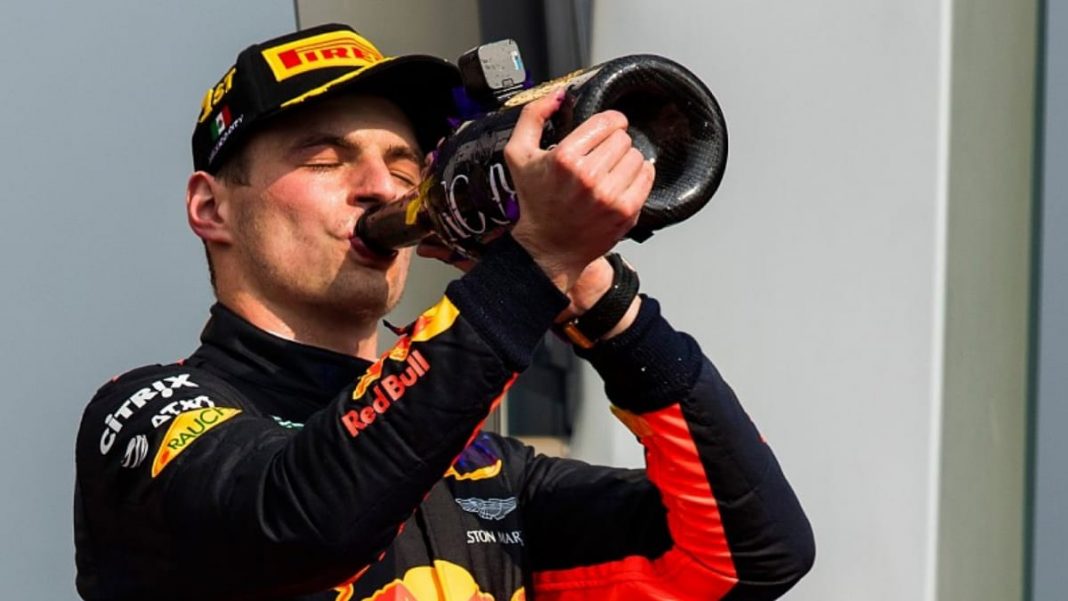 As the Russian Grand Prix unravels the next set of drama in the 2021 Formula 1 season, World Championship leader Max Verstappen enters the race having a lead of 5-points to protect. Moreover, he enters the race at Sochi, with a 3-place grid penalty courtesy to his collision with the seven-time world champion, Lewis Hamilton at Italian GP.
Furthermore, to those who are unaware, in the 2020 Formula 1 season, the Dutchman scored the first ever podium for the team in Sochi and with the competitive car, that might be possible again this year. However, recently the Dutchman was asked upon his views on the grid penalty. 
What Did Max Verstappen Opinionate?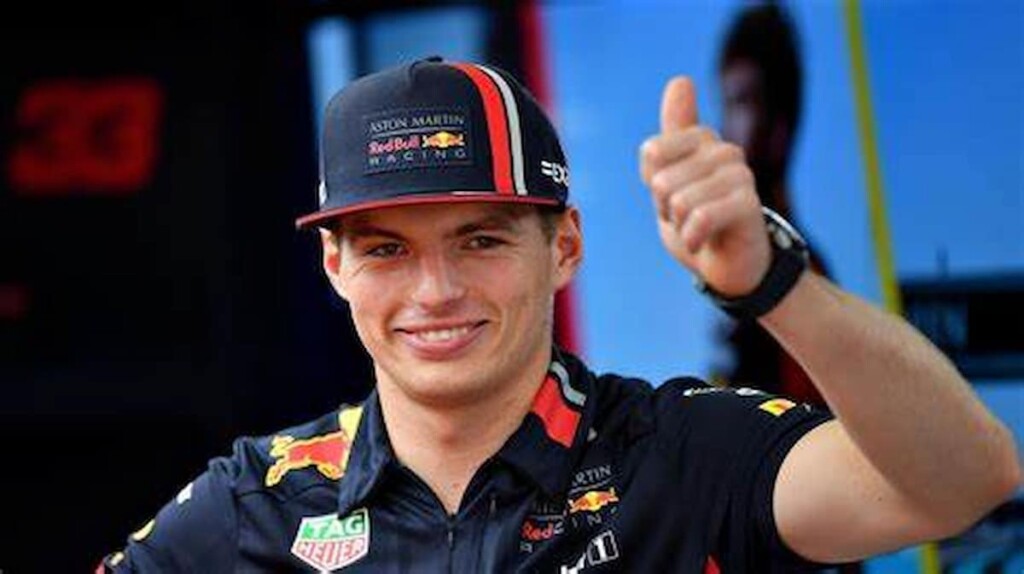 In Red Bull Racing 's official press release, Max Verstappen is asked if he has thought much about the race. "I think you can reflect all you like but it's important to look forward and keep pushing. I still believe it was a racing incident, but we have been given a three-place grid penalty and we just have to work with it now. The race in Monza definitely wasn't our day for many reasons, but now I just plan to look forward to Sochi." 
"The penalty is of course not ideal but nothing is lost, that's how I look at it. As for the Drivers' Championship, we still have a lot of races ahead of us and it's a very tiny margin. We will try and make the most from the weekend and work with the package we have."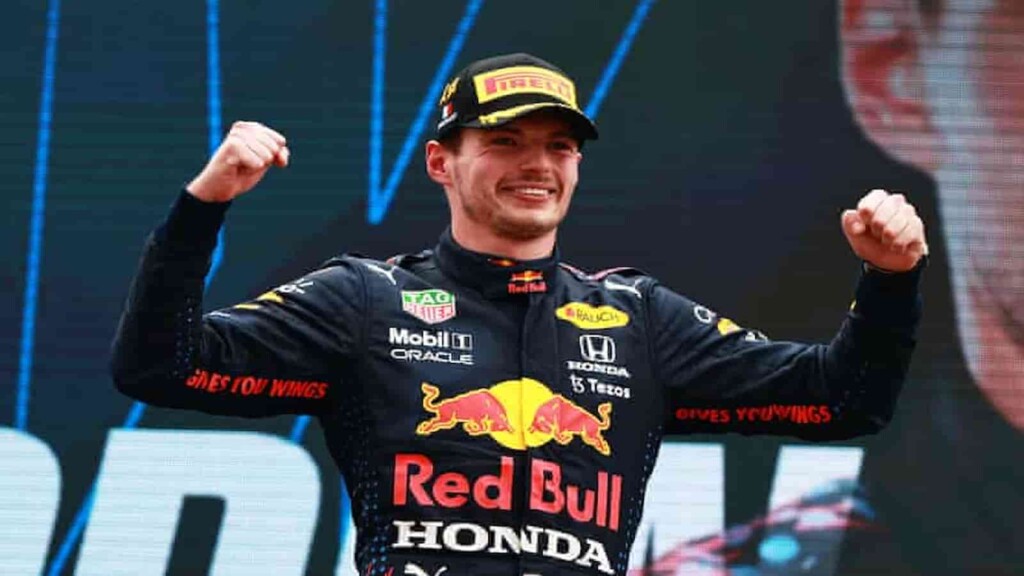 "It was great to finish second there last year in Sochi especially as it has never been a good track for us as a Team. We have been more competitive this year and we have a better package at the moment so it will be interesting to see how competitive we can be there this year."
"It will be of course completely different to Monza and it looks like there might be some rain this weekend. The track itself and the layout is completely different to the previous races so I'm definitely looking forward to going back there and seeing what we can do", Verstappen said.
Also Read: Formula 1 Chiefs Relieved to See Lewis Hamilton Partying with OnlyFans…
Also Read: "I will Give it Everything I can," Valtteri Bottas Sends Warning…