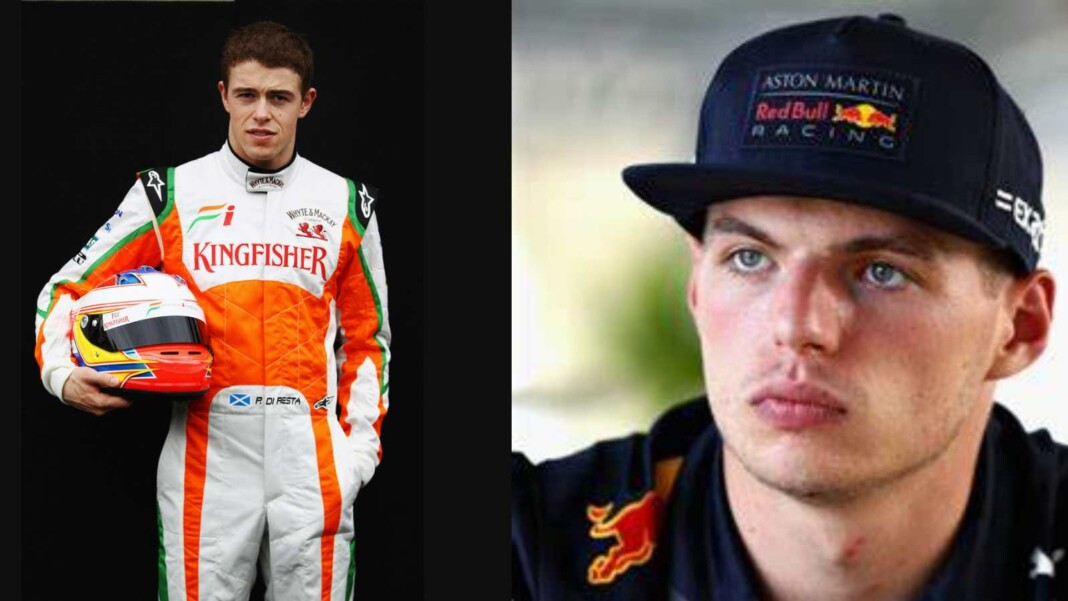 Max Verstappen has simply been phenomenal this season and has gone onto lead the Constructor's Standings ahead of Lewis Hamilton since the Monaco Grand Prix. What's even more impressive, that the Dutchman has gone onto get the better of the seven-time World Champion race after race and has managed to gain a lead of 18 points heading into the Austria Grand Prix. This has surely made Paul Di Resta become a big fan of the Red Bull race.
Di Resta sees Verstappen as a much-improved driver who is already performing as a world champion. With only 8 races gone in the 2021 Formula 1 season, Verstappen seems to gain confidence after beating Hamilton by a record breaking 33 second window at the Styrian Grand Prix. But the question remains, until when will he be able to contain Lewis Hamilton after Mercedes get the necessary engine upgrade. 
Paul Di Resta on Max Verstappen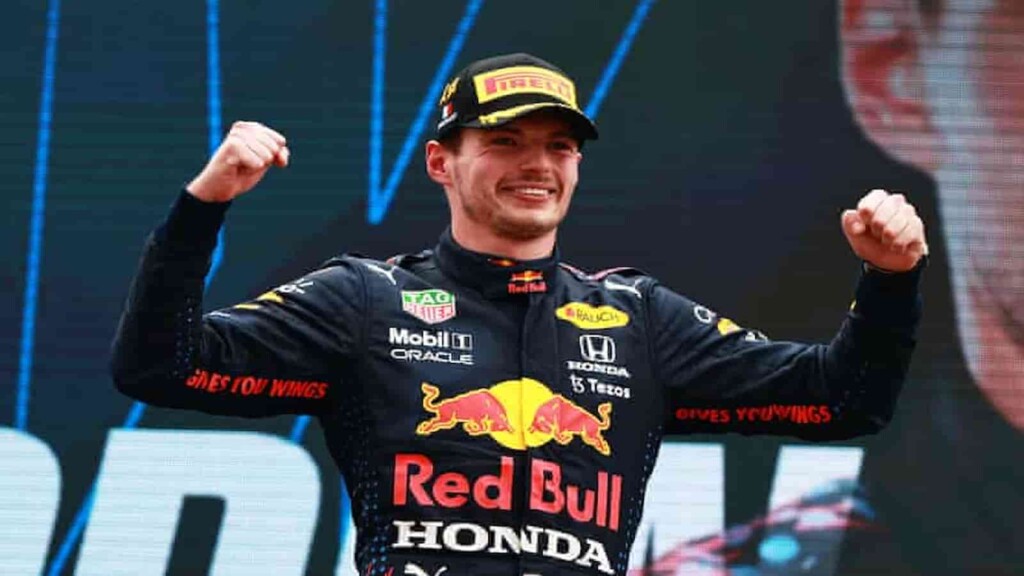 The former F1 driver looks ahead to the Austrian Grand Prix and notes that there are many enthusiastic Dutch fans for Verstappen. "You would think that he is already a world champion, but this is his first time leading," Di Resta explained at Sky Sports. 
"He has stepped up a gear and I think Red Bull have stepped up. Everything seems to be working very well". Red Bull have won every race since Monaco, with three wins for Verstappen and a win for Sergio Perez in Azerbaijan.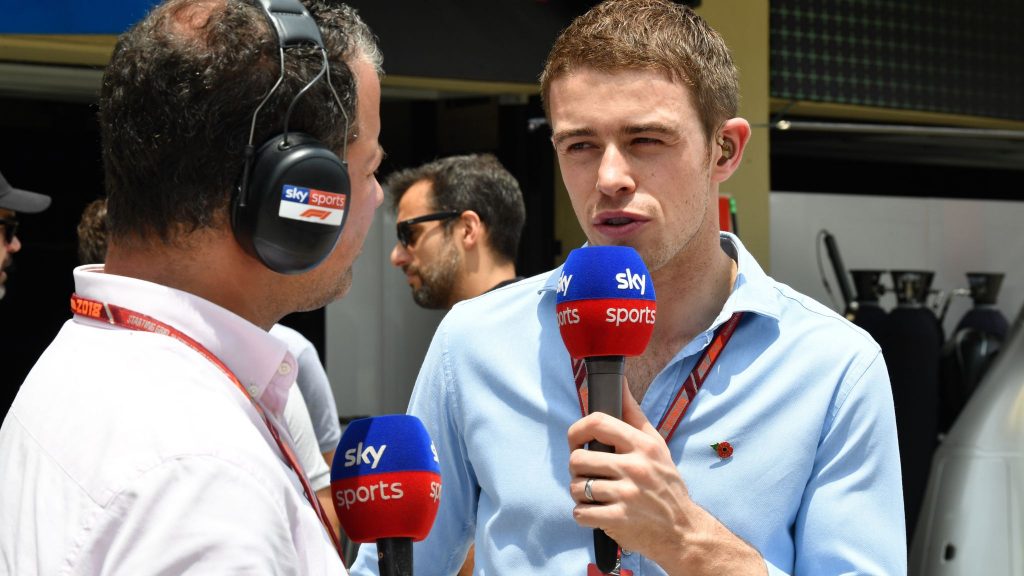 As a result, Di Resta doesn't see Mercedes taking over the initiative from Red Bull Racing any time soon. "It can swing the other way, but I would say that he is in the form of his life. You can see all calm and collected (in the Red Bull-garage)", Di Resta concludes. 
Also Read: "You Are into the Next Level": Sergio Perez Praises Lewis Hamilton…
Also Read: Fernando Alonso Not Entirely in Agreement with FIA's Warning to Max…