There is no denying that the Saudi Arabia Grand Prix was undoubtedly one of the most controversial races of the 2021 season. With Hamilton and Verstappen going back and fro throughout, a total of five drivers were not able to complete the race, with multiple restarts along with numerous virtual yellow stops. With both title protagonists now being level on points, Philadelphia 76ers' Joel Embiid could not control his excitement as the action heats up entering the final race in Abu Dhabi.
The situation in the last race is very well, the better driver amongst Max Verstappen and Lewis Hamilton is going to conquer the World Championship. Moreover, with mind games being at its peak, both Red Bull and Mercedes are going to pin-point upon the shortcomings of the other team. With stakes raised higher than ever, Joel Embiid feels it cannot get better.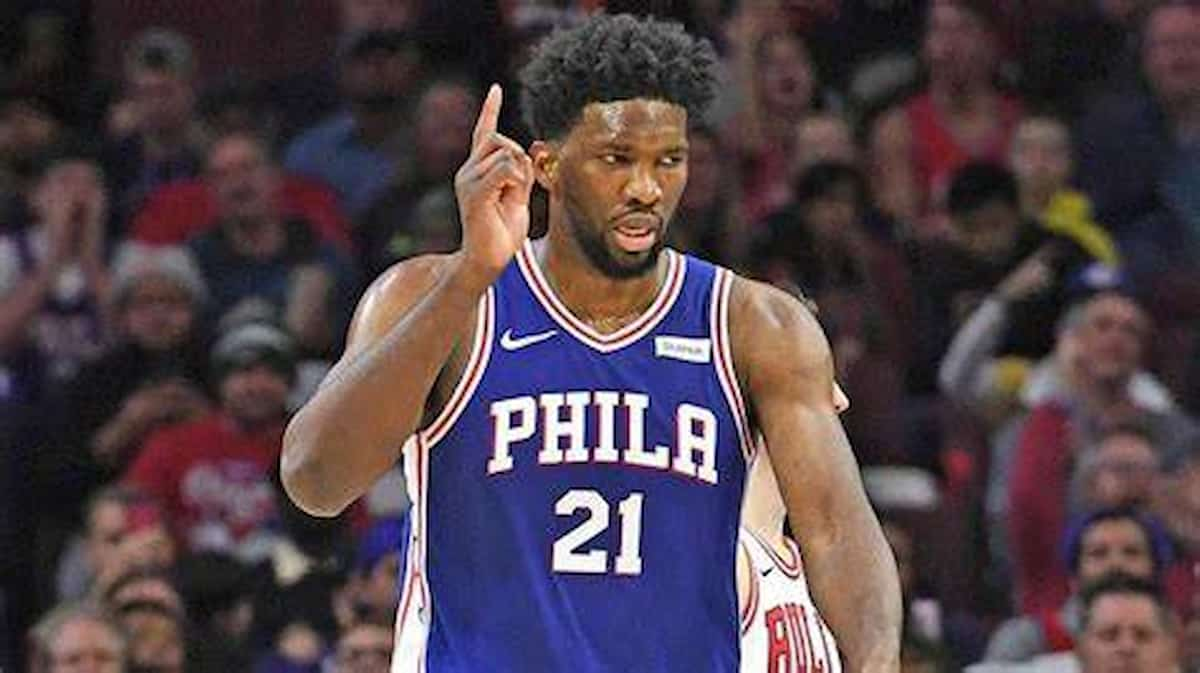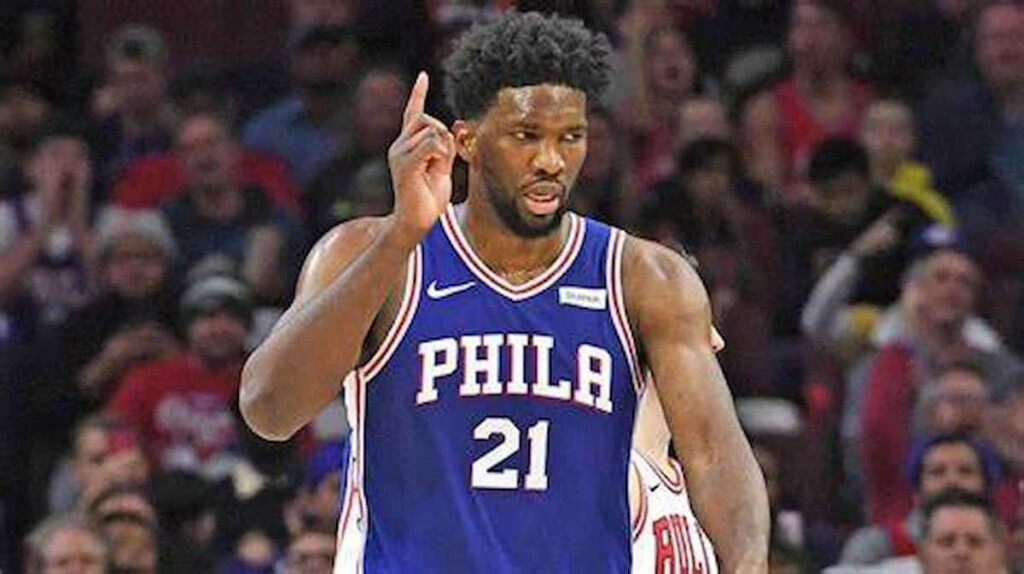 Also Read: Saudi Arabia Grand Prix: Lewis Hamilton's Dramatic Victory Against Max Verstappen…
How did Joel Embiid react upon Lewis Hamilton triumph over Max Verstappen?
To those who missed the epic race Jeddah, there were many talking points including Max Verstappen being given a five-second penalty during Sunday's race for leaving the track and gaining an advantage. Embiid was not happy with it, but overall, he definitely enjoyed the epic duel between the two.
Lewis Hamilton has won the F1 title for the past four years, so it's not surprising why he's so motivated to win his fifth straight.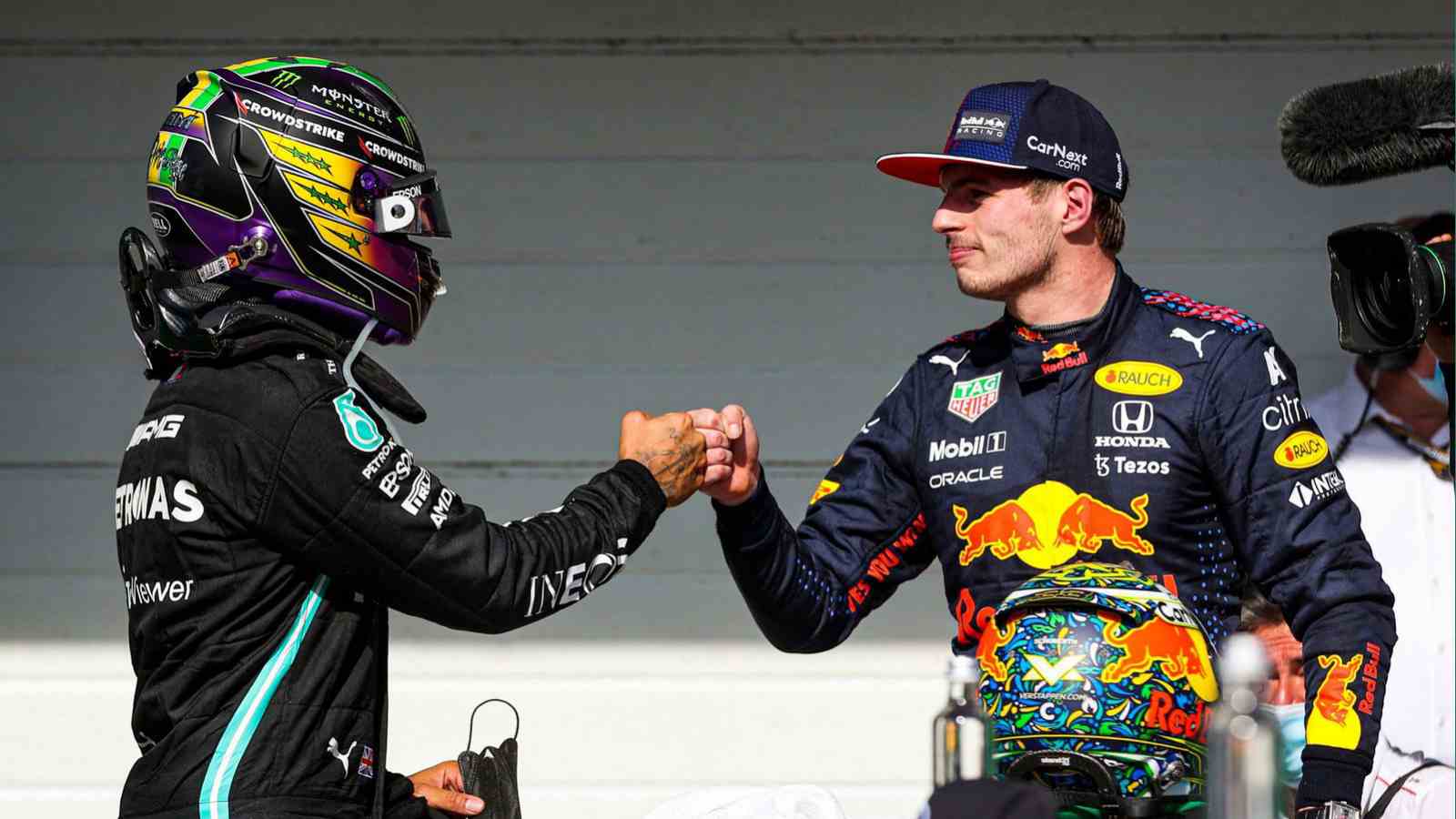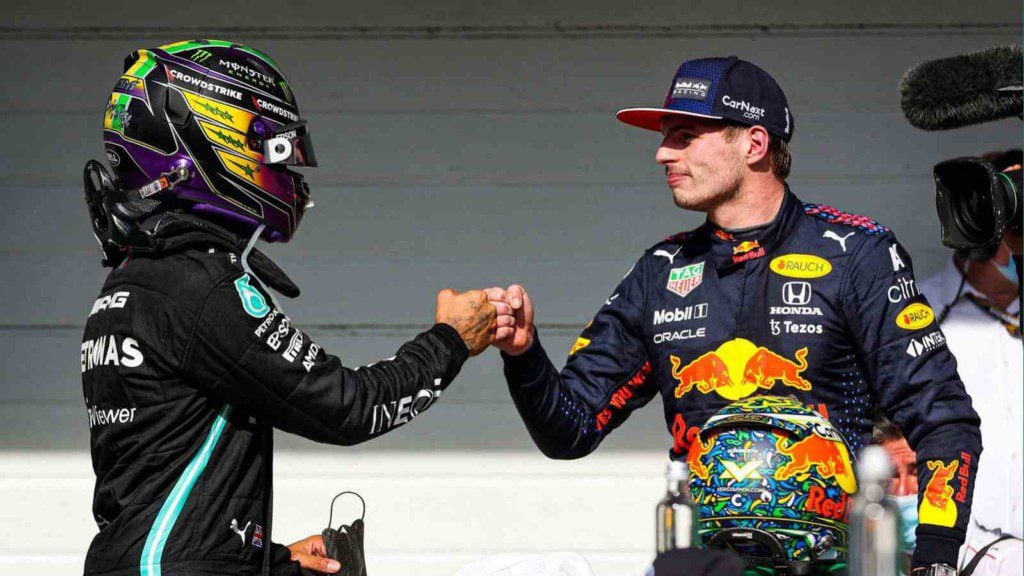 If he, does it, he'll tie legendary driver Michael Schumacher's record for the most consecutive championships. Moreover, this will be one of the most epic wins of his career but with Verstappen in red-hot form throughout the season, one cannot surely undermine the abilities of the Dutchman.
Also Read: Max Verstappen sees Lewis Hamilton driving his RB16: "Don't understand what…
Also Read: Breaking: Max Verstappen and Lewis Hamilton to report to stewards for…