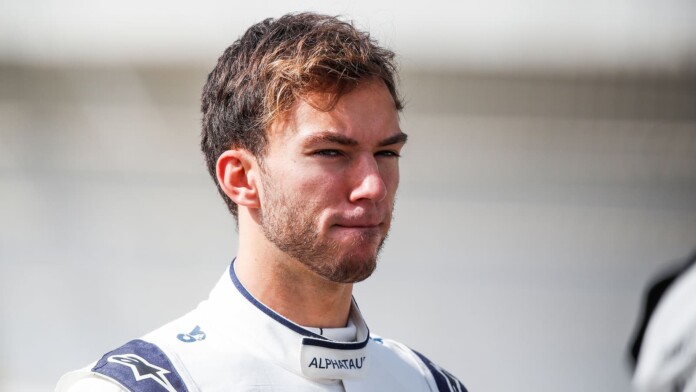 The 2021 season saw comebacks drivers to there good days behind the wheel other than the breath-taking and dramatic dual between Red Bull's Max Verstappen and Mercedes Lewis Hamilton where the former came victories after the season finisher. Veteran Fernando Alonso and former Red Bull driver Pierre Gasly was part of that pack with both of them having a good season.
Pierre Gasly the 25 years old French man and Scuderia AlphaTauri who made his Formula One debut with Toro Rosso at the 2017, He moved to Red Bull Racing in 2019, before moving back thanks to a mediocre season. Pierre Gasly took his maiden Formula One victory at the 2020 Italian Grand Prix while driving for AlphaTauri.
Pierre Gasly fished 2021 season alongside his teammate Yuki Tsunoda with 15 top 10 finishes consists of a podium in Baku to his name. He stands 9th in drivers' championship with 110 points and AlphaTauri finishing 6th in constructers championship.
Find out what Pierre Gasly said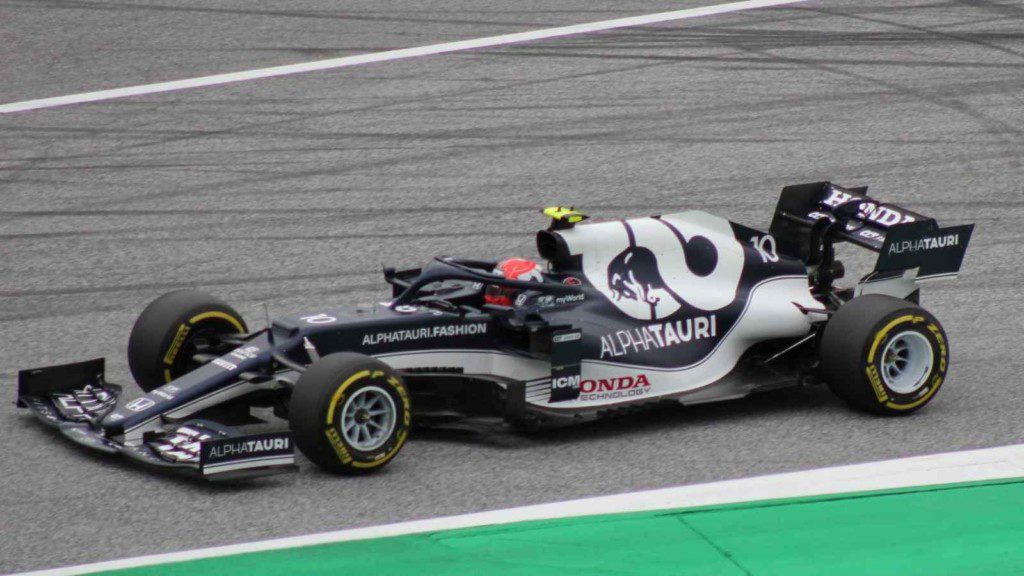 Pierre Gasly said he is really proud of what he achieved as a team and also shared the optimism and excitement of fighting for points with Ferrari and McLaren he went on say how these battles motivated him and how had enjoyed all 22 races in the season.
"What we have achieved as a team, when we look at all the previous years of AlphaTauri and Toro Rosso, is incredible," said Pierre Gasly.
"So [I'm] really proud of these guys, and also hopeful for the next year and what we can achieve. Because they have proved this year that they can perform at very high levels," Pierre Gasly added.
"The chance to regularly battle with midfield leaders Ferrari and McLaren had kept him motivated, as an entire season, 22 races, I must say I enjoyed all 22," Pierre Gasly said.
"Coming into a race weekend knowing you're going to be fighting for points, you're going to fight with Ferraris and McLarens, is just a different kind of excitement, I must say I've loved it all year, and I really hope it's going to be the case [again] next year," stated Pierre Gasly.
Pierre Gasly also expressed his disappointment as they lost a top 5 constructers championship finish to Alpine but didn't forget praise the good job, they have done this season. He again expressed his happiness on his 110 points finish but also acknowledged the unpredictability of their performance next season but said he is hopeful.
"A shame we don't take off the best and the worst result of the year" but praised Alpine for doing "a good job",
"I do believe we did very well, and we could have finished fifth, but that didn't happen," said Pierre Gasly .
"I'm still very proud of what we have achieved and what I've achieved. You know, 110 points, it doesn't happen very often with AlphaTauri. I've enjoyed this season a lot."
"I know next year could be very different. It could be same, could be better, could be worse. But at the end of the day, I'm just happy to have seen the team performing in that way, because it gives hope for next year", Pierre Gasly added.
While Pierre Gasly did not think 2021 surpassed 2020 as his best season in F1, saying that "nothing can beat this winning feeling".
Also Read: McLaren's third place duel with Ferrari prepared both teams for future challenges : Lando Norris