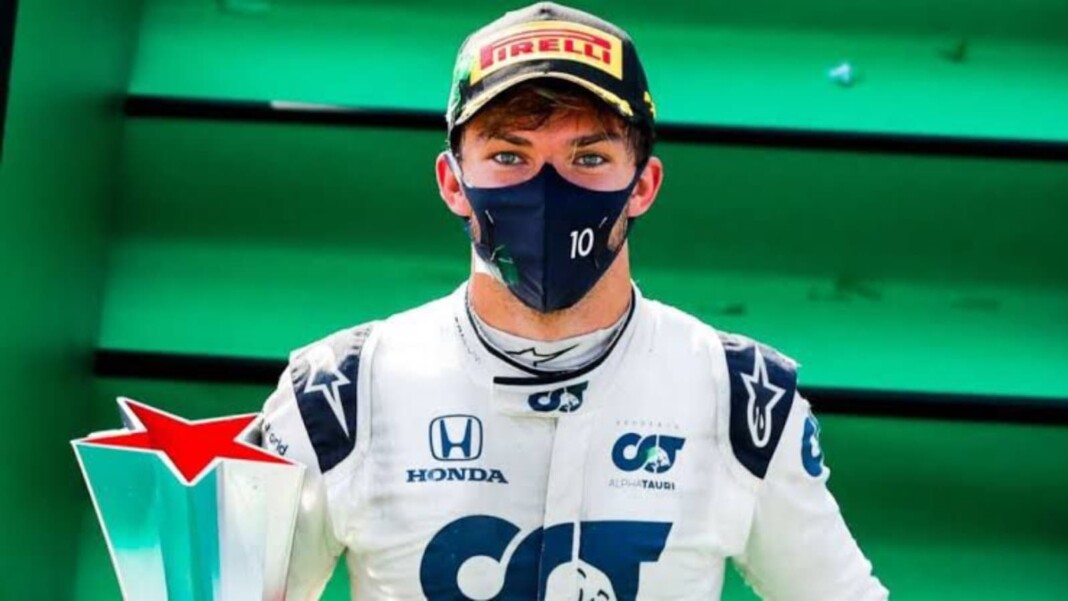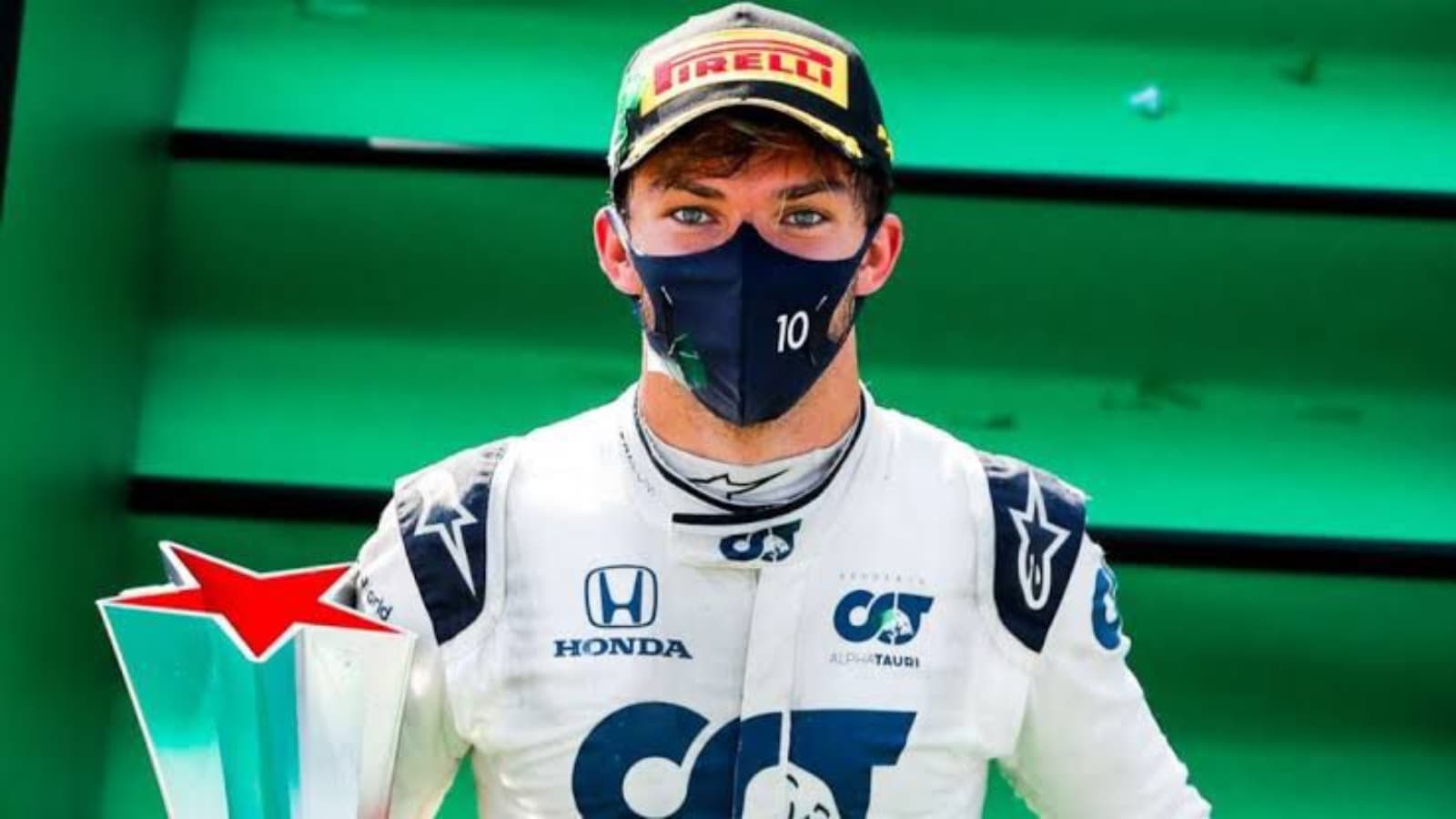 Pierre Gasly expressed his disappointment as Sergio Perez was chosen to continue to be Max Verstappen's teammate at Red Bull for 2022. Brielfy a Red Bull driver, Gasly has managed to make quite the impact this year, and with one podium and all top 10 finishes, he is a force to be reckoned with.
Red Bull will be keeping an eye on Gasly for the 2023 season however, as team principal Christian Horner said the options for that season are still open. "I would never rule anything out. He's driving at a very nice standard. He's still very young, he's doing a great job. For 2023, we have multiple options available to us, so when you're in the situation that we are, that's exactly what we want," said Horner to gpblog.
"Pierre Gasly has done a phenomenal job," Christian Horner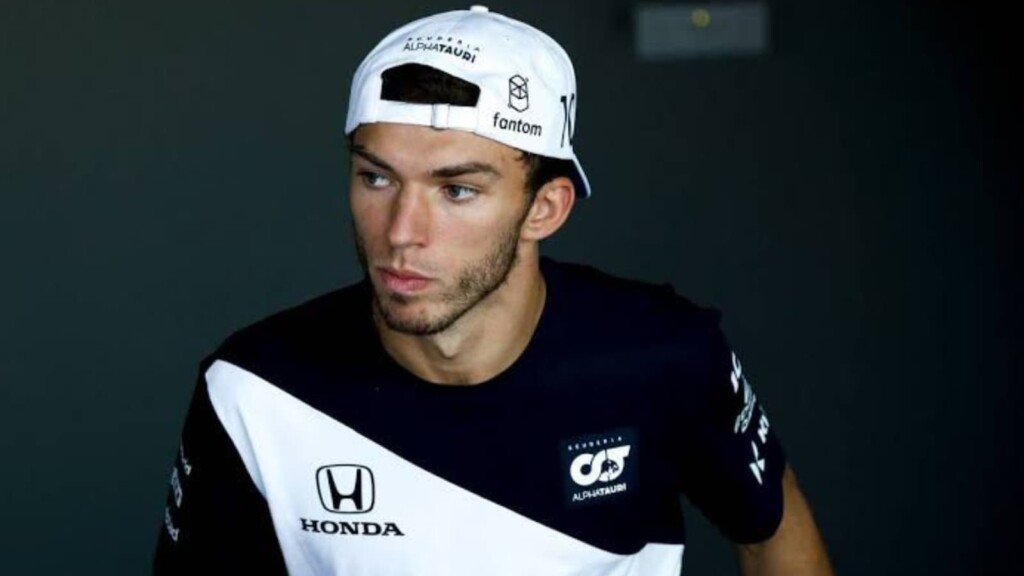 Horner is keeping a close watch on Gasly. "Pierre has done a phenomenal job with AlphaTauri the last couple of seasons, and their aspirations continue to grow, so for him to retain the lead drive there is good." Horner stressed on the fact that Gasly was a Red Bull driver loaned to AlphaTauri.
The young driver has done an incredible job at AlphaTauri this year, finishing in the top 7 consistently. Gasly is currently 9th in the drivers championship, and is being retained along with Yuki Tsunoda by AlphaTauri for the next season in 2022.
The youngster had a disappointment at Monza, as he did not manage to start the race after engine issues. Gasly however, is optimistic about the 2022 season with AlphaTauri and he feels that they will be able to develop the car and be a strong midfield team.
Also Read: Helmut Marko: Valtteri Bottas Beating Lewis Hamilton is Good for Us