Ever since the Qatar Grand Prix the Formula1 tyre manufacturers Pirelli haven't been able to sit back and relax. The Qatar Grand Prix had sharply raised kerbs which led to the downfall of drivers like Valtteri Bottas, George Russel and Nicholas Latifi.
The tyres weakness was on show for everyone involved as three cars got their tyres slashed going over the kerbs. This is going to be the last race of the season and has been noticed that the newly designed Yas Marina Circuit is also having similar characteristics to the kerbs at the Losail International Circuit.
Abu Dhabi GP: Pirelli suggests raised stakes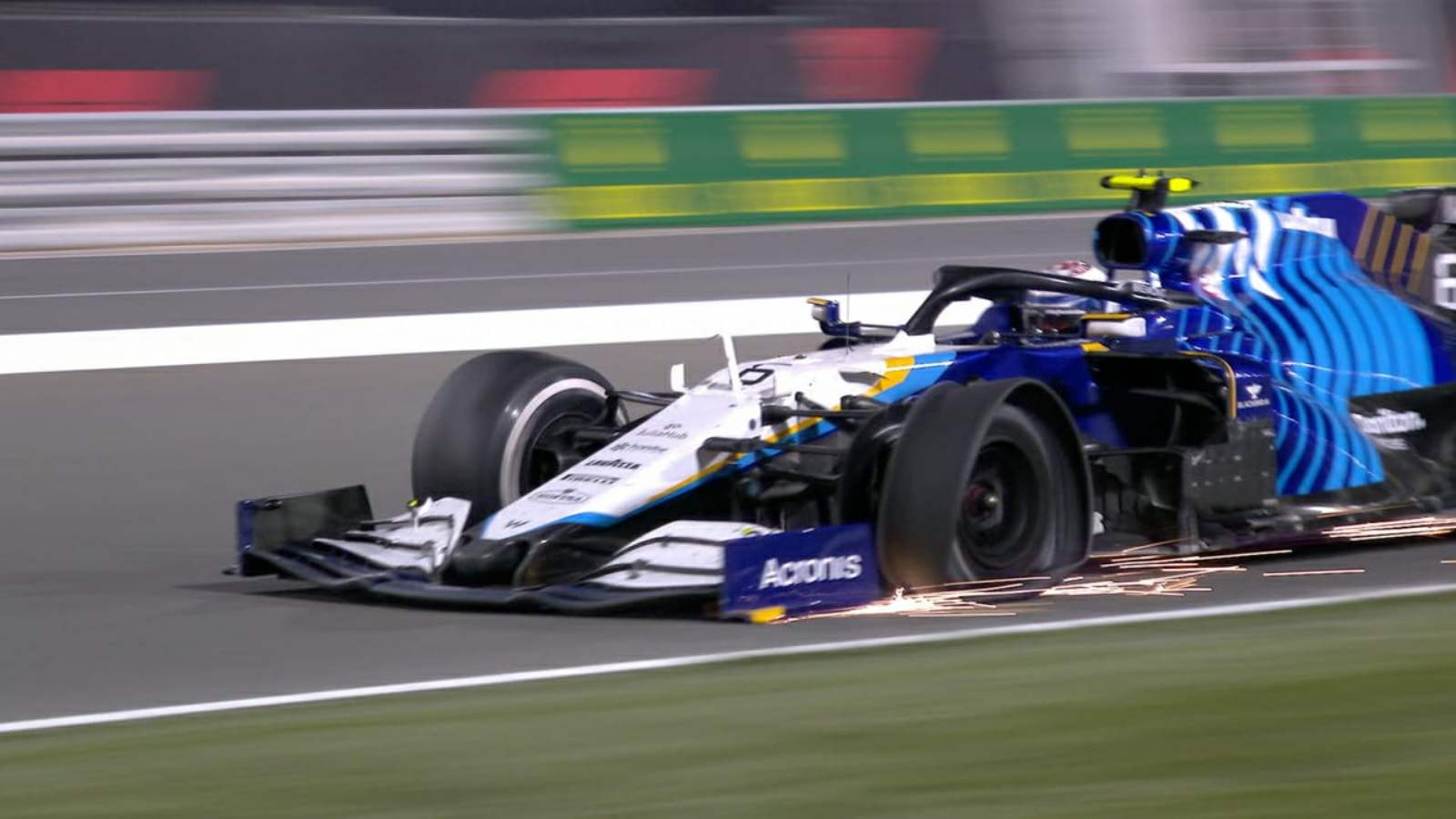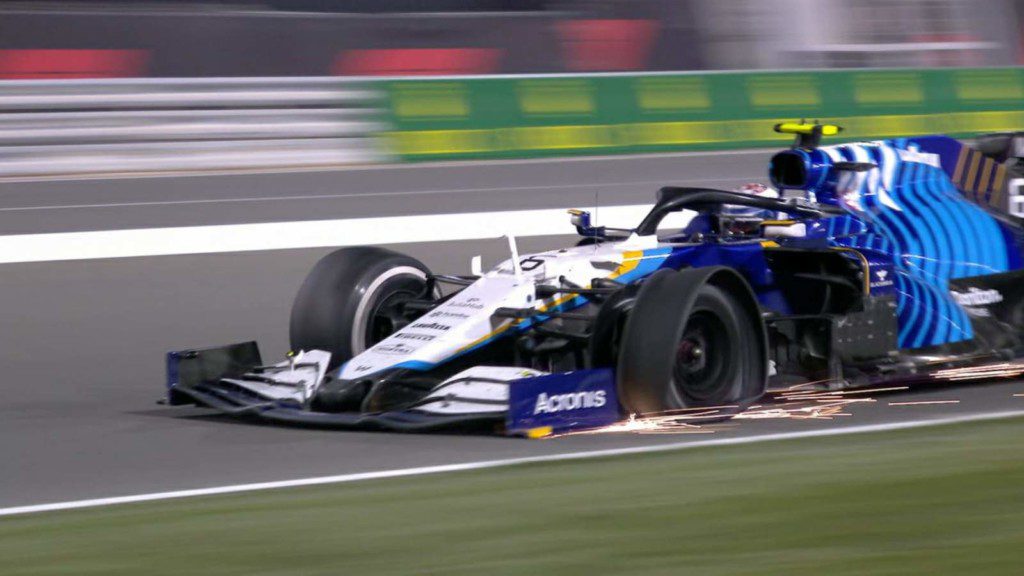 We all know what is at stake this weekend and it would be very disheartening to see if one of Lewis or Max gets their tyre slashed and with it their hopes of grabbing the title. If anything of this kind happens there would be consequences not only for the teams but also for Pierelli who have been the trusted partners of Formula1 teams for quite some time.
The Pirelli team is especially concerned about turn 5 and the newly designed turn 9 which has got the kerbs that were seen at the Losail International Circuit a few races back in the season. This circuit has become a free-flowing fast circuit after the revamp as the last year times tumbled quite quickly on Friday and it was noticed that the track had become 11 seconds faster.
Fatal Incidents in Qatar GP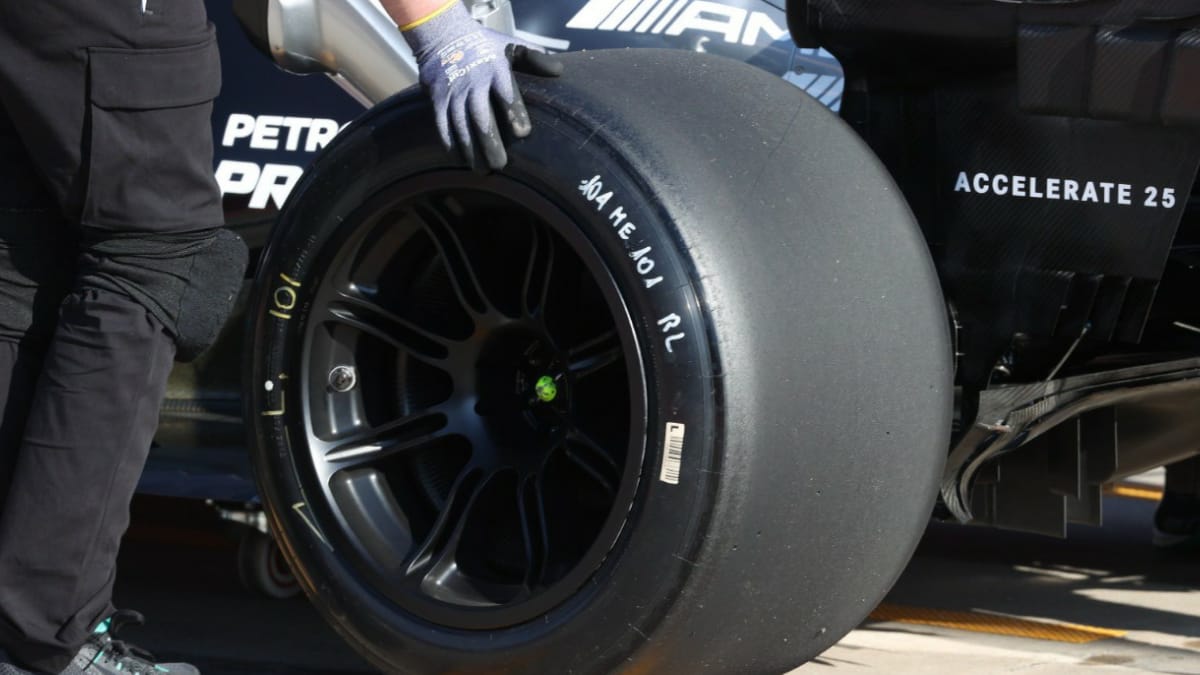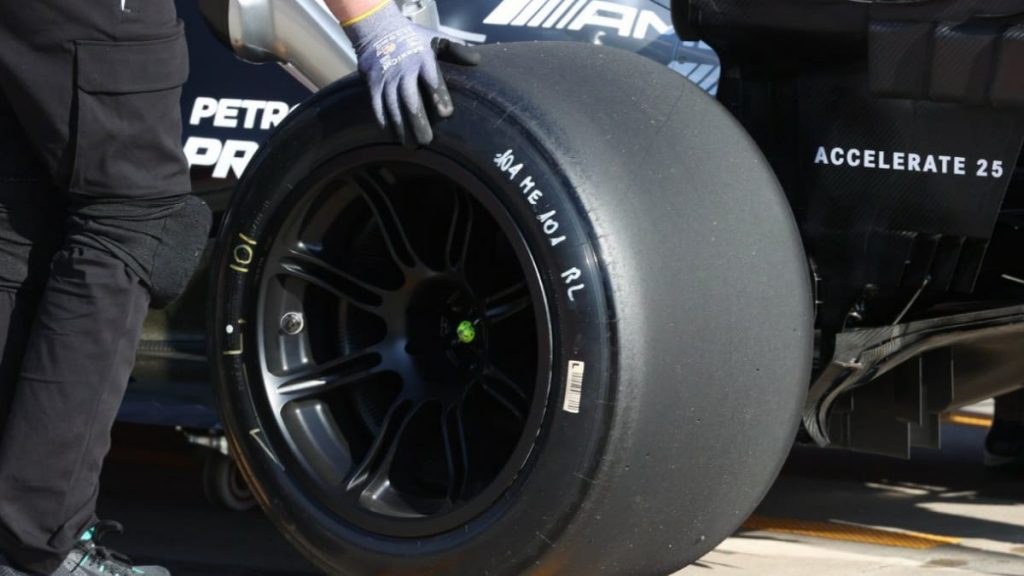 Given the nature of the new track with fast flowing corners, it is going to be absolutely crucial for the drivers to not go over the kerbs many times as it could lead to a recap of what we saw with Valtteri and a few others. Moreover, it could lead to some accidents on the track which are always not pleasing to the eye.
As far as our title contenders are concerned, they have to be at their best as they would have the task of balancing two things at the same time. one, they would have to make sure they are ahead of the other and two they would have to avoid the raised kerbs as much as possible. It is going to be a challenge but given the calibre of Max and Lewis, they would be up for the challenge and raring to go.