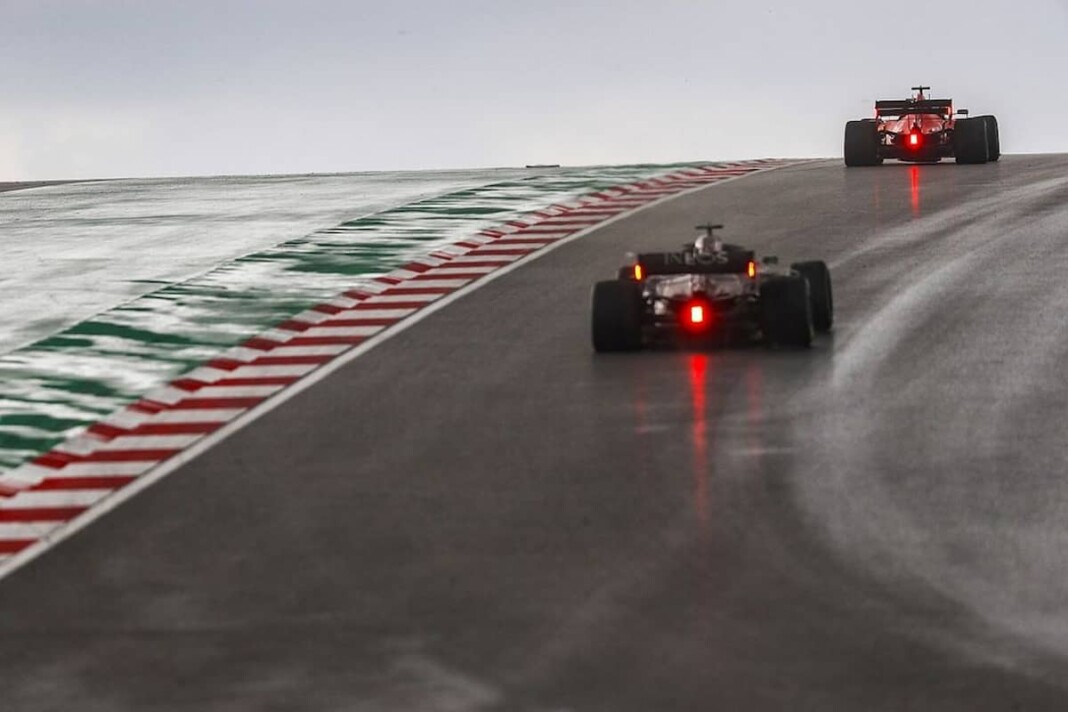 Originally there were a host of changes planned for the 2022 Formula 1 season but now FIA race director Michael Masi has confirmed that F1 will postpone making wholesome changes to the sporting regulation until 2023. Which will eventually give time to all the team to focus upon the technical changes to be made for the next season. However, F1 will race entirely to a new set of technical regulations in 2022.
Cars will be set to look radically different in a bid to improve the spectacle and allow for closer racing. Moreover, Michael Masi revealed the rewritten sporting rules will be placed on hold for a year although some necessary changes will still filter through. In addition, changes that will be made include the reduction of a weekend from four days to three days through the removal of the traditional Thursday media day as well as various aspects related to the sprint qualifying format.
What was Revealed by Michael Masi?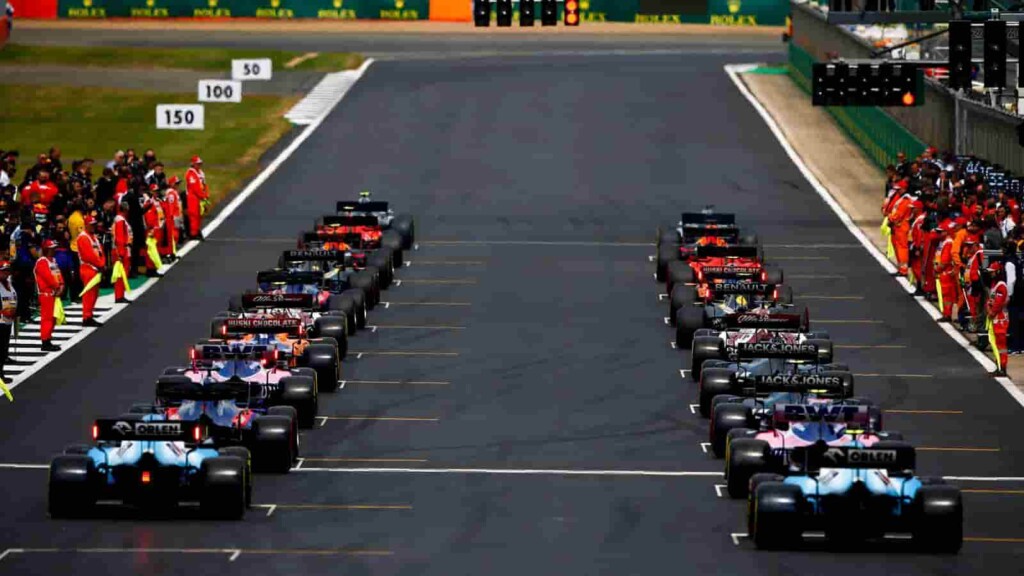 "It was a consensus with the teams actually," explained Michael Masi as quoted by GP Fans. "I knew I had a lot of work ahead of me but a number of them said straight out that with all of the other things that we have going on with new cars etcetera, let's do ourselves all a favour with finetuning what we have. 
"Grab all the elements that have changed in '22, put them in the known format that we have because with everything else happening next year with the new car, let's go for something known rather than something completely unknown where we're all just going to be flying a bit blind and not as used to it."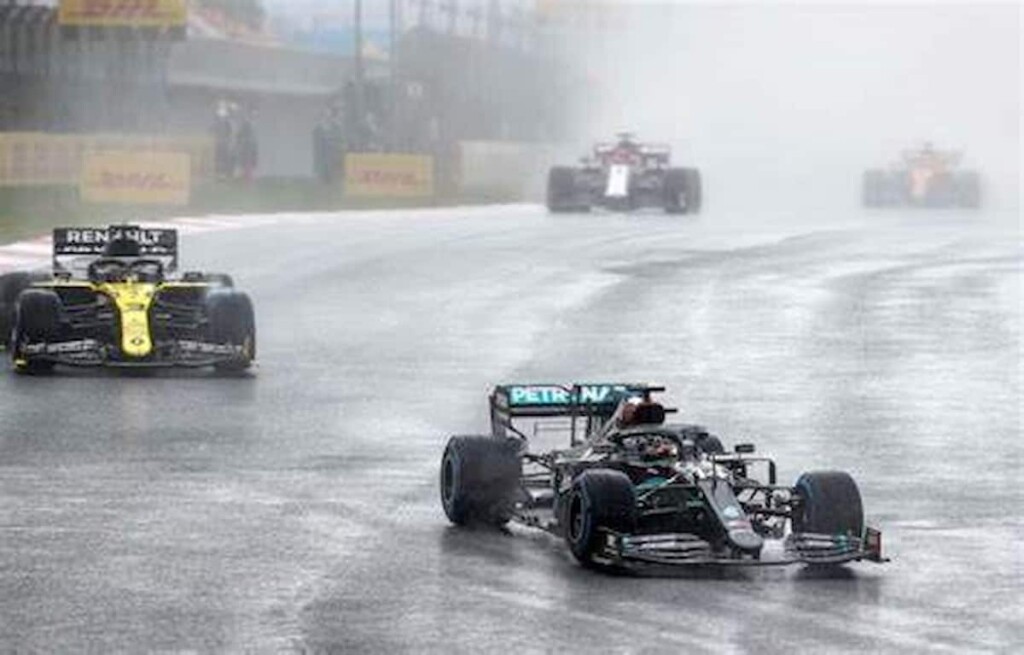 "Let's do that. Postpone it until 2023, get all of the relevant elements that were changed in the '22 regulations will be brought into the current format."
Also read: "The nervousness is increasing but only at Red Bull": Kees van…
Also read: "Sergio Perez can do more damage to Lewis Hamilton than Valtteri…