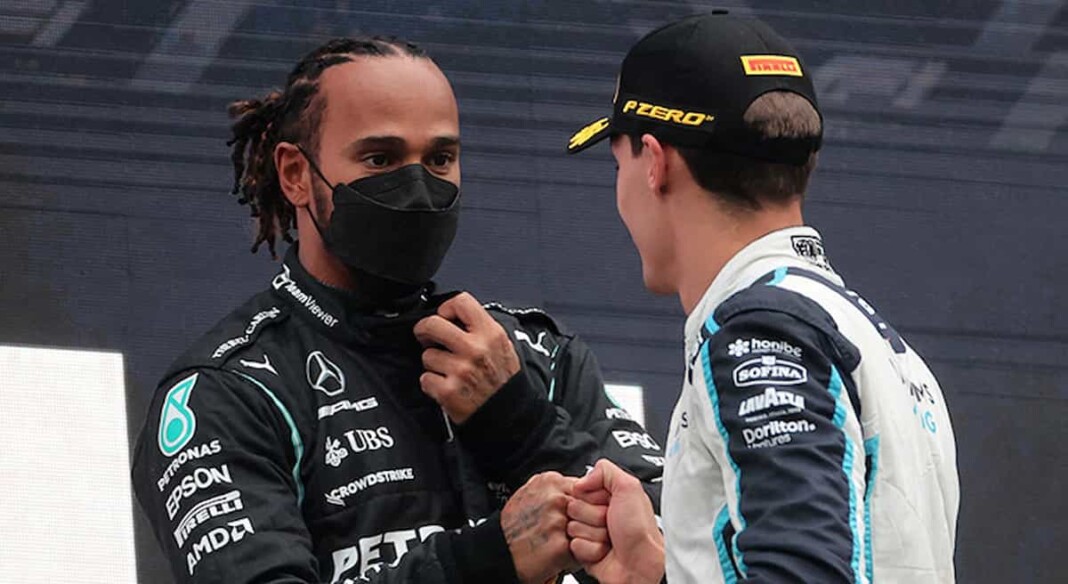 Before the Brazilian Grand Prix, there were many race fans who ruled out Mercedes and their ace driver Lewis Hamilton out of the championship race. Yet with the Brackley based team making a comeback with both their drivers registering podium finishes, George Russell feels that it is absolutely stupid to write off his future team and teammate just yet ahead of the start of the 3 Middle-Eastern races.
With the introduction of the new 2022 regulations, George Russell believes it will be extra important to work closely with Lewis Hamilton on his switch to Mercedes. 
What was opinionated by George Russell?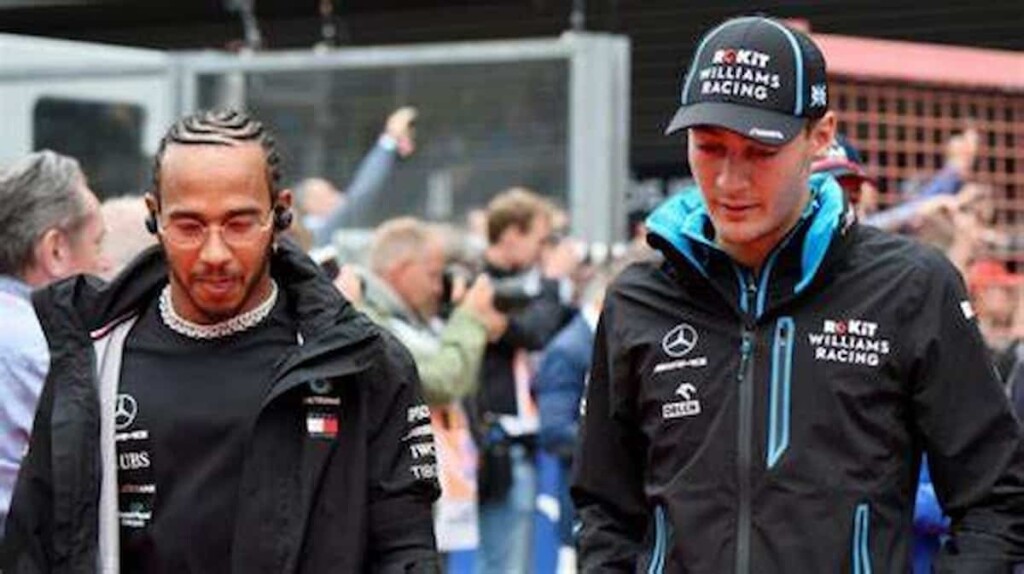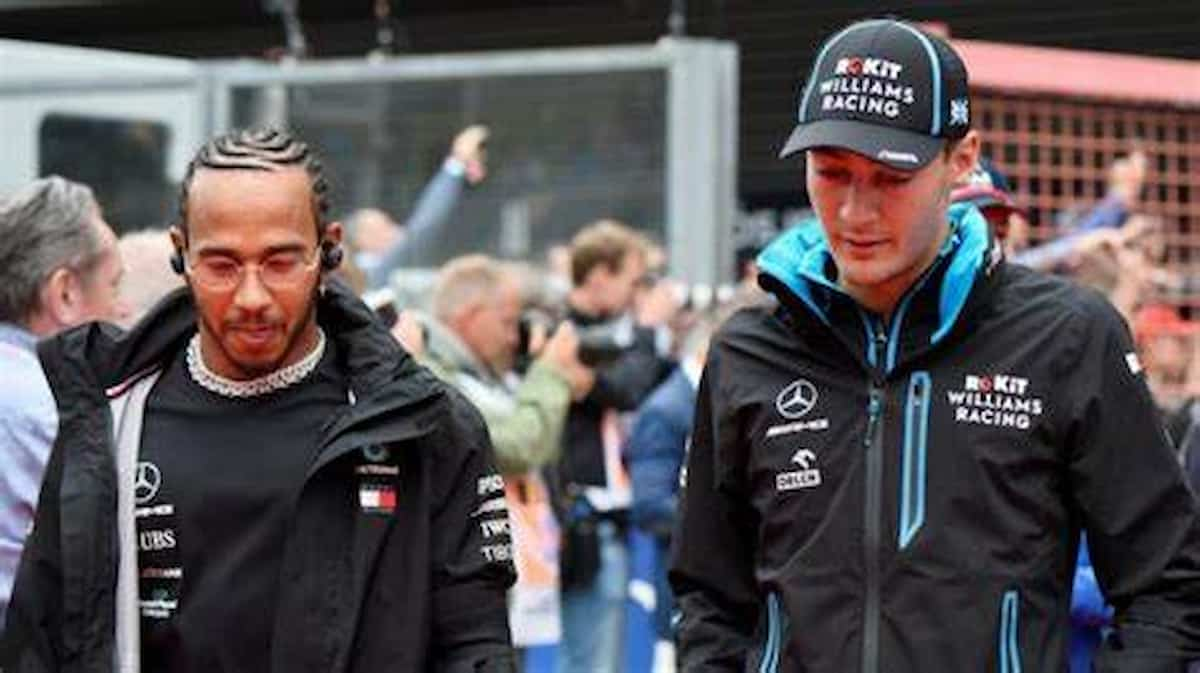 "I've been saying it for a long, long time – when Max and Red Bull seem to have the upper hand, I think it would be pretty stupid to bet against Lewis and Mercedes," says the young Briton in conversation with Motorsportweek.com.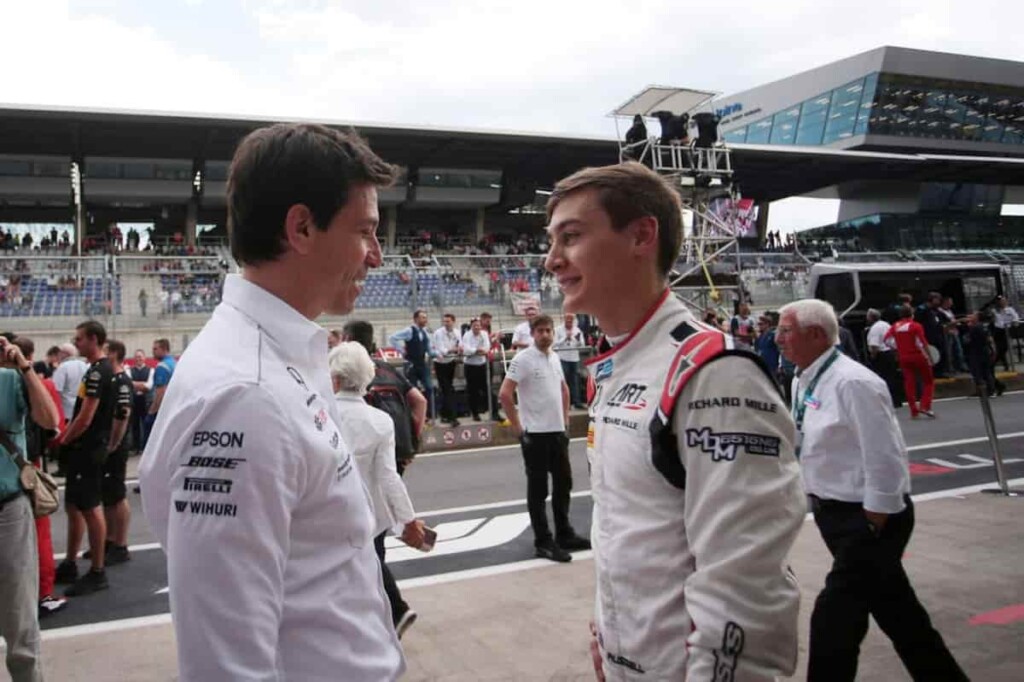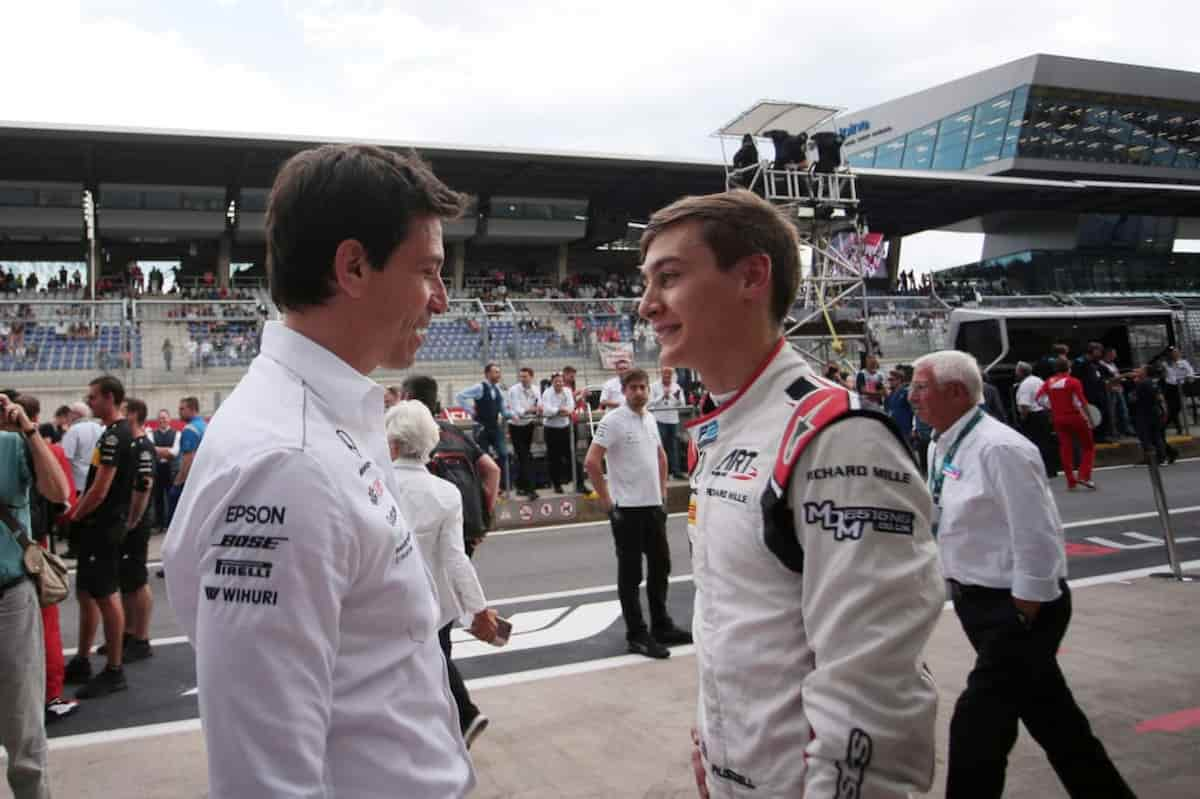 "I think last weekend and recent races have proved that," Russell continued. "The fact they're still in this fight is pretty exceptional and obviously what Lewis did last week was also exceptional. I think there will be a lot of updates and improvements next year and a lot of things to work on throughout the season." 
"I think we are all going to have to come together as a team. There's no guarantee as to who has the fastest car when you hit the ground in the first test. I think it's whoever works best as a team who will prevail at the end of the season. I think that's for sure we will work together to do that," George Russell concluded.
Also Read: Antonio Giovinazzi Set To Leave Alfa Romeo At The End Of…
Also Read: "If anybody can save the Lakers, it's him": Shannon Sharpe urges…