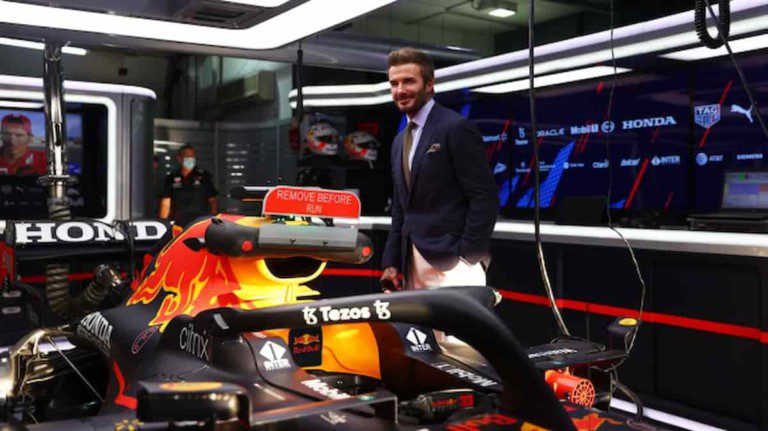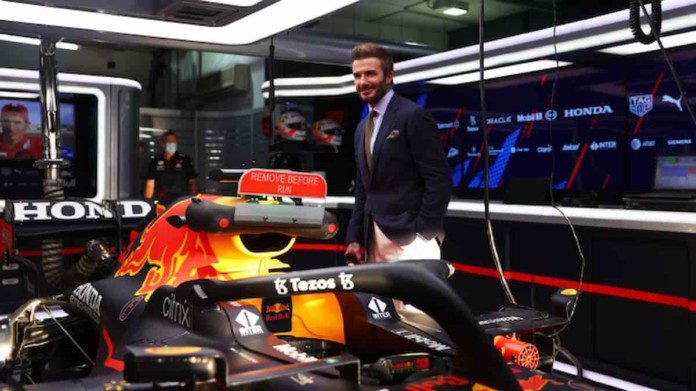 Lewis Hamilton and David Beckham are two Brits who have earned an elite name for themselves by acquiring accolades against their names in different sports. However, given that both are close friends and have publicly admitted so, it seems like the former English Football team captain could have pissed off his long-term friend Hamilton as he visited arch rivals Red Bull camp ahead of Qatar GP raceday.
The 46-years-old was pictured alongside Max Verstappen's Red Bull before the start of the race. Moreover, Davod Beckham could also be seen chatting to Red Bull team principal Christian Horner, who is married to Becks' wife Victoria's old Spice Girls bandmate Geri Halliwell. 
David Beckham visits Red Bull camp in Qatar GP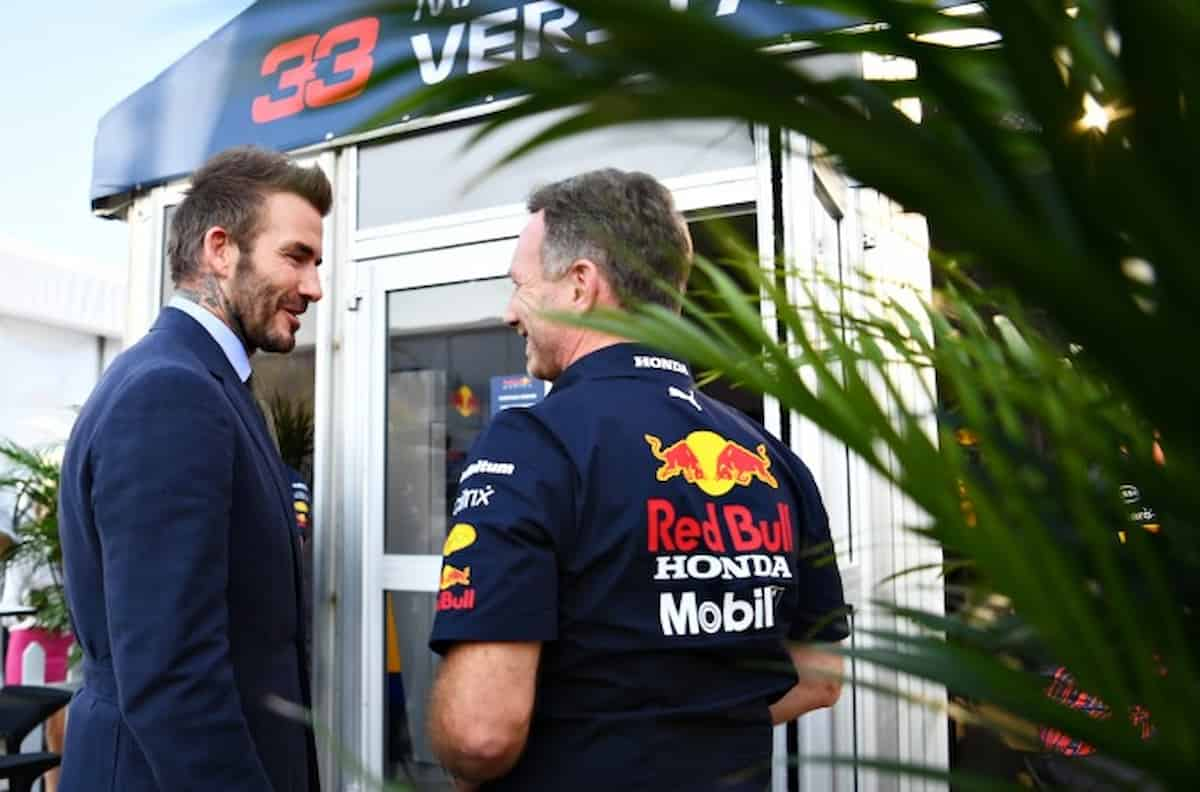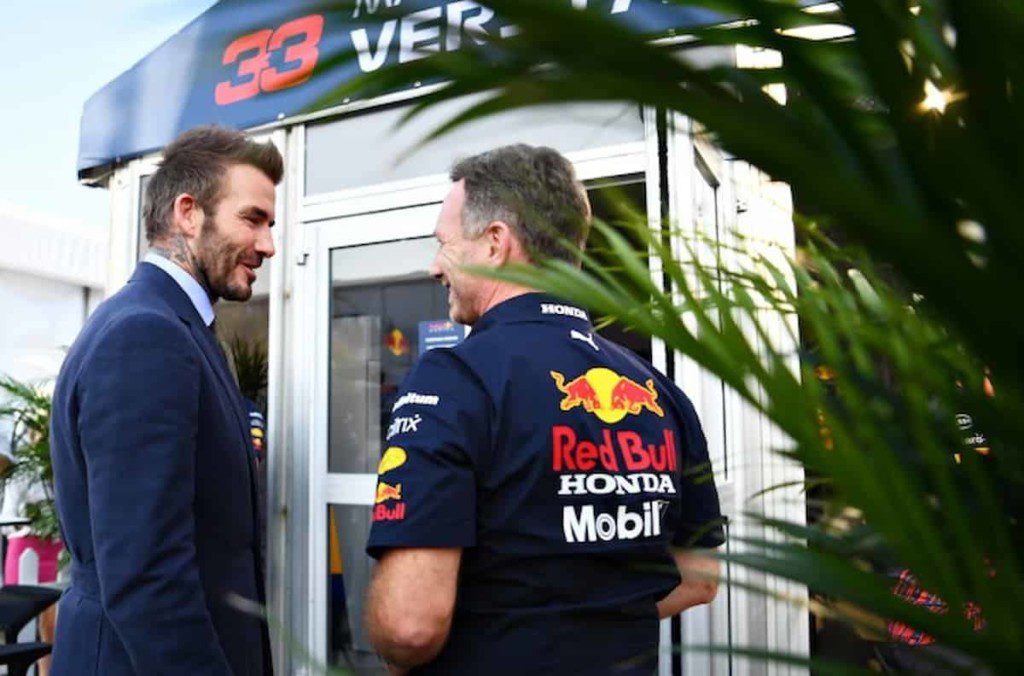 David Beckham support of Verstappen and Red Bull could anger his friend the seven-time world champion, who started the Qatar GP on pole after some phenomenal driving in qualifying.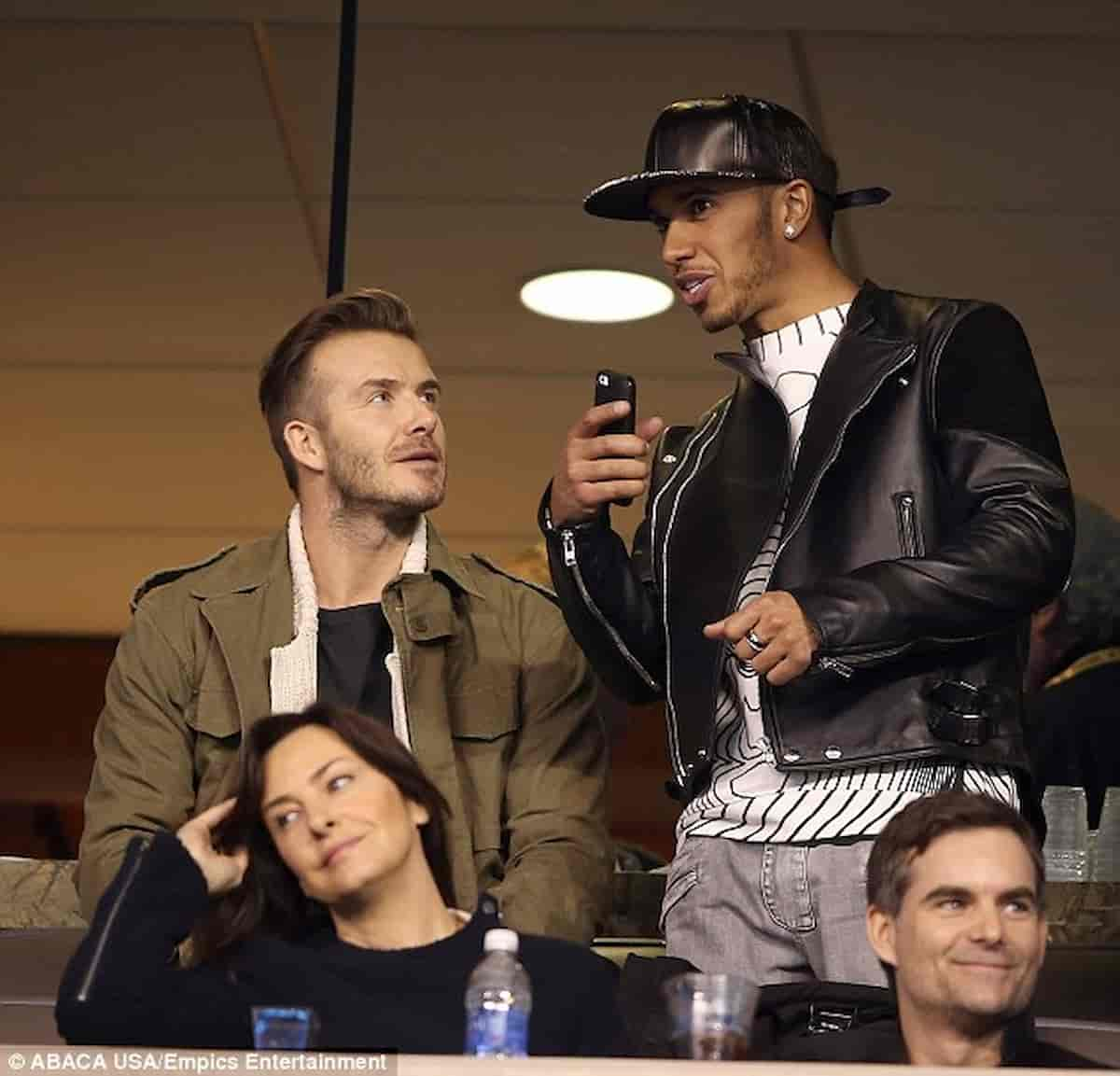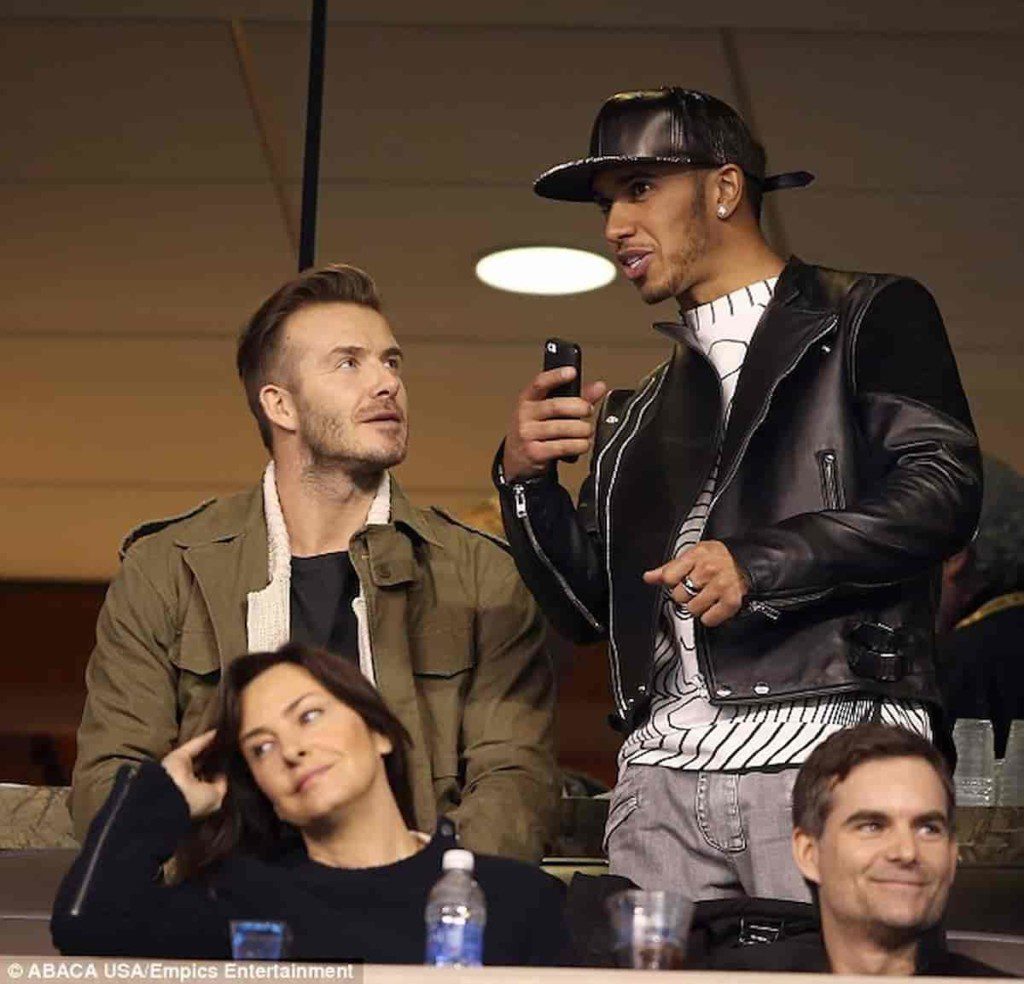 Verstappen has been handed a five-place grid penalty for ignoring double yellow flag warnings, handing Lewis Hamilton a major title boosts.
The penalty means Red Bull's ace Dutchman, Max Verstappen started the Qatar Grand Prix in seventh, shortening the odds of another Hamilton triumph after his dramatic win at the Brazilian GP last week.
Also Read: Qatar GP: Red Bull Racing rear wing problem not solved overnight
Also Read: "Gap Between Lewis Hamilton and Max Verstappen is above expectations": Mercedes