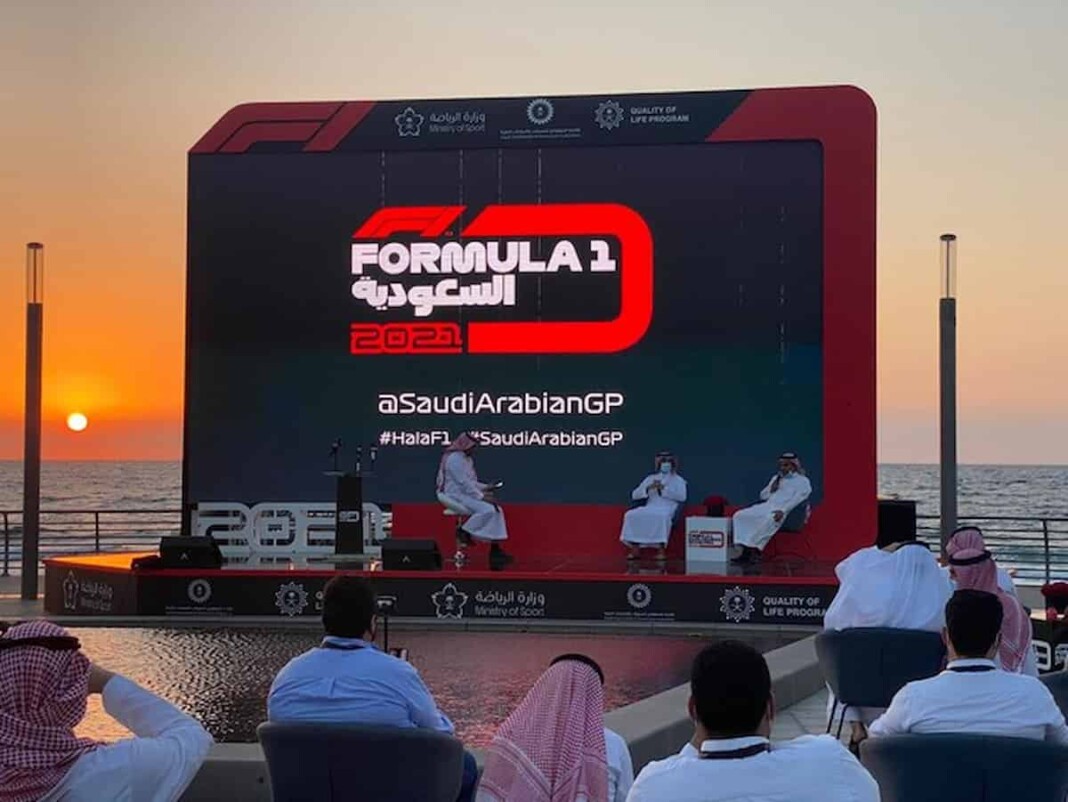 Race fans are going to be treated as the first-ever Saudi Arabian GP will take place in the beautiful new Jeddah Street Circuit. Yet the traditional practice of the middle-eastern country seems to have shocked many race fans all around the world. There has been a specific dress code issued for the particular race and fans and spectators attending the race must strictly adhere to them.
Now to those having any doubts, these mentioned dress code has to be followed for the entirety of the race weekend. Dress code especially pertaining to women must ensure that their shoulders, as well as legs above the knees, are not visible. No see-through materials are to be allowed either. They have also been advised to wear as little make-up as possible. Which seems to have seriously triggered some Formula 1 fans and the management and governing committee has met with serious criticism.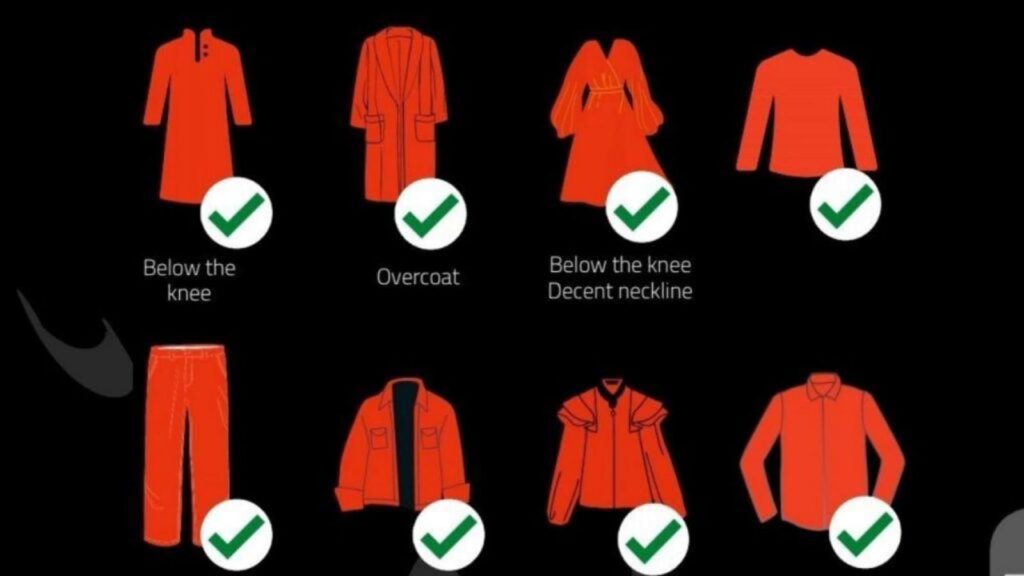 Saudi Arabian GP Dress Code Sparks Anger Among Many Race Fans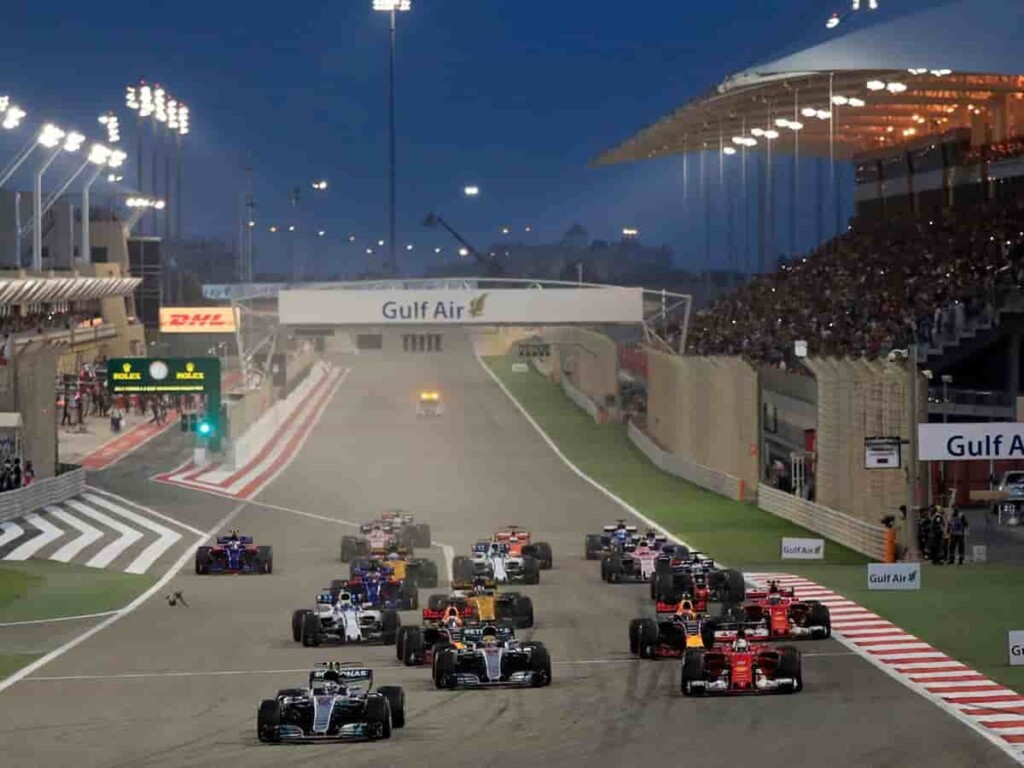 Speaking about the argument that came during the time of the announcement of a race in Saudi Arabia was when several activists pointed out the irony that the country which for the longest time did not allow women to drive will now host Formula One. Which has also been picked up by many fans on social media. While the most popular argument is that racing in a country with allegedly sketchy human rights records undermines the entire 'We Race As One' movement that F1 has been promoting.
The Saudi Arabian GP is to be scheduled on December 3-5. With the hopes of deciding the championship in that particular race, safe to say the revealed dress code might have killed the enthusiasm for many race fans all around the world. But as things stands, it remains to be seen what the current drivers and teams think upon the same. Having said that, it seems like the traditional customs of a certain country are never to be imposed on everyone. And the Saudi Arabian GP Dress Code revolt indicates just the same.
Also read: "Talent-wise he has to be the best": Nico Rosberg chooses between…
Also read: "I'm Sure There's Plenty Of Drivers Who Have Felt Threatened Same":…