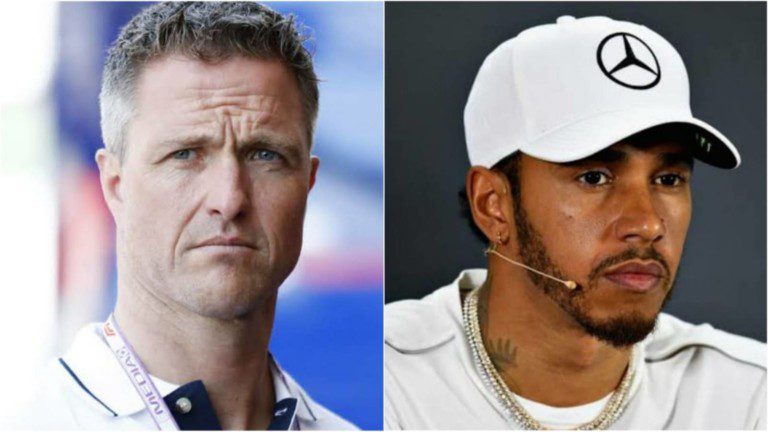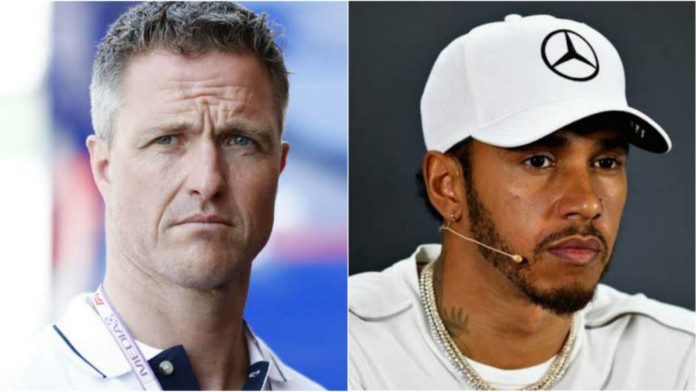 Ralf Schumacher the former racing driver has recently in an interview given his opinion on Lewis Hamilton's decision of skipping the FIA Gala ceremony of the 2021 Formula1 season.
It has been stated in dailymail that Ralf Schumacher believes it was wrong on part of the former 7-time world champion Lewis Hamilton to not attend the FIA Gala Ceremony of the 2021 season.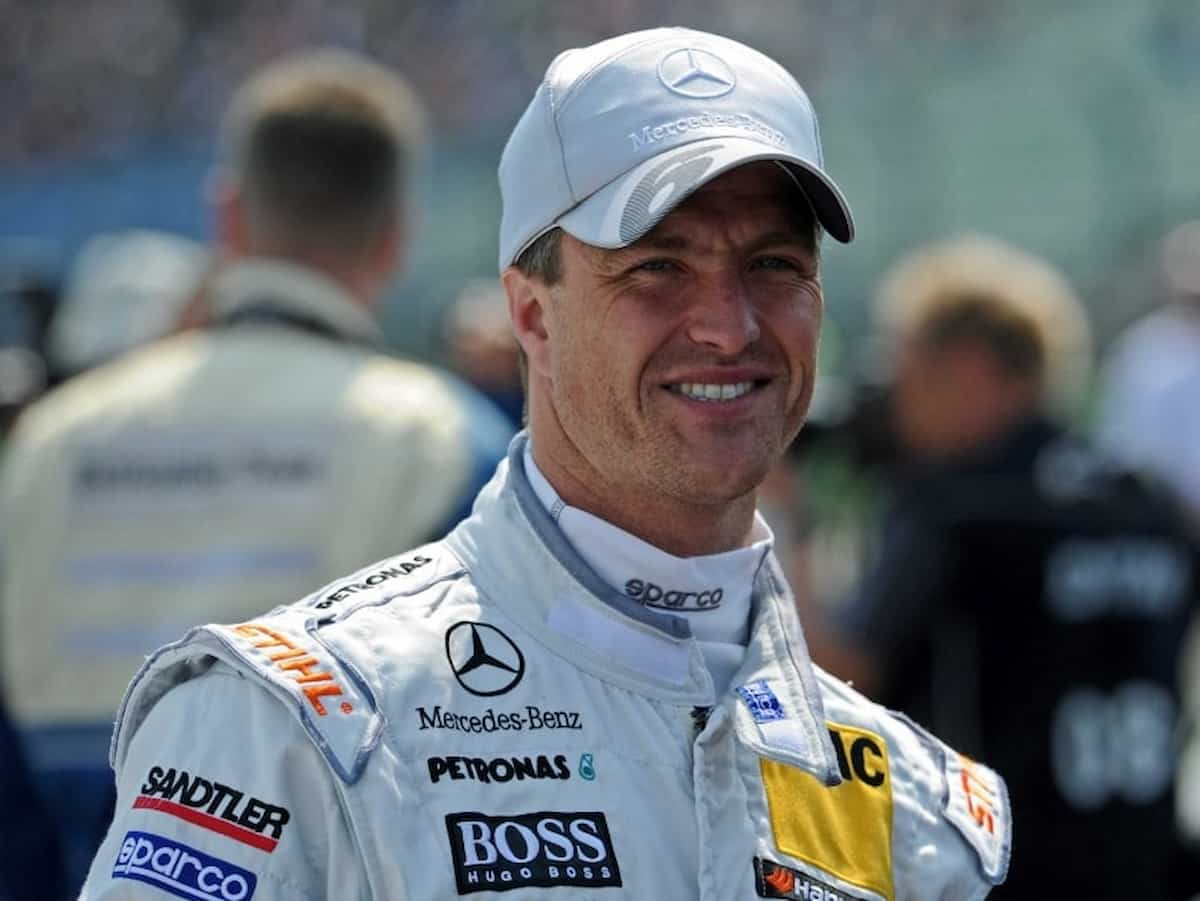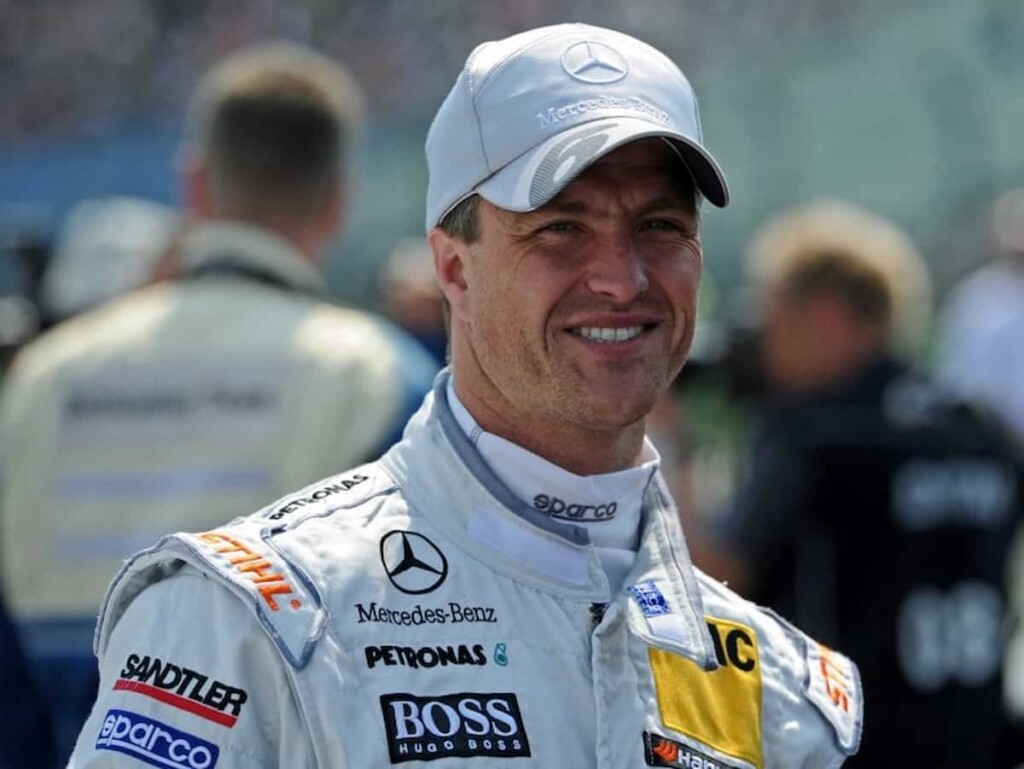 During the 2021 season of Formula1, Lewis Hamilton and Max Verstappen were locked in a tight battle for the world championship, and the title was decided in the last race of the season with Max Verstappen edging out Lewis Hamilton in the title race under controversial circumstances.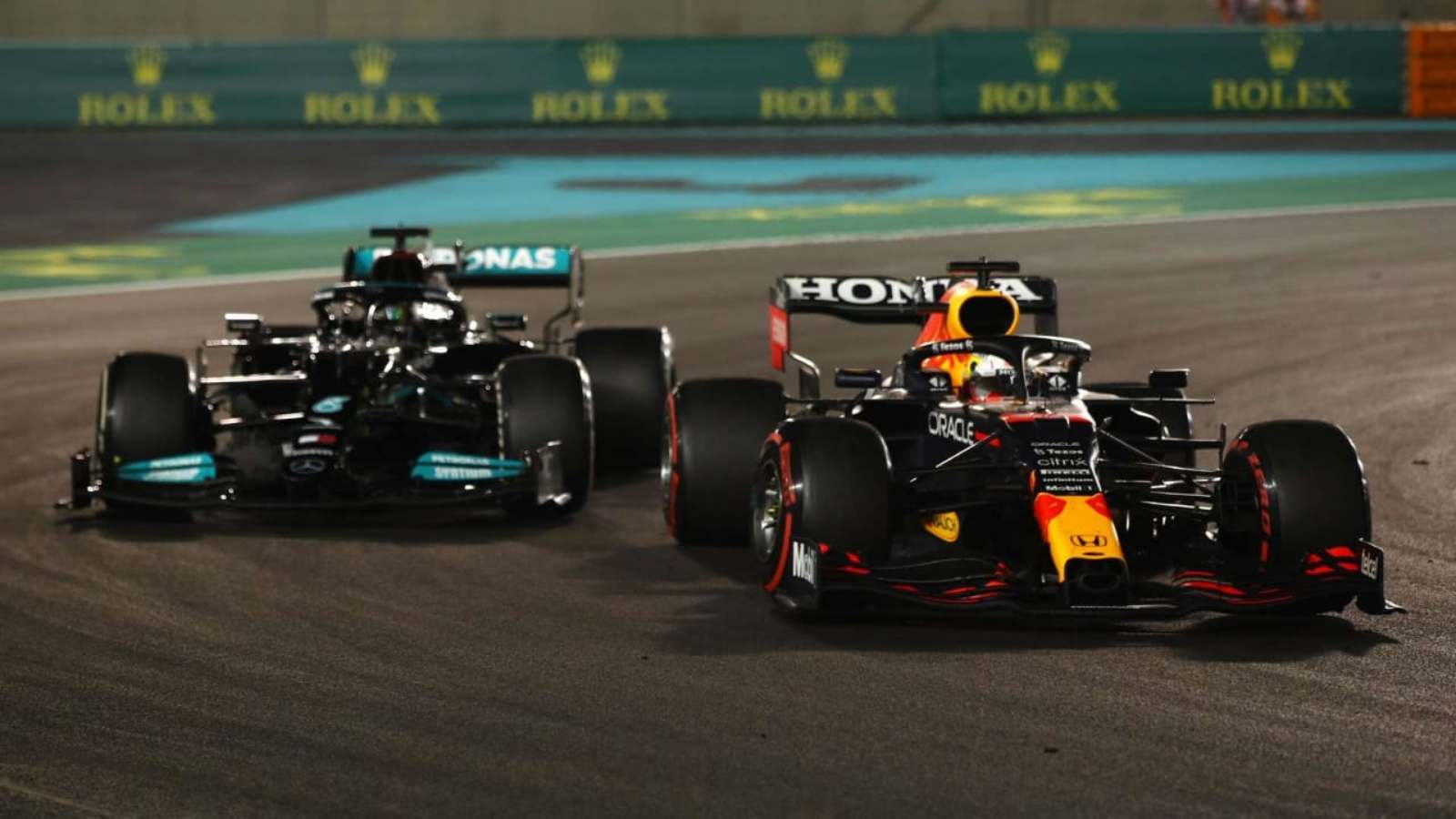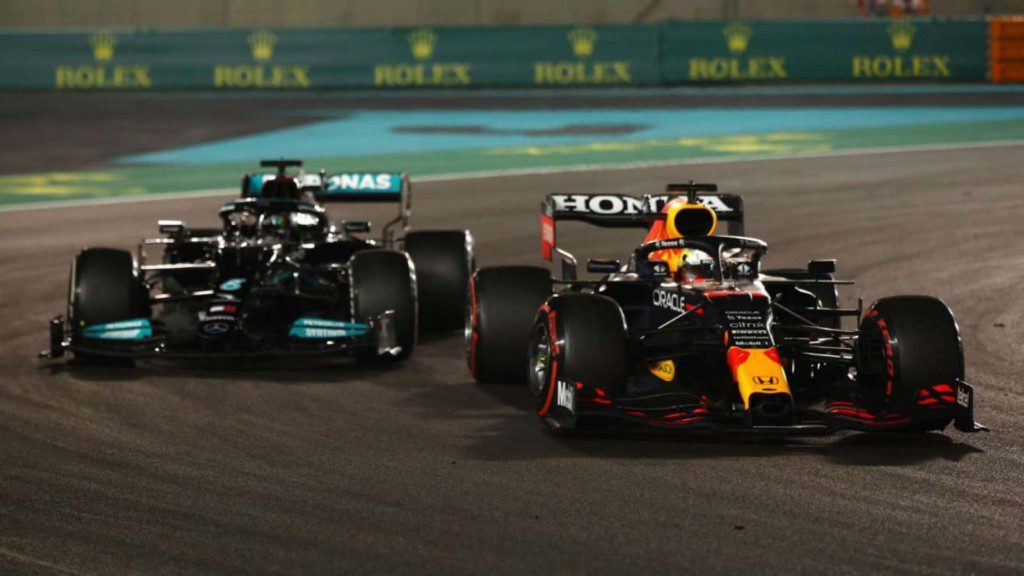 The Mercedes team decided to lodge complaints against the result as they were not pleased with the decision-making of Micheal Masi during the Abu Dhabi Grand Prix. Under the safety car, Max was allowed to move ahead of the lapped cars which gave Max the perfect opportunity to take the title away from Lewis Hamilton. Max was on a fresh pair of soft tires, as he was able to pit under the safety car.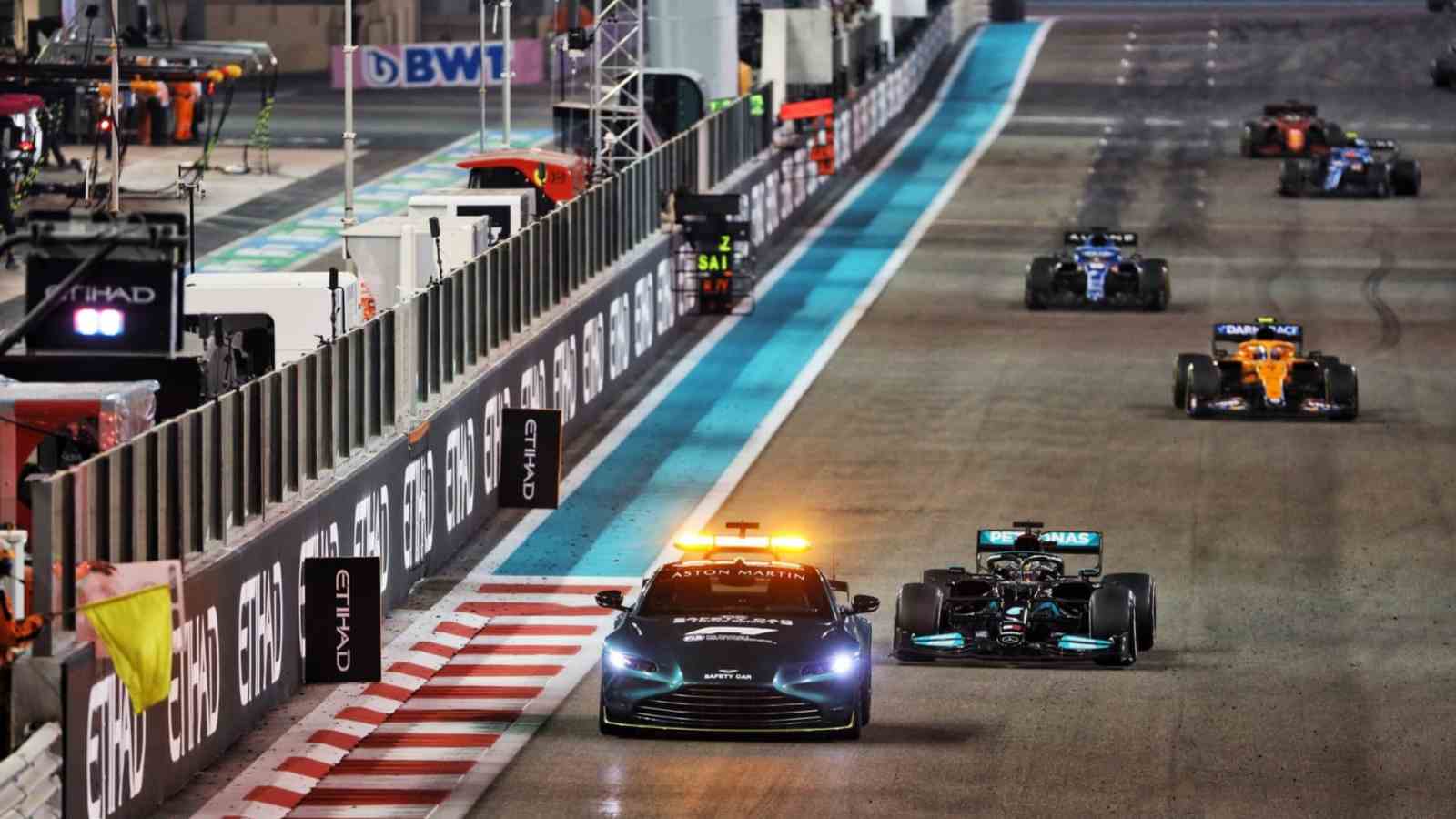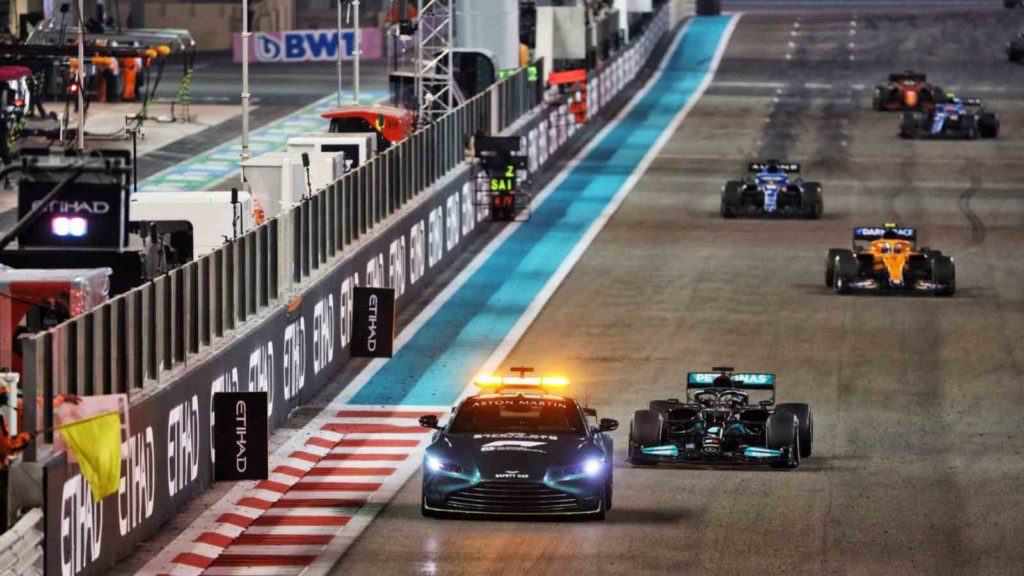 Mercedes decided to withdraw their protests before the FIA Gala ceremony but being disappointed with the result both Lewis and Mercedes Team Principal Toto Wolff decided to skip the ceremony to show their resentment against the decision.
Ralf Schumacher's opinion on Lewis Hamilton's antics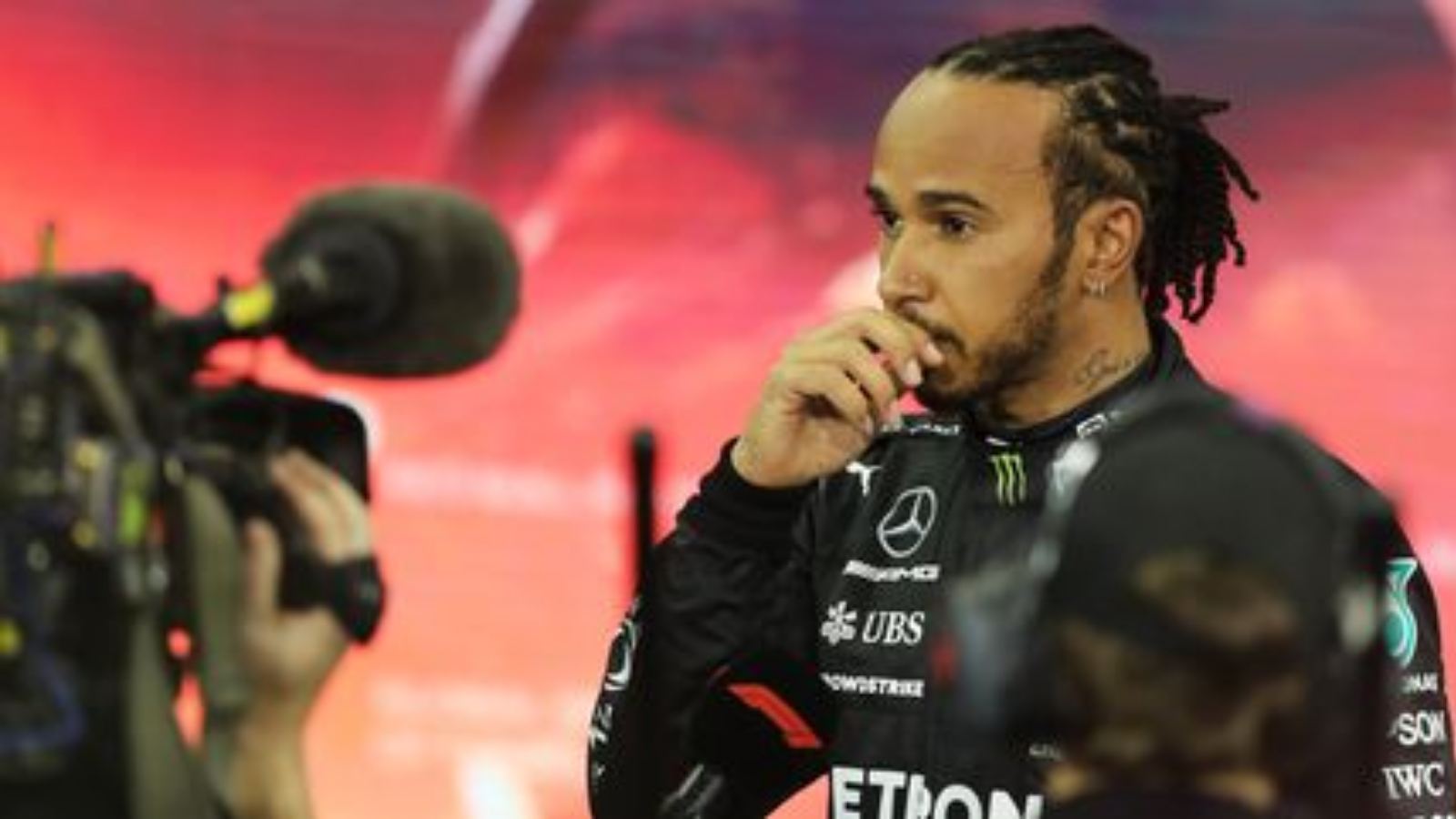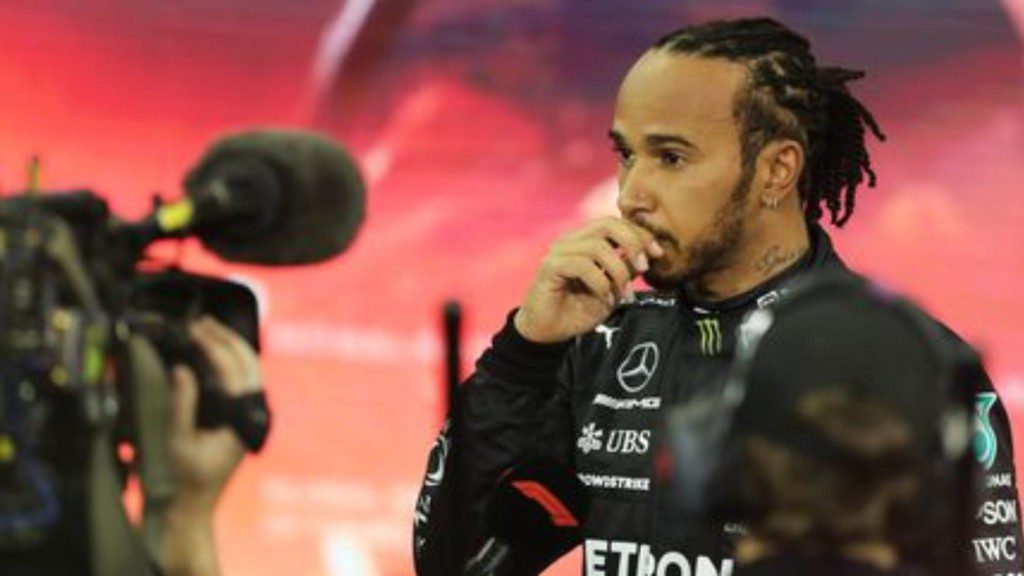 Ralf Schumacher believes that Lewis Hamilton deciding not to appear during the Gala ceremony was not a good look and believes he should have attended the ceremony to congratulate Max Verstappen on his maiden Formula1 title.
"It's not at all fair to Max Verstappen to skip the Gala," he told the media.
An investigation is currently taking place on part of the FIA to get to the bottom of the whole matter. However, it is believed that the findings will not be revealed until the opening weekend of the 2022 Formula1 season.
Currently, there is a lot of uncertainty regarding the future of Lewis Hamilton with rumors of him retiring before the 2022 season making the rounds. Ralf has said if this case then he should be replaced by Sebastian Vettel at the Mercedes team.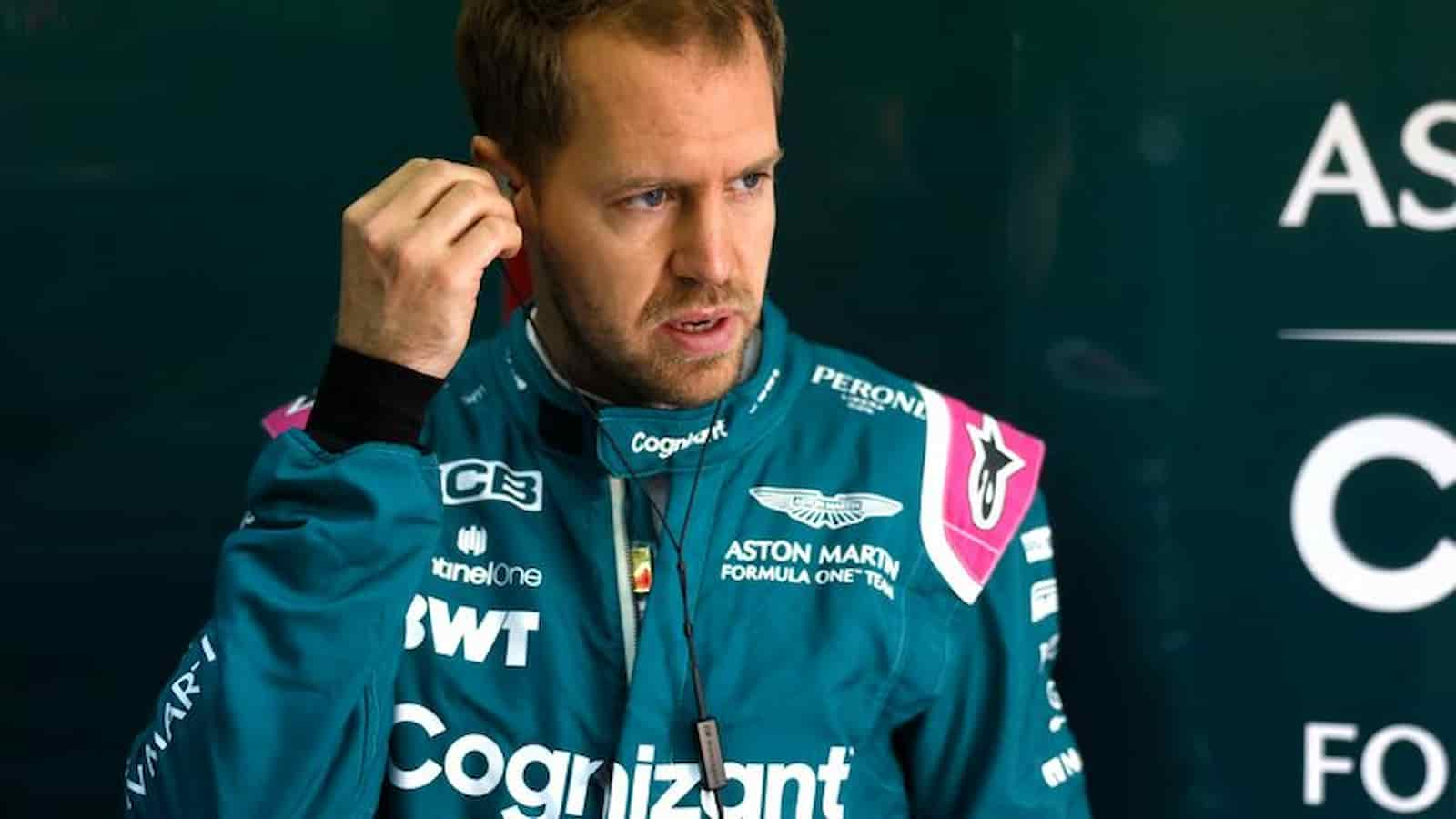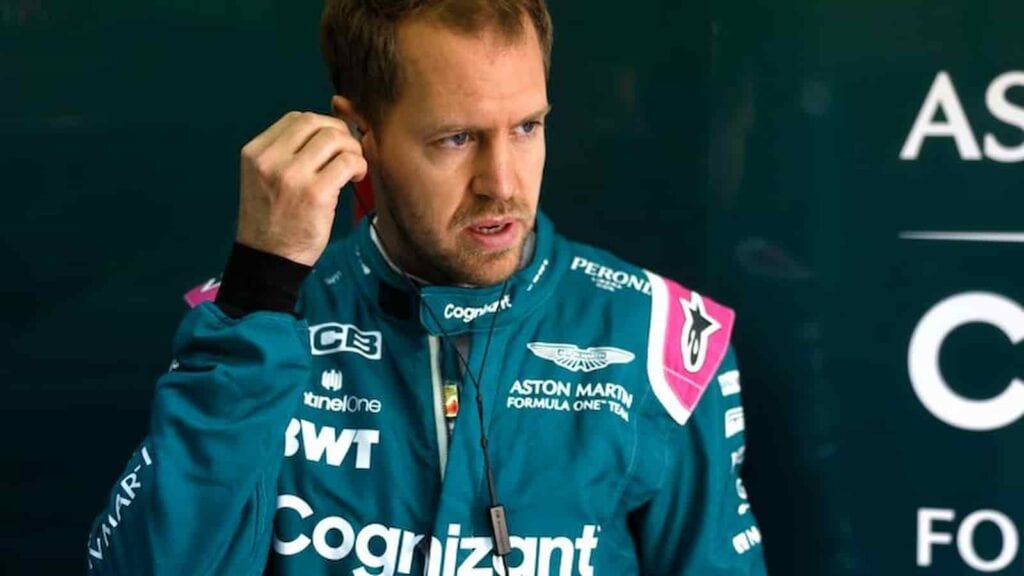 While talking up Sebastian, Ralf has said "He has the experience, he still has the speed, and above all, he knows the Mercedes car – or the engine. I think the Aston Martin concept is very close."
Also Read: BBS Japan named official wheel provider to Formula1