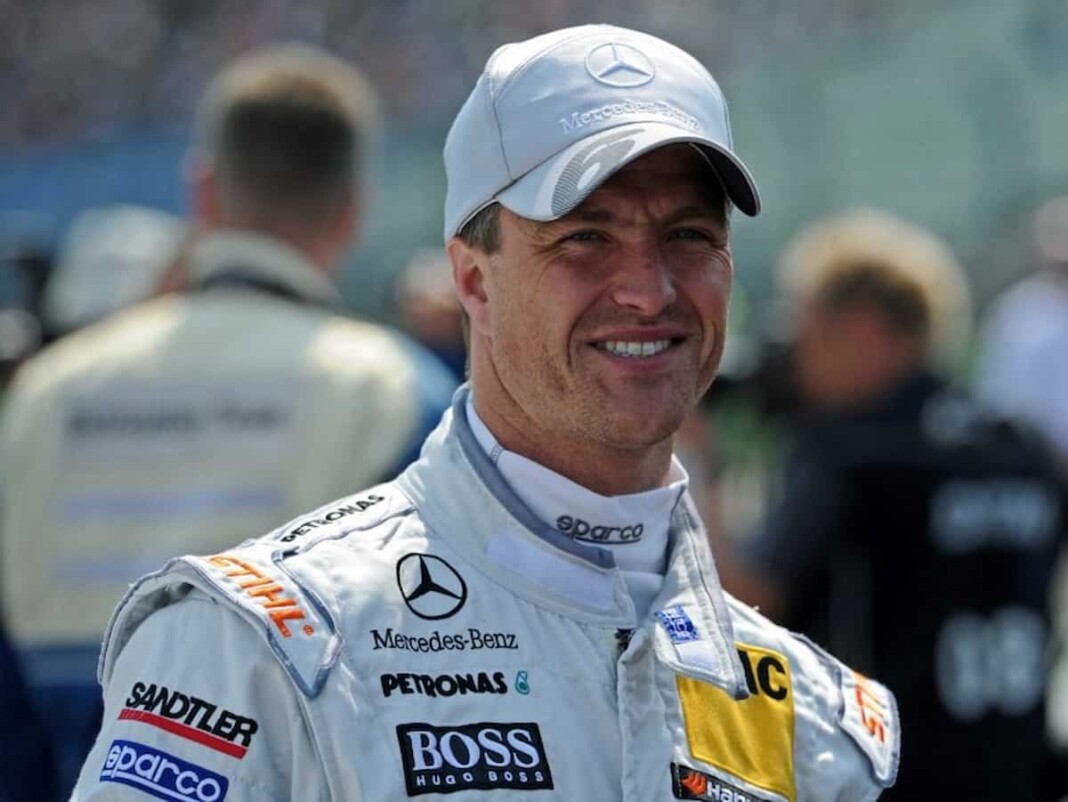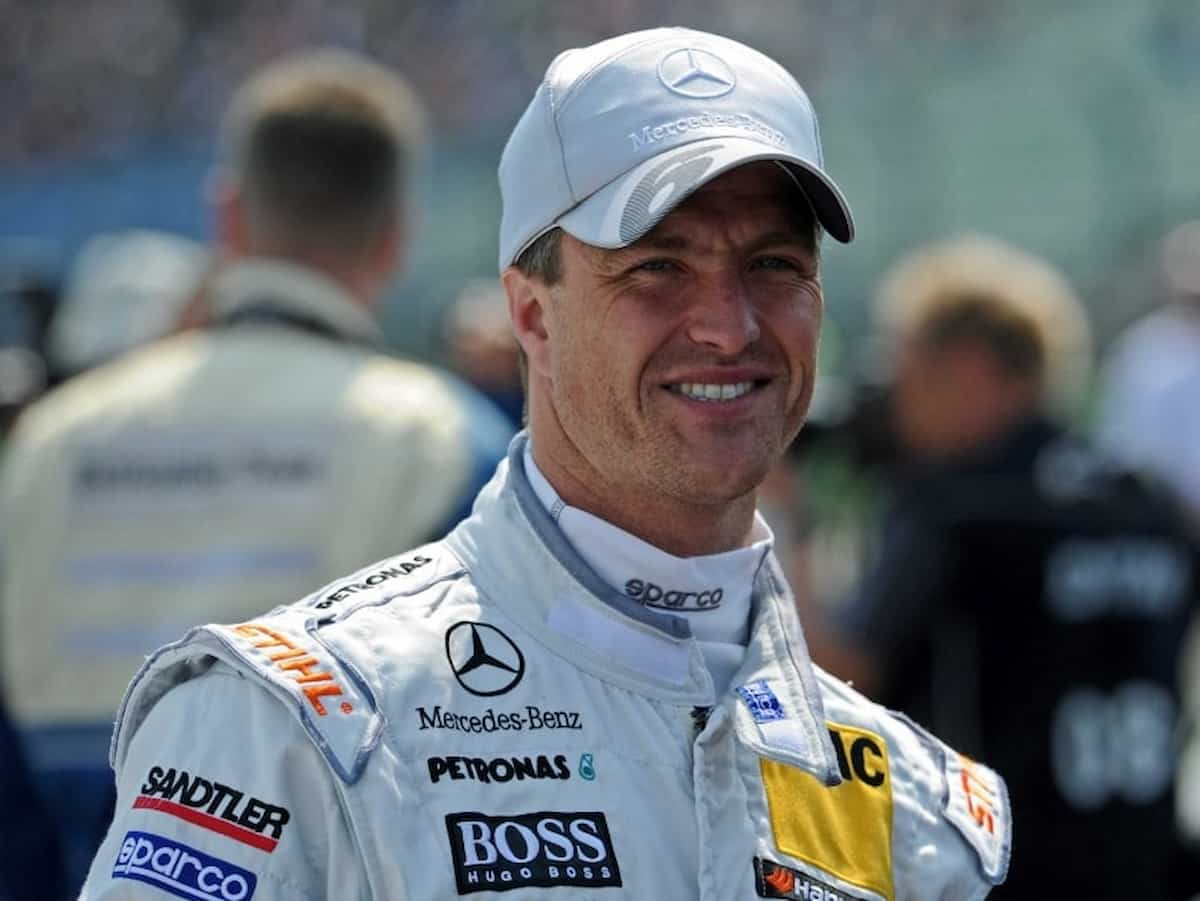 The former Formula 1 driver, Ralf Schumacher understand the frustration of Red Bull Racing after the British Grand Prix, especially after their rival, Mercedes was able to significantly close the gap in the constructor's standings. Ensuring that the deficit is reduced to only 4 points, it seems like the Austrian team isn't done complaining about the penalty imposed on Lewis Hamilton after his crash with Max Verstappen.
To make all race fans aware upon what is going to happen, on Thursday afternoon at 16:00, Red Bull will present new evidence to the stewards. With that they hope to increase the penalty for Lewis Hamilton. Schumacher honestly doesn't expect much from it. 
Ralf Schumacher on Red Bull's Protest in Hungarian Grand Prix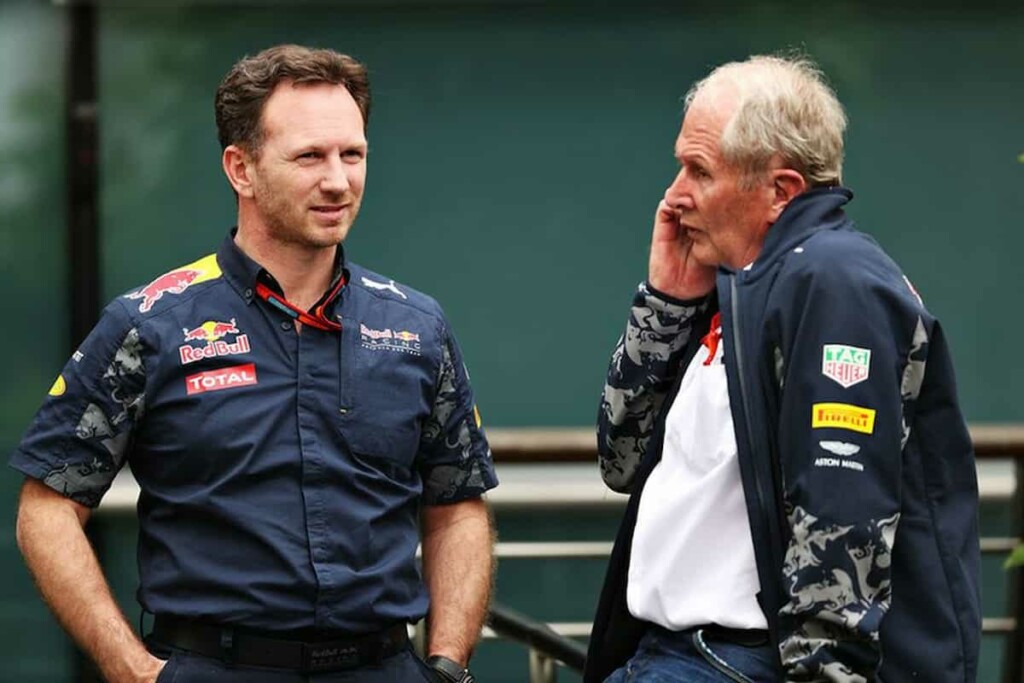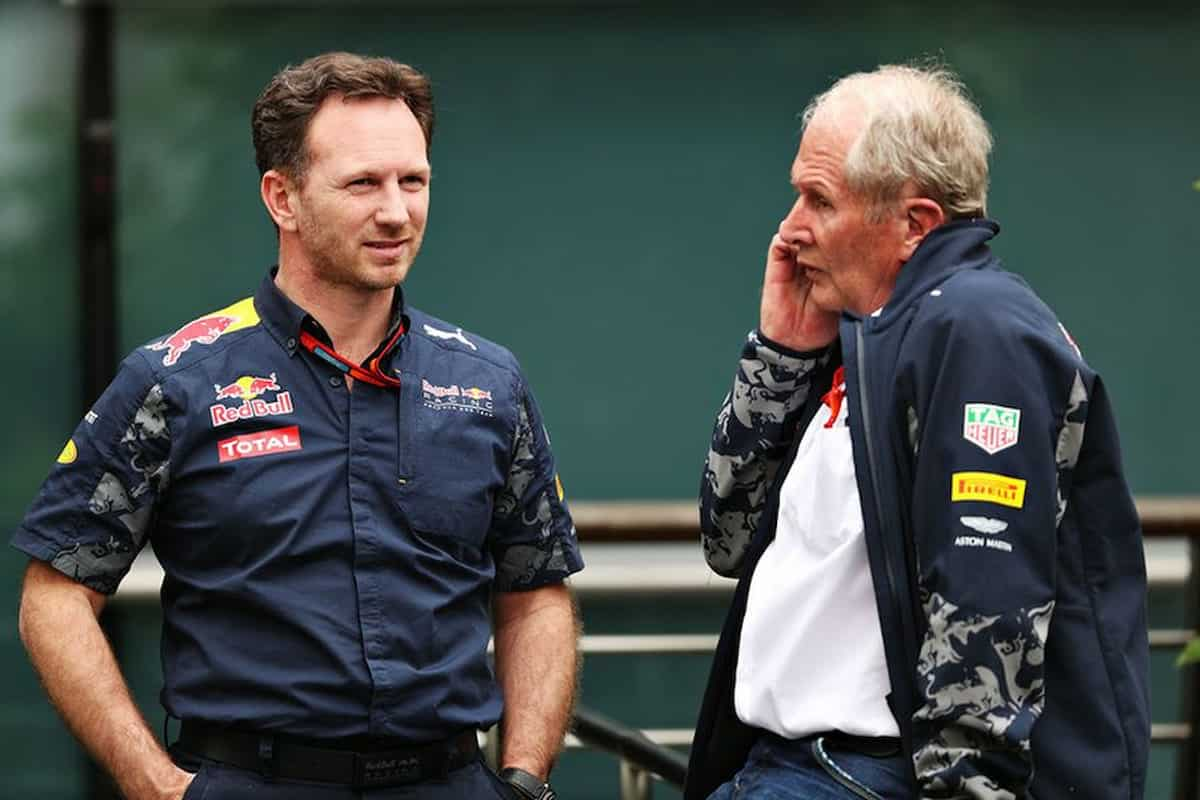 "A little apology, at least a demand from Lewis, would have been a bit neater. He could have said at the end of the race, 'Gosh, how is he?' After all, it was a free-spirited action after all," Schumacher told Sky. But the former Formula One driver thinks Hamilton could have picked a better line into the corner. "He did it in the wrong place. You can argue about the ten seconds. I understand Red Bull. But it wasn't intentional on Lewis' part. Just a misjudgement." 
From Red Bull's point of view, it is especially sour that Hamilton was able to replace his damages because of the red flag, and then managed to work his way back to the head of the field like a hot knife through butter. "That's very unfortunate. At another circuit, say Monaco or Hungary, he wouldn't have had the chance to come back so easily. That was very lucky, or unlucky for Red Bull. I understand that they feel unfairly treated," he said.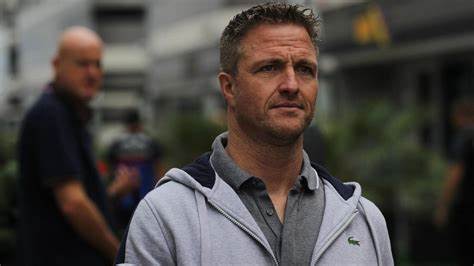 Schumacher concluded, "I don't suspect anything will follow. It was clearly not intentional on Lewis' part. No driver plays with those speeds. We're talking about about 290km/h at that point. For me, it was a racing incident."
Also Read: "It's exactly what we want," Mark Webber does not want F1…
Also Read: Helmut Marko: "New Evidence Will Put Silverstone Crash in Different Light"