After the crash of Max Verstappen and Lewis Hamilton in the initial laps of the British Grand Prix, the Formula 1 community were significantly divided in determining whose fault it actually was. The latest to add to it, it F1 Pundit, Martin Brundle who seems to reveal that the Austrian team have damning reports of Lewis Hamilton entering Copse corner on lap one of the race, significantly quicker than any other time.
Brundle thinks the 10-second time penalty for Hamilton means the stewards saw it as a 70/30 to blame, going towards the seven-time world champion. He also feels that an incident between Lewis Hamilton and Verstappen was inevitable. Red Bull are yet to rule out an appeal and Brundle says the team may have new evidence which would be needed to make an appeal to the FIA. 
What Did Martin Brundle Reveal About Red Bull and Lewis Hamilton?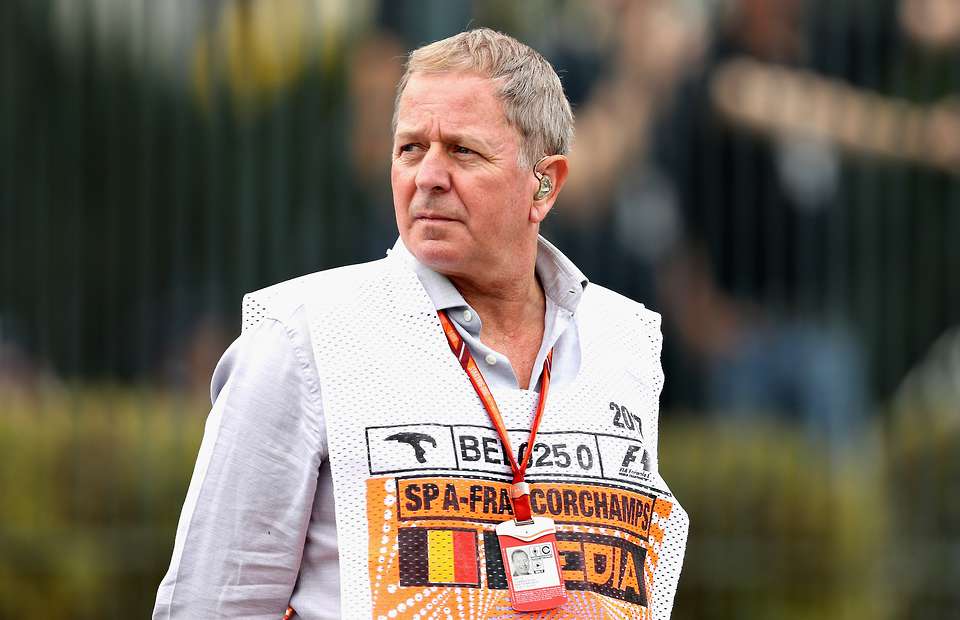 "Red Bull felt it was a professional foul, an intentional accident from Hamilton," Brundle wrote in his post-race Sky Sports F1 column. "They were incandescent, their potential world champion was bruised, their car expensively wrecked in this new cost cap era, and with possible grid penalties to come from any engine and ancillary damage. 
 
"They would score zero points from the race and both championship leads would be seriously eroded. I am told by Red Bull there is data to prove Lewis was significantly faster into Copse than at any other time and he would not have made the corner without running wide, and inevitably contacting Max Verstappen.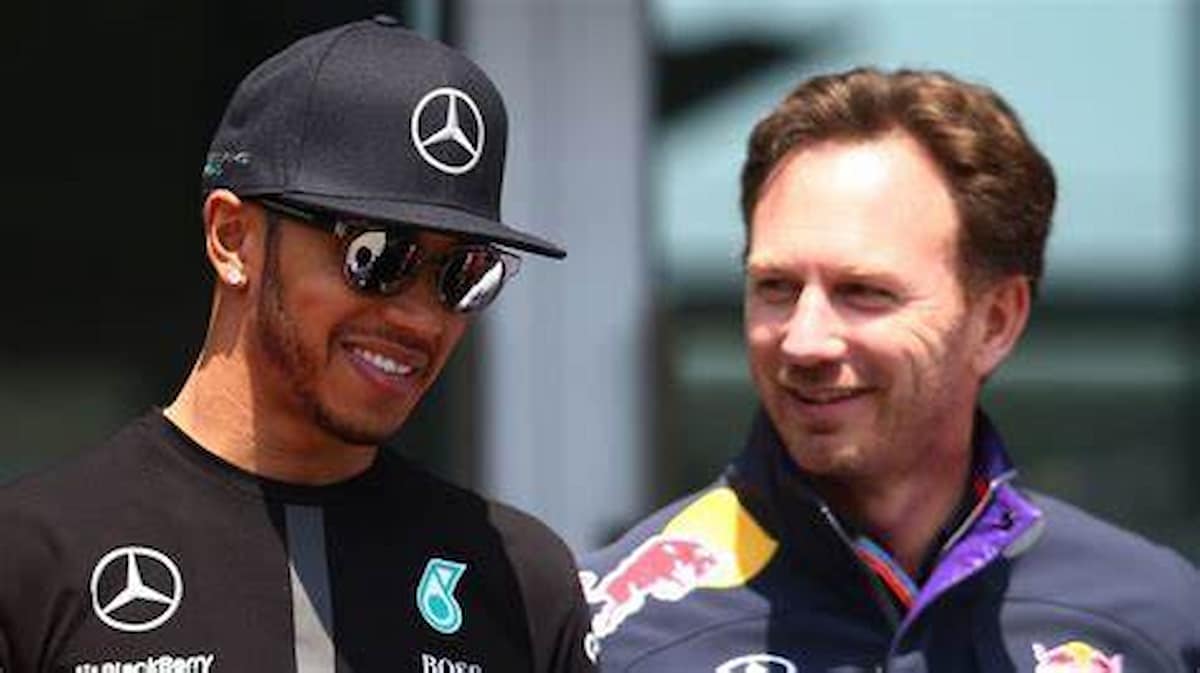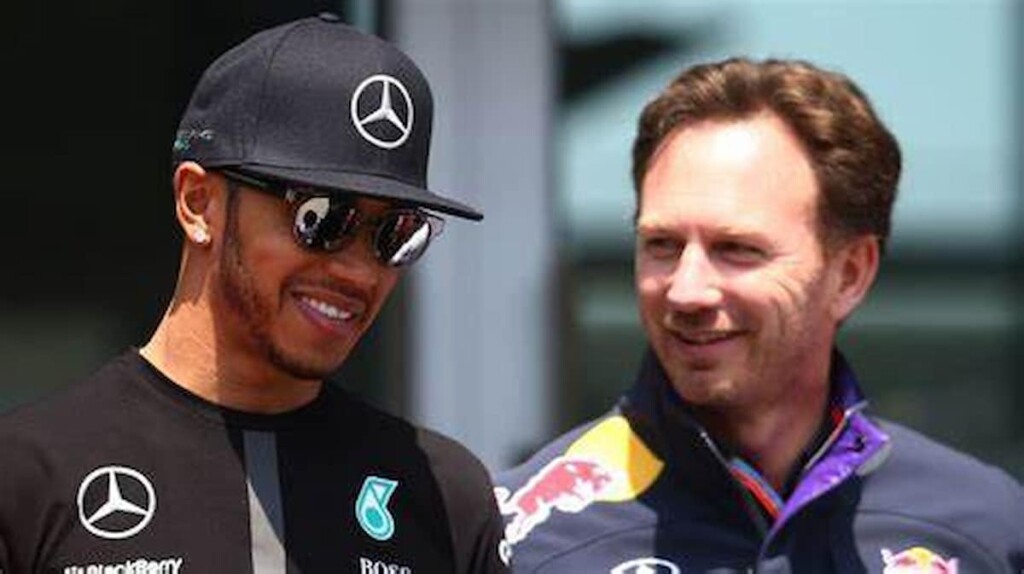 "Presumably, that will be made publicly available and if Red Bull feel they have 'new evidence' they may well make an appeal to the FIA as to their perceived degree of fault and leniency regarding Hamilton."
Martin Brundle added, "Max is super aggressive, and we love him for that, but Lewis decided he was going to counter that aggression. This incident was only a matter of time.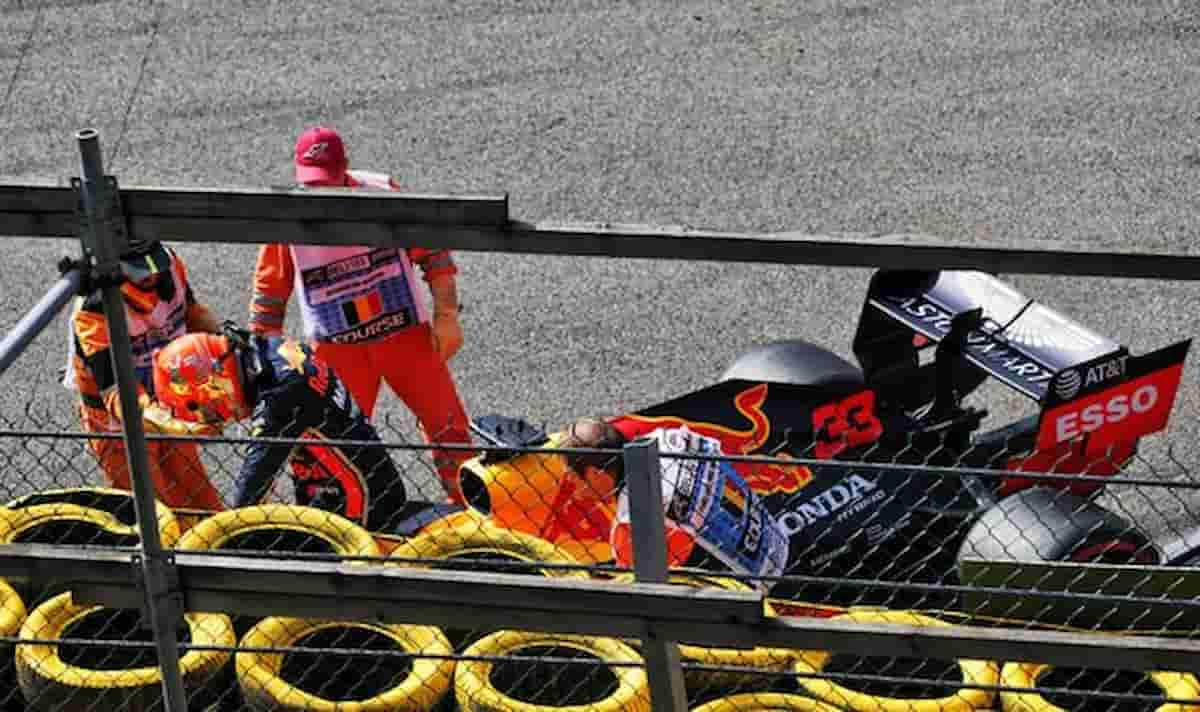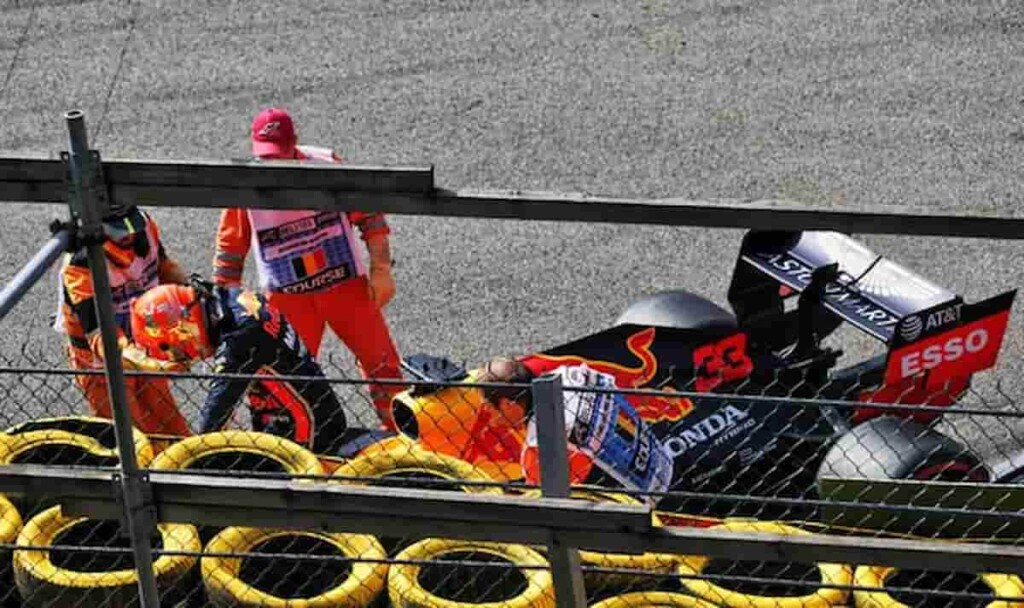 "Unfortunately, it happened at Copse corner, one of the world's fastest. We have seen many keys overtakes here over the decades, always needing bravery, skill and some risk." 
Also Read: Toto Wolff heaps praise on Valtteri Bottas for his brilliant performance…
Also Read: Carlos Sainz believes Ferrari 'delivered' at British GP