The latest news from the world of Formula 1 indicates that Red Bull have been given permission to beef up the rear wings on both the cars of the United States Grand Prix after discovering that there was a crack on the Dutchman's. The team had spotted the issue before the start of the qualifying session on Saturday.
Although Red Bull Racing are not sure upon what caused the issue, yet the team will find out thoroughly when the action in Austin is over. Verstappen and Perez will start Sunday's race first and third respectively, a welcome sight for Horner given Red Bull are keen to take some points off Mercedes in the fight for the Constructors' Championship. 
What was Opinionated by Christian Horner?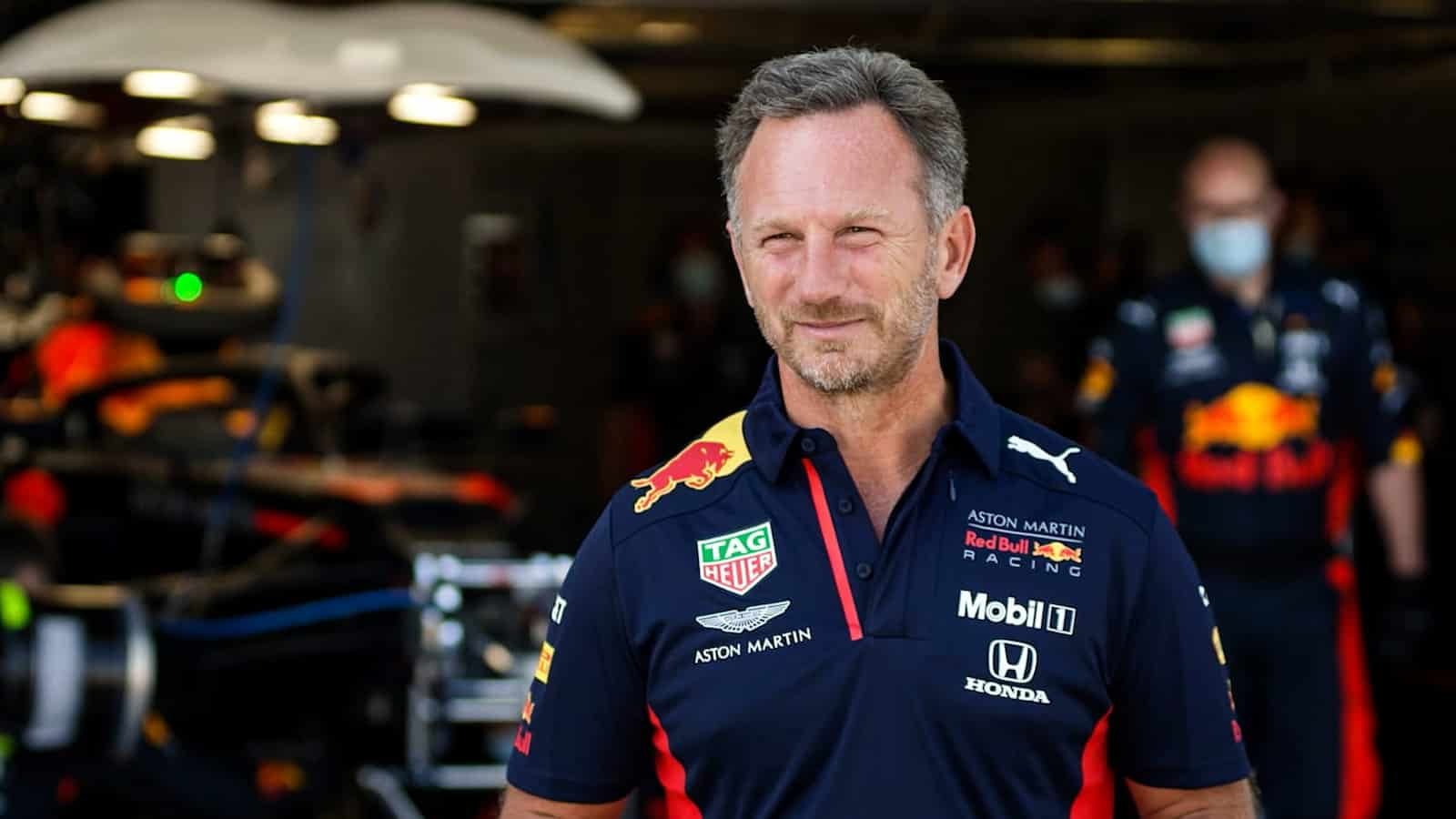 "There's always something going on, there's never a stress-free session," Horner told Sky Sports. 
"I don't know whether Max hit something, because there's quite a crack, and nothing on the other car or any of the other wings, so we got permission to beef it up a bit on on both cars. We'll have a closer look at it."
"We've definitely improved the car. It's tough to follow here, so you definitely want to lead into Turn 1," Christian Horner added. "It's going to be at grandstand start up there at Turn 1, but at least we've got two guys starting at the front of the field."
Also Read: "Mercedes Lost Ground to Everyone in FP2": Lewis Hamilton
Also Read: US Grand Prix: Valtteri Bottas suggests he can 'still have a…