Red Bull and Mercedes have been two teams which have been at each other's throat throughout the entire 2021 season. And much to everyone's surprise, these two championship protagonists have once again bickered back and forth after the Mexico Grand Prix. However, this time it is not about Toto Wolff or Christian Horner or Max Verstappen or Lewis Hamilton.
But the social media teams of the rival teams. Now to those who are not aware, Over the course of the weekend, the team's Twitter activity was marked by liking a number of negative comments directed at Verstappen and Red Bull. 
How did Red Bull take a shot at Mercedes on social media?
This activity continued on Monday. While there was initially silence in the Red Bull camp, the social media team came back with a not-so-small stab under water. On Monday night, a video appeared showing a replay of the start, with Valtteri Bottas being tapped by Daniel Ricciardo.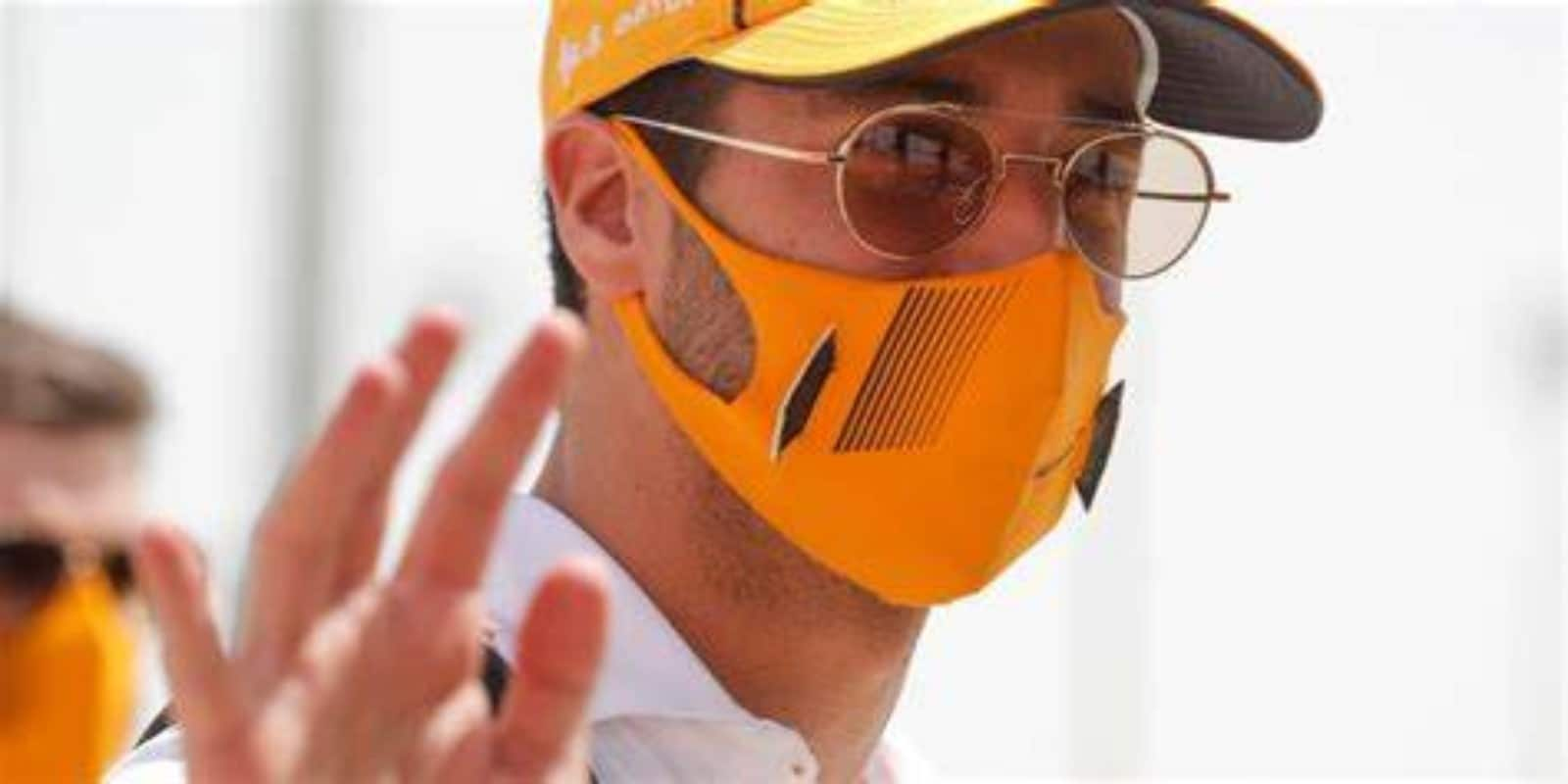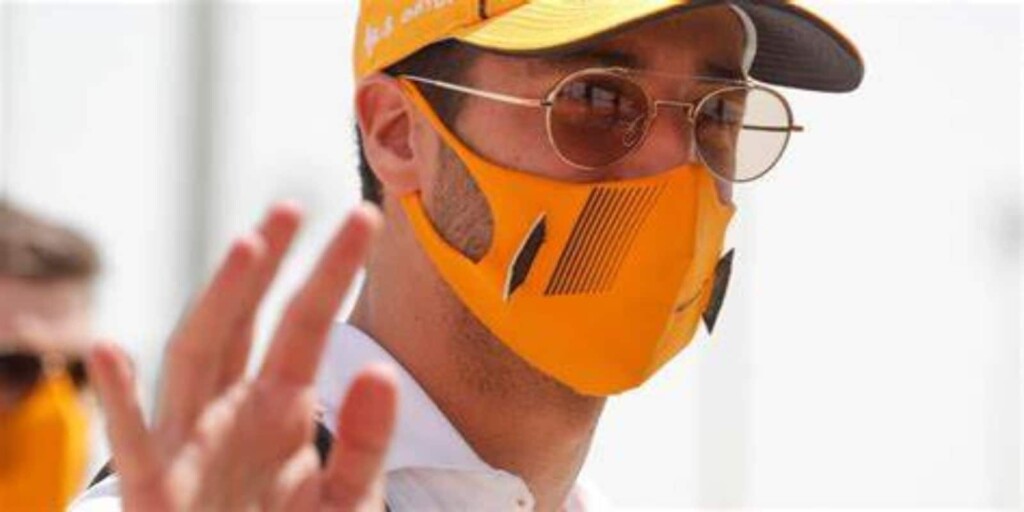 The team saw an opportunity here: Ricciardo is considered an old friend due to his history with the team, and Red Bull took the opportunity to reference a Beatles song, 'With A Little Help From My Friends'.
Also Read: Twitter Reacts As Max Verstappen Becomes The First-Ever Driver To Win…
Also Read: "That Should Not Happen" Toto Wolff Unhappy with Valtteri Bottas After…