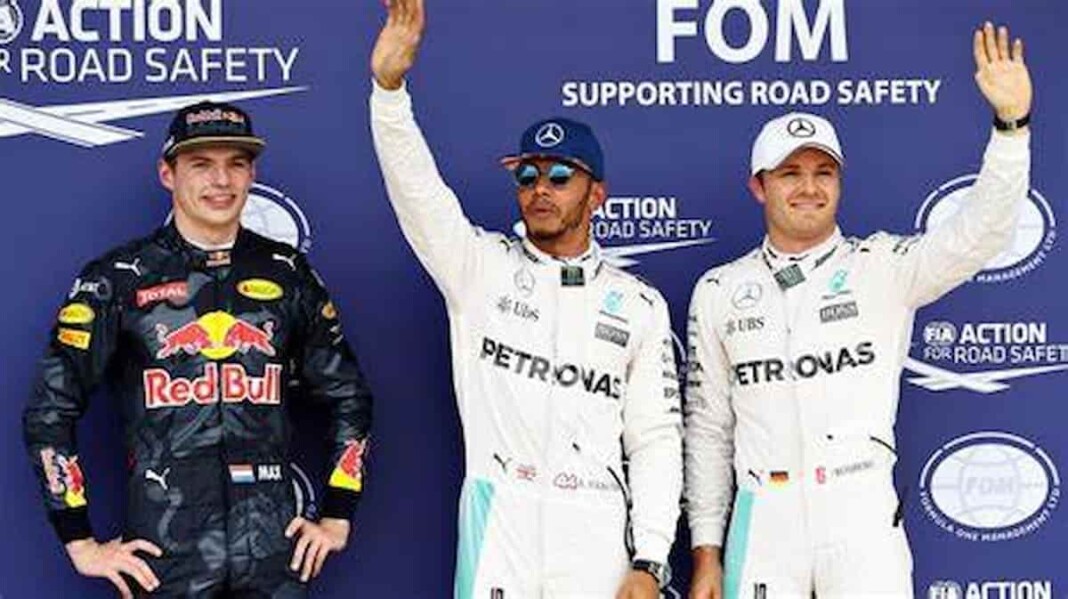 Stakes cannot be higher as the 2021 Formula 1 season heads to United States for yet another grand prix. With only 6 points being the difference between Verstappen and Hamilton, no one could surely predict a winner. However, as the seven-time world champion is deemed as the favorite to win this race, Red Bull team boss Christian Horner feels Hamilton has never faced a tougher competition in the title race than Verstappen in 2021.
The ace Mercedes driver has won every championship in the turbo hybrid era while driving for the Brackley-based team. Yet he wasn't able to get the better off his own teammate, Nico Rosberg. Not to forget, the relationship of two-longed term friends completely changes after the tight championship battle in 2016. 
Christian Horner on Max Verstappen being Lewis Hamilton's toughest title competitor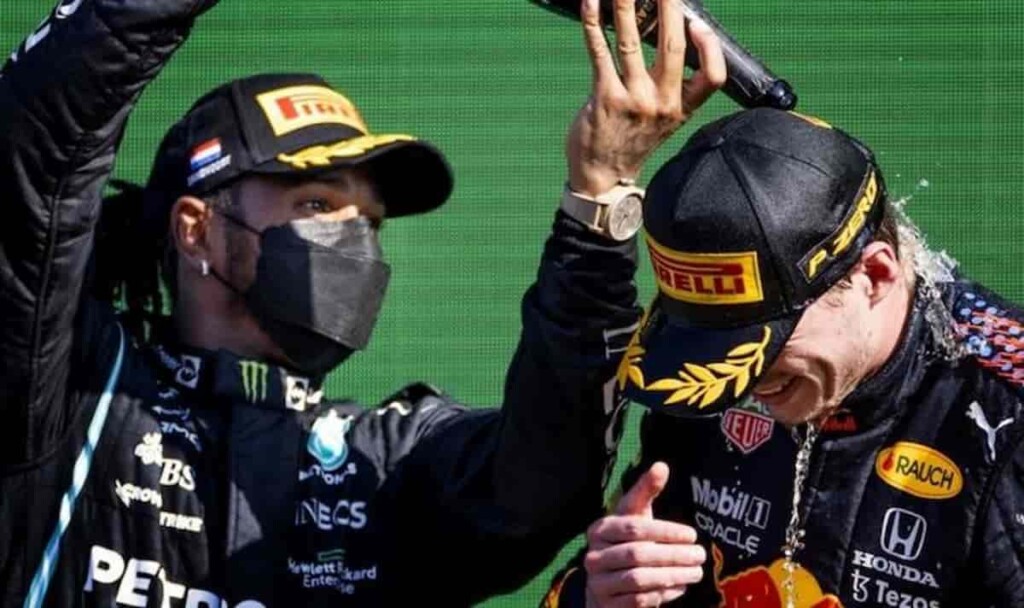 Horner stated as quoted by express.co.uk, "Lewis has had an amazing career and he's still in fantastic form. He's still a titan of the sport. The fact that Max is able to go toe-to-toe with him is probably something Lewis hasn't had throughout his career – certainly through the championship years. There's nothing with this degree of intensity.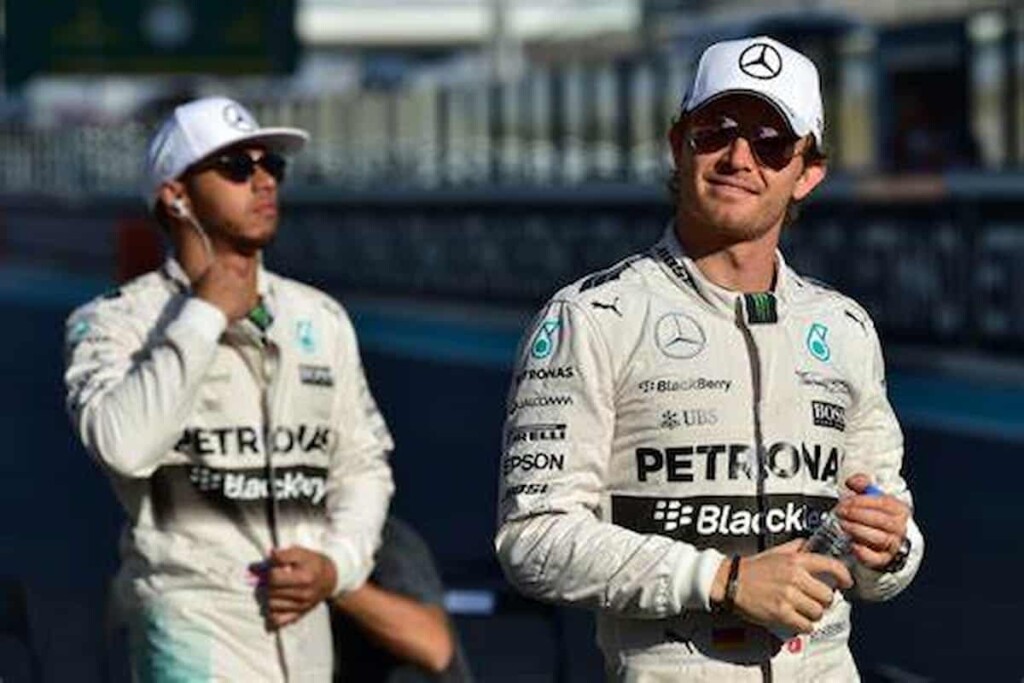 "There's obviously a lot at stake for him as he's going for a record-breaking eighth championship, Max is going for his first and he knows he's got many more years to come." 
Max Verstappen is looking to claim the fifth Drivers' Championship in Red Bull's brief history since they entered the sport in 2005, after Sebastian Vettel won four straight titles between 2010 and 2013.
Also Read: Honda Boss Feels Three More Wins Could Seal The Title For…
Also Read: "Max Verstappen Would've Punched Lewis Hamilton Two Years Ago" at Monza:…