With only 4 races to go Mercedes and Lewis Hamilton have a lot of work to do in order to secure the result in their favor. However, with the reigning world champion showing signs of 'hope' by reaching onto P5 in the sprint qualifying, Christian Horner revealed that the Austrian team are aware of the X-Factor of Mercedes which has increased their speed on the straights.
After Hamilton made the most of this fresh internal combustion engine in the sprint qualifying, team boss of Red Bull, Christian Horner was asked upon the same by Sky Sports.
What was opinionated by Christian Horner?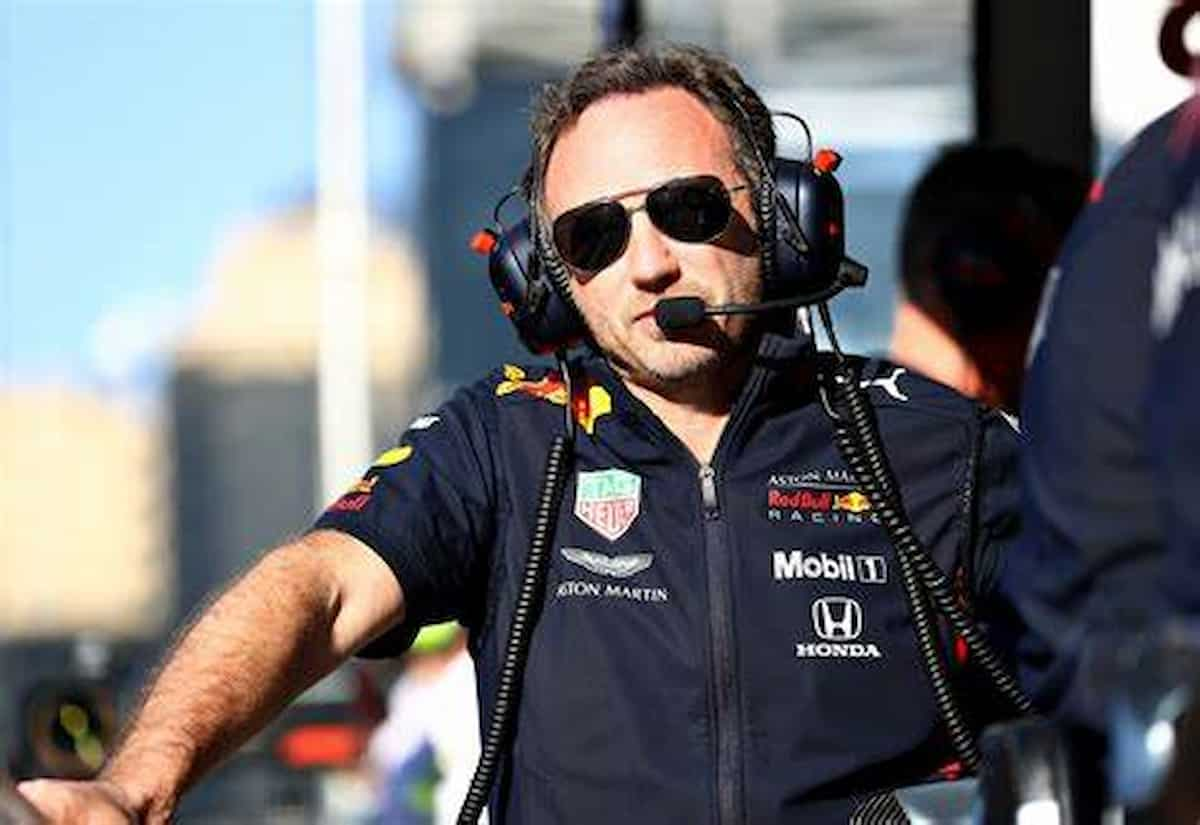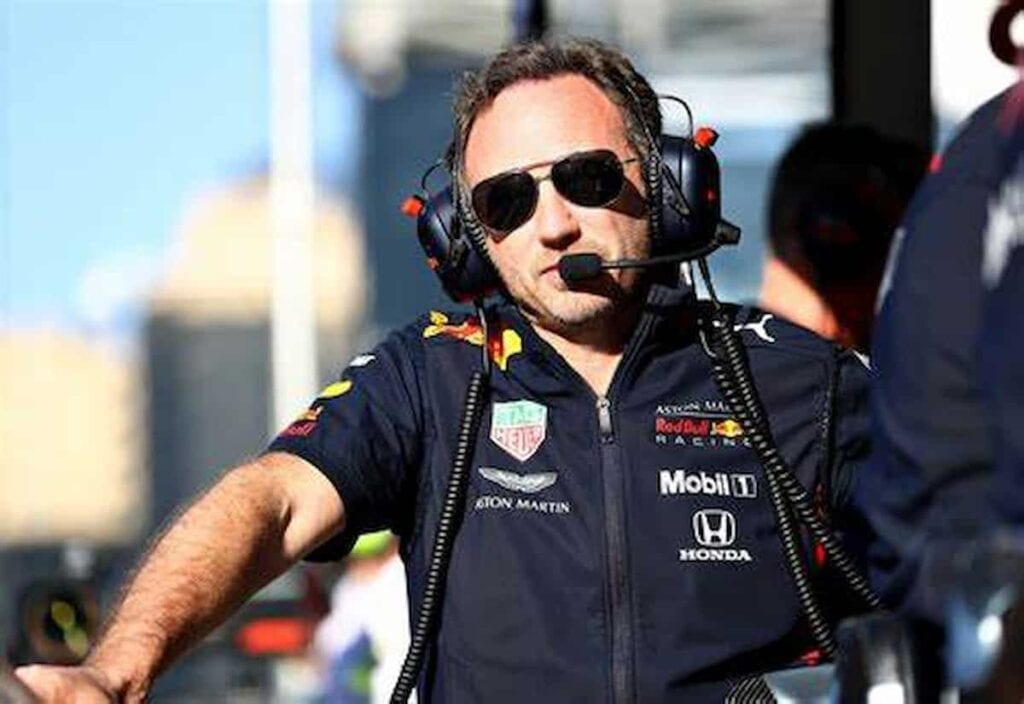 Horner stated as quoted by GPFans, "We very clearly know what it is. Obviously, it's something that is enabling the car to do that kind of speed that something must happen because physics wouldn't allow…the kind of horsepower delta you would need to achieve that would be pretty significant. So we're obviously trying to understand what it is and go from there." 
Reminded of Mercedes' protest against Red Bull's flexi-wing earlier in the year, however, Christian Horner added, "But that's Formula 1 isn't it.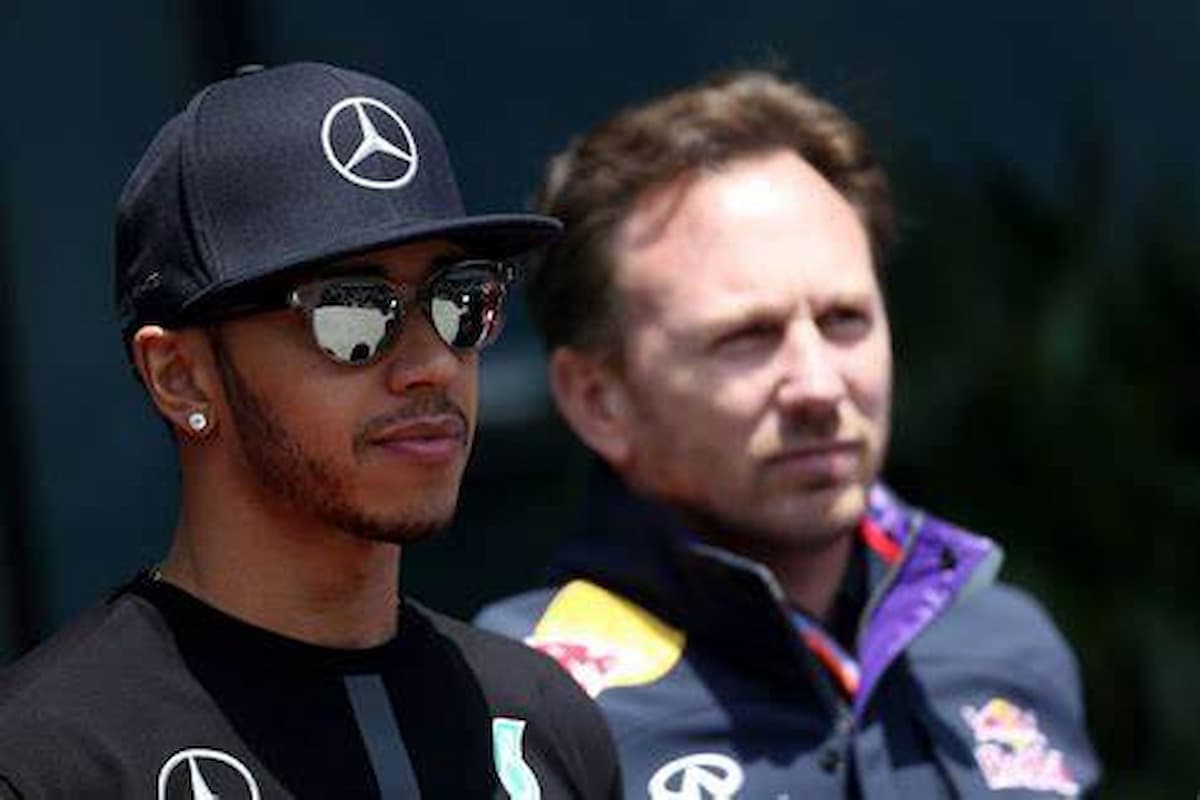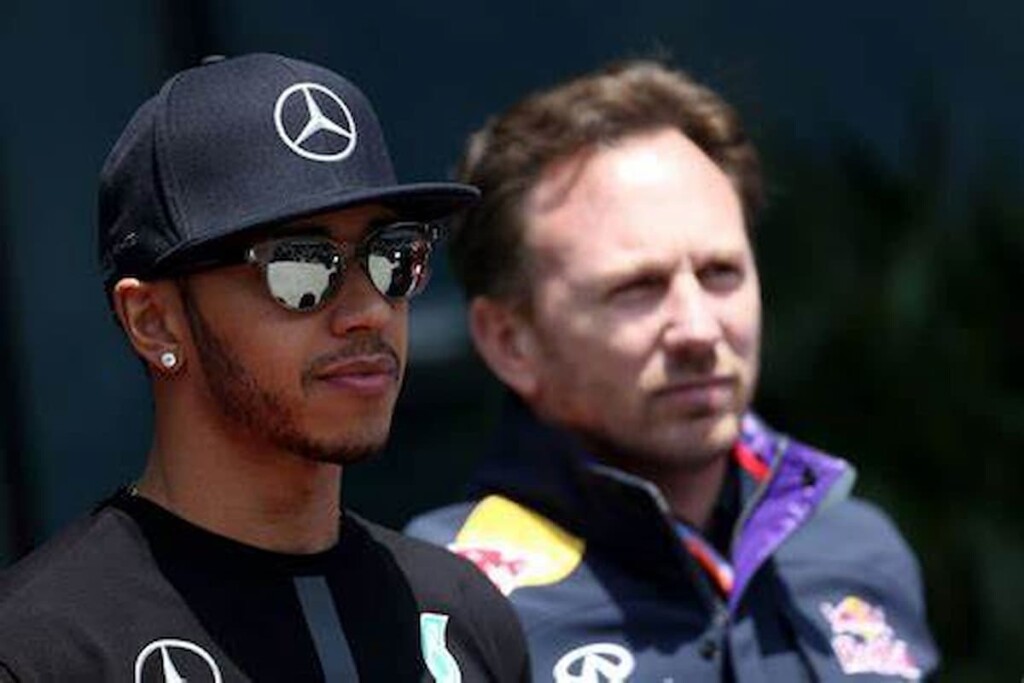 "Our rear wing, a technical directive came out that changed the testing procedure around that and obviously the wing was revised accordingly. Maybe we need another change to the tests. There are a bunch of clever engineers…that's Formula 1. That is what the business is all about.
"As I say, it is something that we have seen for a little while but it's down to the FIA to police. The rules are quite concise, they are ever more restrictive. So it is something we will keep an eye on because particularly with Lewis, that was just in a different league. He was 27 kilometres per hour faster than Lando [Norris] when he passed him, which is another Formula."
Also Read: Brazilian GP Sprint Qualifying: Valtteri Bottas Denies Pole To Max Verstappen;…
Also Read: "With a middle-class salary that doesn't hurt": Toto Wolff lashes onto…