For all Dutch and Max Verstappen fans who think that the ace race driver might have damaged his gearbox in the Saudi Arabia GP qualifying Saturday, Red Bull will swap it out. With Lewis Hamilton edging ever so close, Verstappen was raging to secure the pole position but he ended by hitting the wall at the tough Jeddah Circuit, only to settle for P3 but that is a position from where he has recovered in the past as well.
To those who missed the Saudi Arabia Qualifying session, Verstappen going purple in the first two sectors, pushing his RB16B to its very limits and those of the track too. That meant his mega lap ended with a heavy smack of the wall, breaking the rear right wishbone, but Red Bull will hope that is as severe as the damage gets. Having only just fitted Verstappen's car with a new gearbox, there are now concerns it could be broken due to the crash. And with only two races remaining, the cost of a reliability issue is now sky high. 
Also Read: Lewis Hamilton Involved in Mystery 'Racing Project' Starring Brad Pitt
Also Read: Lewis Hamilton strikes controversy following his latest remarks on human rights…
Will Max Verstappen take a 5-place penalty for gearbox change?
Red Bull will not risk using a potentially damaged gearbox. Instead, they would rather change it and take a five-place grid penalty. Speaking to ServusTV, Red Bull's driver programme boss Helmut Marko stated, "We have to take it apart and look at it. We saw it with [Charles] Leclerc in Monte Carlo. He had a similar impact.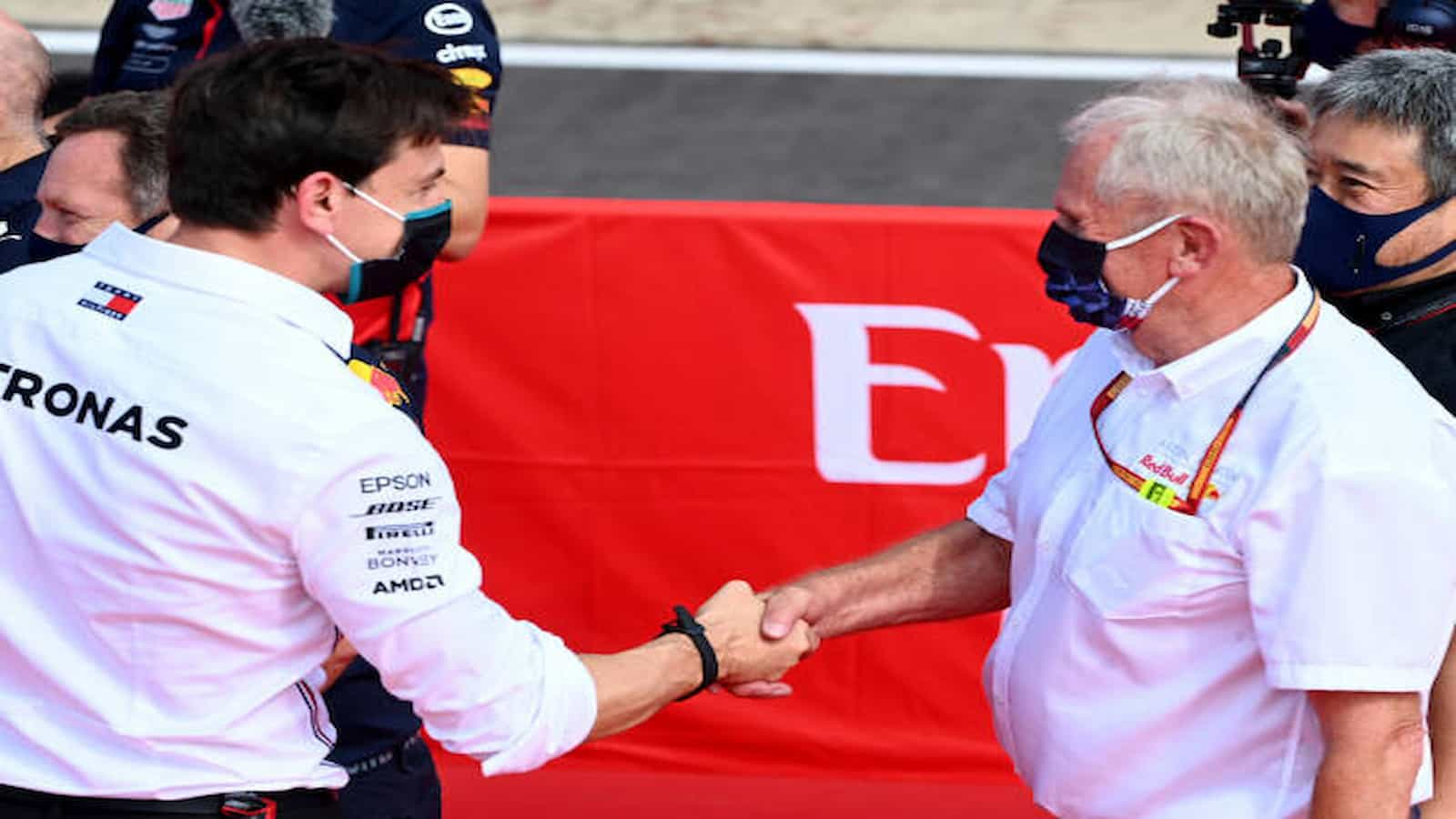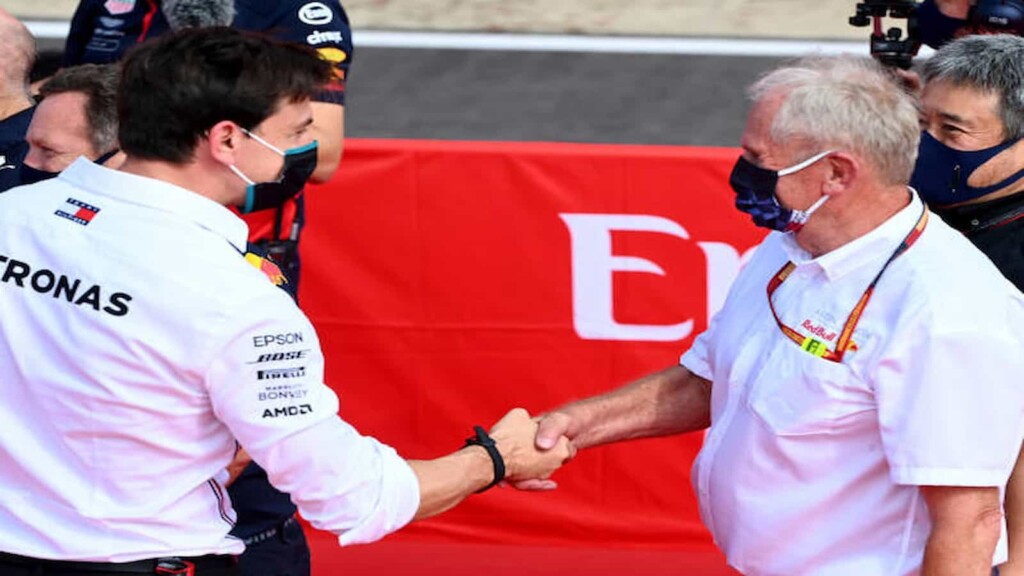 "They decided not to change and then bang, on the warm-up lap the consequences became clear. We are so fast that we don't take any risks. If the gearbox has damage or glimpses of that, we will change it. It's difficult to overtake here, but still."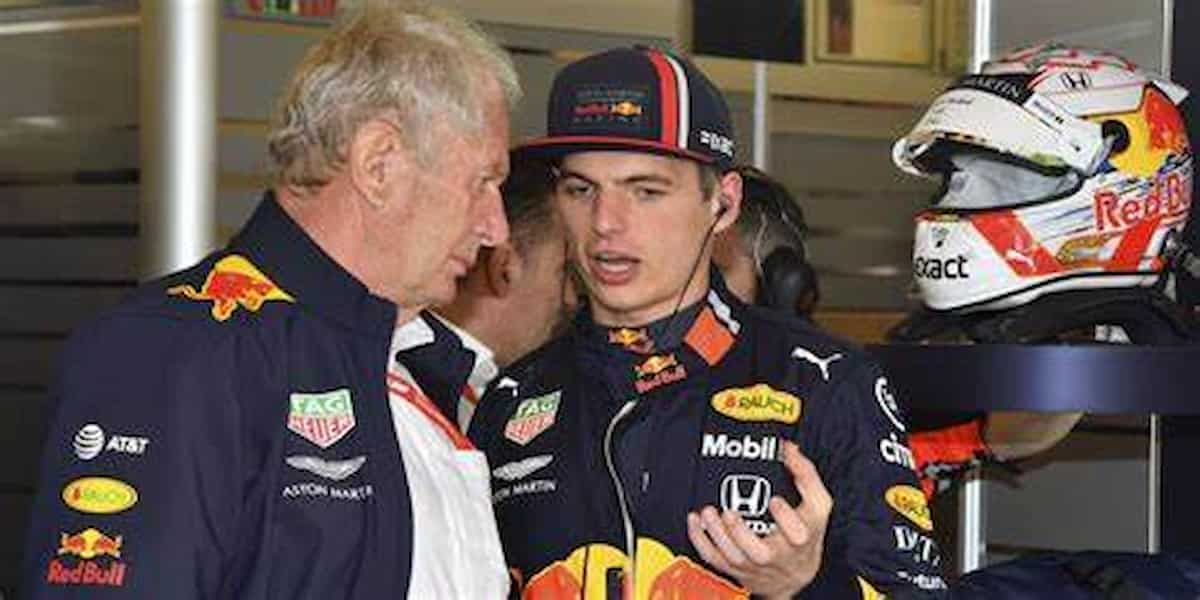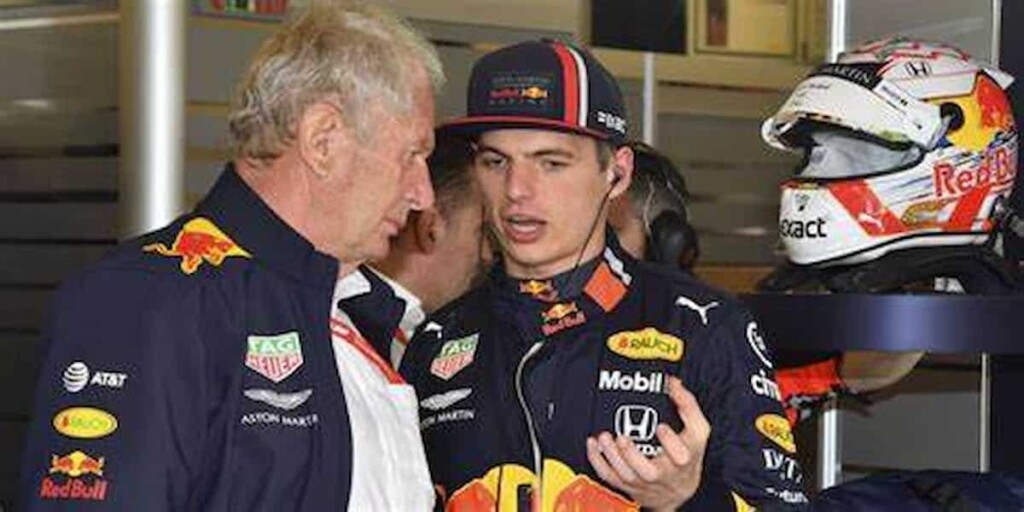 Red Bull could have been forgiven for showing frustration over Verstappen's error but as Helmut Marko confirmed, that is not the case.
Also Read: "How that's different from Verstappen," Twitter fumes as Lewis Hamilton escapes…
Also Read: BREAKING: Trouble for Lewis Hamilton after being summoned to the F1…